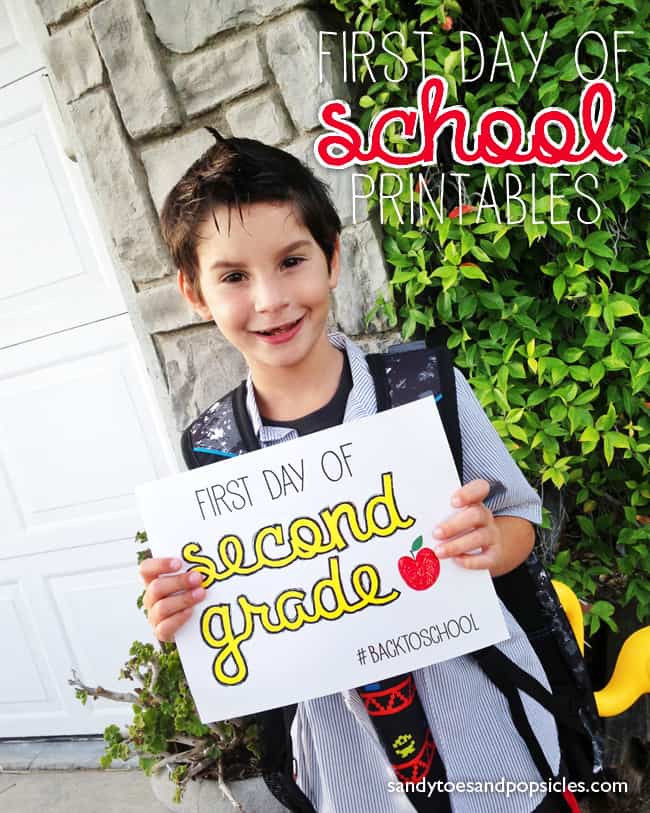 my boys go back-to-school in less than a week. i totally bummed and excited at the same time. i don't want summer to end....(most days hee hee). but they are very excited, especially to see their friends and wear their new clothes. new clothes are a big thing around here, as my boys are really into fashion. they decided to throw me a fashion show wearing all their back-to-school clothes, and while doing so, i decided i needed to make some signs to document the first day of school.
so i decided to created these fun Back-to-School signs for them to hold up in their first-day-of-school pictures. you know the ones that everyone takes as their kids leave the house on the first day. i have seen so many creative ways to take first-day photos on instagram, from their kids holding up chalkboards, magnet boards signs, to full on photo shoots...i've always wanted to do something special. i guess these signs will have to do! simple and to the point. my kids are growing up way too quickly. i can't believe that i have a fifth grader.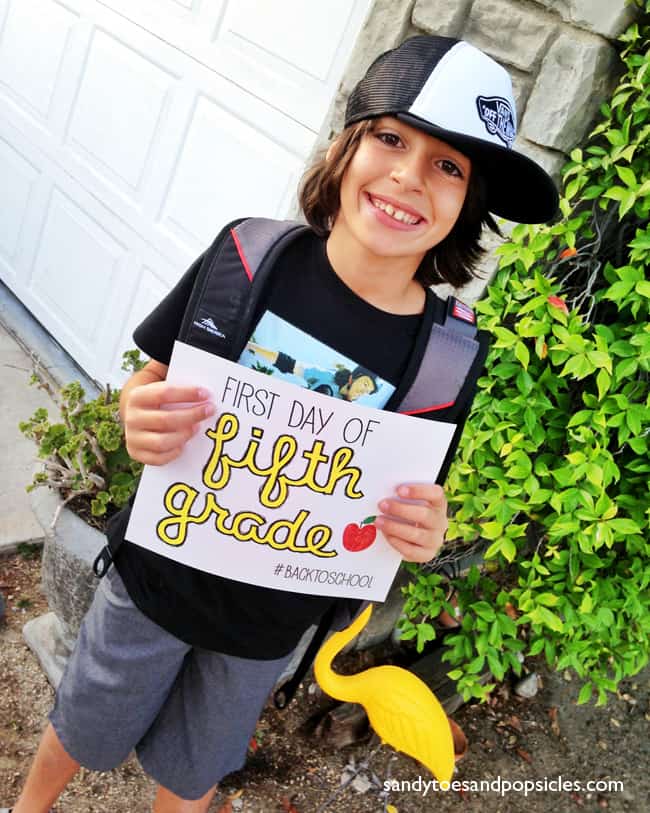 and as a special gift to my readers, i have created a set of Free First Day of  School Printables. the set includes grades up to 6th, including preschool, pre-K and kindergarten. all you have to do is print out the year that you need and snap a picture of your kiddie on their first day of school.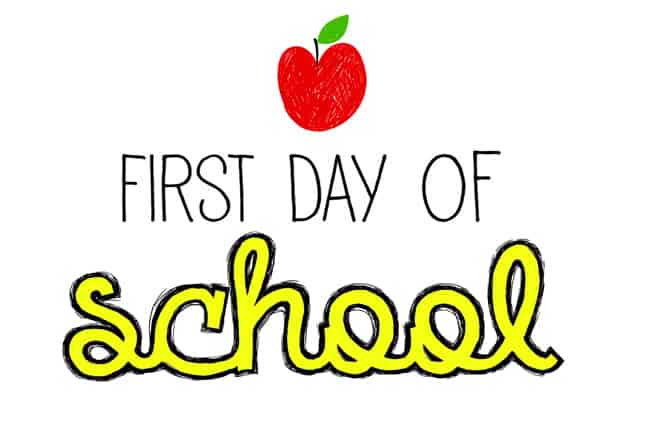 Here is where you can find the PDF files that contain the Free Back-to-School printables.
Click here for the Back to School Printable set without #backtoschool
Click here for the Back to School Printable set with #backtoschool
hope you enjoy your first day of school!