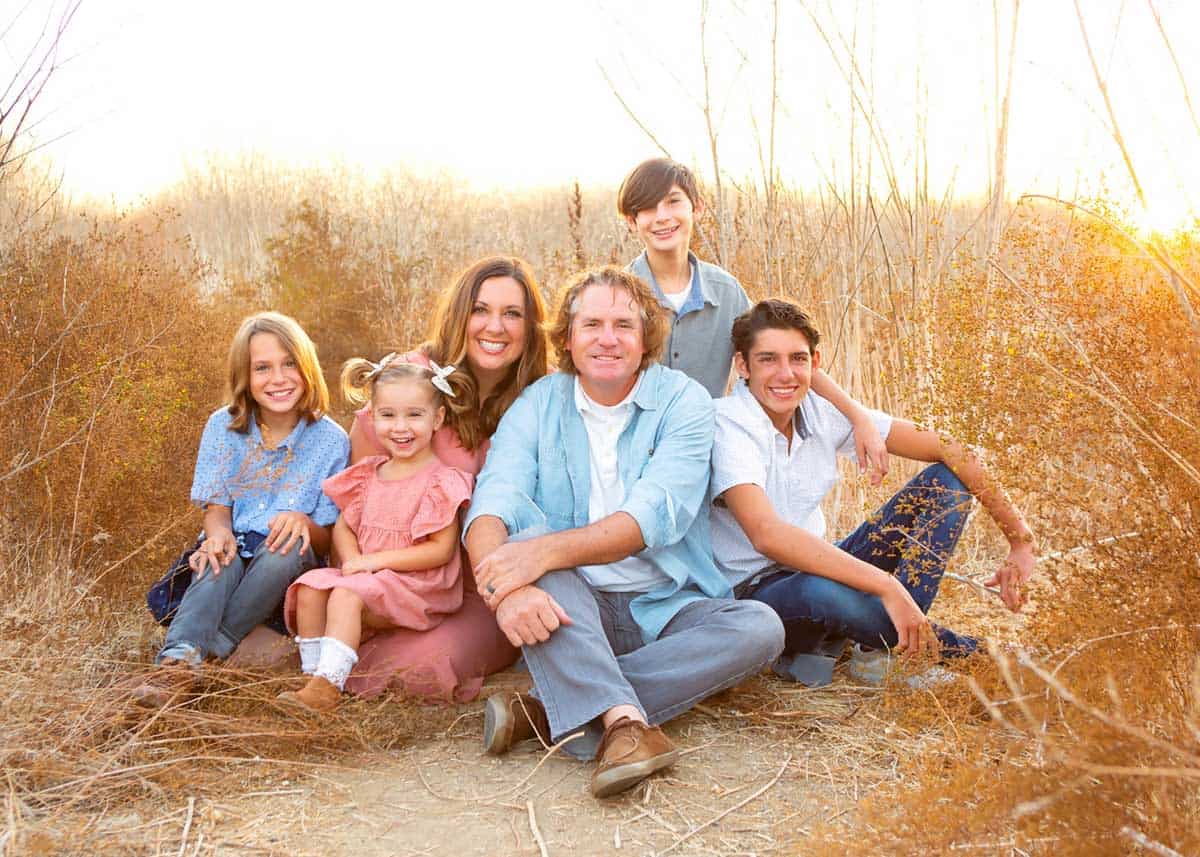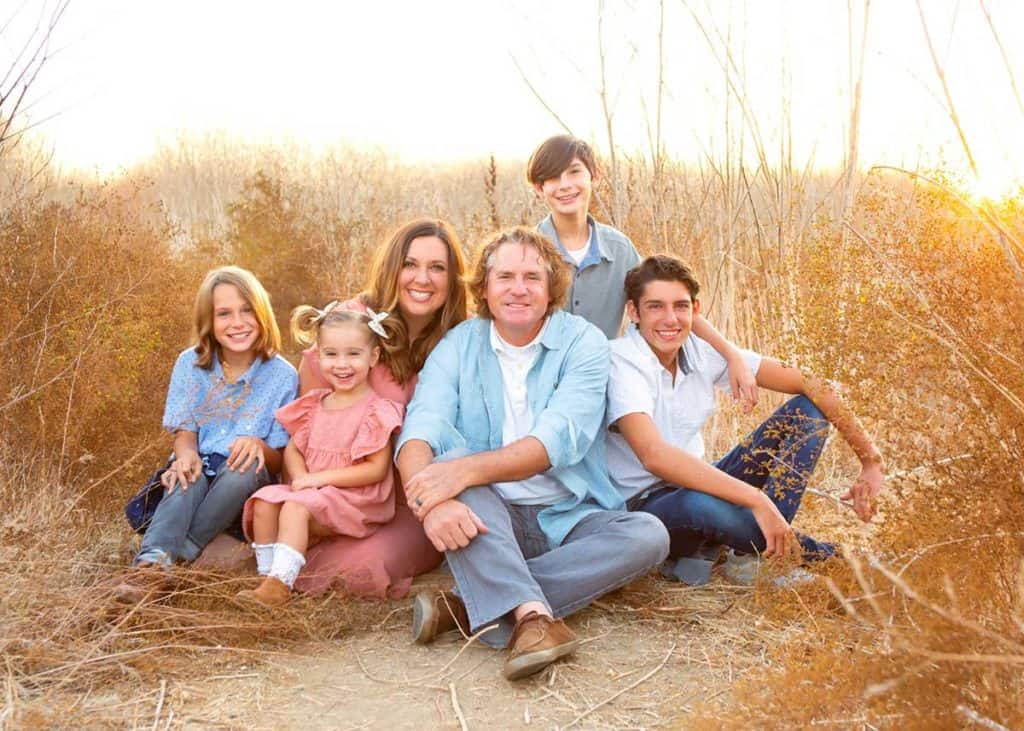 Being a mom to 4 kids, there is always something going on....and that's just how we like it. I began blogging here because I was always trying to find fun ways to entertain my kiddies and not break the bank. By searching around Orange County, I found that we could enjoy an entire summer of fun activites around our very own community for practically free. When my friends started asking me how I find all these great fun things to do, I decided to start this blog as a way of sharing what I found. And that is how Sandy Toes & Popsicles was born.
Sandy Toes & Popsicles has now been around for more than 17 years! It's now evolved into a blog where I share not only activities around Southern California, but activities, crafts, recipes, DIY, travel adventures and my own personal musings. Everything that I personally enjoy doing with my kiddies and husband. There is always something going on. And I have to admit....it's pretty crazy around here, but that is how we roll.
We love living in Orange County...from the beach, to theme parks, to the great weather and food. We couldn't be more happy here. Check out our Instagram for more fun family adventures or Facebook for fun things happening in the OC.
We thank all our readers for all their support throughout the years. I enjoy all of your comments and suggestions, and hope to continue to share with you our many adventures. Come play with us, we want to have fun with you!
Your Friends,
Jill and Family
Chad, Jack, Kyle Vann & Dani