A Few months ago, I shared how I have partnered with Socialstars as an ambassador for Aveeno® and how much their products mean to me and my family. This week I am sharing about the benefits of using Aveeno® products after a busy day outdoors with my boys, and how it has become part of a mini spa moment of relaxation for myself. #Aveeno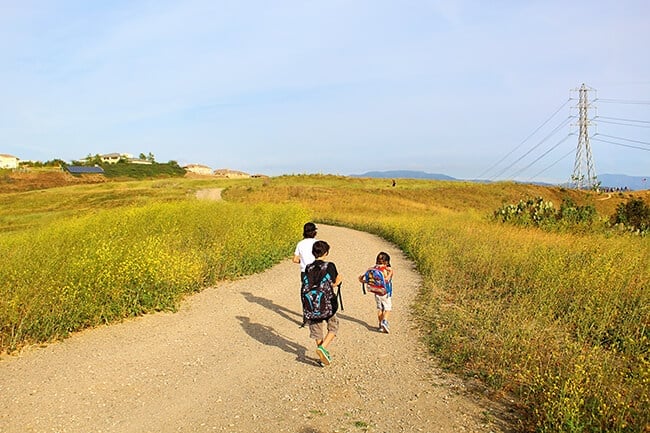 spring has sprung here in Southern California, and with that there is pollen, flowers blossoming and weeds popping up everywhere. the lush green, mustard weed covered hills are a sight to see....soooo beautiful, and me and the boys love hiking and exploring them. these kind of adventures leave my skin dusty, covered with pollen and itchy. thank goodness, i know that i can return home to nourish and clean it with Aveeno® Active Naturals Daily Moisturizing Body Wash.
the other day we had an especially adventurous hike in our local Anaheim Hills near my home. the views were breathtaking and the boys and i were in awe of the beautiful nature around us.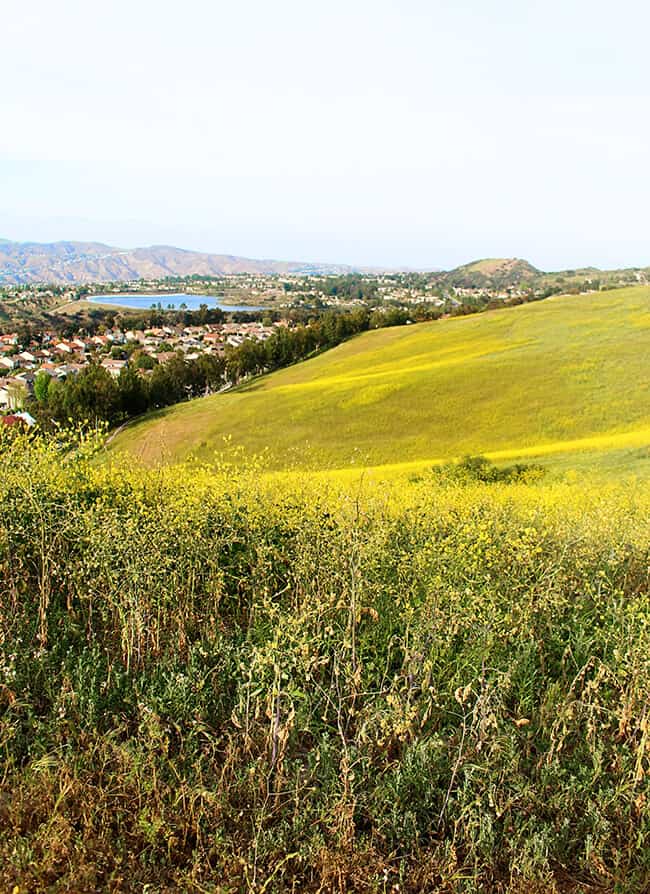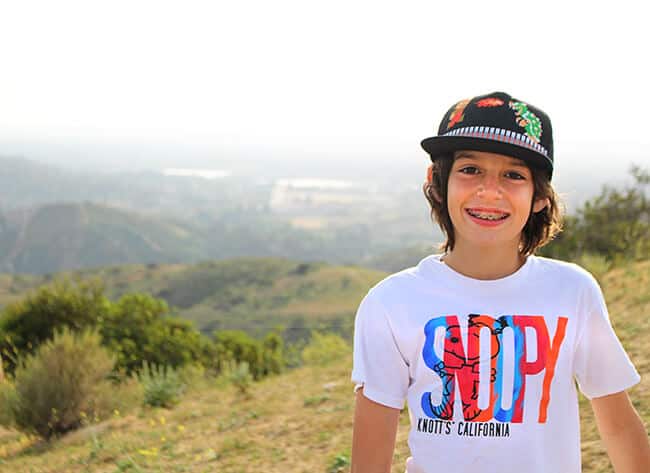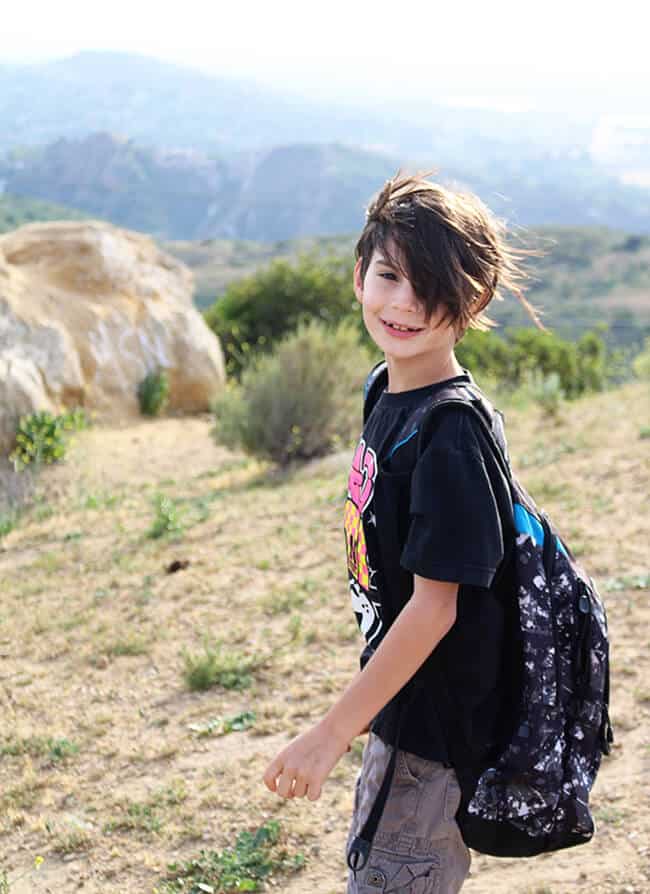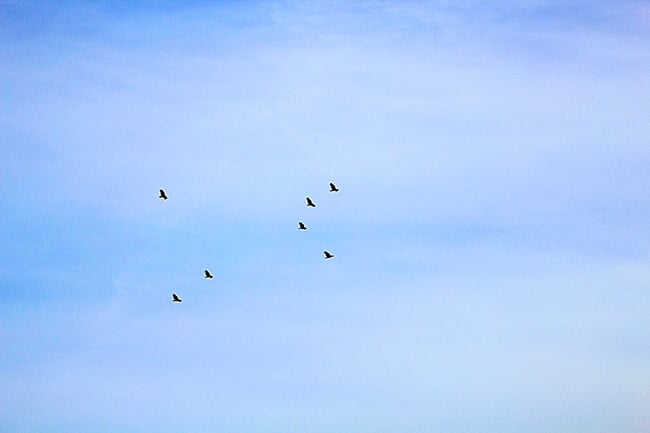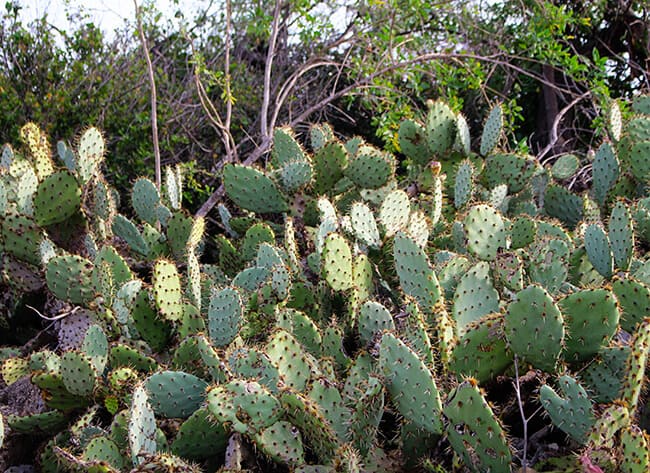 we even had a slithery creatures cross our path. yes, that is a three foot healthy rattlesnake. no thank you.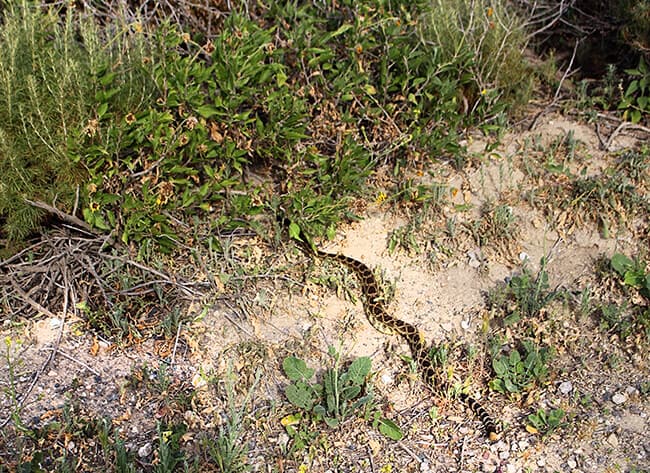 we definitely kept the lookout for more snakes who would like to cross our path, especially when we climbed to the top of this lookout boulder.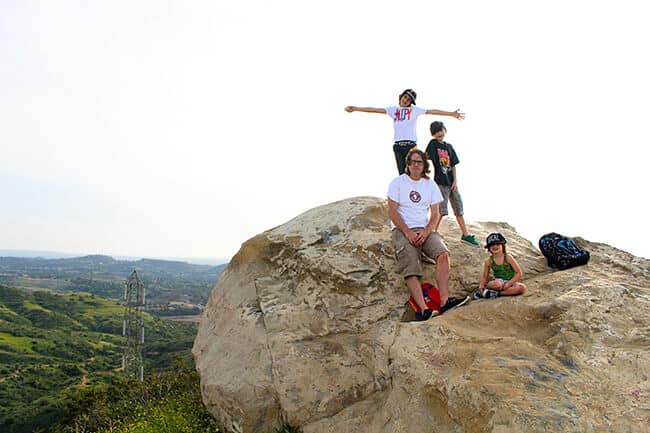 but luckily, the other snakes stayed away and we enjoyed the perfect evening at-one with nature.
after our hiking adventures, it's good to come home to a nice, relaxing warm shower. as i have mentioned before, my allergies can not handle my skin and clothing being covered with dust and pollen from the outdoors. that's where Aveeno® Active Naturals Daily Moisturizing Body Wash comes to the rescue. this body wash cleanses and moisturizes for visibly healthier skin long after you shower. its breakthrough formula combines ACTIVE NATURALS® Colloidal Oatmeal, which is known to soothe skin, and a unique blend of natural oils and emollients to help replenish skin's moisture for softer, smoother, healthier-looking skin. it takes away the dust and pollen and leaves it clean and moisturized.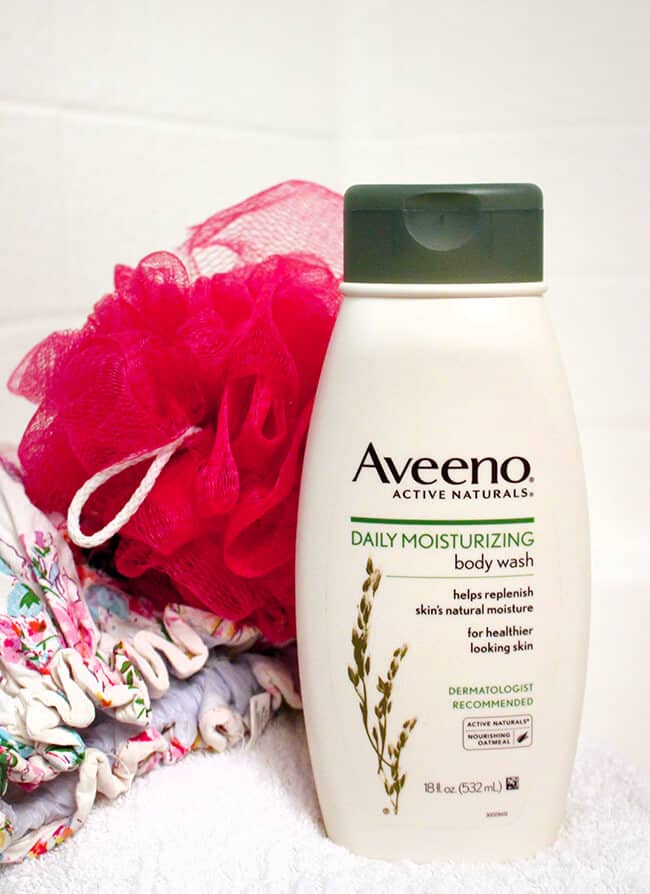 i love how it lathers and how it is lightly fragranced with a sweet calming smell. i am not of fan of highly perfumed products with strong floral scents. this Aveeno body wash leaves just a hint of a clean, sweet, light oatmeal scent....i'm addicted to the smell, it's heavenly. this is how i spend some "mommy spa time" in the shower after a busy day with the boys. the soothing aroma takes me away for a few relaxing moments.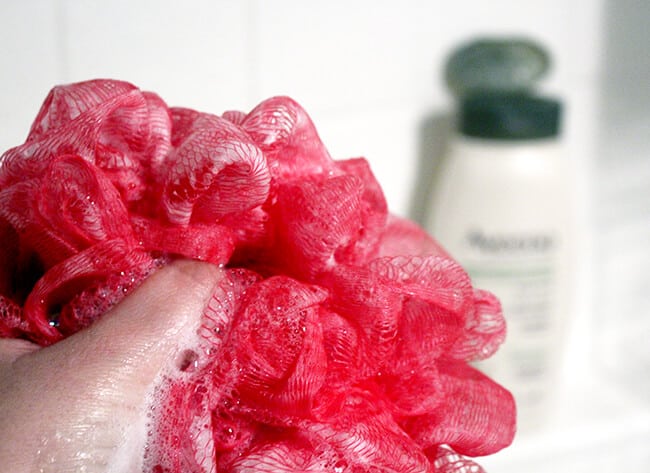 plus, Aveeno® Active Naturals Daily Moisturizing Body Wash is soap free, dye free and hypoallergenic, so it's gentle enough for my sensitive skin. followed up with Aveeno® Active Natural Daily Moisturizing Lotion post shower, i'm good to go for the rest of the day.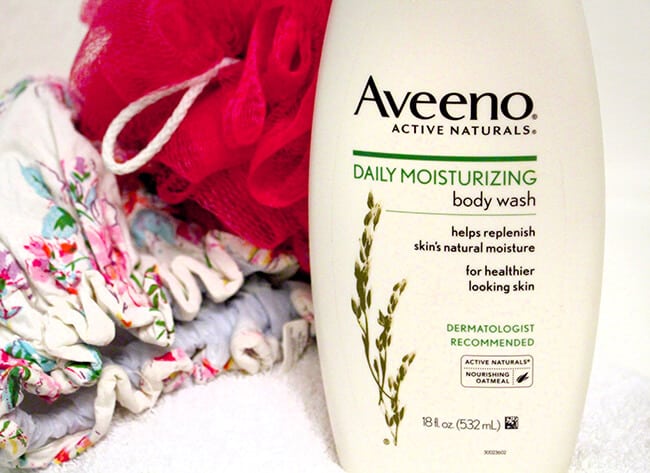 Aveeno® Active Naturals products empower me to take a holistic approach to my families and my own skin care health, by naturally keeping our skin nourished, moisturized and clean even with our active lifestyles and throughout our many #PopsicleAdventures. that is why i continue to use Aveeno® daily. it is a brand i have come to love and trust.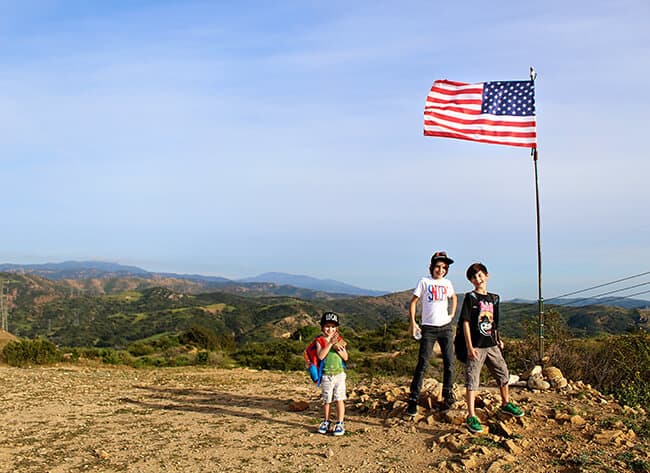 check out some of the other Aveeno products i use on my family...
Aveeno® Positive Radiant Makeup Removing Wipes
Aveeno® Baby Wash & Shampoo
Aveeno® Active Natural Daily Moisturizing Lotion
Aveeno® Positively Radiant® CC Cream
Aveeno® Ultra-Calming Daily Moisturizer and Foaming Cleanser