I am so excited to announce that have partnered with Socialstars as an ambassador for Aveeno®. during the next few months, i will be sharing with you the love i have for this brand and how i personally use it in my life and with my children. i am very passionate about it, as it has been the solution to skin issues one of my sons has experienced daily since birth. when it comes to your children, you want to see them happy and healthy, and Aveeno® has helped me with that. being able to partner with a brand that has made difference in my life and share it with others is very exciting. #Aveeno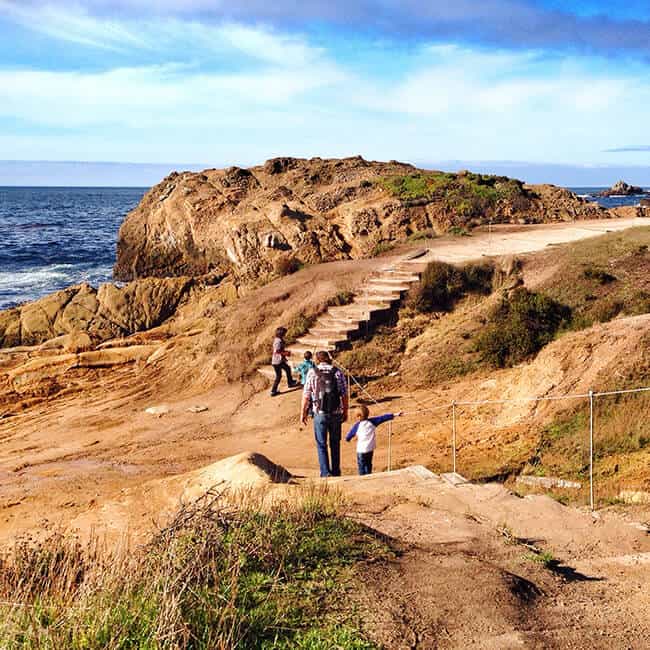 i have three boys and husband that would rather live outside than inside. with that, most of our free time is spent outdoors. living in Southern California gives us plenty of opportunities to play in the sunshine. even in these winter months, the sun is still shining, so it is still important to take care of your skin and protect it from the sun.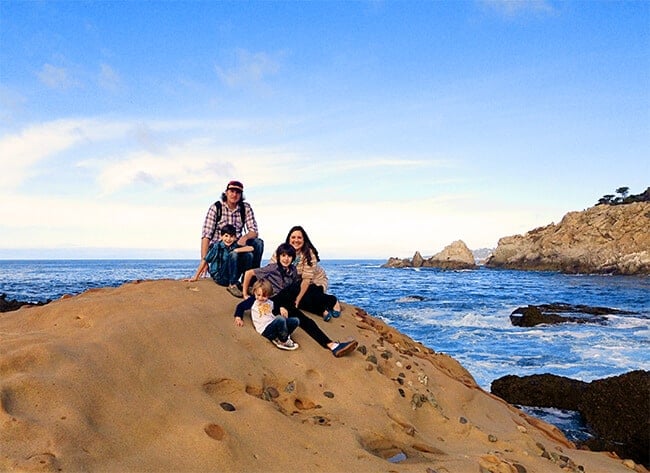 for me, it is mandatory that i wear sunscreen everyday, no matter what time of year it is, to protect myself from the sun's rays. i was a swimmer and water polo player all my life, so sunscreen has always been a part of my beauty routine. i knew that so much time in the sun increased my risk of skin cancer and early skin aging...i didn't want that.
daily, i wear a light foundation, powder, lipgloss, blush and mascara. i like things simple, and to make things easier, i make sure my foundation has sunscreen with a minimum Broad Spectrum SPF value of 30 or higher. during the winter months, i also need to use an additional moisturizer on my face. the air is very dry....my skin is naturally dry...so that means moisturizer is a must. i wanted to share a new Aveeno® product with you, AVEENO® Positively Radiant® CC Cream, a tinted moisturizer that color corrects, protects and perfects. it also has a Broad Spectrum SPF 30. it comes in fair to light, and medium tints.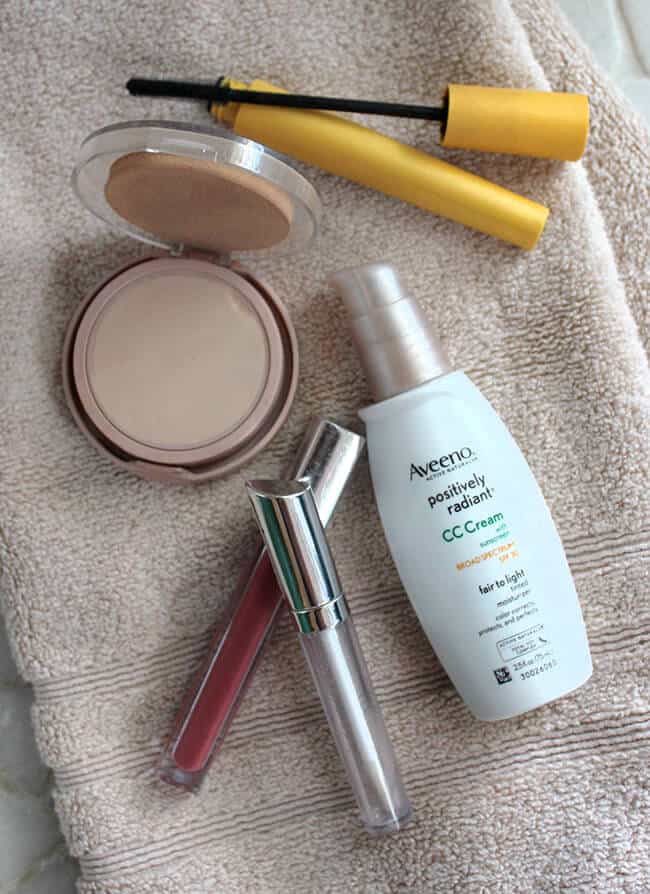 CC Cream, also know as Color Correcting Cream is used to perfect your skins tone and health. Positively Radient® CC Cream includes Aveeno's special ACTIVE NATURALS® Total Soy Complex that is formulated to visibly transform dull, uneven skin into brighter, more radiant skin. traditional Chinese medicine has used soy for thousands of years to reduce the appearance of blotchiness and discoloration, and AVEENO® scientists devised a way to process soybeans that retains the integrity of the proteins to provide immediate and long-term skin benefits.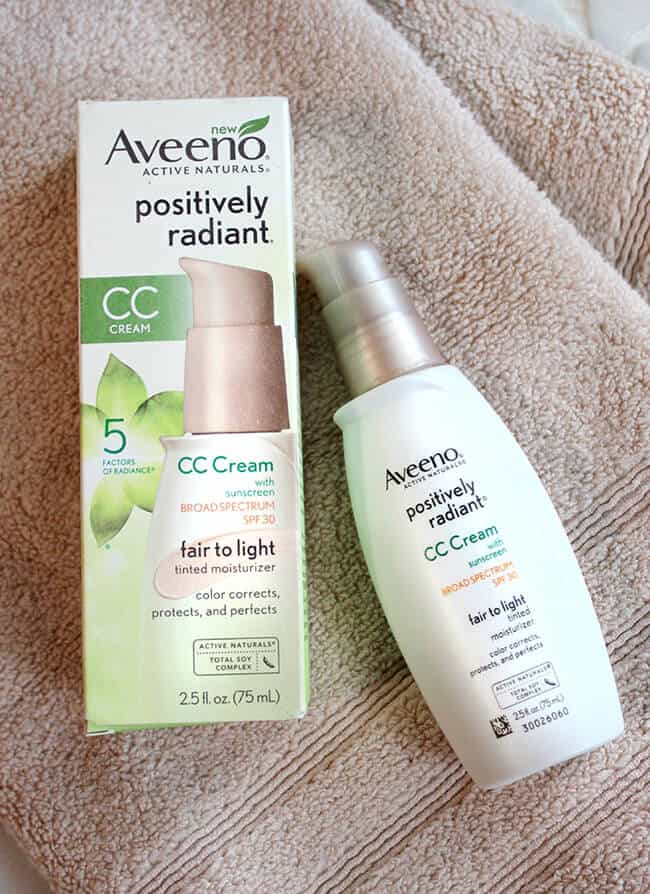 i have really been enjoying the Aveeno® Positively Radiant® CC Cream. my skin feels silky smooth, hydrated and with it being tinted to my skin tone, i get the ease of having my foundation, moisturizer, and sunscreen in one product. this makes the life of a busy mom like me, just a little bit easier. that, with the knowing that i am using a product that is natural and made by a brand i am passionate about, it empowers me to take a holistic approach to my skin care health. that is very important to me...and for my family, as we continue our journey to live a more natural and healthy life.