This is a sponsored post.
I recently shared how I have partnered with Socialstars as an ambassador for Aveeno® and how much their products mean to me and my family. This week I am sharing one of my favorite Aveeno® products to use on myself and how it is a must have at home as well as when I am on-the-go. #Aveeno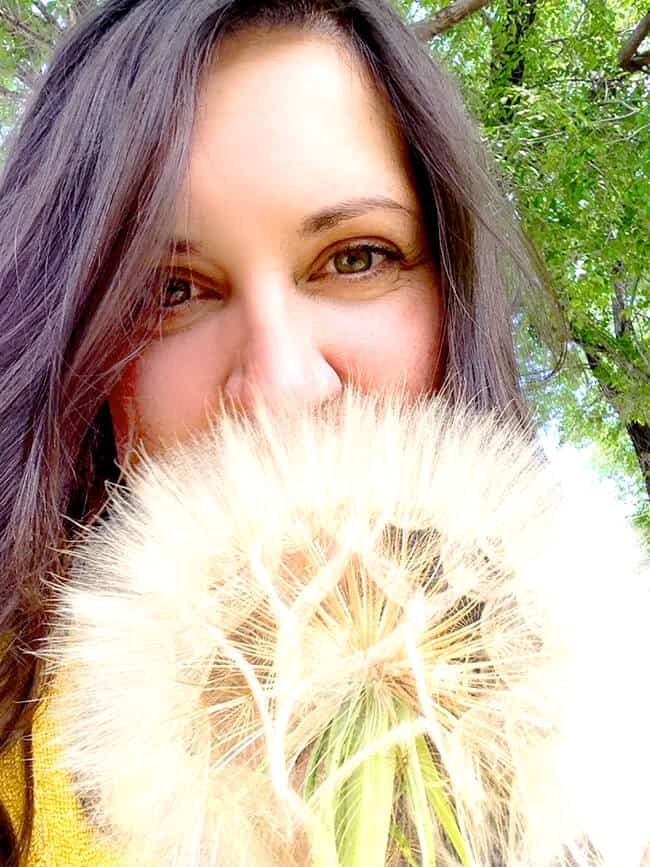 today i wanted to share with you about one of my favorite Aveeno@ products that i use on myself, Aveeno® Positively Radiant Makeup Removing Wipes. these makeup removing wipes make it especially easily to remove makeup, oil and dirt that can dull skin my skin. they also nourish my skin and gently clean it with cleansers that won't dry out or irritate it.
as you know, i am constantly on the go. my skin takes a beating daily. being a mom to 3 kids...boys at that, i am very active and have little time to pamper my skin. whether i need to take care of my skin after an outdoor adventure....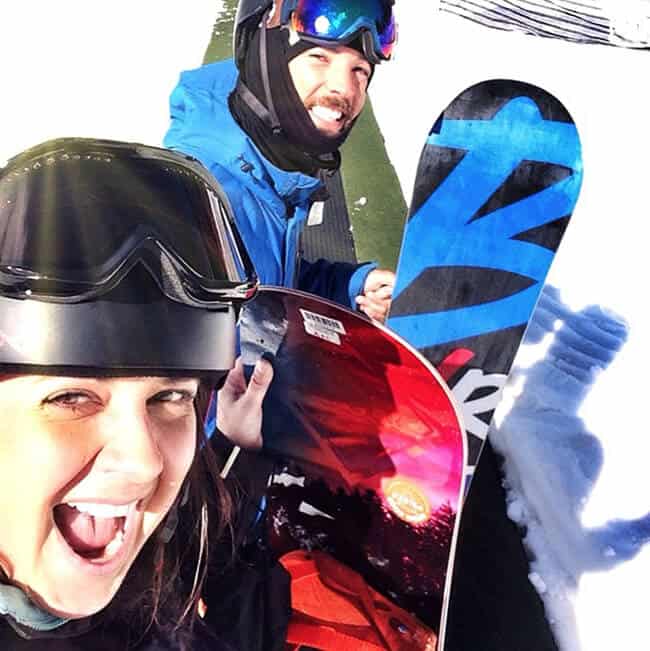 playing in the mud with my boys....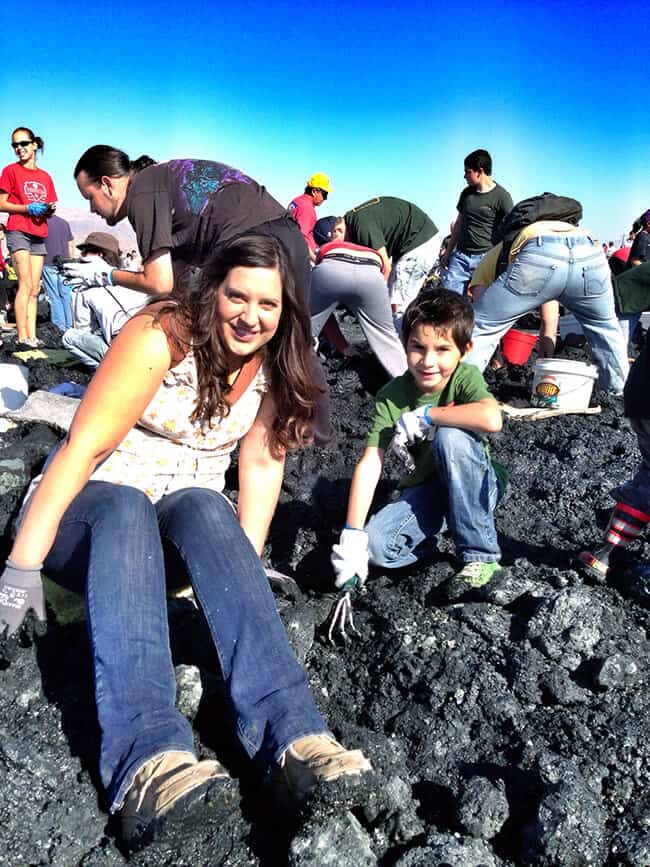 climbing sand dunes...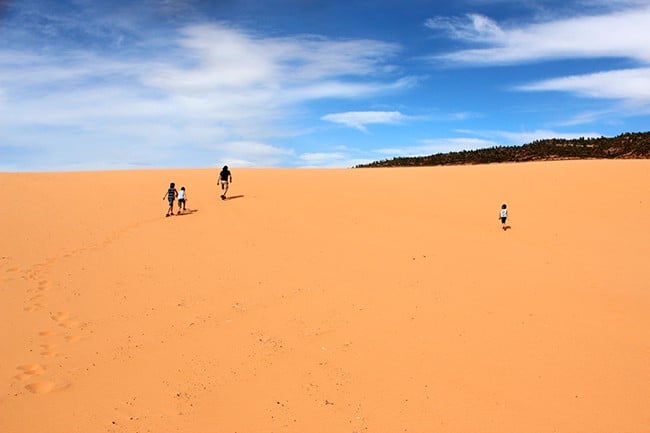 or removing my make-up after a Red Carpet event, Aveeno® Positively Radiant Makeup Removing Wipes always bring my facial skin back to its natural state, even leaving it more radiant and moisturized.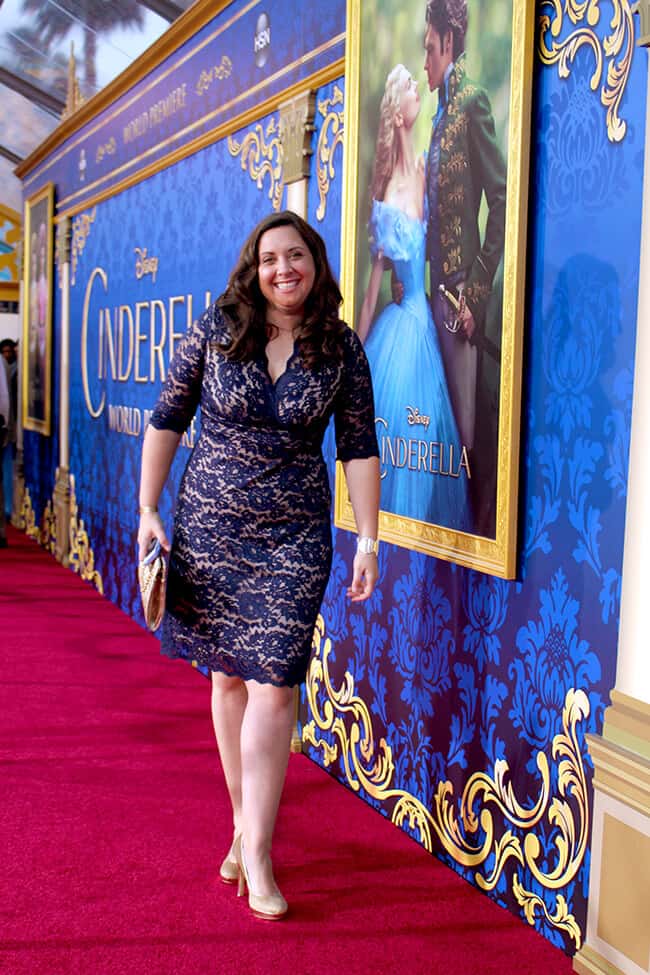 the wipes that are also portable and easy to travel with, and remove all traces of makeup, even waterproof mascara, in 1 easy step. they combine exclusive ACTIVE NATURALS® Total Soy Complex, an ingredient long known to enhance skin's radiance, leaving it looking luminous. it's also a big plus that they are oil free and noncomedogenic.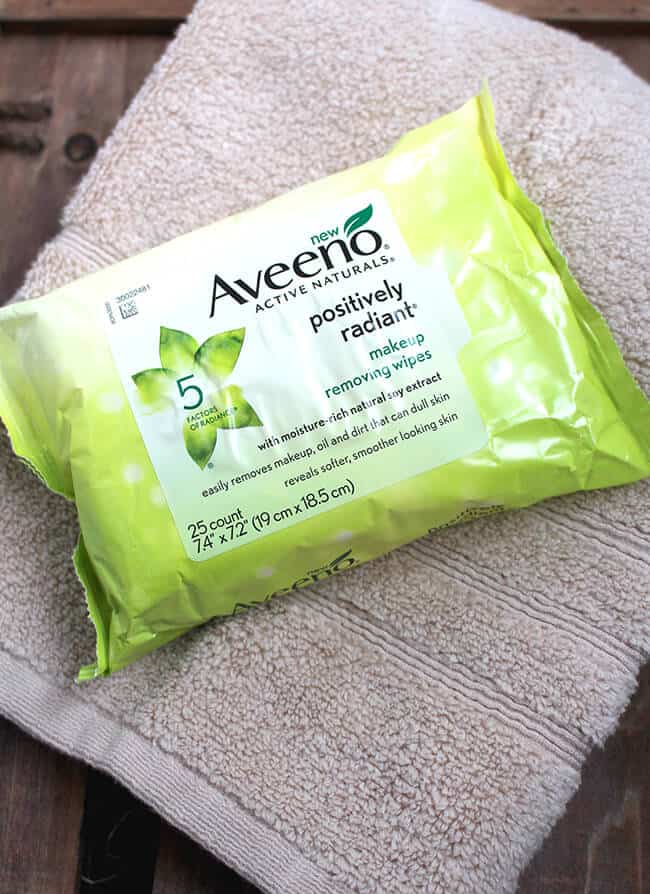 after i use them, my skin feels soft and moisturized. having dry skin, i can use all the moisture i can get.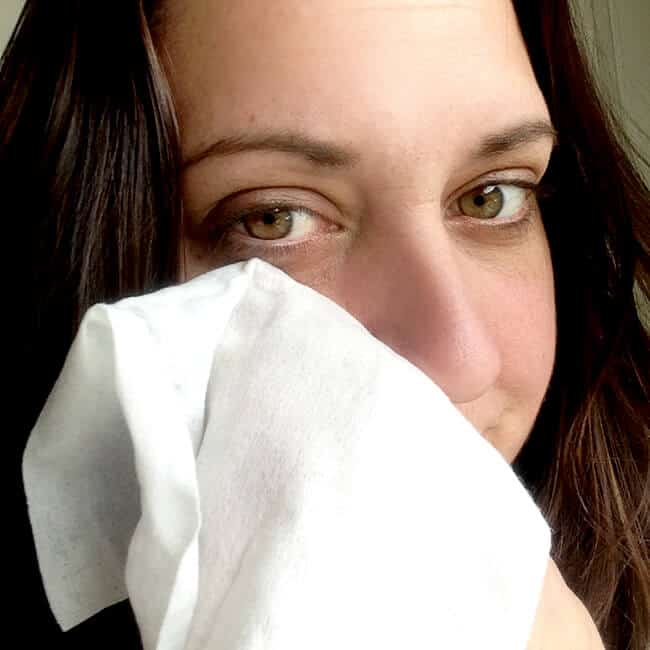 it's a little embarrassing to show all the makeup and dirt i removed from my face...but it just goes to show you how well these wipes work, even on my waterproof mascara.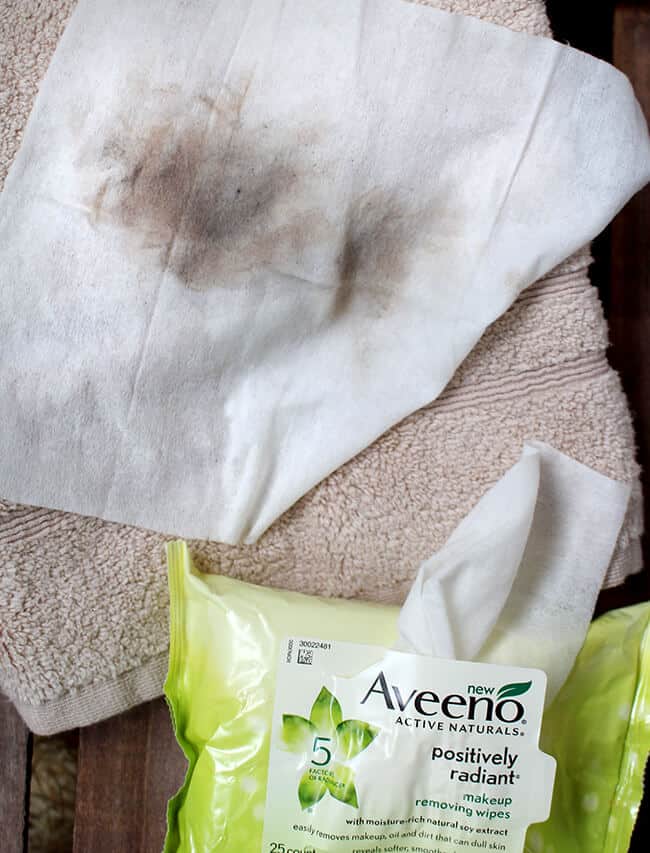 and just to verify they removed all the makeup and dirt from my face, i did the white towel test. this is when you rub a white towel over your freshly cleaned face to see if anything was missed. as you can see, it's still completely white.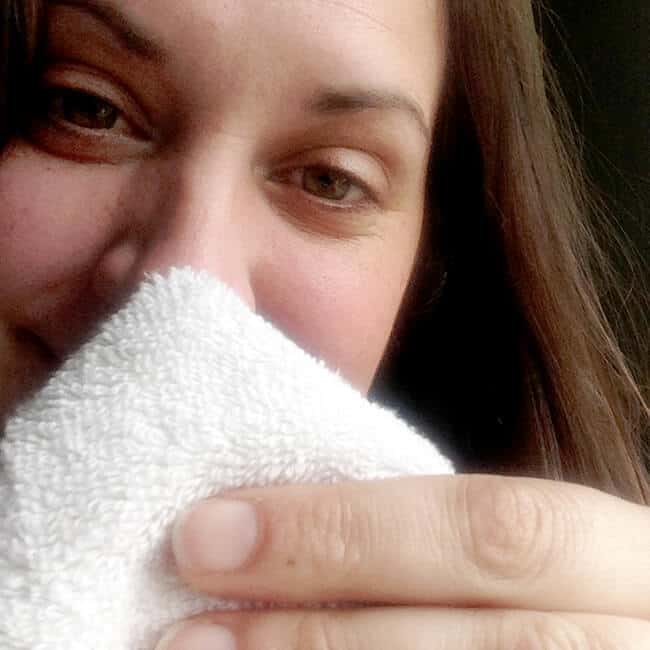 Aveeno® Active Naturals products not only empower me to take a holistic approach to my own skin care health, they naturally keep it moisturized and clean even with my active lifestyle and my many #PopsicleAdventures. that is why i continue to use Aveeno® throughout the years. it is a brand i have come to love and trust.