This is a sponsored post.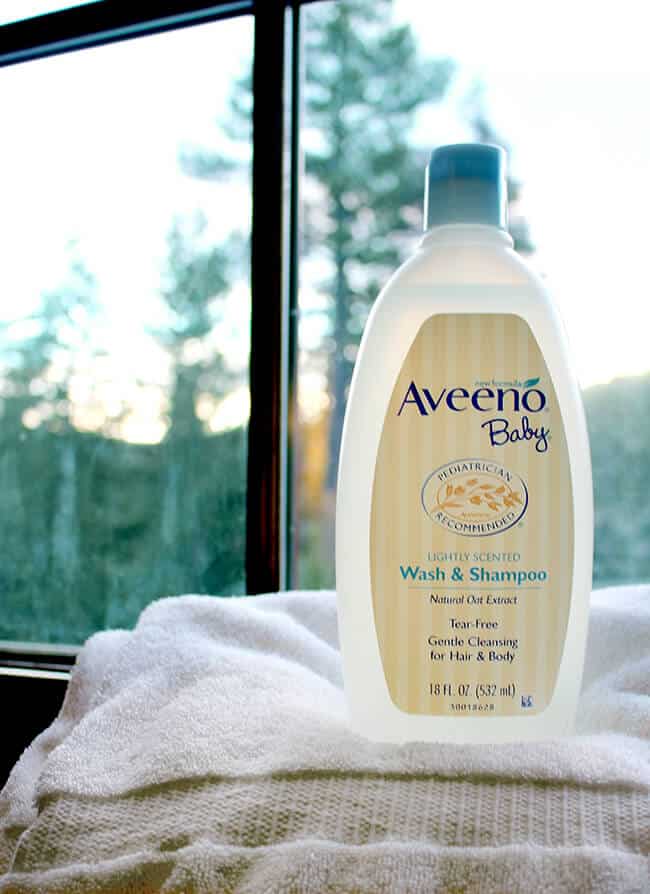 I recently shared how I how I've worked as an ambassador for Aveeno® and how much their products mean to me and my family. This week I am sharing about how are family travels with Aveeno® during our travel adventures.
if you have been following our family adventures on Popsicle Blog for a while, you probably have read about some of our traveling adventures. we love to travel, and are often leaving for the weekend to explore a state or national park, go camping or check out a town we have never visited before. this weekend, we are checking out Northstar Resort in Tahoe, California. it is cold here and there is even snow here at the resort.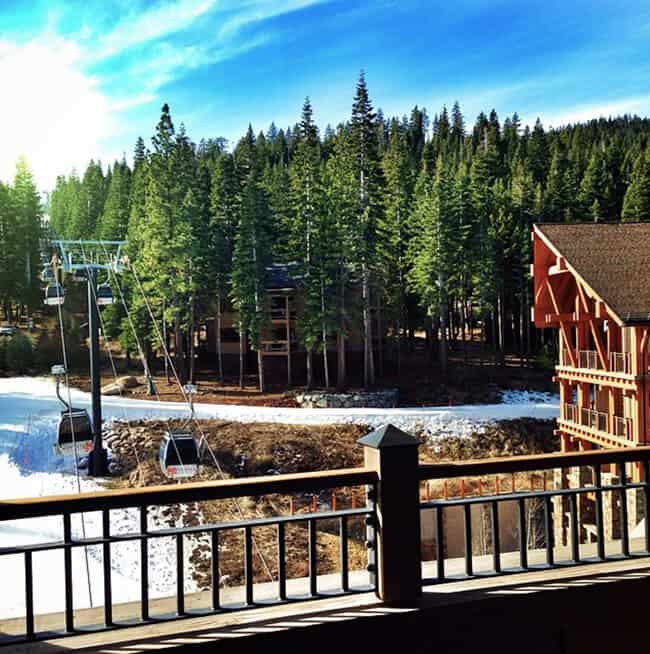 when we are traveling for weekend trips like these, we try to pack light, because....one, i hate to do laundry, and two, there usually isn't a lot of room in the car to bring extras (unless we are pulling our travel trailer). one thing we never forget to bring with us is a bottle of Aveeno® Active Natural Daily Moisturizing Lotion which i wrote about why on this post a few weeks ago. but we also always bring a bottle of Aveeno® Baby Wash & Shampoo with us as well. the Aveeno® Baby Wash & Shampoo is another necessity in his skin care regimen. i have to be careful to not only keep it moisturized, but also clean. using the right soaps keep his skin healthy.
all though it is fun for the kids to try out the hotel soaps and shampoos when we are traveling, i don't know how my boys skin will react to soaps that they are not used too. i have come to trust Aveeno® products, so when we are traveling, instead of letting the kids use the soaps provided by the hotels, i always bring along Aveeno® Active Natural Daily Moisturizing Lotion and Aveeno® Baby Wash & Shampoo. i would hate to have a skin problem while we are on vacation.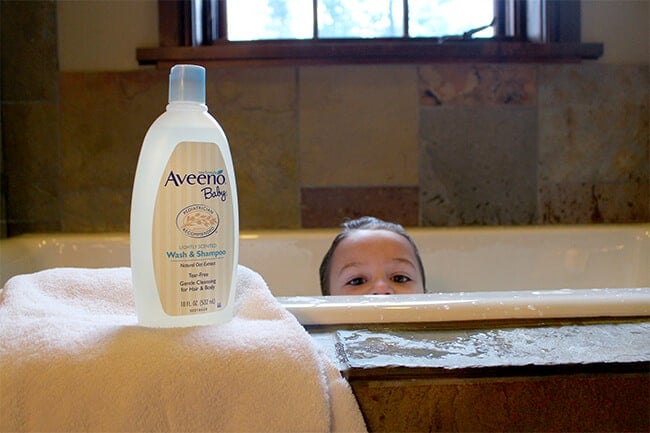 some of the reasons i have come to love Aveeno® Baby Wash & Shampoo is that it blends natural oat extract into a rich lathering wash, it cleans without drying because it is soap free, paraben free and allergy tested and that it is a tear-free formula that can be used on skin and hair for gentle cleansing. my son is sensitive about everything...so even a little soap in the eyes causes a big commotion. the fact that it is tear-free is really important.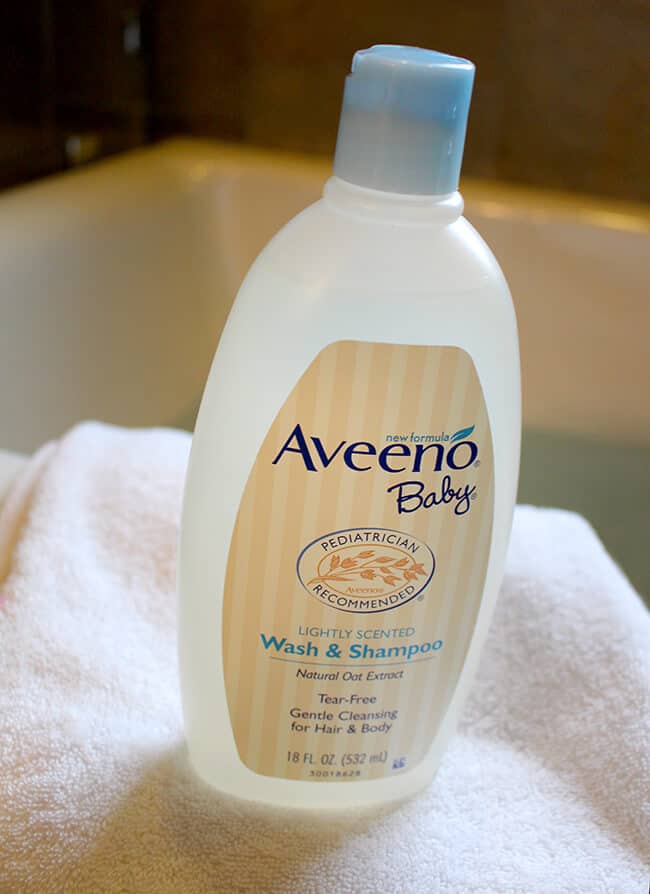 i also mentioned before that i don't let my son take baths more than 2-3 times a week in order to control his eczema, but when we are traveling, the boys tend to get very dirty every day. i have to let them take baths after every one of our outdoor excursions. but as long as my son uses Aveeno® Baby Wash & Shampoo paired with Aveeno® Active Natural Daily Moisturizing Lotion, his skin usually stays in the clear. i would hate for him to miss adventures like this, just because i don't want him to get dirty.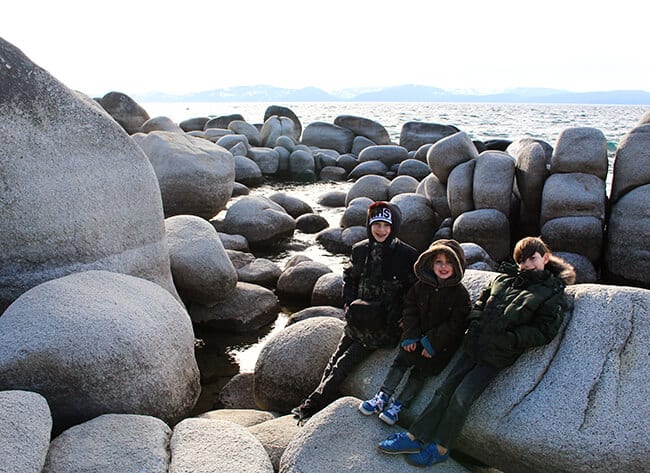 even when we are on the road traveling, i want to keep my boys skin as soft and sweet as when they were babies, and i thank Aveeno® for helping me do that. Aveeno® Active Naturals products not only empowers me to take a holistic approach to my families skin care health, it naturally keeps it moisturized and clean throughout the winter months, the summer months and through all our #PopsicleAdventures.