This is a sponsored post written by me on behalf of GetSafe Medical Alert Systems. All opinions are 100% mine.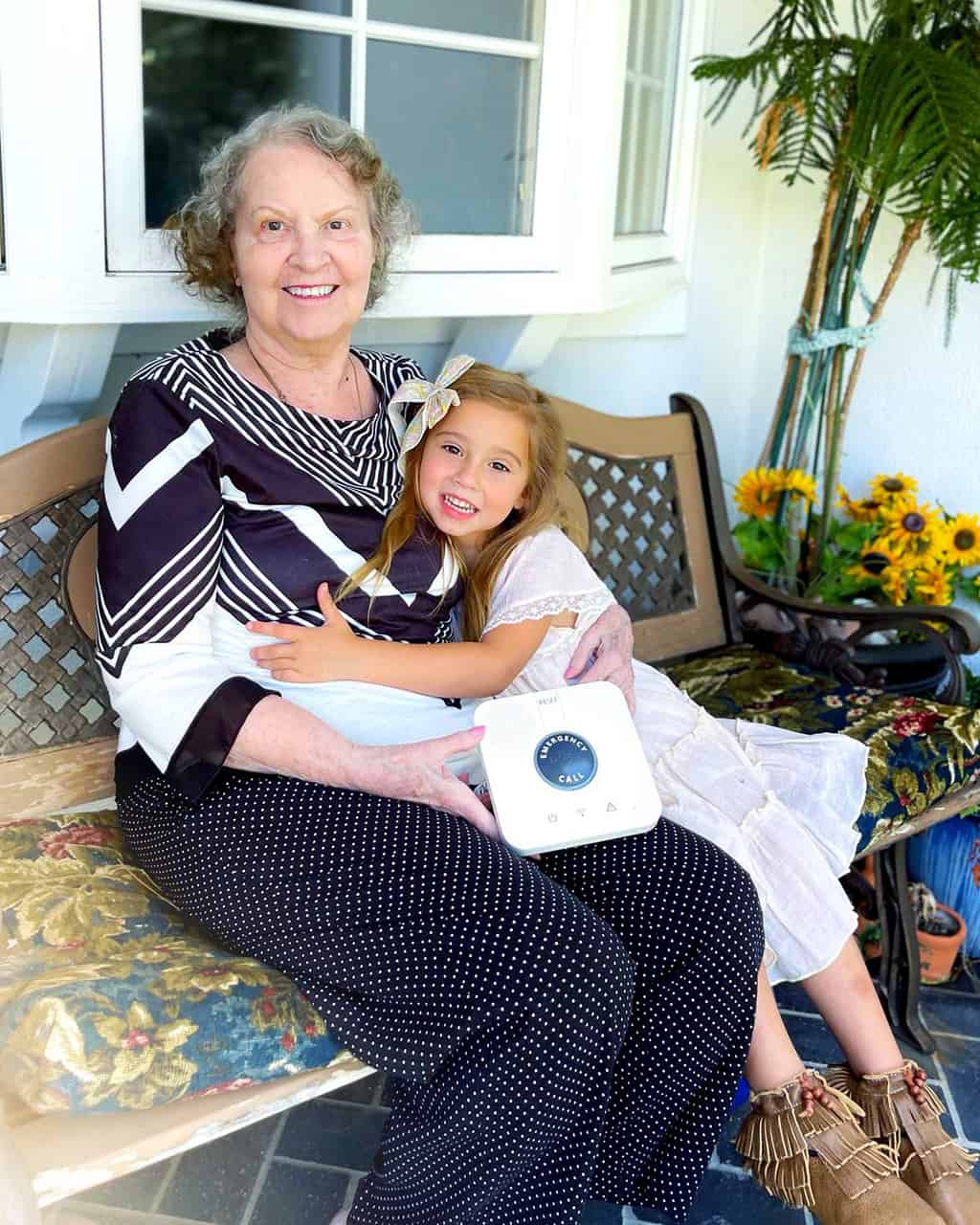 This is a sponsored post written by me on behalf of GetSafe Medical Alert Systems. All opinions are 100% mine.
If you've been following me for a while, then you probably know that Bay Alarm Medical systems have been a part of my life for the past 5 years. We made the decision to ultimately outfit my grandma with a system in her home after my grandpa passed and she was living alone. You can read this blog post about when we first started our journey. And throughout the years we've gradually upgraded as my grandma's needs have increased. Last year we added fall detection, and then this year the GetSafe Medical Alert System. And we use it! Grandma has needed to use the system numerous times...so I have first-hand experience on how necessary this system can be. We will never go without it.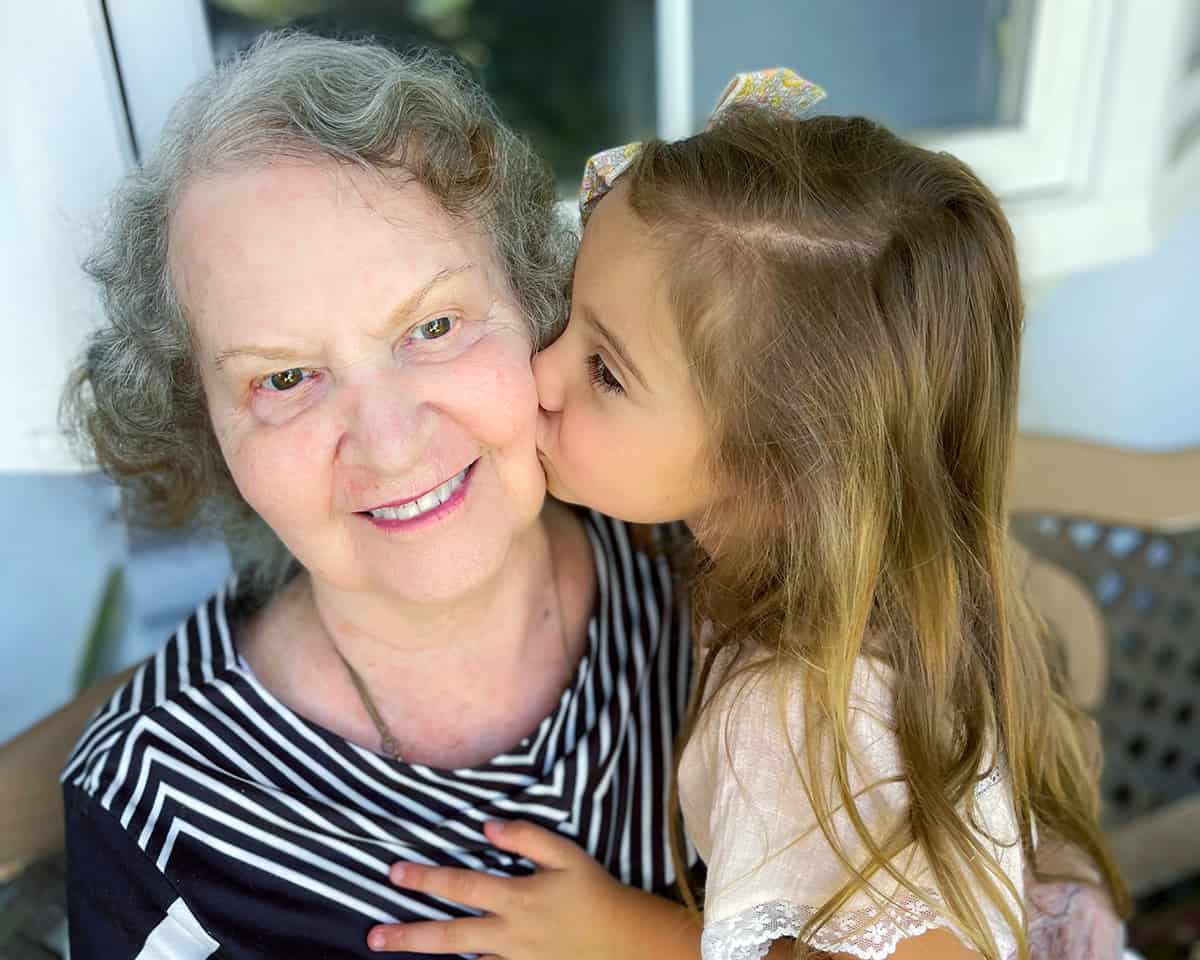 GetSafe In-home medical alert system is also a 24/7 emergency monitoring system...but PREMIUM. It allows the user to get medical help by simply saying "Call 911" twice. This will activate the in-home system and alert GetSafe Medical Alert operators to call an ambulance and also any loved ones on the contact list. Myself, my mom, and my uncle are on my grandma's list, so we get a call knowing she needs help.
The GetSafe In-home medical alert system base, wall buttons and personal help buttons have been streamlined to be compact and more attractive. Unlike traditional medical alert companies that require devices to be worn, GetSafe takes a different approach and allows users to be free of lanyards and wrist buttons while inside the home if they choose so.
What Get Safe Medical Alert Systems Include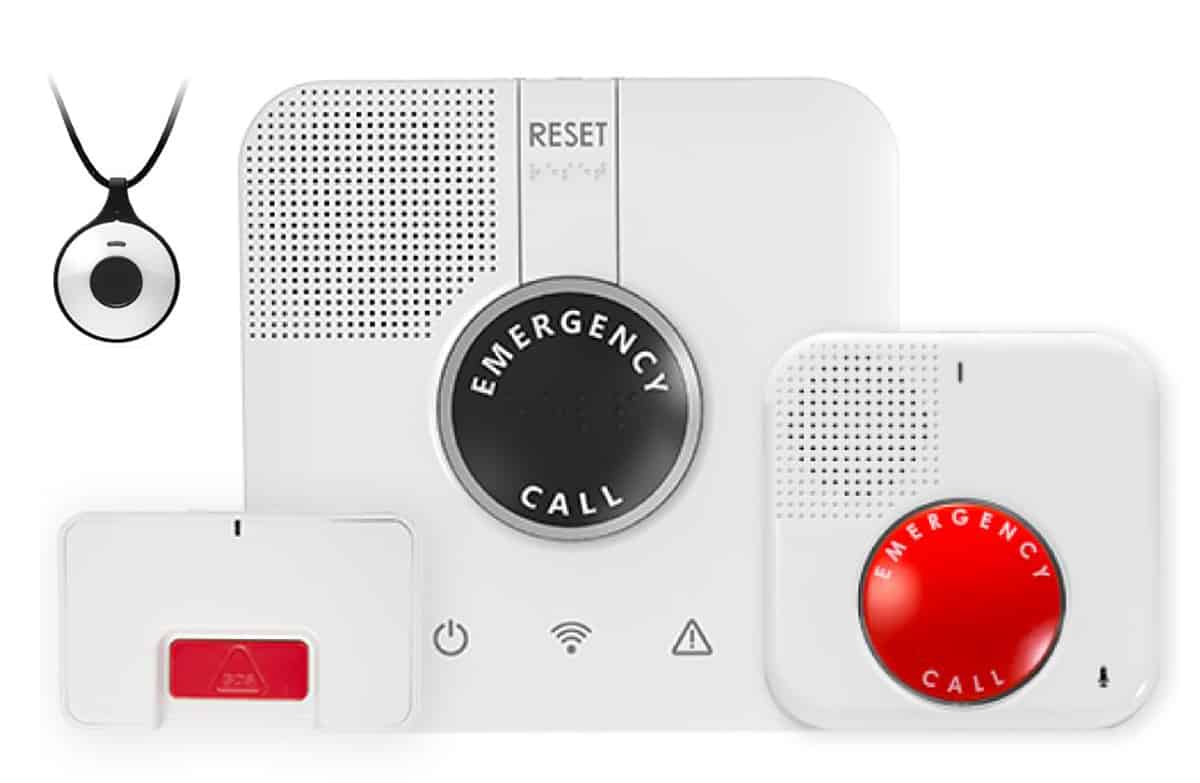 GetSafe Medical Alert Systems can be tailored to your needs depending on how big the house needing to be outfitted is. Each system includes a Wireless 4G LTE Base unit. No landlines required! You also get a voice activated wall button optimized for ultra clean and clear 2-way communication. Get help by saying "Call 911" twice (2x), pressing the button or pulling the pull cord. For larger homes, you can upgrade and get more of the voice activated buttons for each room. Once the system is activated by a call for help, the operator can communicate with the user and get them the help they need quickly.
Plus, you also get one of the standard wall buttons that you can place near stairs, cabinets, and other high-risk fall areas.
And finally, a personal help button is also part of every package. The user can choose to wear if needed.
Ordering a Get Safe Medical Alert System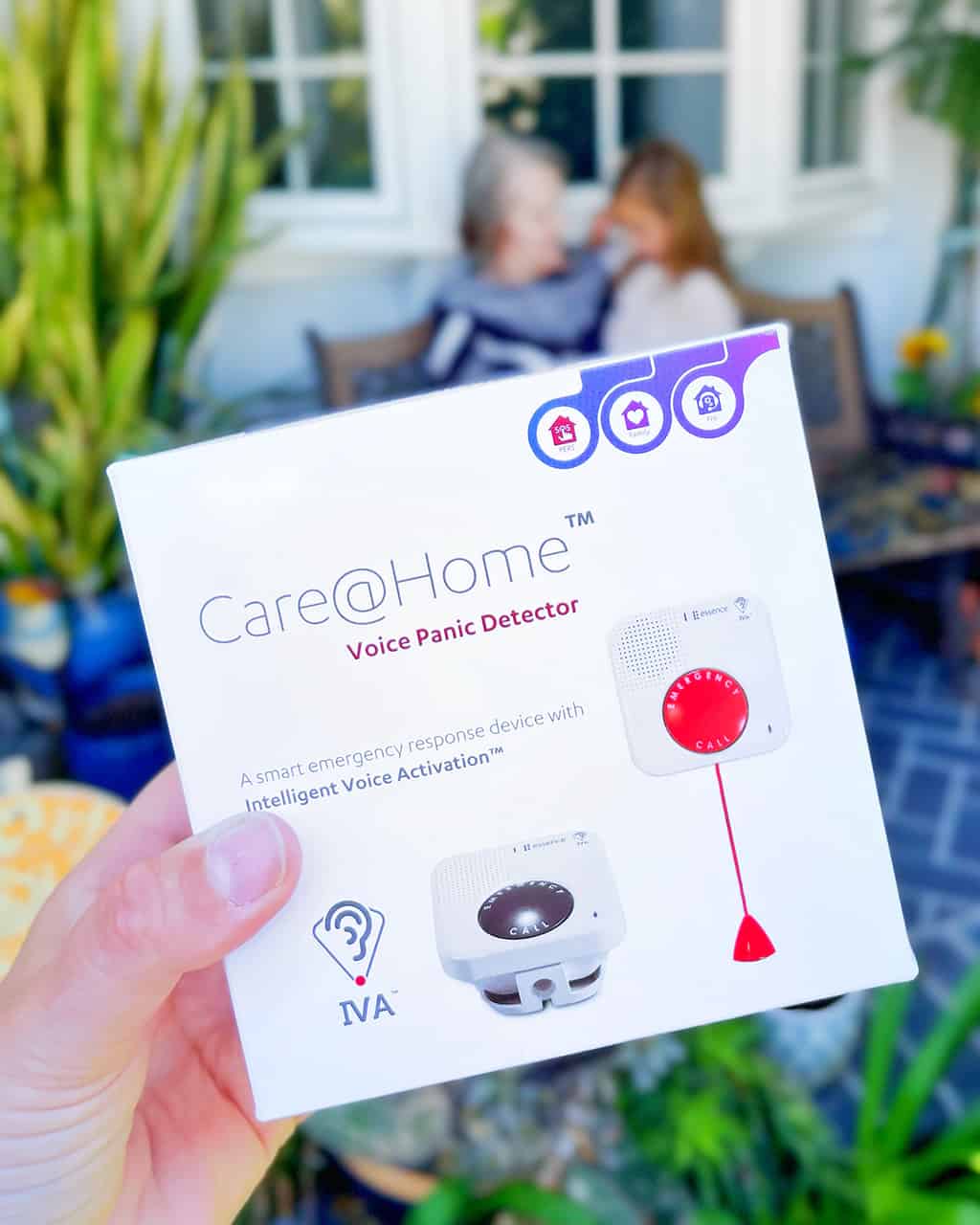 If you need to order a GetSafe Medical Alert System solution for yourself, an aging parent or a loved one, don't worry about it being a long and difficult process. It's actually very easy to order and set up. I have called the GetSafe Medical Alert System operators numerous times, and they always answer my questions thoroughly and helped my upgrade, change, and manage my systems with ease. And in record time. Plus, installation and set up is EASY!
Why We Will Never Go Without Get Safe Medical Alert
It's been 5 years, and we are still 100% satisfied with our choice to go with the Bay Alarm Medical. What you get is PEACE OF MIND...and that is priceless. I would never forgive myself if something happened to my grandma and she didn't have the access to call medical personnel. The GetSafe Medical Alerts System is just what my grandma needs to be able to stay living independently in her home. Help is just a click away.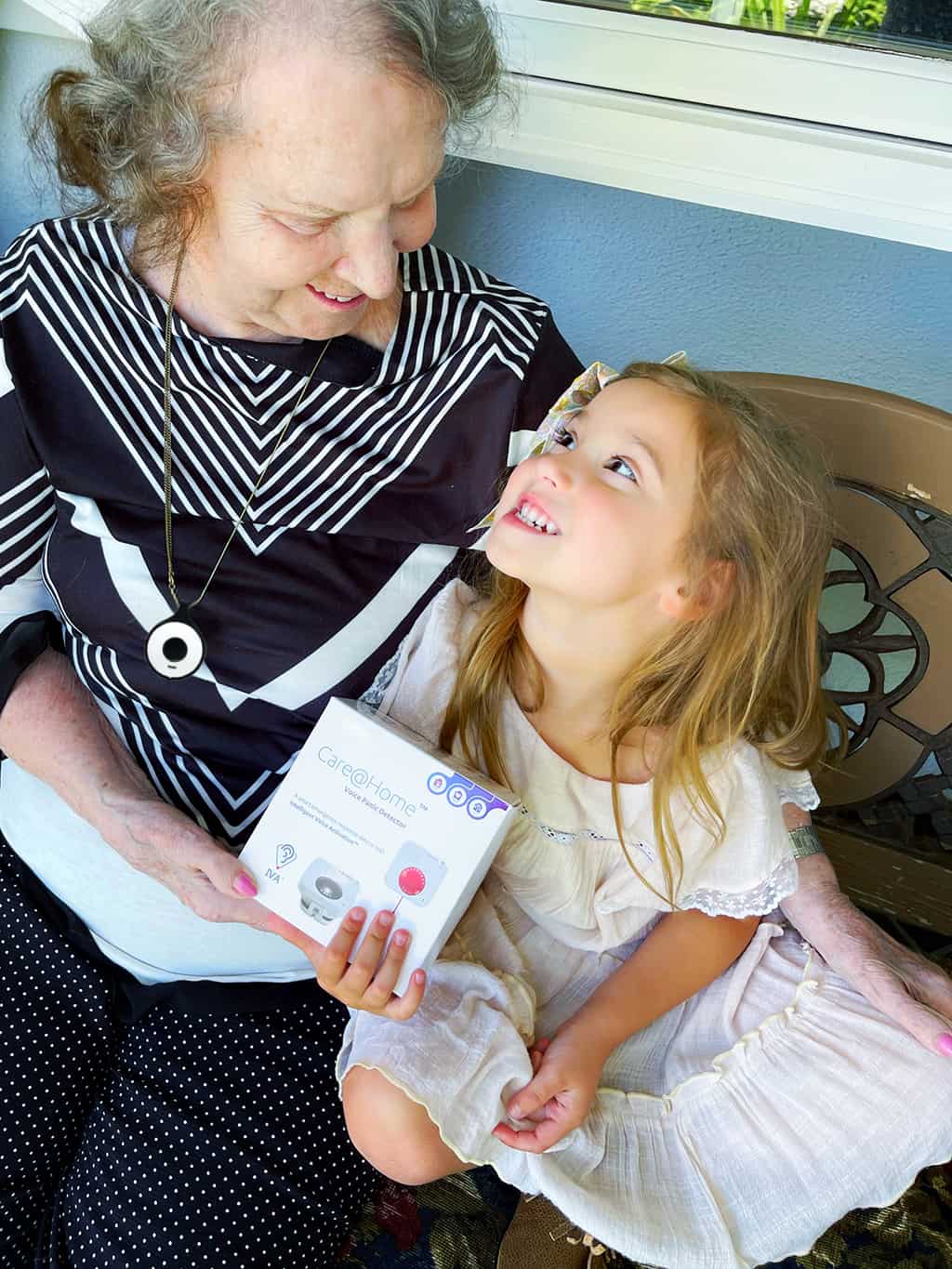 I couldn't recommend it more to anyone who has aging family members or friends...peace-of-mind is EVERYTHING when it comes to your loved ones.