A Few months ago, I shared how I have partnered with Socialstars as an ambassador for Aveeno® and how much their products mean to me and my family. This week I am sharing one Aveeno® newest products, and how it has come in very handy during Little League season with my boys. #Aveeno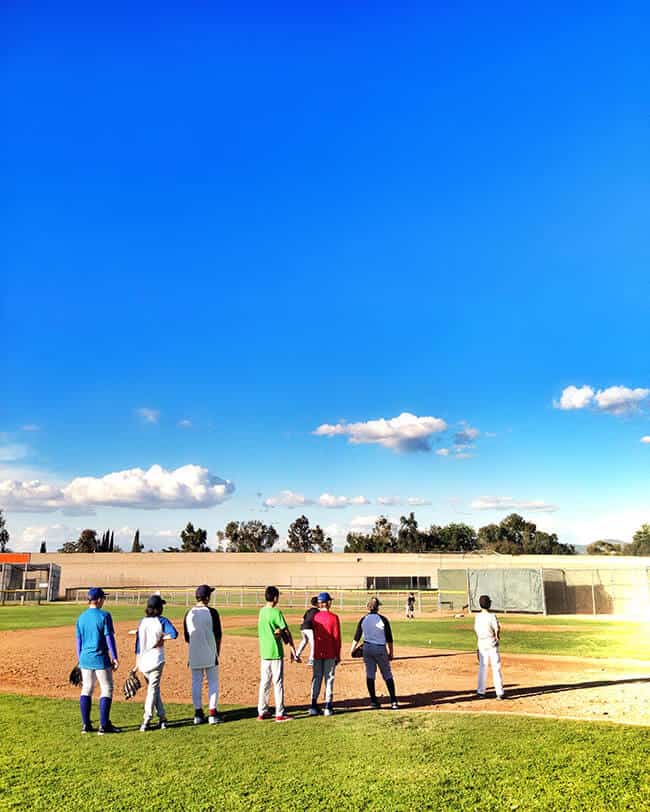 right now,.....this is my life. sitting on the ball field and watching my boys (x's 3) play baseball at least 4 days of the week. as fun as that may seem, baseball season does takes a toll on my body. i get severe hay fever this time of year; stuffed up, headaches, itchy face, itchy skin, itchy throat, dry skin...you name it. sitting out on the grass and breathing in the dust is brutal. on top of that, the dirt from the fields and the sun beating down on me does a number on my skin as well. i do it for my boys, as they love the game. but i also have to take extra special care of myself during this time of year or i will be sorry.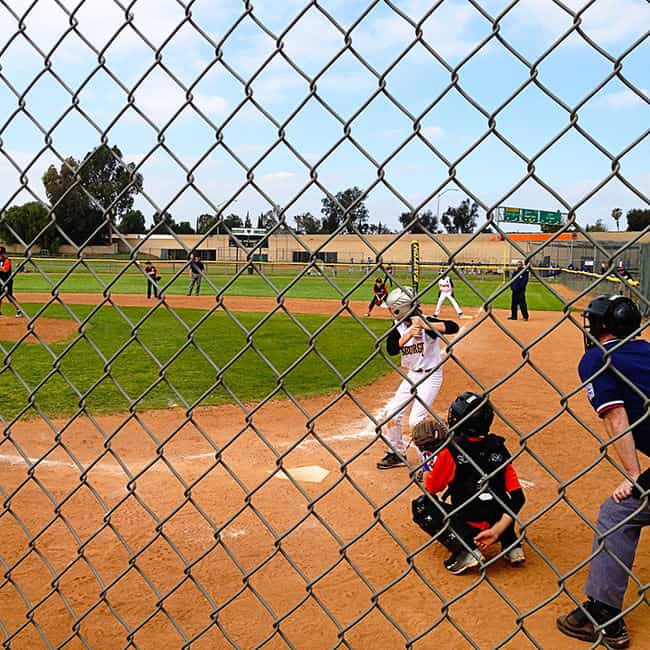 hot steamy showers is the number one way i deal with keeping myself from having seasonal allergy and skin catastrophe. i must get the dust and pollen off of myself after a day at the fields or i will get sick. i also take a daily antihistamine and moisturize my skin because steamy hot showers can dry it out. in the past, i have always used Aveeno® Active Natural Daily Moisturizing Lotion, but Aveeno® has two new products that i have been using lately that i have been loving; Aveeno® Ultra-Calming® Daily Moisturizer SPF 15 and Aveeno® Ultra Calming® Foaming Cleanser.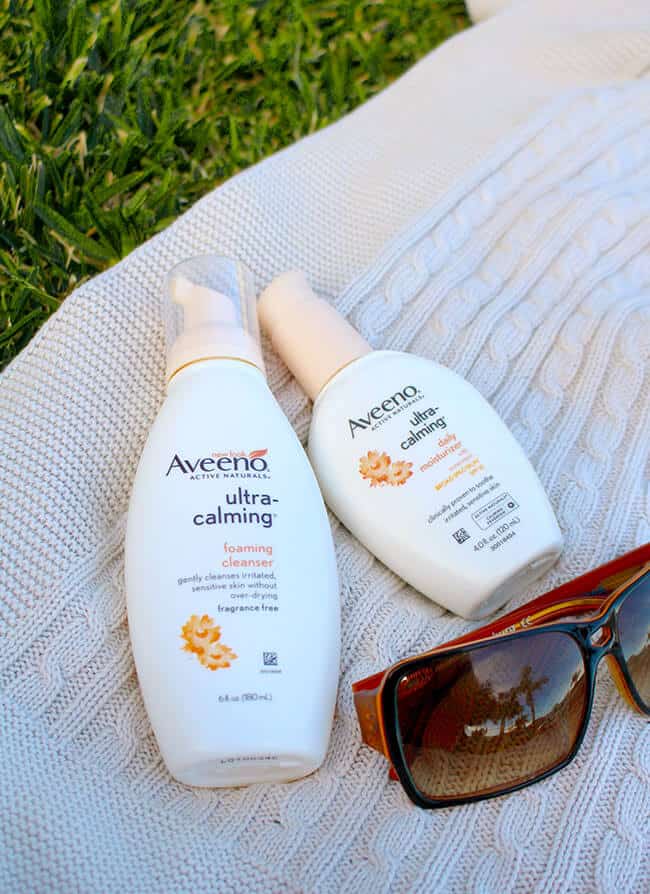 Aveeno® Ultra-Calming® Daily Moisturizer SPF 15 keeps my skin moisturized. my sensitive skin can become unbalanced, leading to irritation and redness. this ULTRA-CALMING® Daily Moisturizer helps rebalance it. the formula contains exclusive ACTIVE NATURALS® CALMING FEVERFEW®, which is traditionally used for its medicinal properties, which include headache relief and fever reduction. purified feverfew extract has anti-irritant benefits and has been shown in preclinical testing to effectively deliver a broad range of antioxidant and calming benefits. and it also has broad spectrum SPF 15....a favorite of mine as i am always saying how much i love when products include sunscreen. this moisturizer is clinically proven to calm and soothe irritated or sensitive skin and visibly reduce redness in as little as 1 week, and is gentle enough to use every day, it's oil free, hypoallergenic, noncomedogenic and dermatologist tested. yay!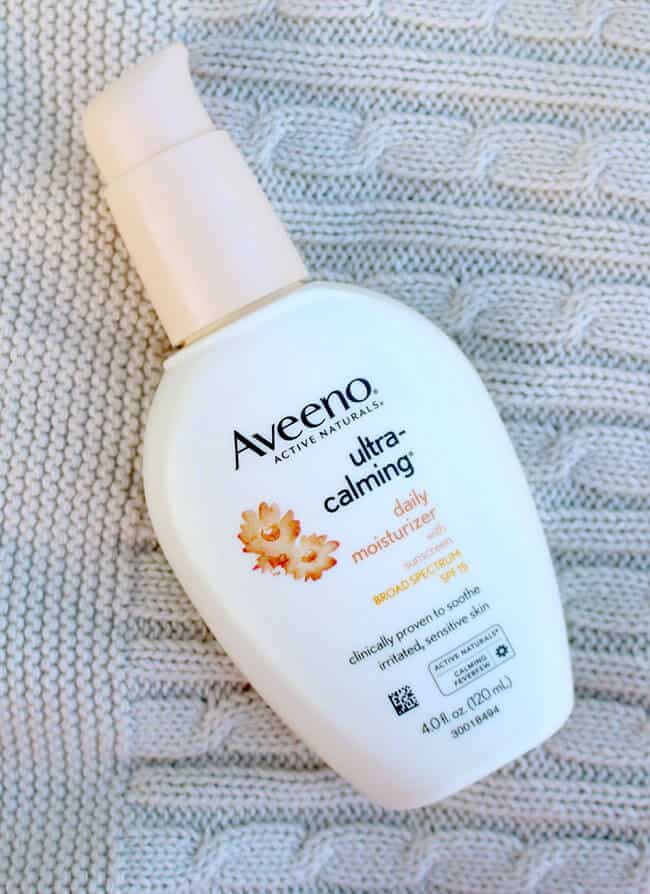 Aveeno® Ultra Calming® Foaming Cleanser has been awesome to clean and nourish my skin after a dusty, dirty day at the ball fields. this gentle foaming cleanser lifts away dirt, oil and makeup without overdrying or aggravating even very sensitive skin. it also is formulated with ACTIVE NATURALS® CALMING FEVERFEW®, is fragrance free, soap free, noncomedogenic and hypoallergenic.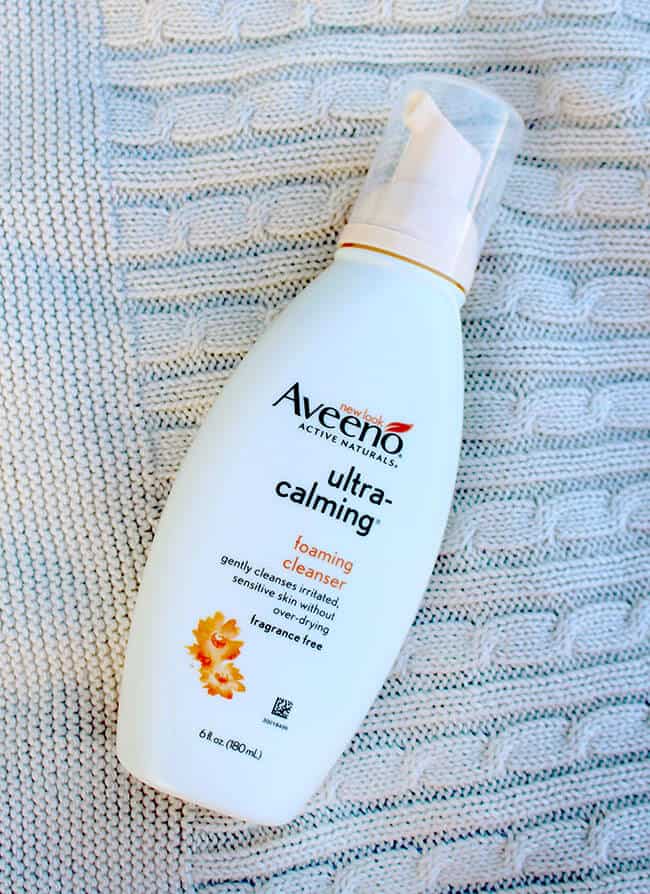 i am so glad that i discovered these two new Aveeno® products, as they have been great for pampering myself during this allergy and baseball season. and luckily, by sticking to my daily regimen and keeping my skin clean and hydrated, i don't have to miss out watching moments like this little guy getting ready to hit a double...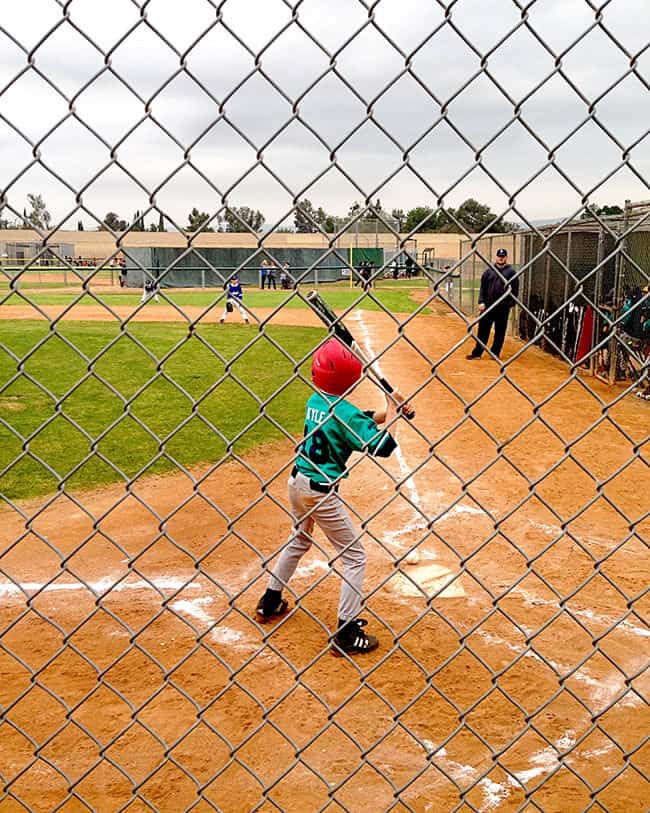 Aveeno® Active Naturals products empower me to take a holistic approach to my families and my own skin care health, by naturally keeping it moisturized and clean even with our active lifestyles and our many #PopsicleAdventures. that is why i continue to use Aveeno® daily. it is a brand i have come to love and trust.
check out some of the other Aveeno products i use on my family...
Aveeno® Positive Radiant Makeup Removing Wipes
Aveeno® Baby Wash & Shampoo
Aveeno® Active Natural Daily Moisturizing Lotion
Aveeno® Positively Radiant® CC Cream