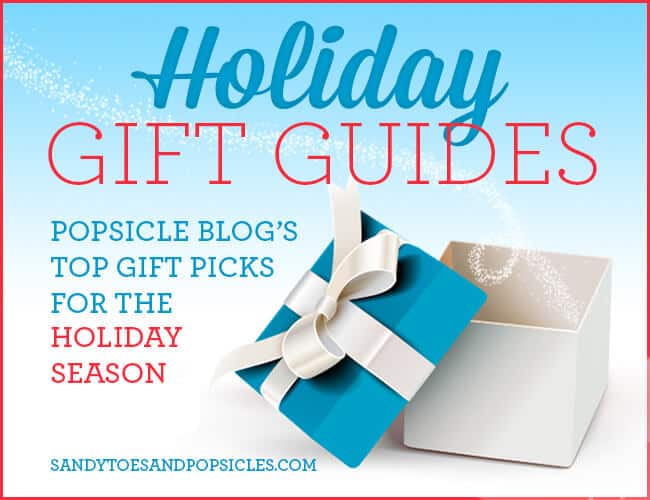 i've been busy making a bunch of holiday gift guides for the 2014 Holiday Season with all the things i would love to give as gifts. i just don't like the idea of giving gift cards...i always feel like i might as well just be handing over the cash. however, what's so special about that. i much rather give something thoughtful...that has been pick out with that particular person in mind. i'm also not a fan of buying things just because they are cheap. stuff from dollar bins and Black Friday cheapies just waste money and end up tossed or broken. i encourage you to be thoughtful in your purchases this year. quality over quantity is my thought process.
i will be using this post to link all of my gift guides to. below you will find links to all the gift guides i have created so far (and a couple of oldies that still have great ideas). i hope they inspired you with some fun gifts to give your loved ones. and check back as i will be adding more all the way up until the holidays arrive.
Great Handmade Gifts from Etsy
Great Gifts for Minecraft Lovers
Great Holiday Gifts for People Who Love Spending Time in the Kitchen
Great Holiday Gifts from Michaels Craft Store
Great Holiday Gifts to Have on Hand
Great Holiday Gifts for the Women in Your life
Great Handmade Holiday Gifts
Great Gifts for People Who Like Taking Pictures
plus, i am always looking for great gift ideas! what are your ideas for great gifts this year?