This post is sponsored by BabbleBoxx.com on behalf of USGA.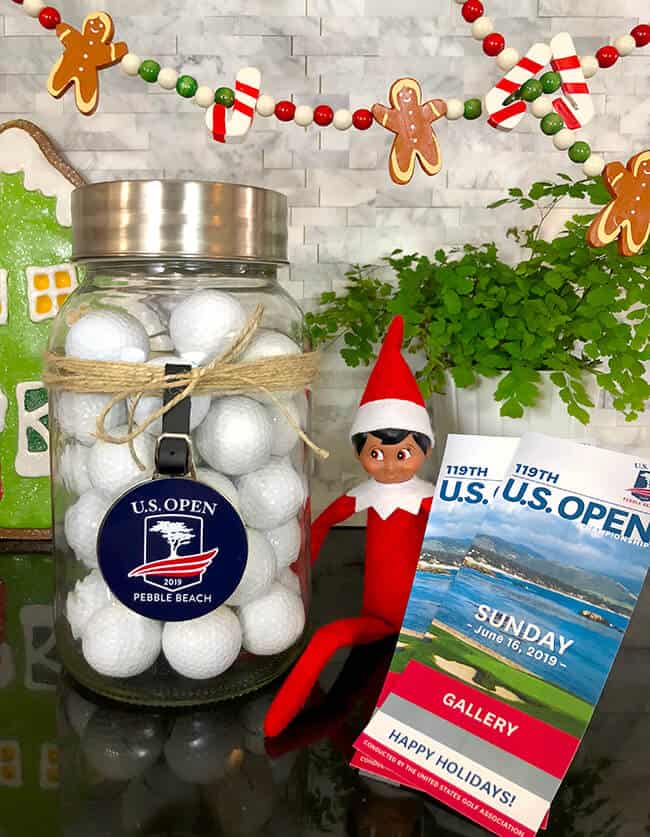 If you are like me, when the holidays come around, I am always trying to figure that perfect gift out for each of my loved ones. Lately, my gift choices have been the gift of experiences over "stuff." I've found that it's the experiences that everyone remembers....not just another shirt or game. If you have a golf lover or someone who loves the beautiful views of California's Northern Coast on your holiday shopping list, how about getting them 2019 U.S. Open Championship tickets. It's one of the most coveted golf tournaments, and where the world's best golfers converge and vie to win the coveted U.S. Open Trophy!
The 2019 U.S. Open Championship will take place June 10-16, 2019 in Pebble Beach, California. It marks the sixth time iconic Pebble Beach Golf Links has hosted the U.S. Open Championship. Just thinking of Pebble Beach makes me want to go...the last time I was up in Carmel and Monterey, we stopped by and had a delightful lunch in Pebble Beach. The golf club is located on the Monterey Penninsula, the entire area is breathtaking, especially the ocean views. Did I mention that it's just a 6 hour drive to Pebble Beach from Orange County? This makes a great getaway.
Tickets for the U.S. Open Championships are on sale now and start at just $60. All ticket orders placed now through - January 2nd include free shipping and a non-personalized bag tag while supplies last. usga.org/tickets. Check it out! It's great quality, nice and heavy too.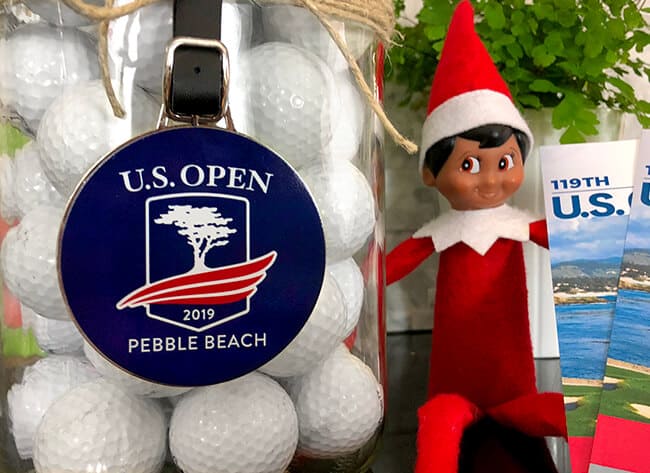 And think of this! You can make this two gifts for the price of one! U.S. Open Championship tickets as a Holiday Gift Now and then as Father's Day Gift for June, a gift the compliments the tickets and that Dad can enjoy on his trip to Pebble Beach! Since the golf tournament lasts all week, there will be plenty of time to enjoy the Monterey and Carmel area. There will be lots of time to walk the course, check out the scenery. The last time the U.S. Open was held at Pebble Beach, the course measured 7,040 yards! That's 4 miles!
Hopefully, this idea of getting U.S. Open Champion Tickets helps you cross another persons wish off your gift list. I'm already smelling the cool ocean air and thinking of the ocean views. Happy Holidays!