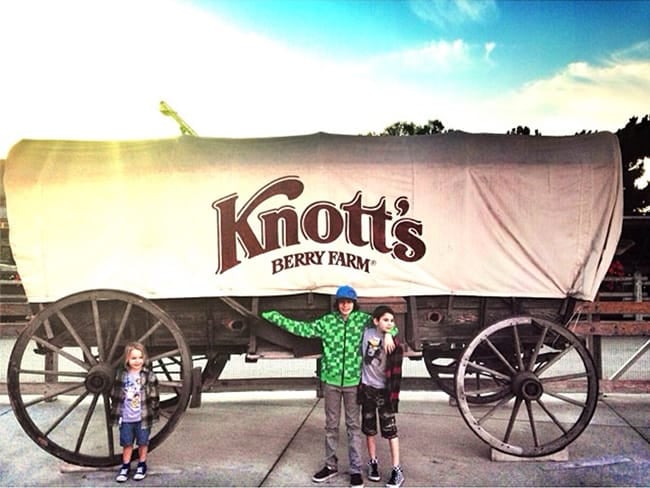 as I'm sure you already know, we are big fans of Knott's Berry Farm. over the last few years we have celebrated the start of many seasons in the park. we love the little changes they make each time to get everyone in the spirit. whether it be beautiful flowers and butterflies to ring in Spring…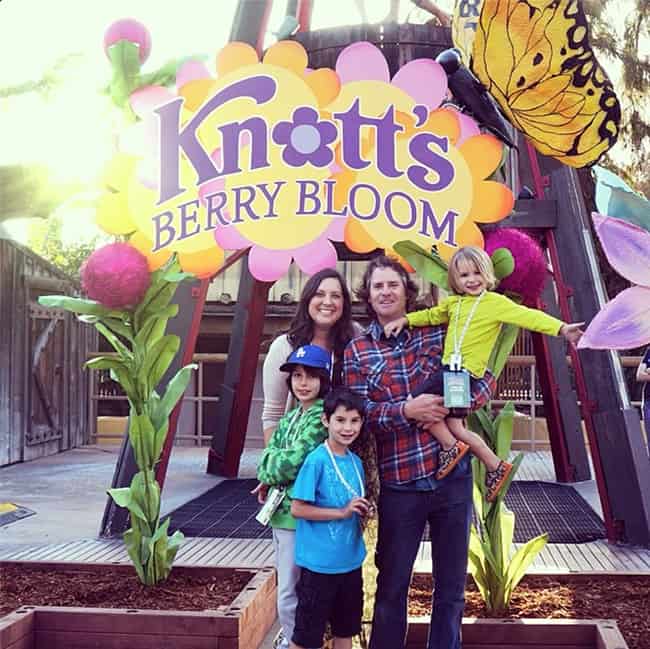 or Christmas trees, ornaments and gingerbread houses that make Winter merry and bright.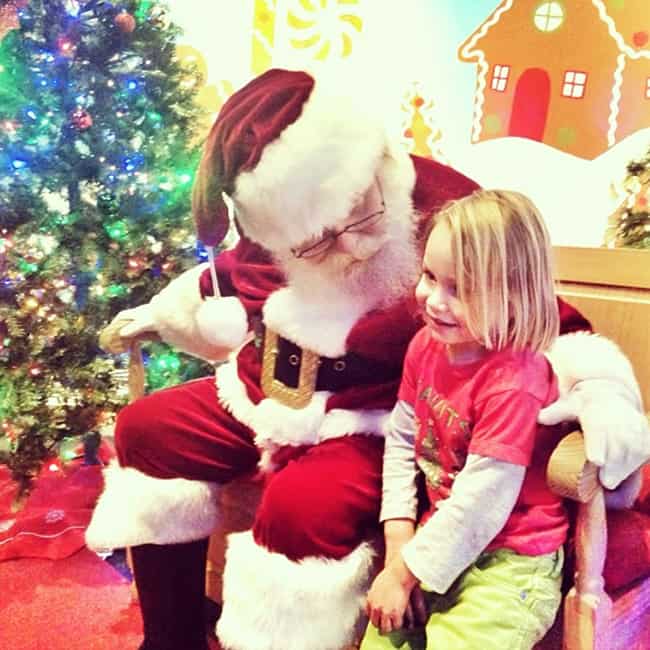 of course it wouldn't be an amazing Summer without a few trips to Knott's Soak City to stay cool!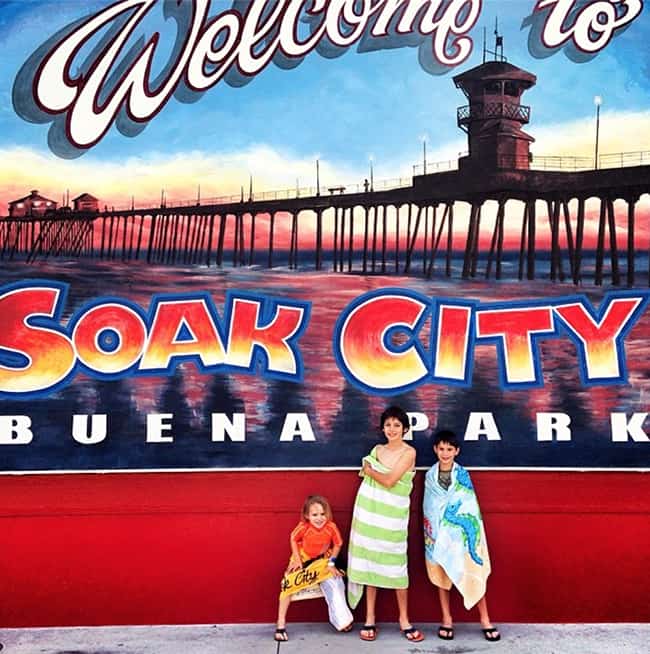 we've also celebrated amazing accomplishments such as my grandmother's breast cancer journey.Read More…