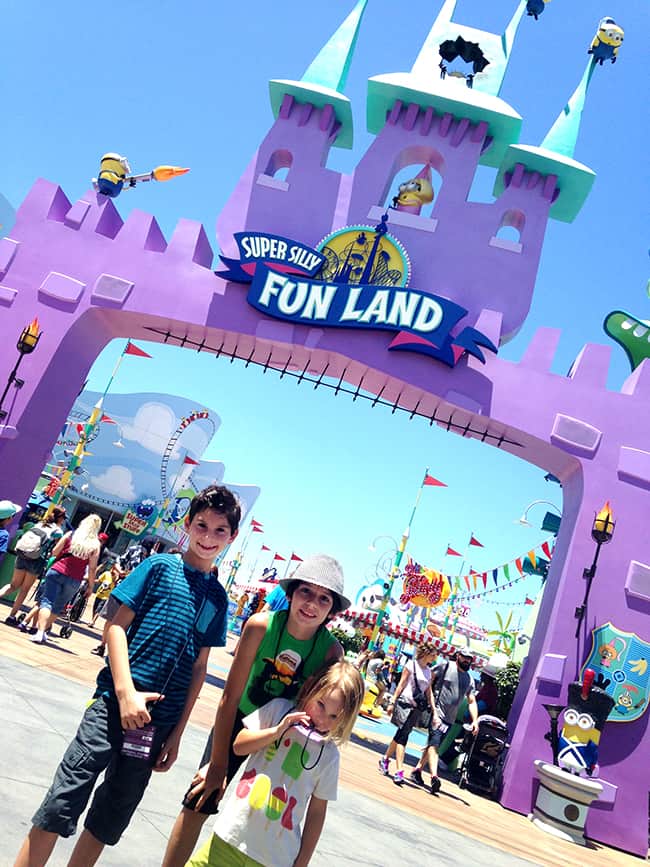 if you're a Despicable Me fan or are looking for a "happy" place to have fun with the kiddies, then we have found the place! Super Silly Fun Land has just opened at Universal Studios Hollywood, and it really is SUPER FUN! we had the chance to check it out last week and were delighted to be in the midst of Minion Mania.


Super Silly Fun Land is Universal Studios' first interactive kids play area made just for the little kids…(although all my kids and myself loved it). and it is literally an interpretation of the seaside carnival that is in the movie "Despicable Me." every detail of Super Silly Fun Land is magical, and the Minions are everywhere.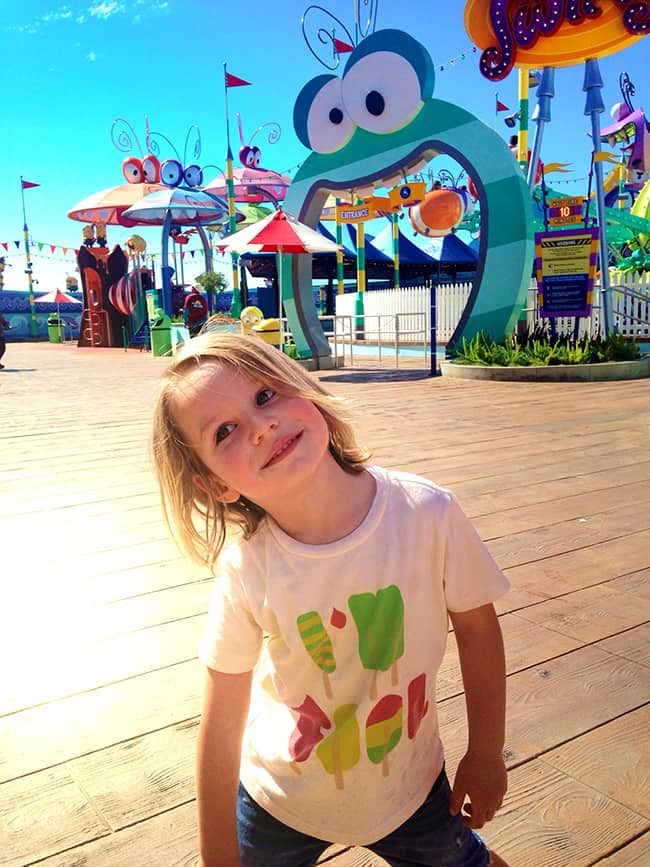 you can ride the Silly Swirly ride…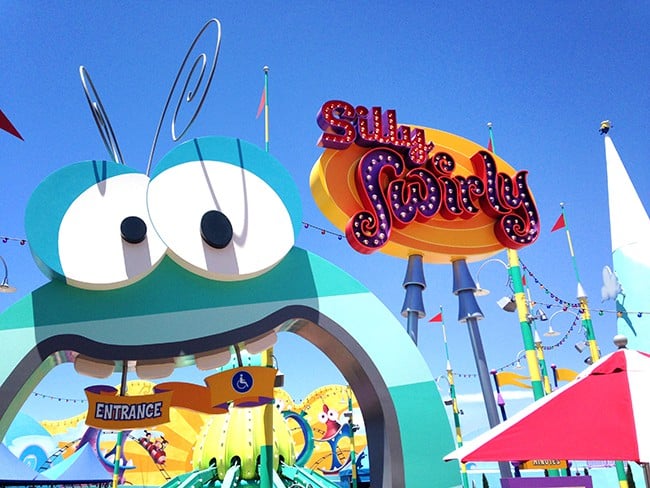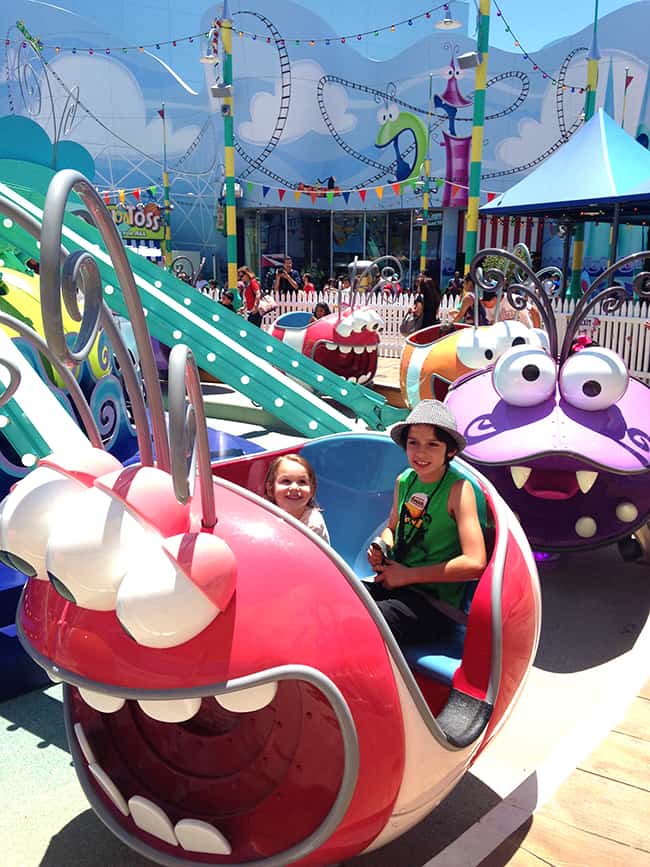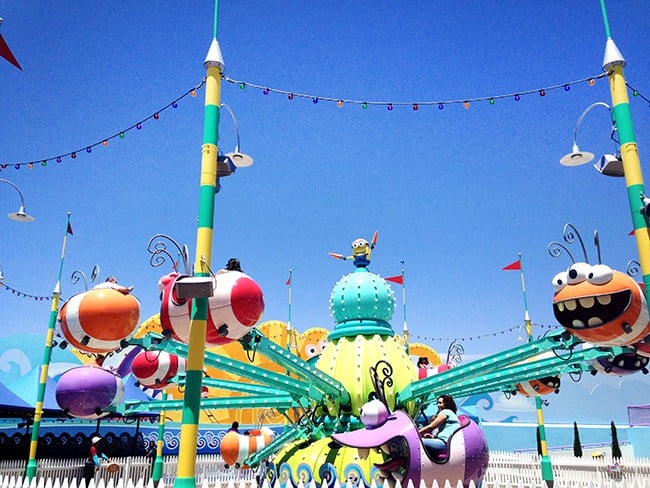 play carnival games such as "Super Silly Space Killer" or "Minion Mishap."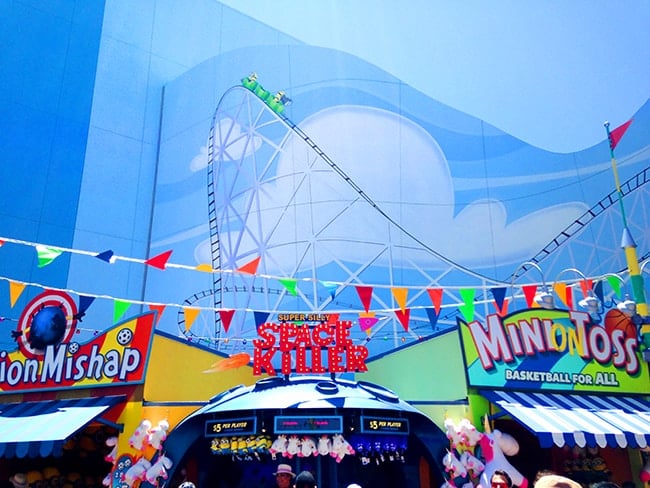 or hang out at the Super Silly Playground.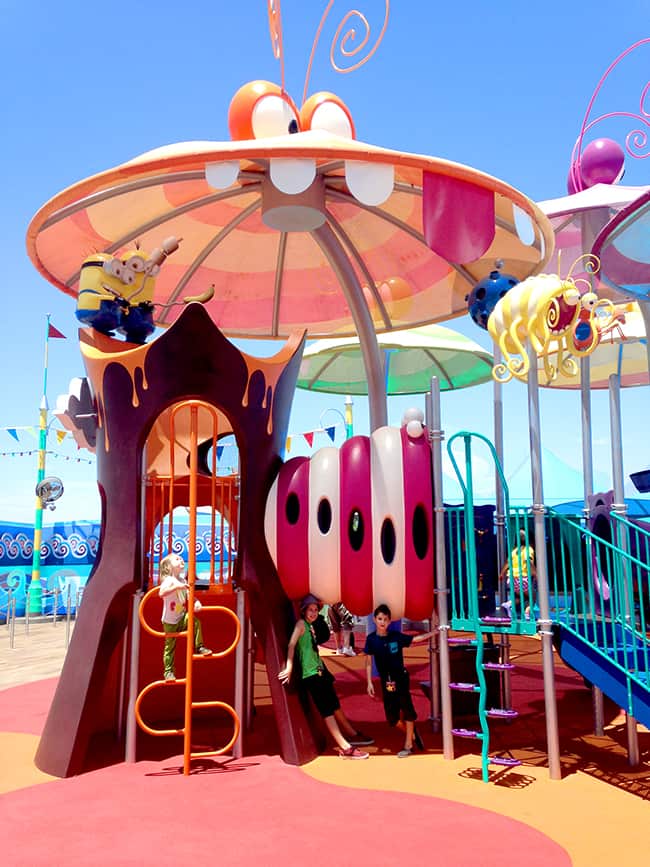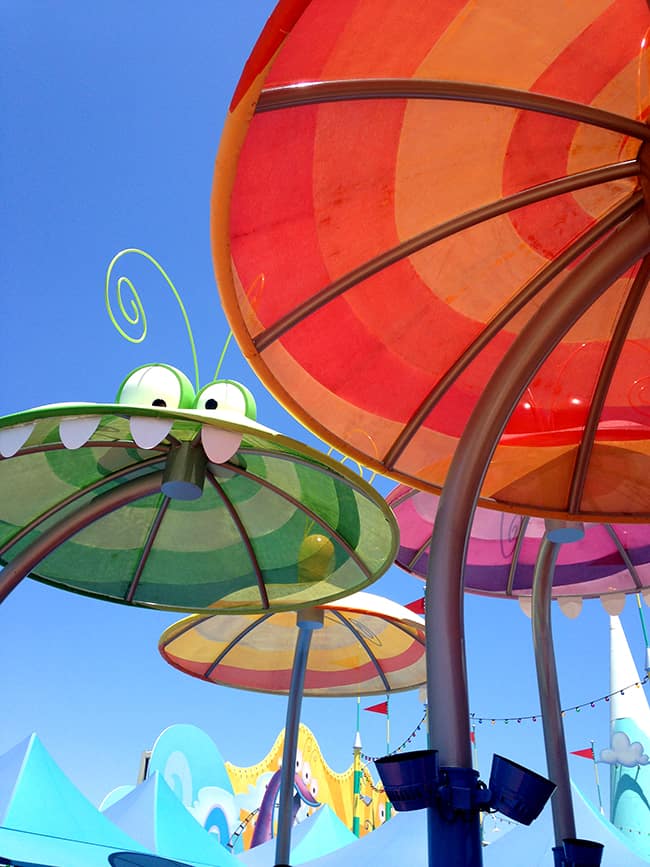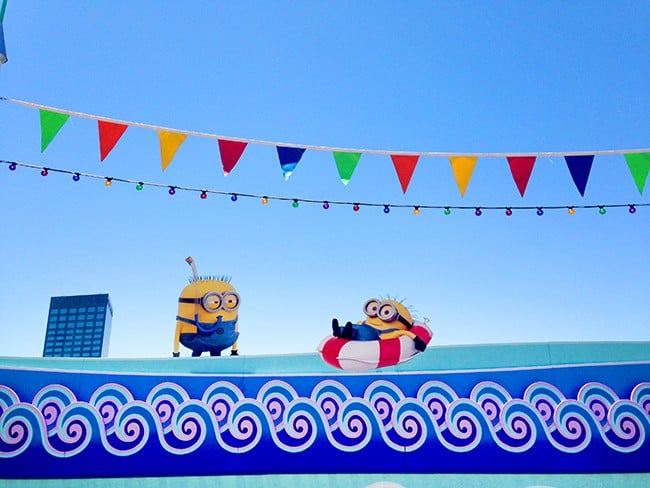 on the other side of Super Silly Fun Land, there is a water play area with over 80 different water features. we made the mistake of not bringing swim suits and towels. you will want to bring your so that the kiddies can enjoy all the fun waterfalls and water squirters.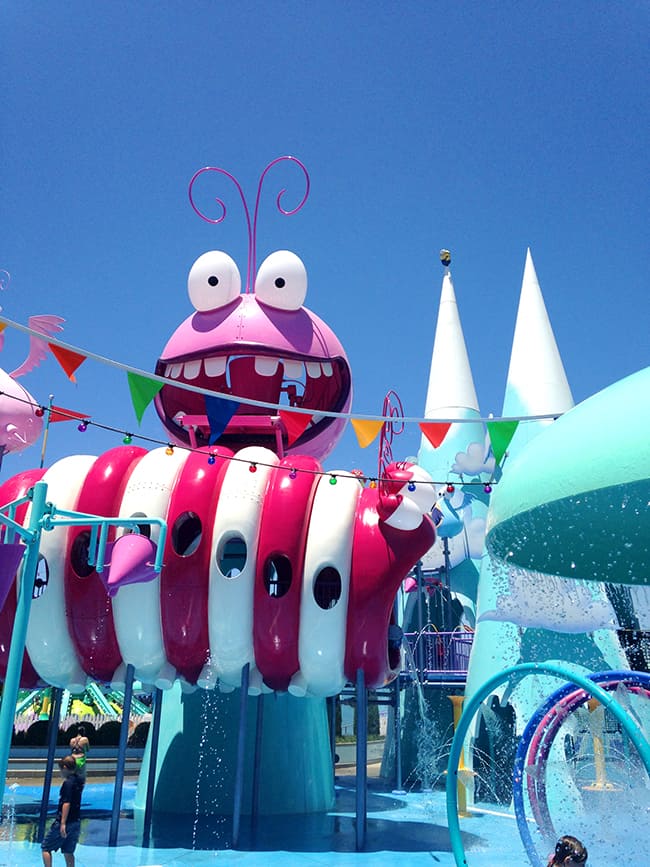 the kids ended up going in their clothes…it was too fun to resist, and they had so much fun!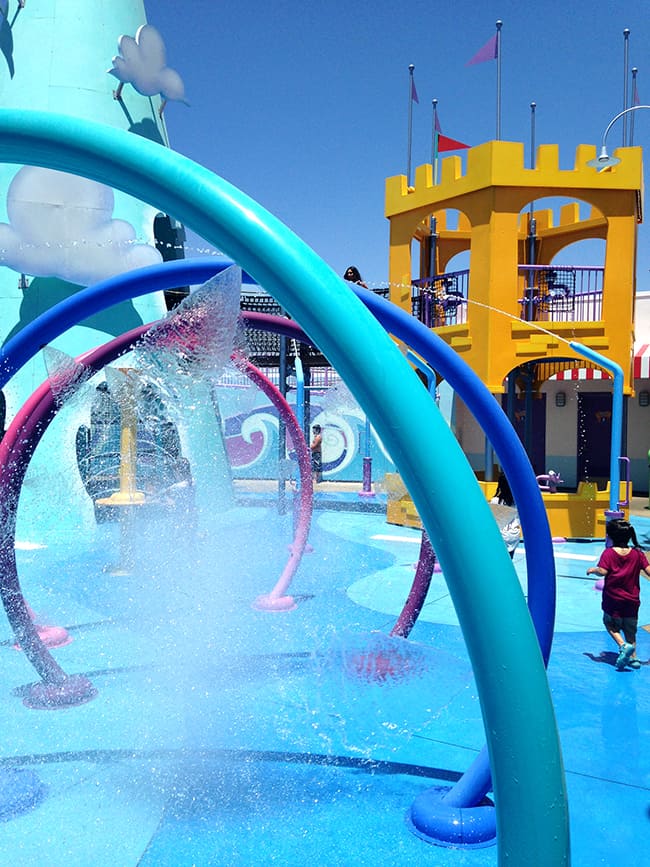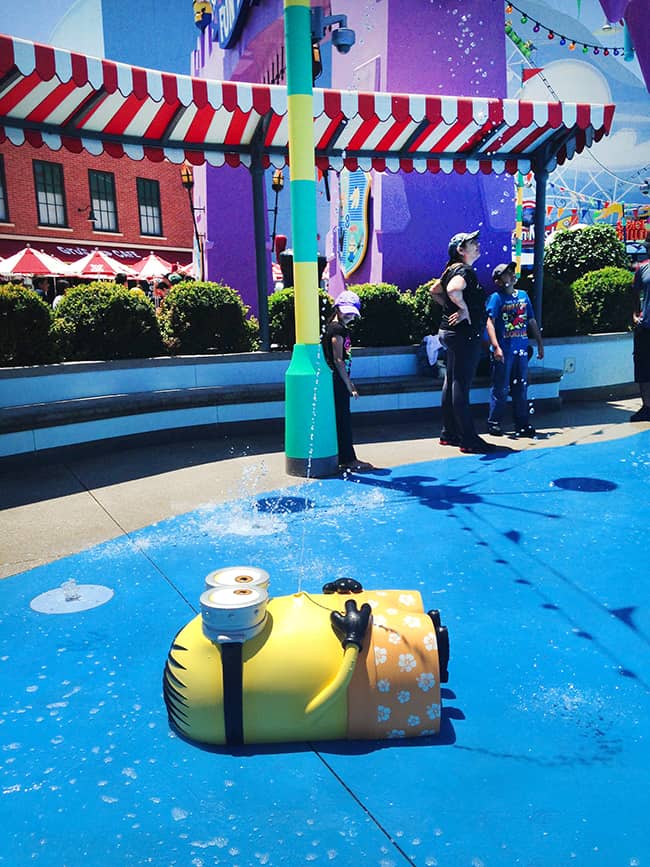 families can practically spend the day in Super Silly Fun Land water play area.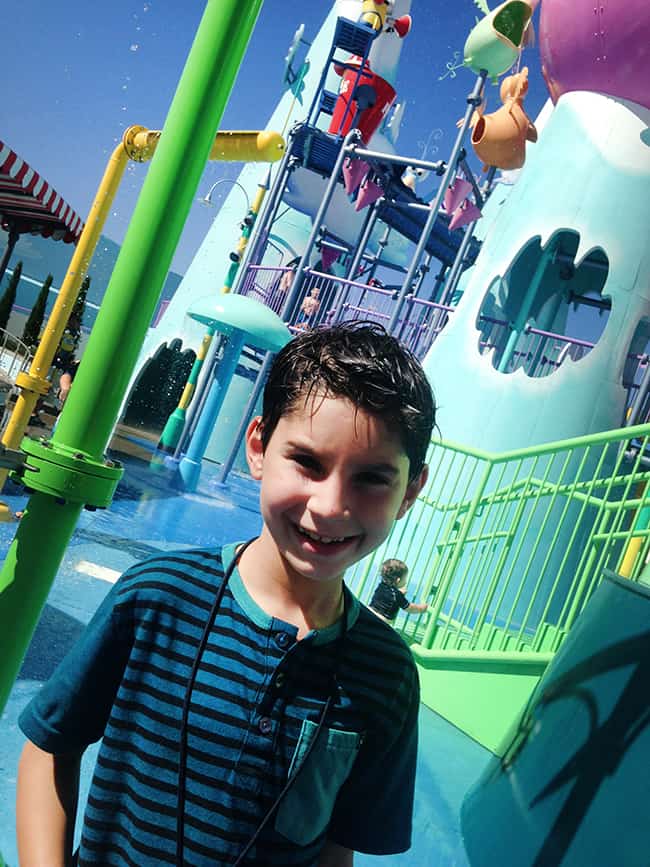 i mean….these little guy are hard to resist!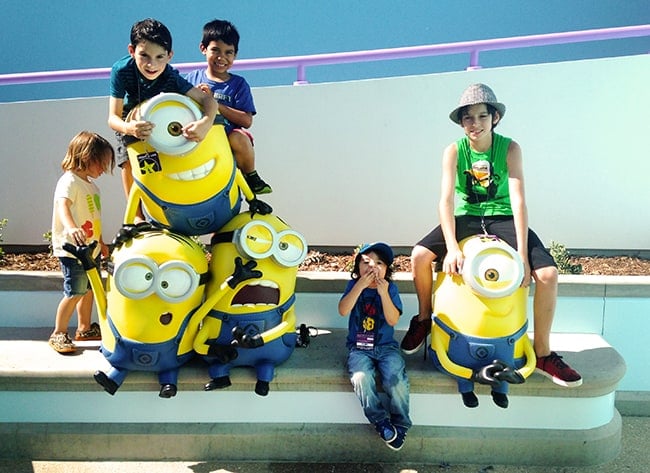 i even had to take a picture of my boy with the trash can…it was so cute.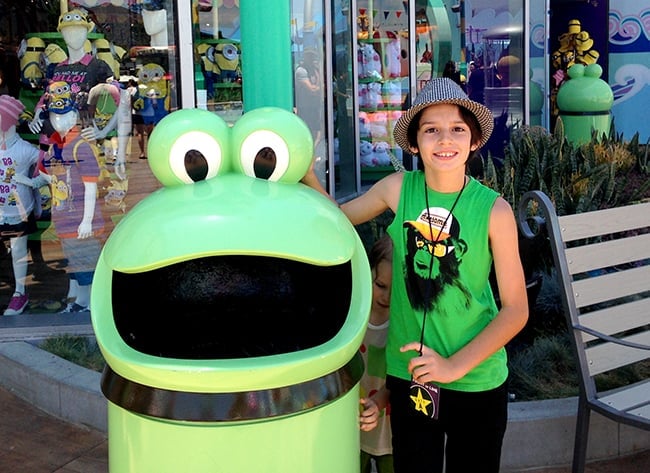 and while you are in Super Silly Fun Land, be sure to stop by and get some Minion themed food or treats at Gru's Lab Café or Despicable Delights! they have lots of options for you to choose from, including kids meals, adult sandwiches, and lots of baked Minion goodies.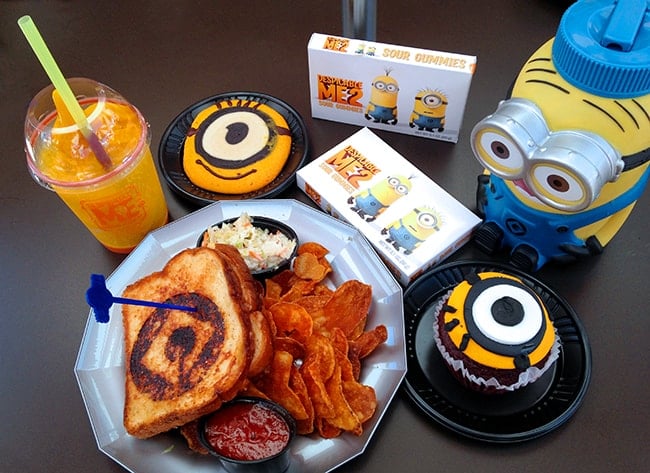 also, while your are visiting Universal Studios, be sure to ride the new hilarious 3-D Despicable Me ride, Minion Mayhem. it is located right next to Super Silly Fun Land. it's the most awesome roller coaster simulator ever and has surprises and fun throughout the ride. you have to be 40" to ride Minion Mayhem.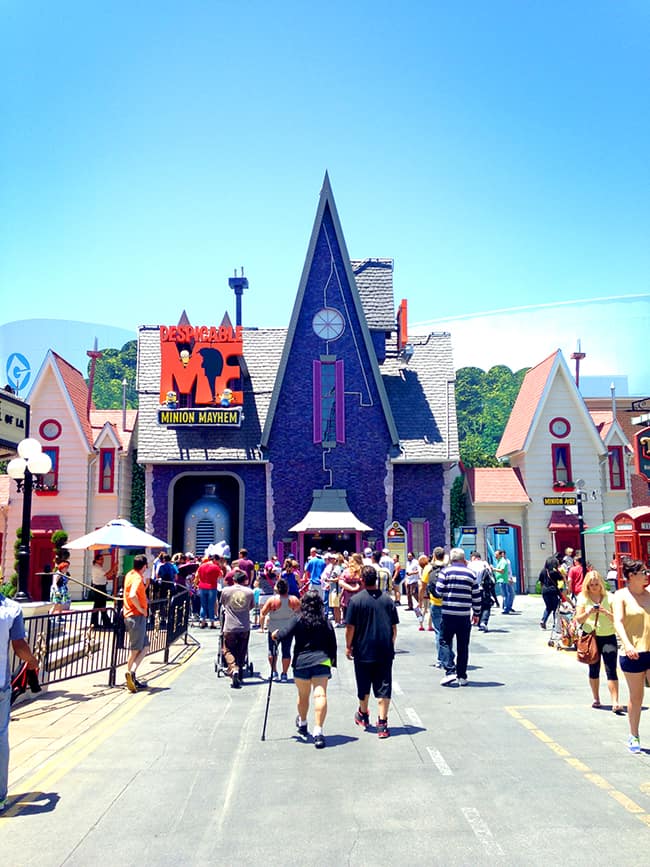 we had such an awesome time experiencing the Despicable Me awesomeness around Universal Studios. it was my kids first time are the park, and my first time back after 20 years. we enjoyed it so much that we want to go back asap. it's a great place for the entire family.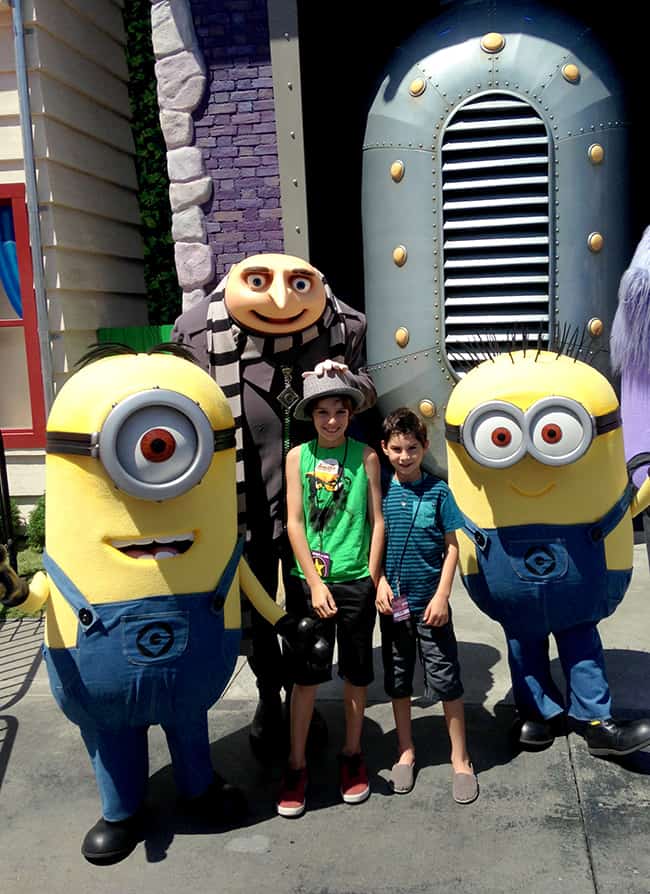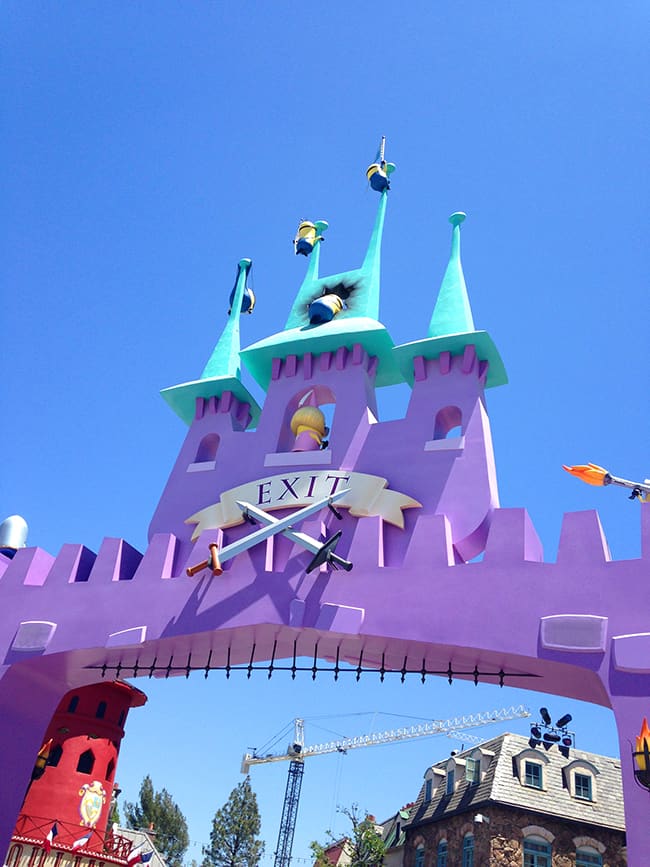 for more information about Super Silly Fun Land or Universal Studios Hollywood, visit their website.