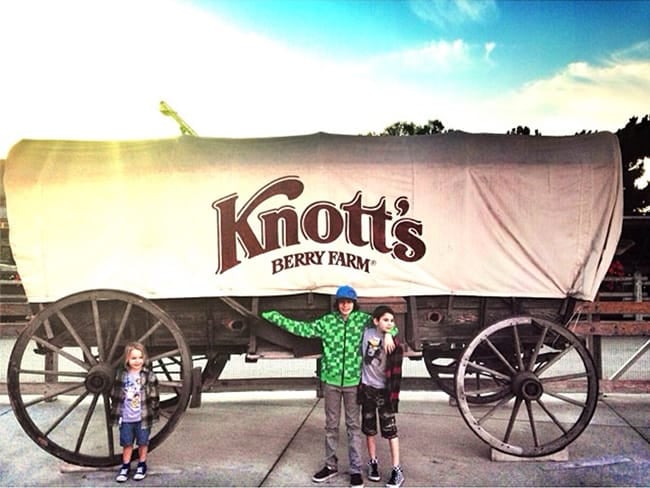 as I'm sure you already know, we are big fans of Knott's Berry Farm. over the last few years we have celebrated the start of many seasons in the park. we love the little changes they make each time to get everyone in the spirit. whether it be beautiful flowers and butterflies to ring in Spring...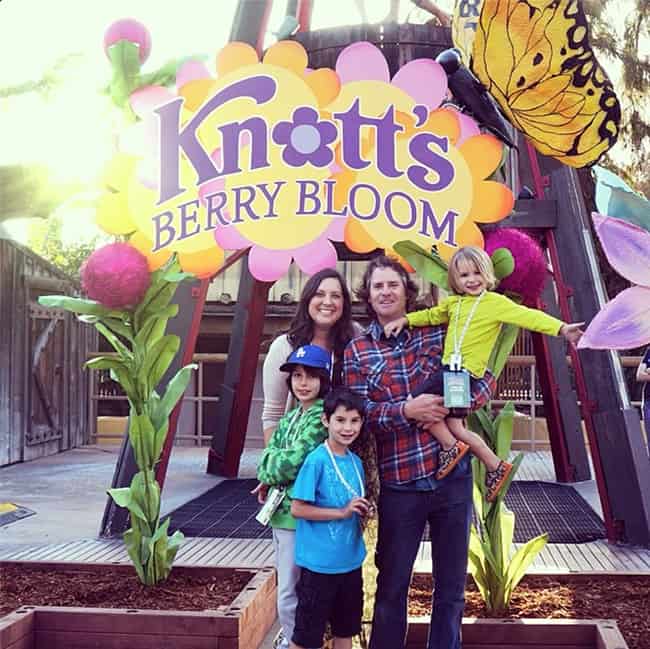 or Christmas trees, ornaments and gingerbread houses that make Winter merry and bright.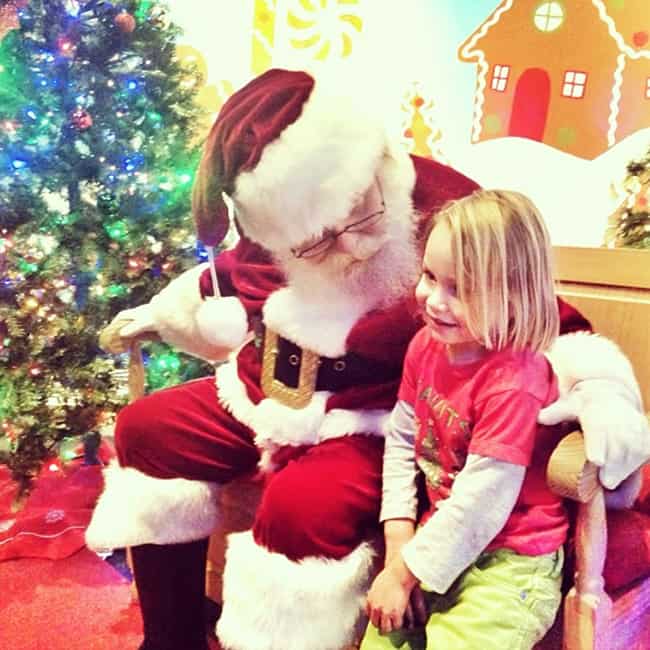 of course it wouldn't be an amazing Summer without a few trips to Knott's Soak City to stay cool!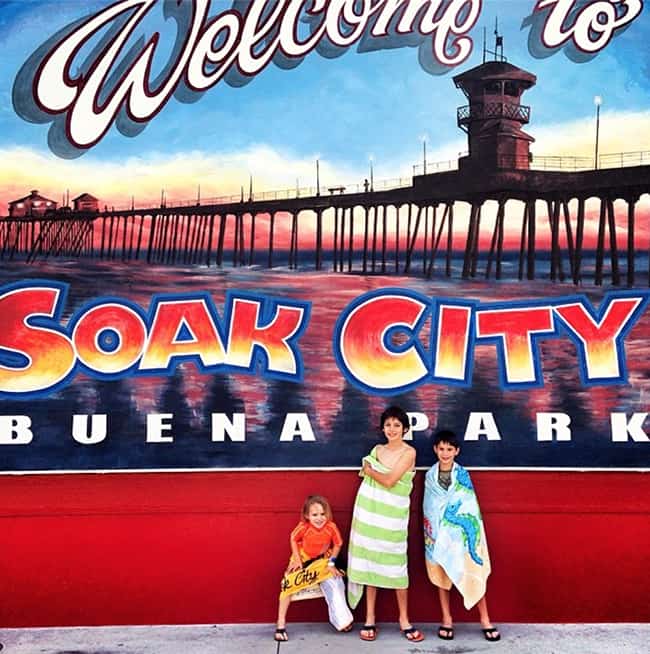 we've also celebrated amazing accomplishments such as my grandmother's breast cancer journey.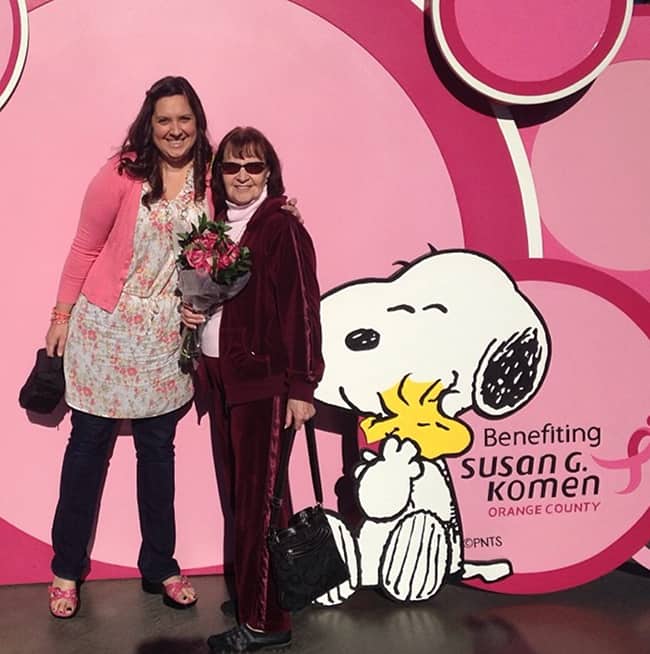 and we can't forget Halloween time, with the kid-friendly Camp Spooky, and the date-night fun at Knott's Scary Farm.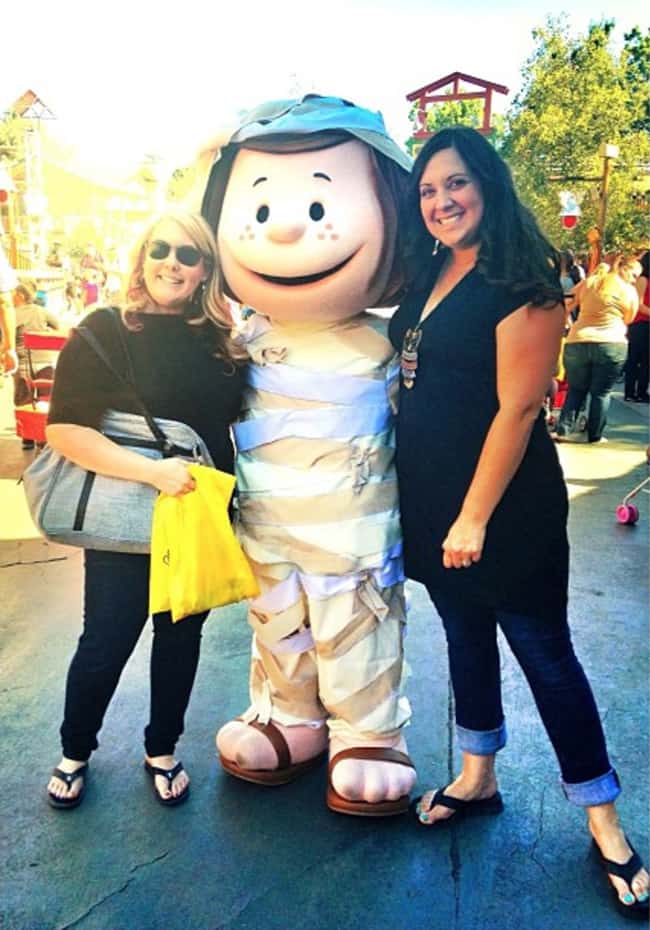 no matter what time of year it is, we love being at Knott's Berry Farm! they make it affordable for all families to enjoy a year of fun with a great low price on their 2015 Season Pass. it includes a visit in 2014 as well, plus discounts for additional 2014 visits and Knott's Scary Farm, so you can make the most out of this year too!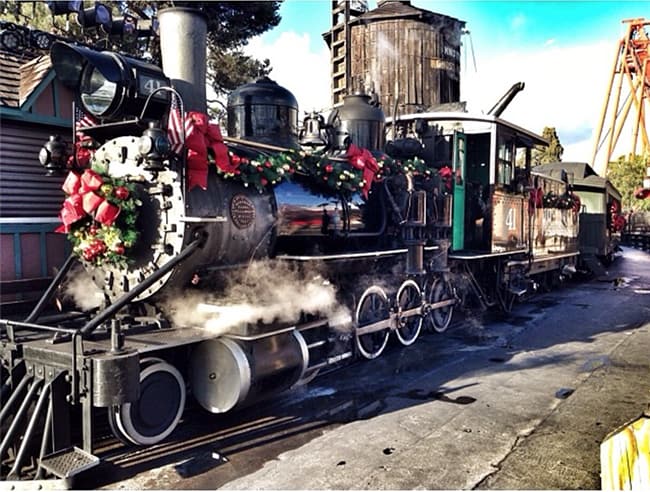 the 2015 Knott's Season Pass is available now for only 9 payments of $8.50! you can also add an All-Season Dining pass, which will get you one lunch and one dinner each day that you use your pass in 2015. if you're a Southern California local looking for affordable entertainment all year long, you can't get a better deal than that!