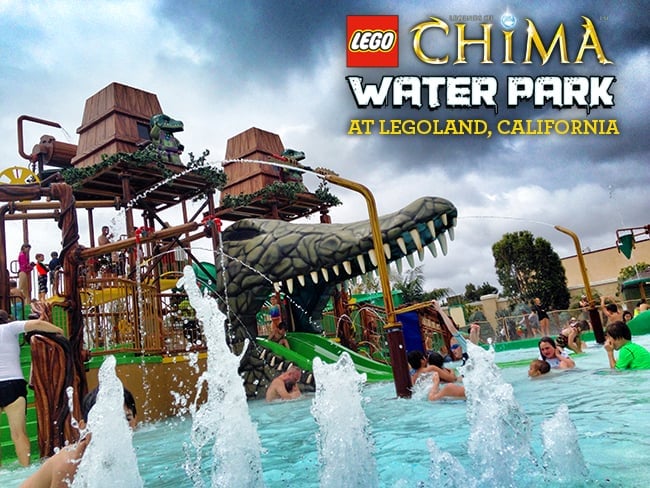 there is some exciting news about Legoland California, the all new LEGO® Legends of Chima Water Park is opening this weekend! we were able to preview it yesterday, and it is a blast.
the Legends of Chima Water Park is based on the LEGO's newest hit product "Legends of Chima," where animal tribes battle in a mystical land for control of the precious energy source called "CHI". an animal from each of the eight animal tribes is represented at the water park. the addition of this Legends of Chima section has doubled the size of Legoland's Water Park area.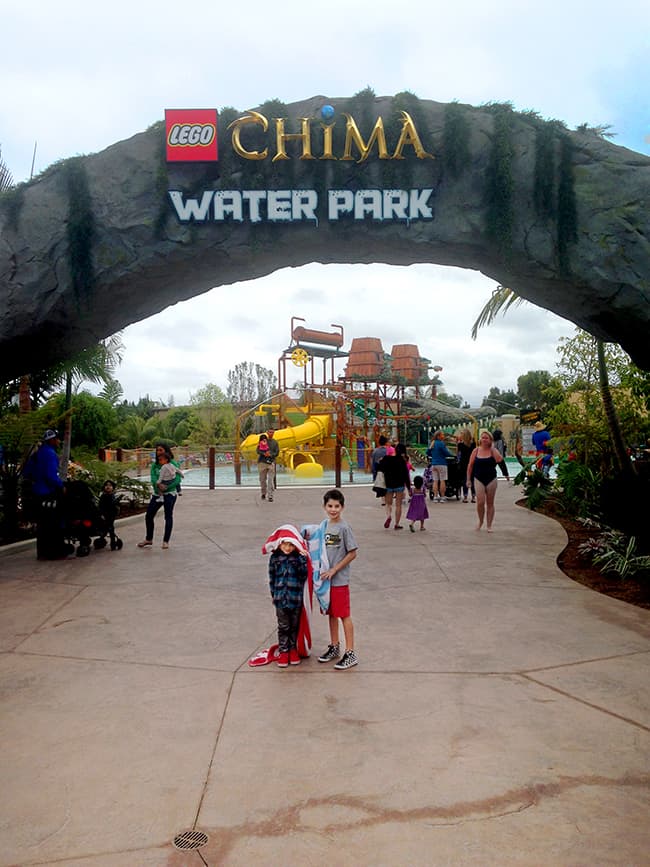 Lion Temple Wave Pool is the centerpiece of the new water park. it is the biggest addition to the park. the giant lion head archway leads into an interactive wave pool designed for families with young children. it is beautiful, and the wave are gentle.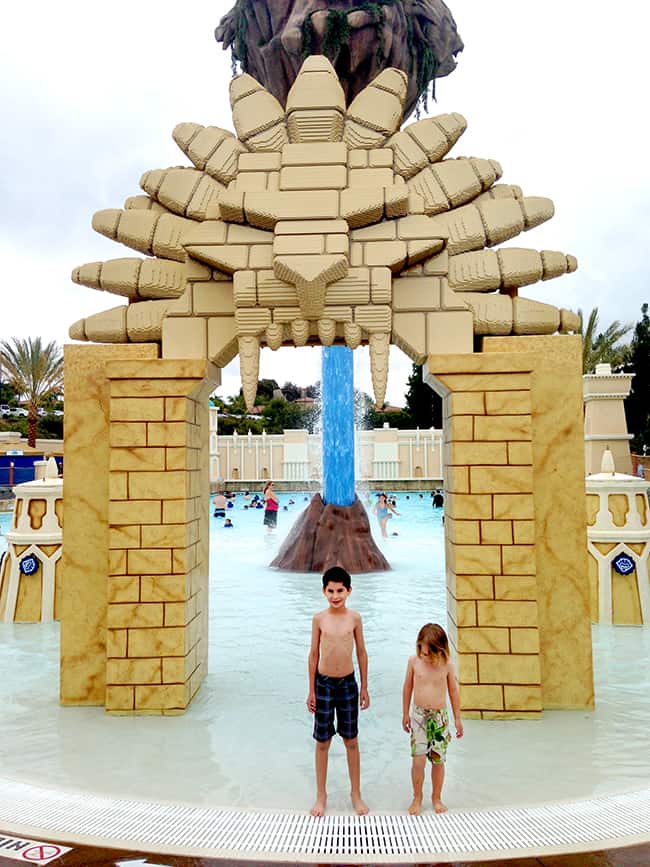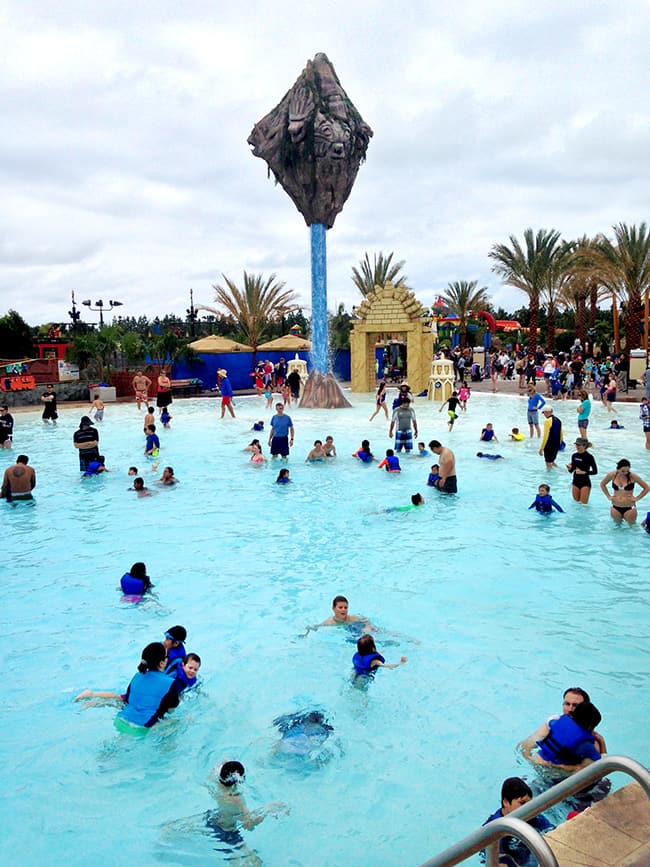 the other main section of the Legends of Chima Water Park is Cragger's Swamp. it's a hands-on water play area small water slides, water cannons and a giant crocodile. the water that surrounds the play structure is one foot deep, and perfect for small children to play.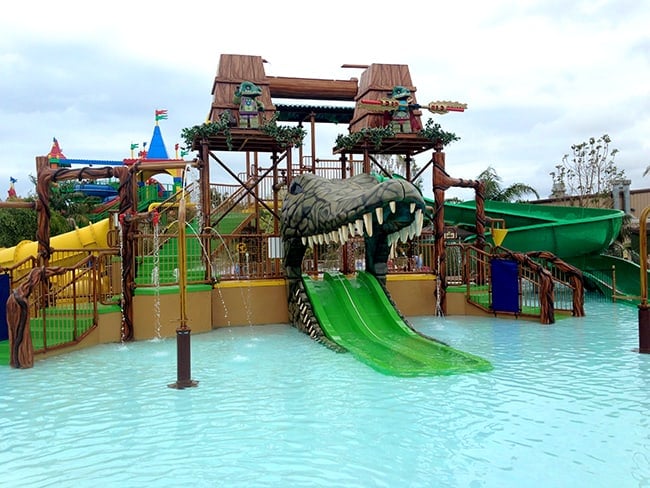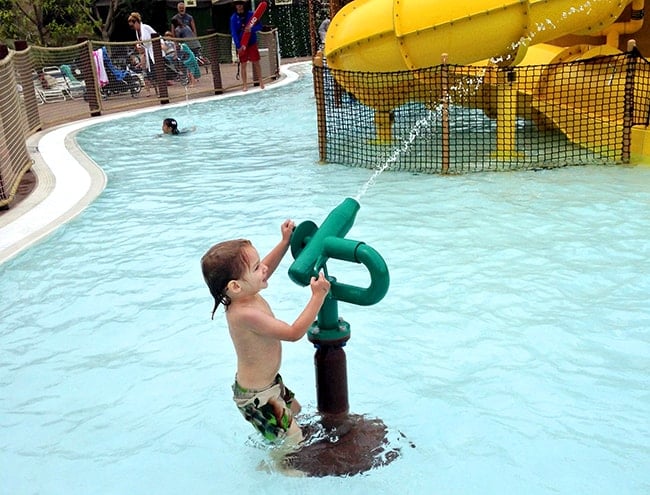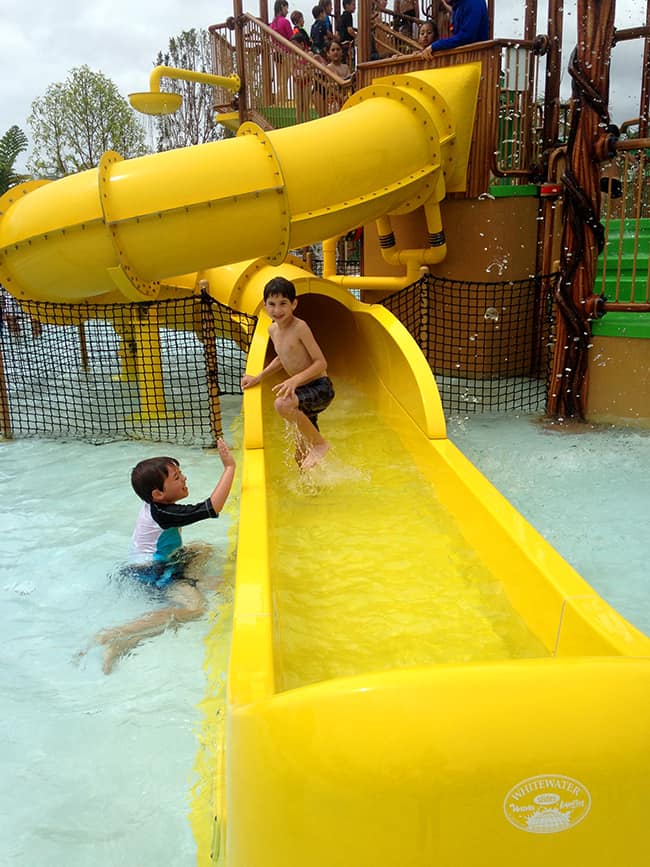 one of my boy's most favorite areas of the water park was Eglor's Build-A-Boat, a unique interactive play area where kids can build their own boat and race against their friends and also build their own LEGO scene in Chima on one of the four base plates set in front of model scenes. they could have played here all day.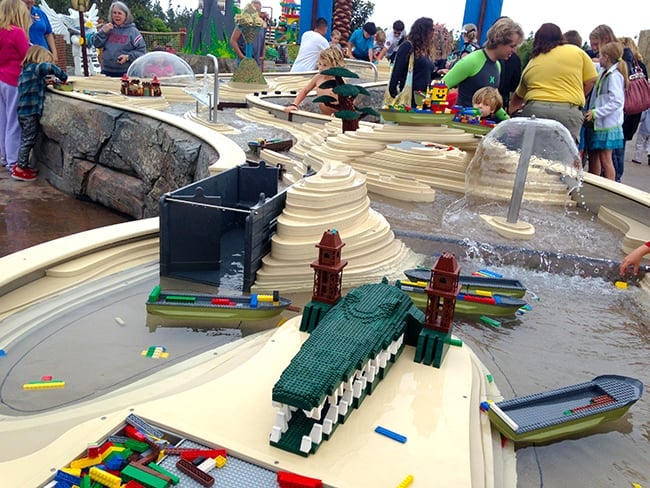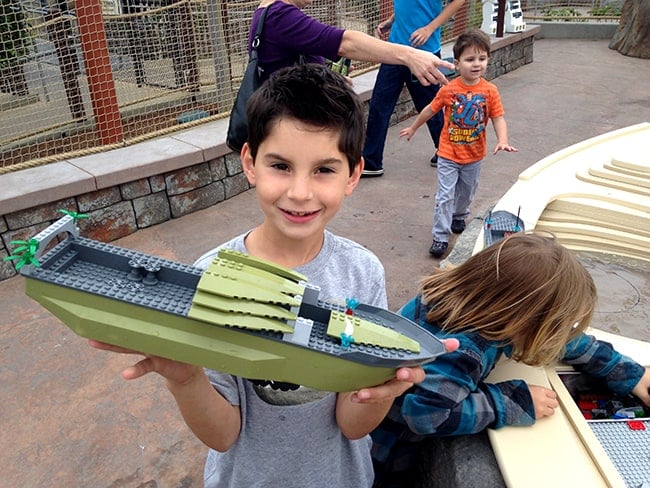 other features of the Legends of Chima Water Park include the Explorers Forest, a lush and tropical forest where you will be greeted by Gorzan the Gorilla in his 15-foot tall mech suit, Rhino Beach, a sand filled oasis that offers you a place to get some shade, lounge and rest, Speedorz Arena, where you ca race your Speedorz through unique obstacles, and Forever Rock, where kids can tally their achievements just as Cragger and Laval did.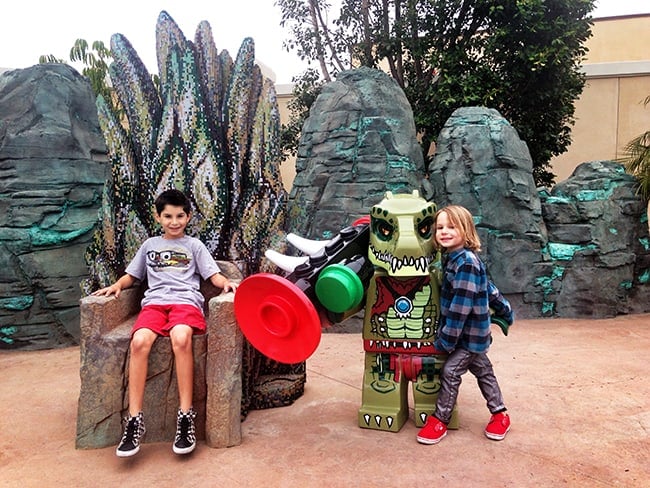 when you get hungry, you can grab food at Wolves' Den, it's located within the Chima Water Park area.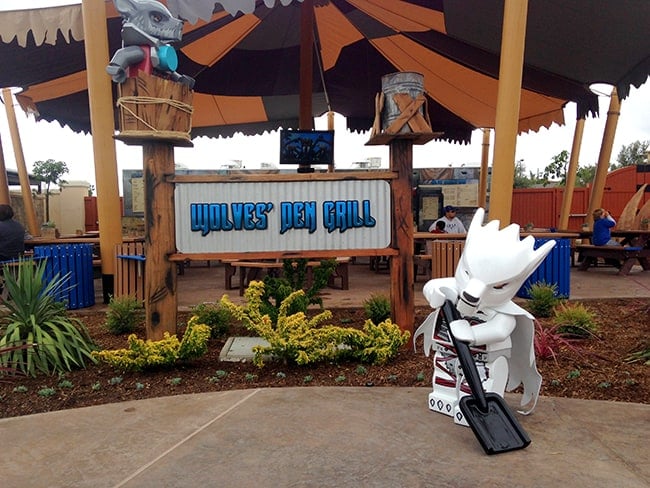 and if your child needs a life jacket, there are plenty available for your use.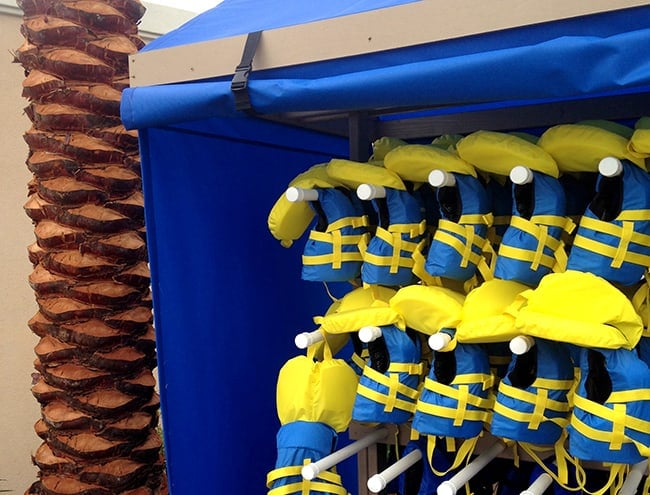 there are fun Chima details around every corner of the new water park. Legoland did a fabulous job creating this water oasis. it's a perfect place for families to enjoy water play and the the summer sun.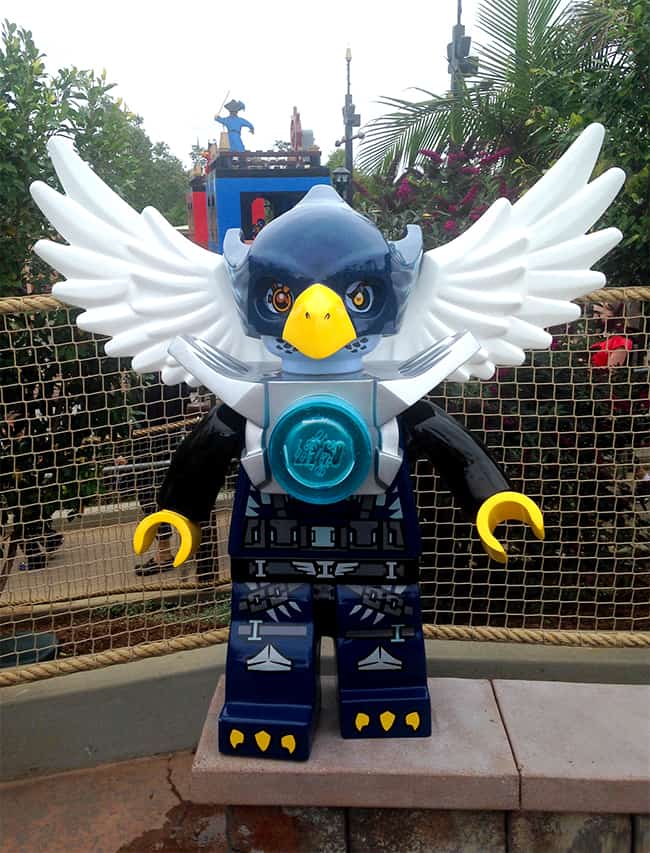 the LEGO Legends of Chima Water Park is included in the cost of admission to the LEGOLAND Park when you purchase the Water Park package. there is not a separate water park only entrance. i would say that the Legoland Water Park is great for kids 12 and under. the water slides are built for child size fun, not thrill seekers, and the LEGO details are just fabulous. i also like how the Water Park is contained and you don't have to be constantly worried that your child has wondered off.
we had such a great time at the Legends of Chima Water Park, you will definitely see us back there this summer.