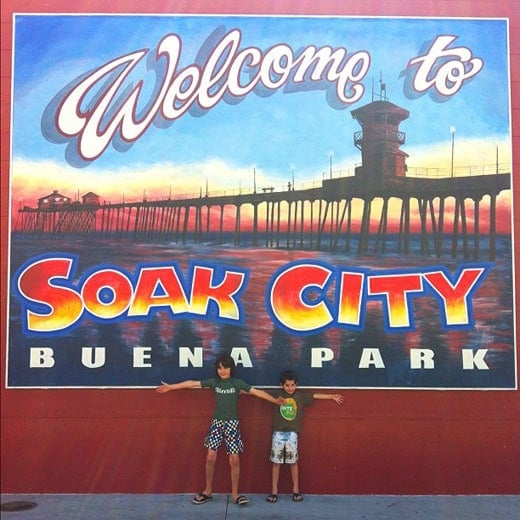 the weather is getting hotter here in Orange County, which only means it's time to go to fun places like Knott's Soak City Water Park!!!! and you don't have to wait much longer because Soak City is open all summer long! our family makes Soak City a tradition every year and we go every chance we can get. in fact, Knott's Soak City is one of my favorite things to do with kids in Southern California. what's more fun than enjoying a fun filled day of waterslides, water play, family time & fun in the OC sun. there is something for everyone to do.
be sure to try Banzai Falls...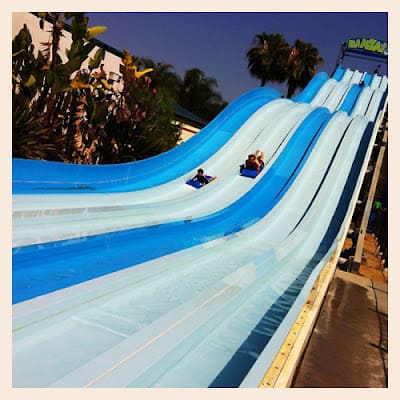 and if you are daring, the Pacific Plunge....yikes!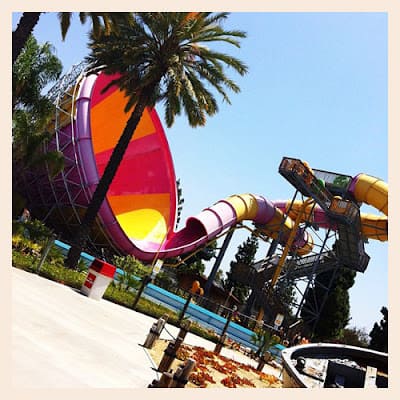 you can chill out at the Tidal Wave Bay...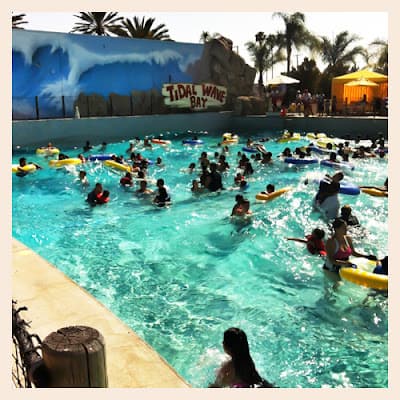 and your littles can play in the Gremmie Lagoon, made just for kiddies under 54" tall.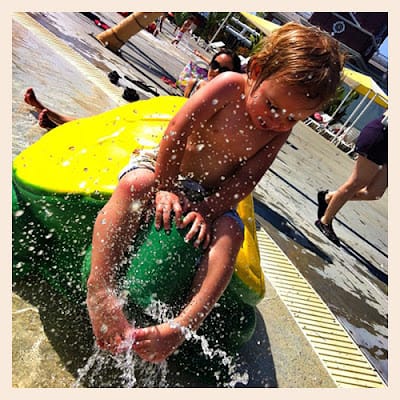 all of my kiddies loved playing at the Beach House. every couple minutes a gazillion gallons of water pours onto everyone. there are water cannons, waterslides and water features to explore and interact with.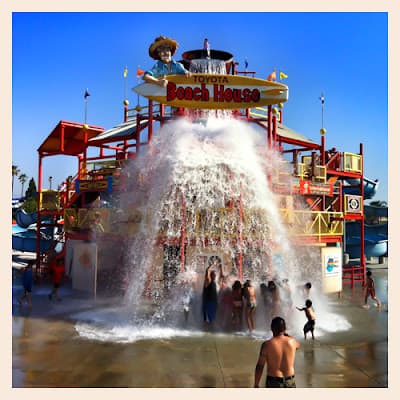 and me...my favorite is the Lazy River. just my pace, nice and chill.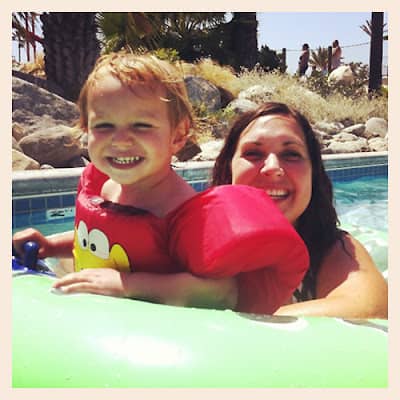 when planning your day at Soak City, make buy your tickets online to get the best price, and make sure to bring towels. you can rent one a family sized cabanas, perfect if you need to get out of the sun. outside food is permitted, and Soak City also offers great food and beverages at their snack bars. i love Knott's Soak City because it is really clean, the life guards were very attentive to the water and i don't have complaints from any of my kiddies the entire day because it is so fun!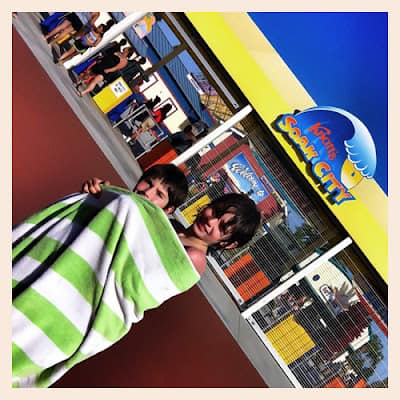 wanna head over to Soak City this summer? it's open all summer. don't forget your sunscreen....you will need it.
{disclaimer: this is not a sponsored post. my and the kiddies were invited to Soak City to review the park complimentary. All opinions expressed are mine.}