This post is sponsored by Target.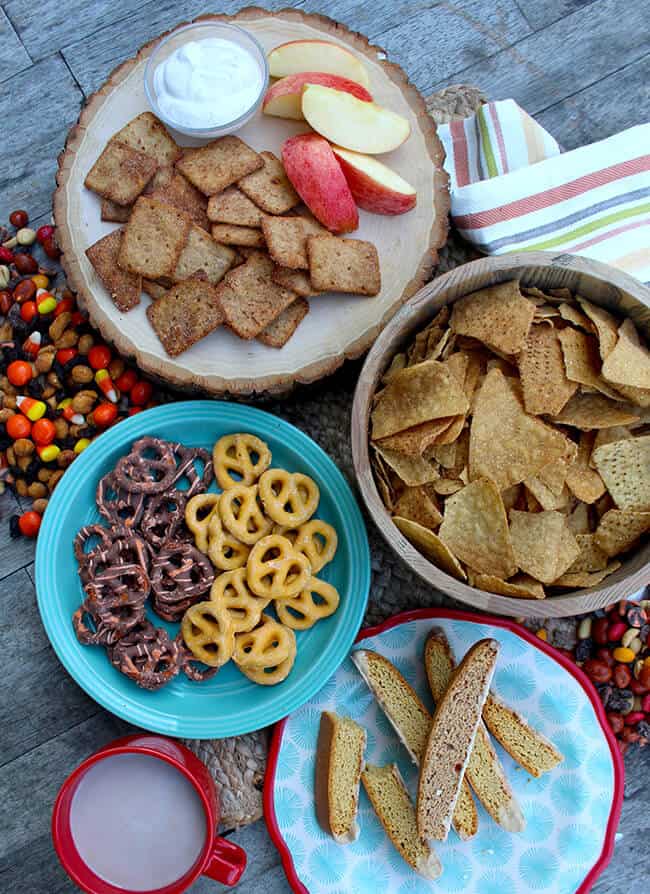 it's that time again…time to share my latest Target run. for the past few months i've been sharing the Target essentials i've pick up each week. i've been having such fun with this. so far i have shared some great items i've found for packing the lunch boxes, summer grilling, some great grab-and-go items for summer, and the super fun treats i got for our weekly family movie nights. i always find unique and fun items at Target. and now it's FALL!!!! time to stock up on pumpkin everything and some fall inspired treats.
so what did i get at my #TargetRun this week????
this had to be one of my favorite shopping trips to Target in a while. the store has been dressed up for Halloween, and there is Fall goodness all over it. this week ended up being all about Target's Archer Farms line.  Archer Farms has really hit the mark when is comes to AWESOME Fall snacks and treats. i could have bought everything they had...it all looked so good.
first up is the Archer Farms Caramel Apple Biscotti and Pumpkin Spice Biscotti. besides tasting so good, each piece has been dipped in white chocolate.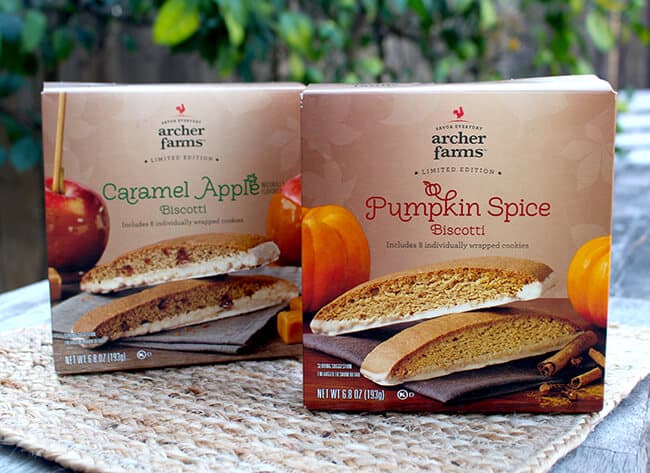 a perfect treat to pair with a warm cup of cocoa, coffee, herbal tea or hot apple cider. each piece of biscotti is individually wrapped, so they are easy to throw into a lunch box as a surprise or take on the go.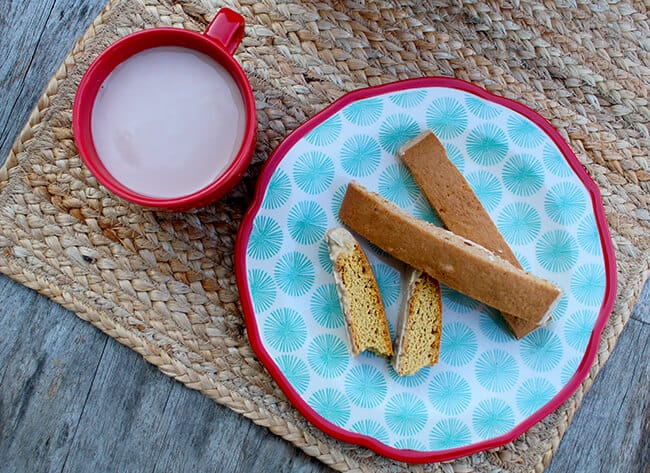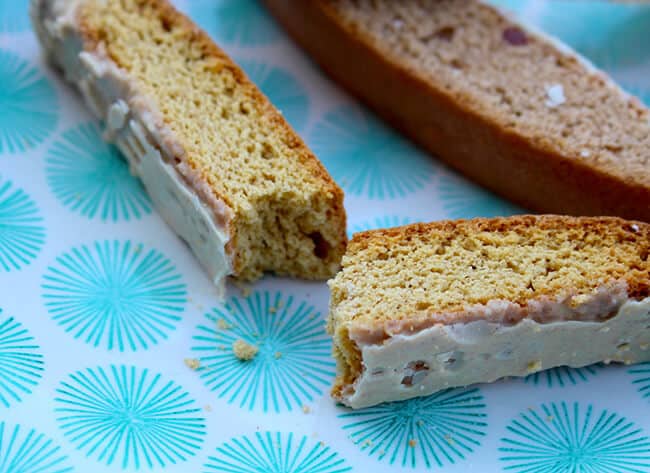 and then there were these Archer Farms Cinnamon Caramel Apple Pita Chips. these would make a great appetizer at a fall gathering paired with some apple slice and flavored cream cheese dip.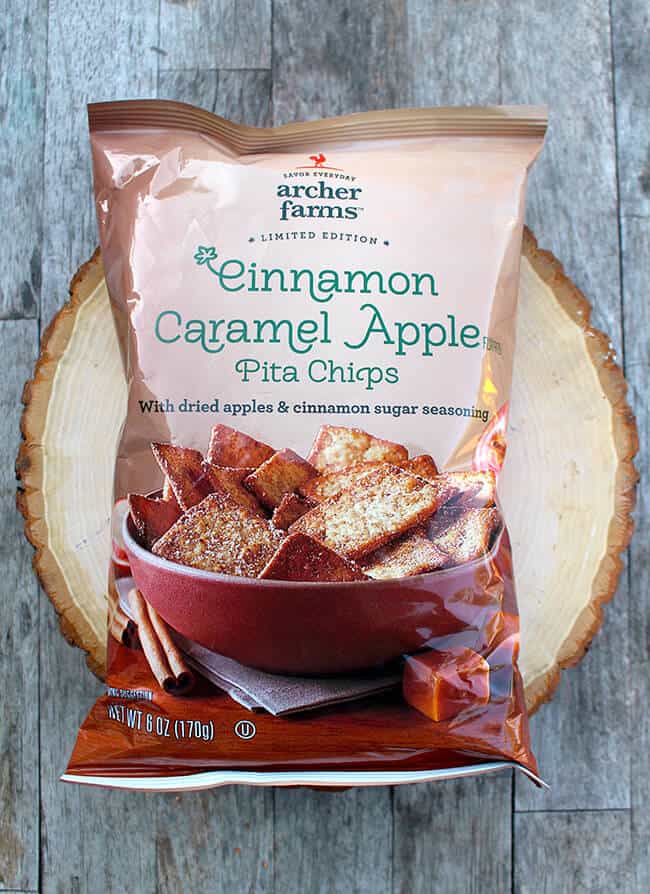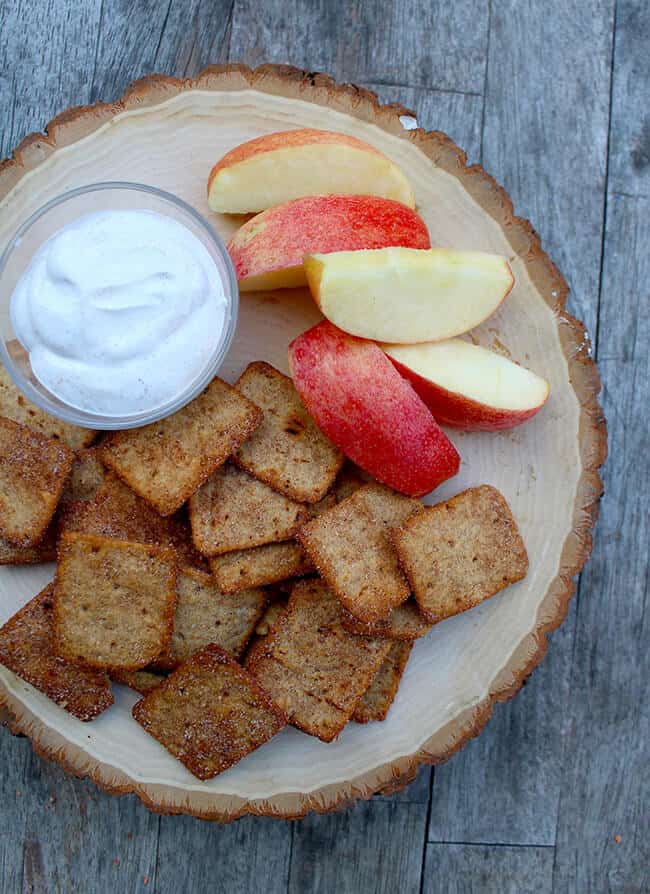 my hubby is a big fan of all the Archer Farms Trail Mix flavors, so i picked him up the Archer Farms Pumpkin Spice Monster Trail Mix and the Archer Farms Candy Corn Trail Mix. this way he can have a little bit of pumpkin spice fall fun while he is on the job.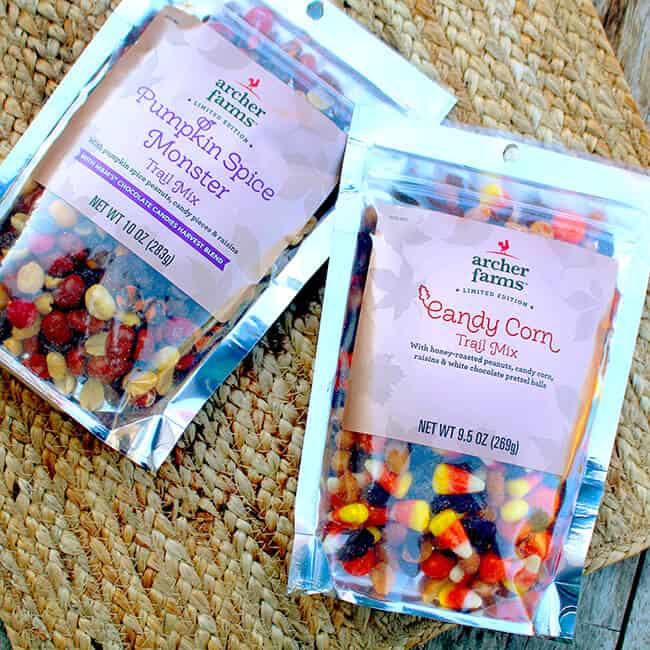 i tried them both, and they are great. i will probably get a few more bags to set out at my Halloween party that i'm having. i especially loved the Candy Corn Trail Mix because of the honey coated peanuts.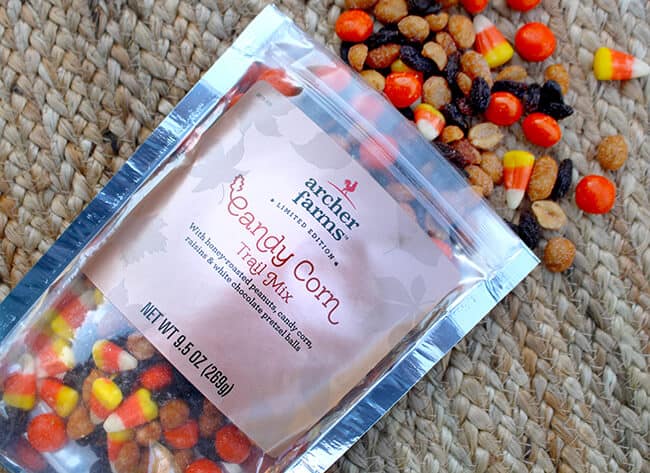 and the Pumpkin Spice Monster Trail Mix has pumpkin spice peanuts and pumpkin spice chips!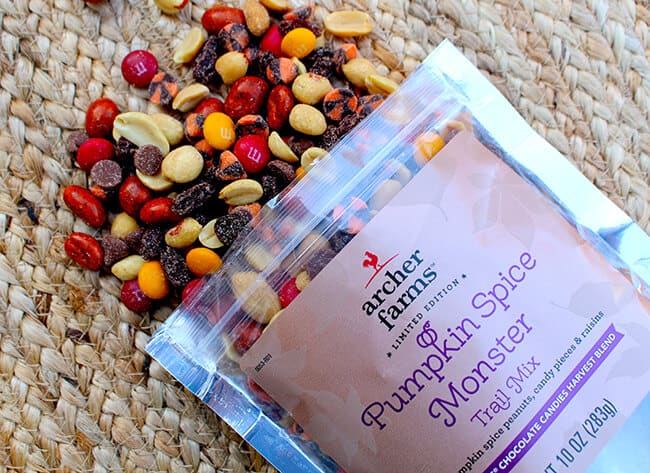 my favorite item that i got on this week's Target run, had to be these Archer Cinnamon & Sugar Sweet Potato Corn Tortilla Chips. they are my boys' favorite as well. they are light and crispy and taste just like the sopapillas you get at a Mexican restaurant. they would be perfect with vanilla ice cream or drizzled with apple filling and caramel. there are many possibilities with these. the boys and i ate them straight out of the bag...and they even asked for me to put them in their lunches for dessert.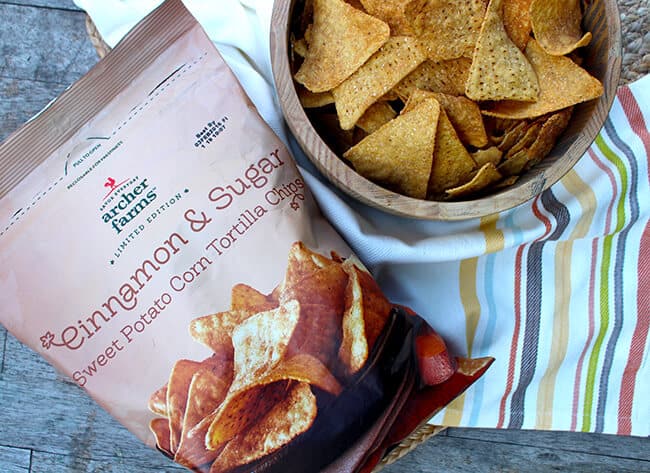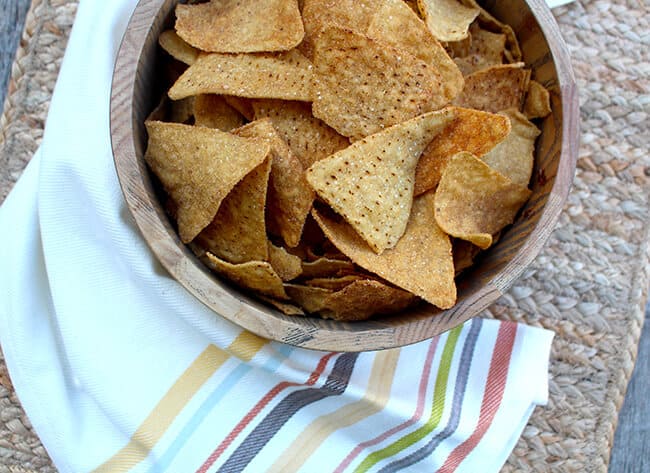 and if you don't want the sweetness of cinnamon and sugar, go for the Archer Farm Pumpkin Corn Tortilla Chips. they are great with salsa.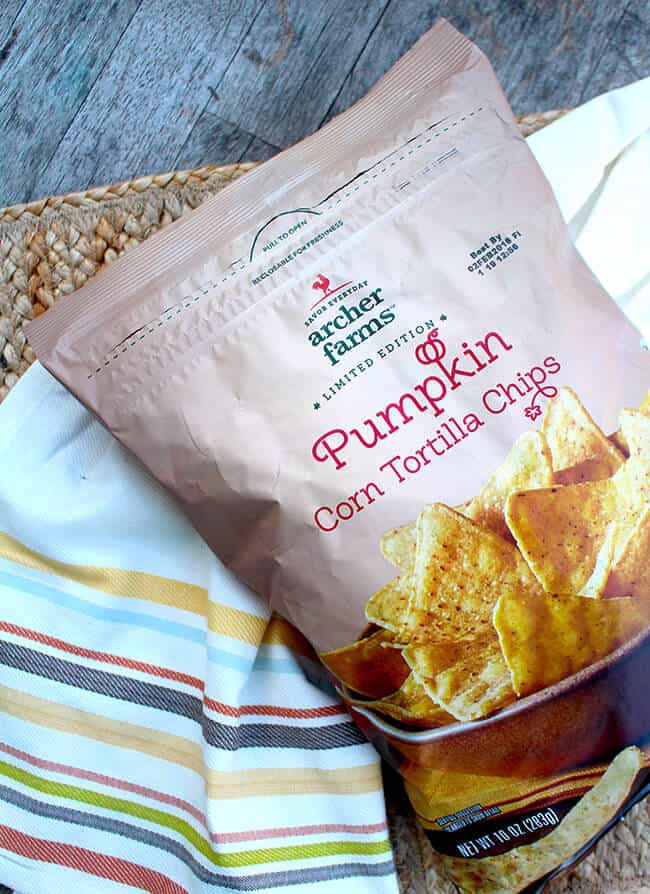 finally, i got these Archer Farms Pumpkin Spice Pretzels and Archer Farm Chocolate Covered Pretzels in fall and Halloween colors. just as good as you would expect chocolate covered pretzel to be, and the pumpkin spice ones taste like pumpkin spice! yum yum.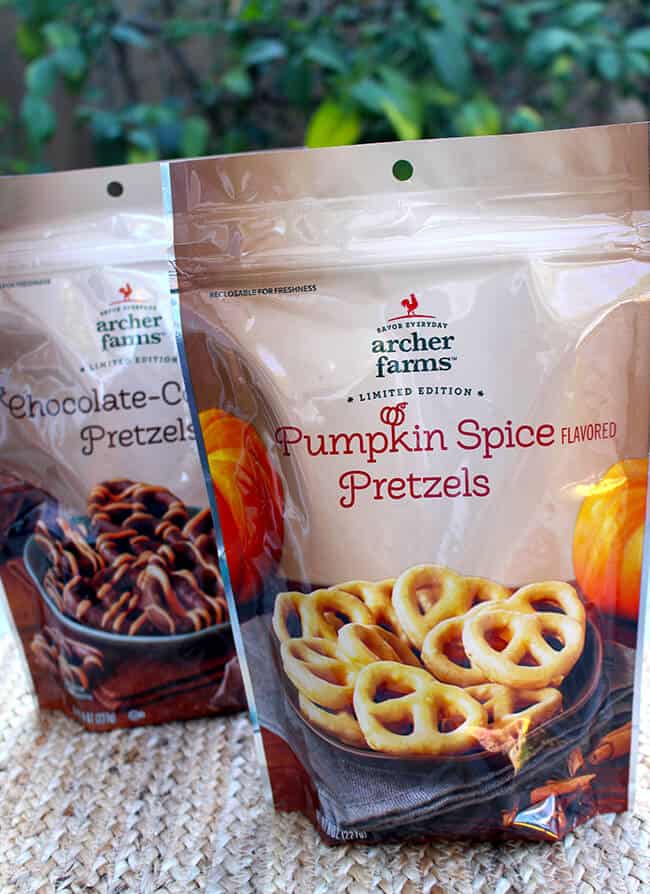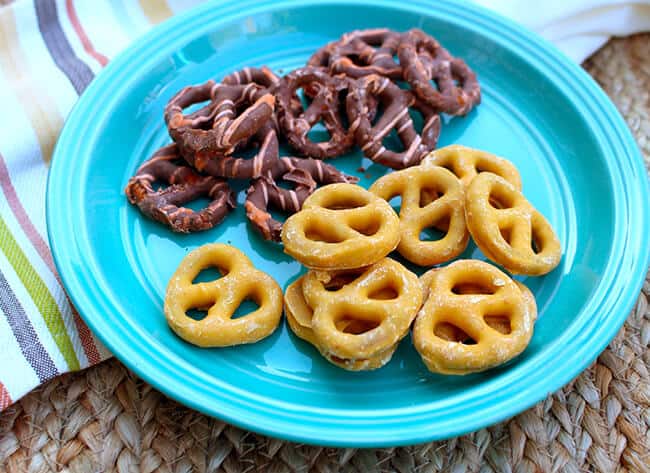 thanks to this week's #TargetRun, my boys are in pumpkin spice Heaven. after school snacks have been a hit and we have enjoyed having a little taste of Fall while doing homework together each afternoon. i also have plans to make some fall gift baskets for my boys' teachers filled with some of these fall treats. i know they will love them.
and if any of these Fall inspired items look yummy to you, head over to Target as soon as possible. you can be sure these seasonal items won't last long. of course, you will definitely catch me back at Targetas well.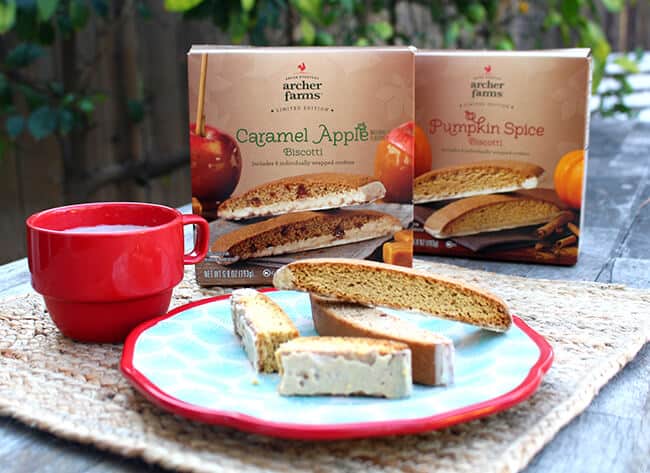 stay tuned! i'll be sharing more of my Target Runs in the next coming weeks. i can't wait to show you what i get.
what's your #TargetRun?