This post is sponsored by Target.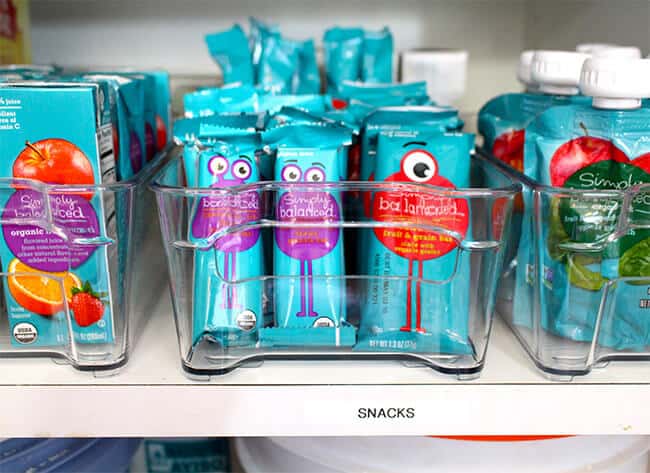 i'm back!!! again…talking about my latest Target run i went on this week. as you know, i recently shared the Target essentials i picked up for summer grilling, the great grab-and-go items i got for summer, and the super fun treats i got for our weekly family movie nights. i always find unique and fun items at my Target. and now it's time to stock up on my need of having a never ending supply of snacks for my kids' lunch boxes.
so what did i get at my #TargetRun this week????
first off, can i just start off by saying how much i don't like packing lunches! it's not that fun, especially trying to please three boys with three different ideas of what they like. we started off the school year pretty good. we pack everything the night before so that we don't have to scramble in the morning. at first, they were eating everything i packed, but as the weeks have gone by, i have noticed that my two youngest leave half of what i give them untouched. this is frustrating because i don't give them that much to begin with, and i worry they are getting enough to fuel their brains during the school day. but they say they just don't feel like eating that food.
so i went on a mission to find some new options at Target this week. i was able to find some great new options and stock up on #TargetEssentials for school lunches. let me show you what i got...
this week ended up being all about Target's Simply Balanced line. the Simply Balanced brand gives customers more of the ingredients they know and want—like great-tasting, wholesome food that's free of artificial flavors, colors and preservatives. a lot of the Simply Balanced products are also certified organic, free of synthetic pesticides and without chemical fertilizers. plus the prices are great.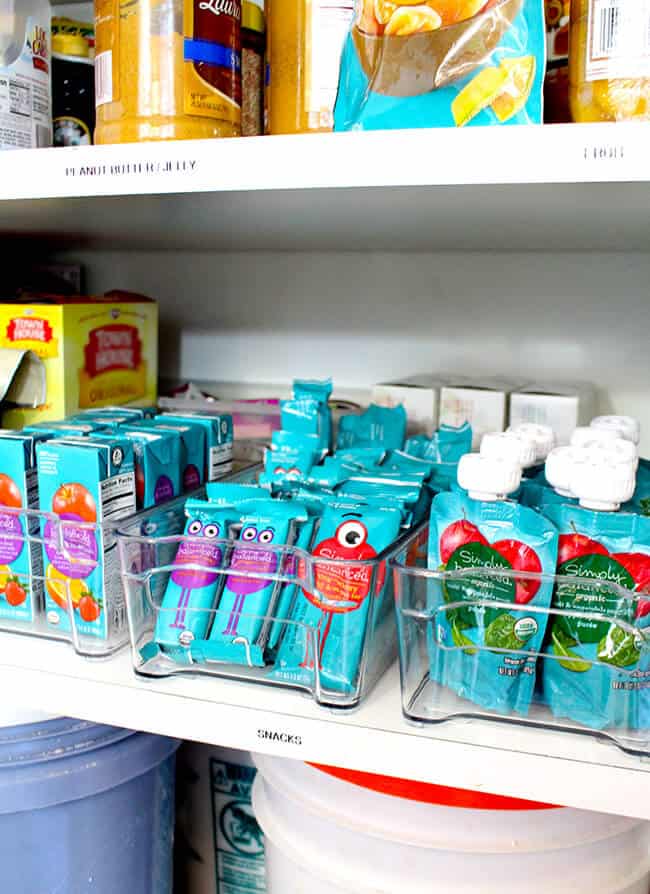 i picked up some Simple Balanced chocolate chip granola bars, and Simply Balanced strawberry fruit and grain bars. on busy morning when i can't seem to get the kids to eat anything, these make a quick grab-and-go item as well.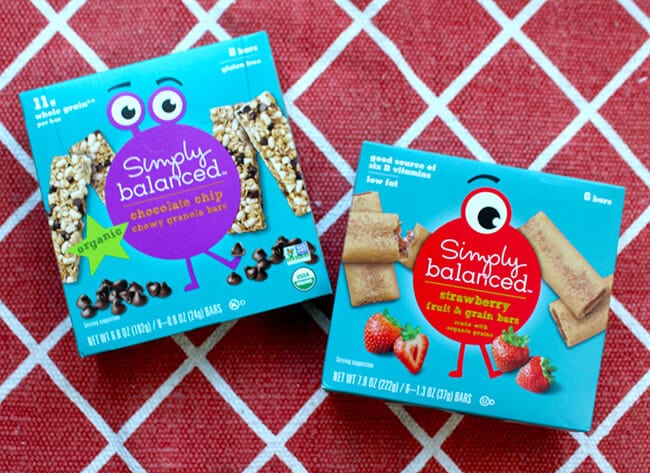 even my husband and i like them.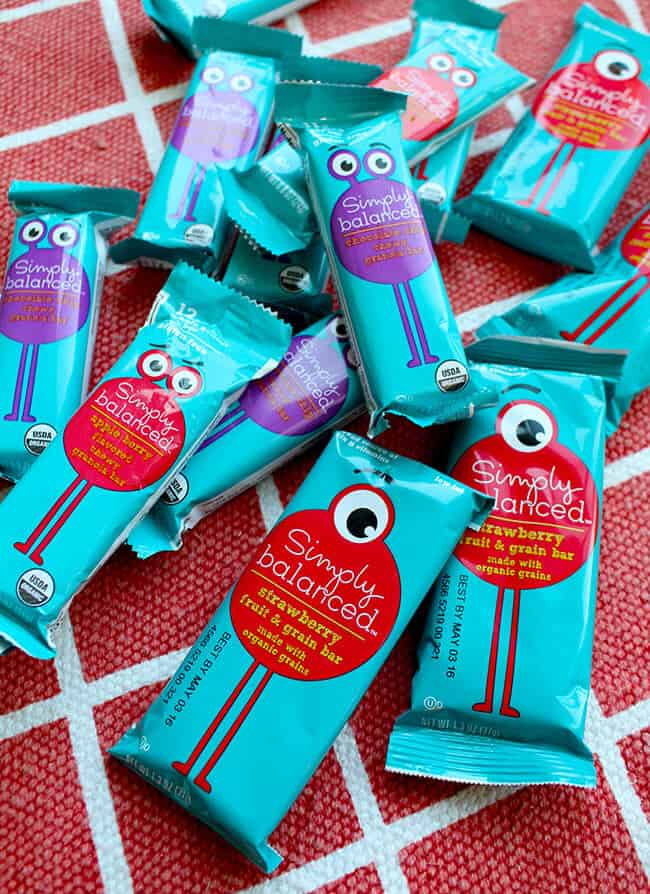 i also got these Simply Balanced honey graham teddy bear cookies for a lunchbox sweet treat.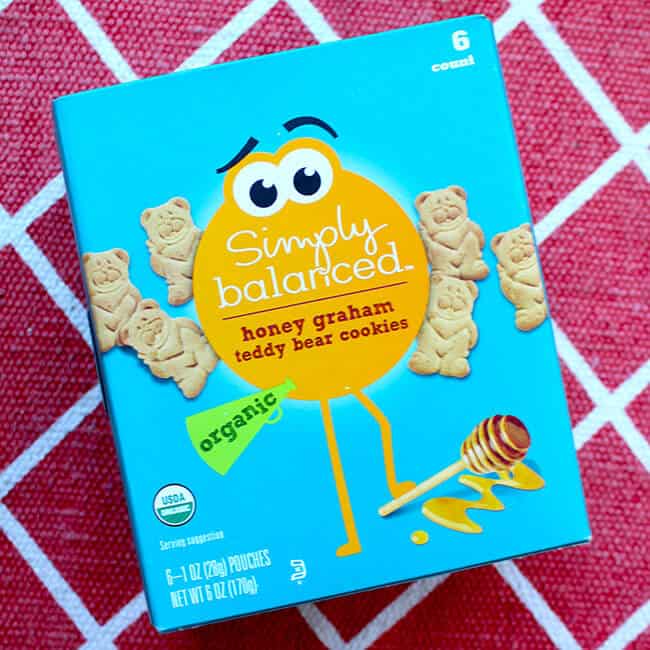 i was excited to find these Simply Balanced organic fruit & vegetable pouches in apple carrot puree and apple spinach puree.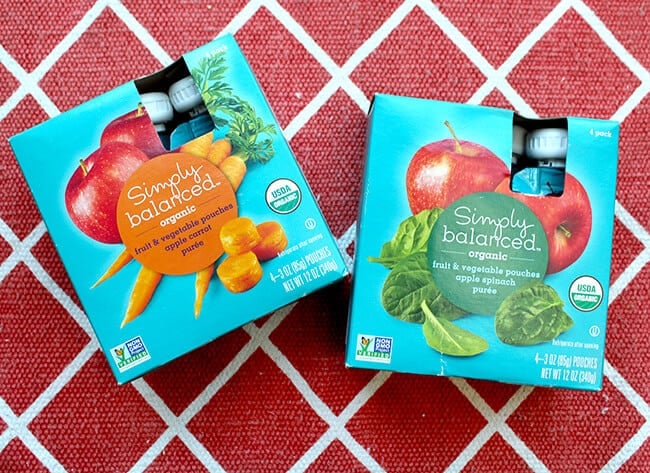 my littlest loves fruit pouches and these ones have vegetables included. a win for me because i can't seem to get the youngest to eat anything but fruit and a little cheese. but will he eat them.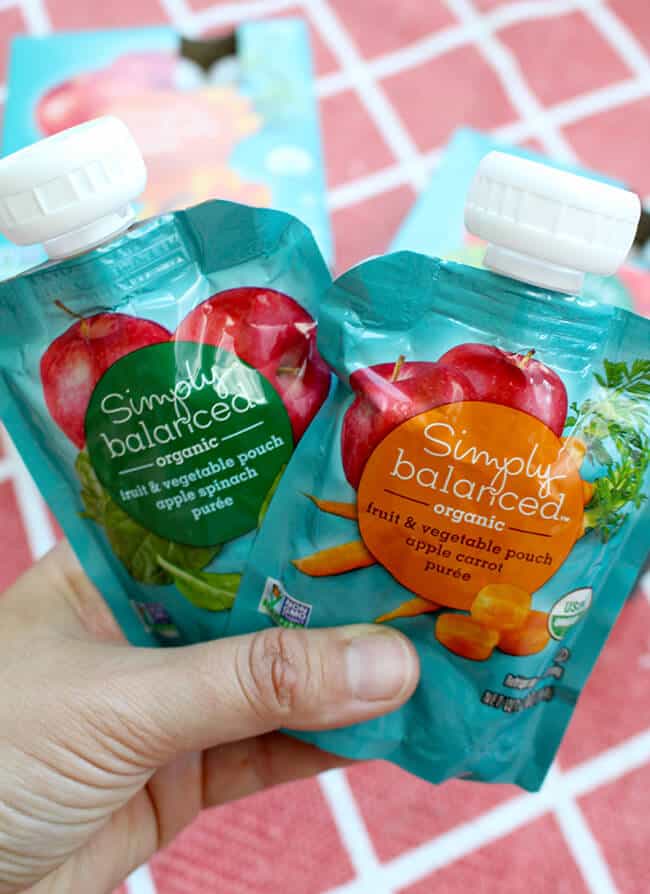 yes!!!! i was afraid....very afraid that he would see the veggies on the label and not give them a try. but he grabbed them as i was loading the cupboards and slurped one down in minutes. so i guess it's safe to say that these are kid approved!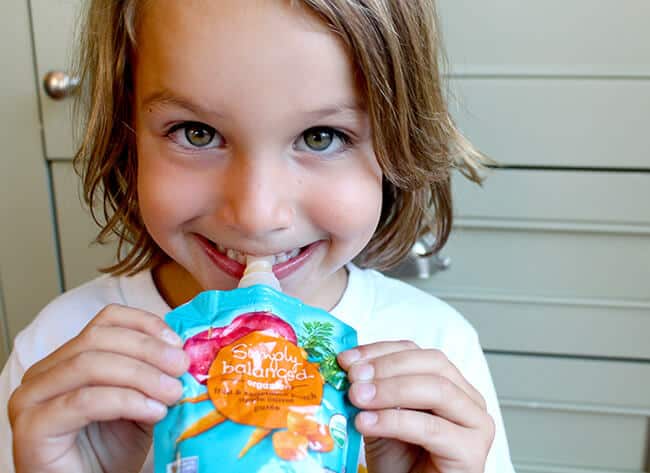 finally i got some juice boxes. up until now my boys have only been taking water. but i really wanted to give them some more items with nutrients, so these Simply Balanced organic fruit punch boxes will work.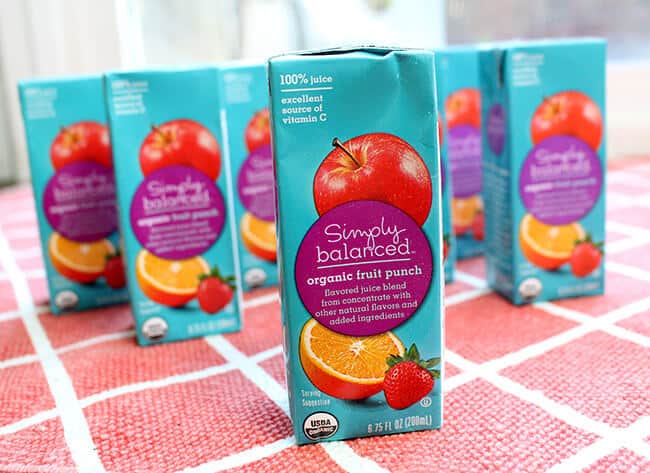 now my pantry is stocked up with snacks....placed at arm reach for the boys to easily access and help me pack their lunches with. that is until next week when i need to restock!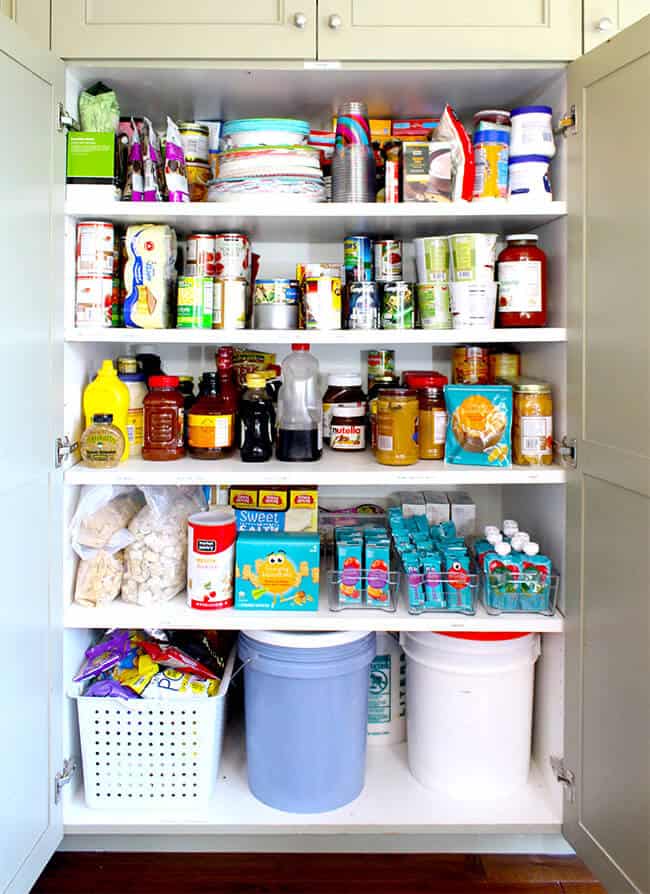 thanks to this week's #TargetRun, my family is going to have some new snack options for their lunch boxes. luckily, Target has so many choices, there's bound to be something these boys will love. and with three busy boys to feed, you can be sure they won't last long. so of course, i'll be heading back to Target soon.
stay tuned! i'll be sharing more of my Target Runs in the next coming weeks. i can't wait to show you what i get.
what's your #TargetRun?