This post is sponsored by Target.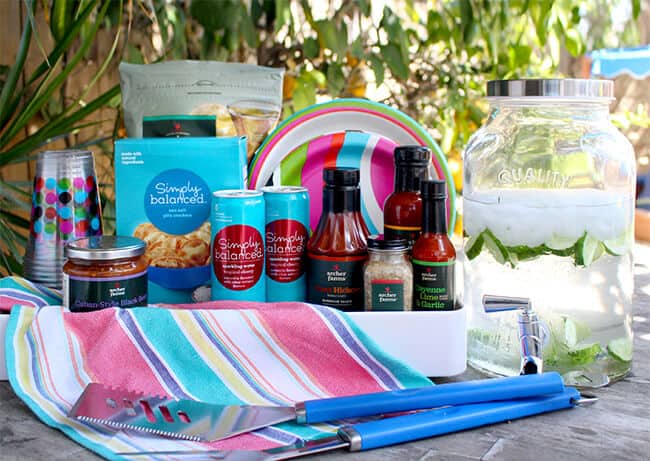 my favorite thing about summer is first, the weather...it's beautiful and the days are long which allows the kids to play outside until bedtime. which brings me to my next favorite–summer grilling and hosting barbecues. with the great weather and sun staying out until well past dinnertime, eating outside and enjoying the summer evenings with company and food is the best. i'm not a planner, so last minute gatherings are the norm. i love to call people up last minute and have them join us for dinner.
this week i headed over to Target, one of my favorite stores, to stock up on supplies. to be honest with you, i am at Target multiple times a week. not only do i love browsing their amazing stock of goods, my kiddos love it as well. you don't have to ask any of us twice to go shopping for anything at Target. from groceries to clothes, or electronics to pet care...we will gladly go.
so what did i get at my #TargetRun this week????
lots of fun #TargetEssentials for my summer barbecues. just check out the great stuff i found....

cute plates of all different coordinating patterns and colors...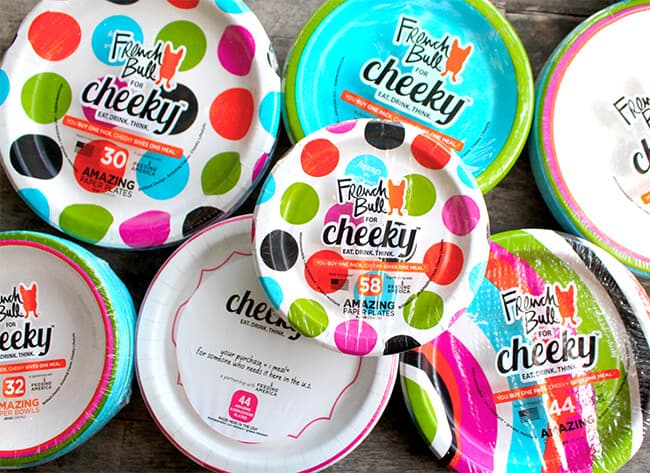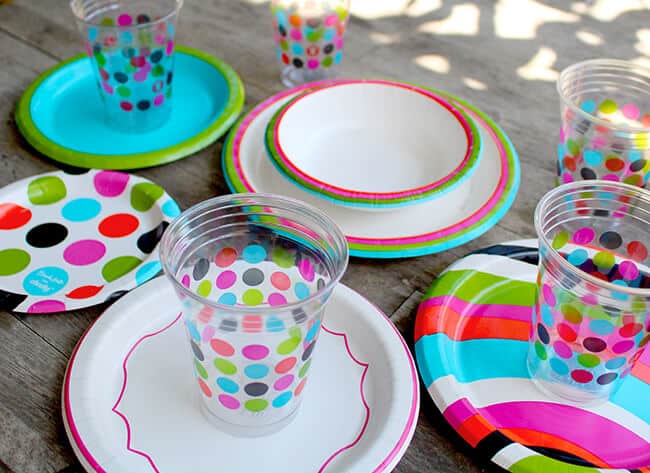 and not to forget...these matching cups.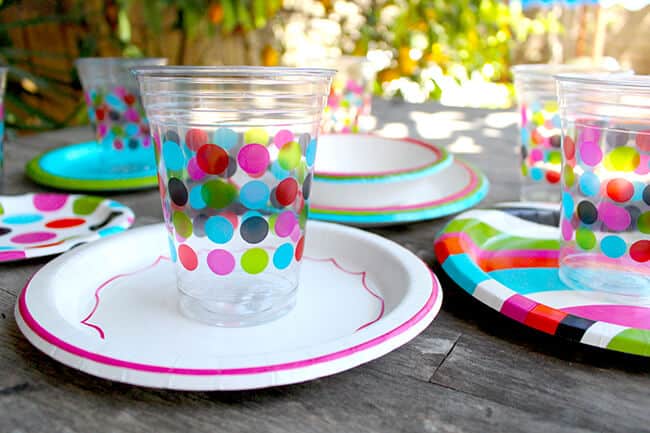 i also got a great glass water dispenser for drinks....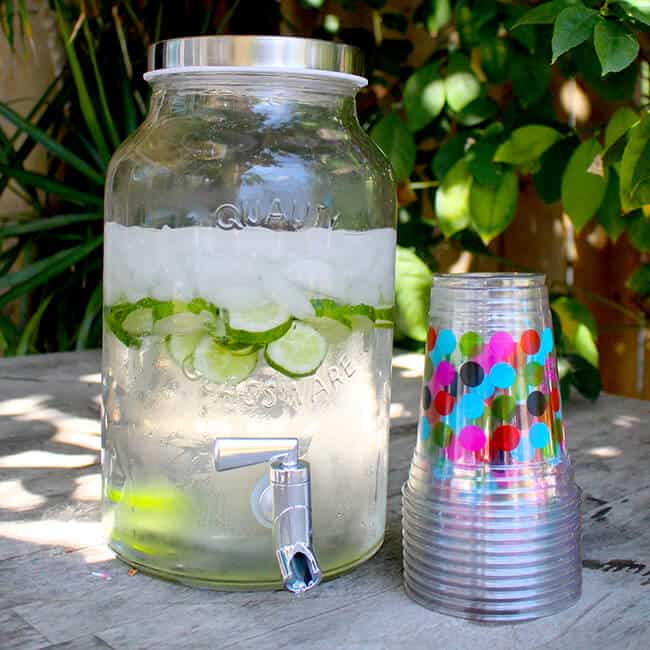 and a bulk package of plastic utensils.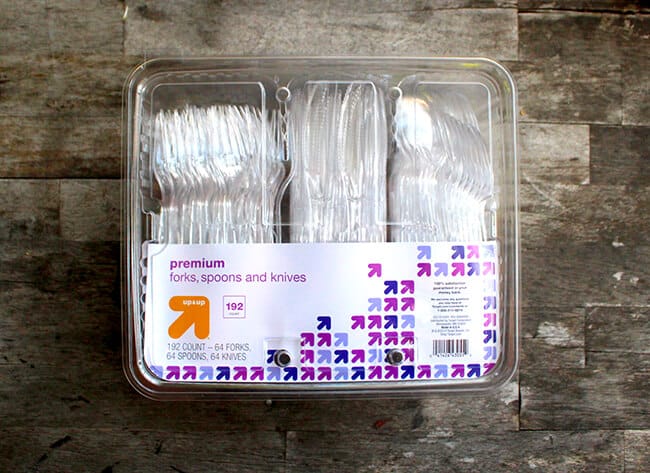 it's always fun to have sauces and condiments that are not just the average ketchup and mustard, and Target's specialty brand Archer Farms had some great options. i am especially excited to try out the Chile Lime grilling sauce and the Habeñero Peppers & Mango Ketchup. fun specialty sauces like these make my friends think that my grilling is extra special. but really, using products like these, make creating yummy food easy.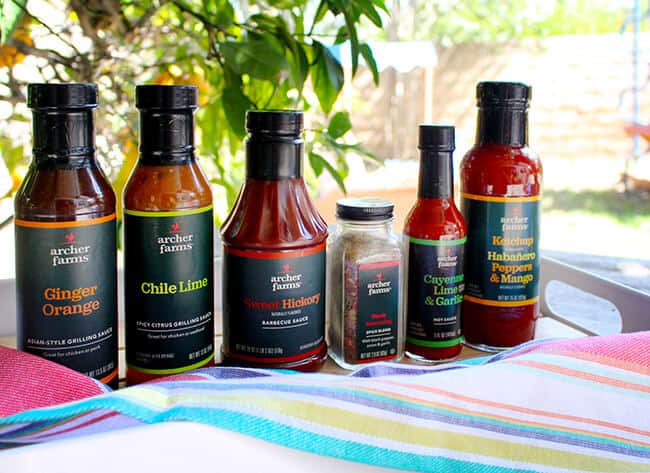 you always want to have some quick snacks and appetizers on hand to feed your guests while the food is on the grill. pantry items like these gourmet Grilled Cheese or Salt & Vinegar Potato Chips by Archer Farms are a quick and easy snack!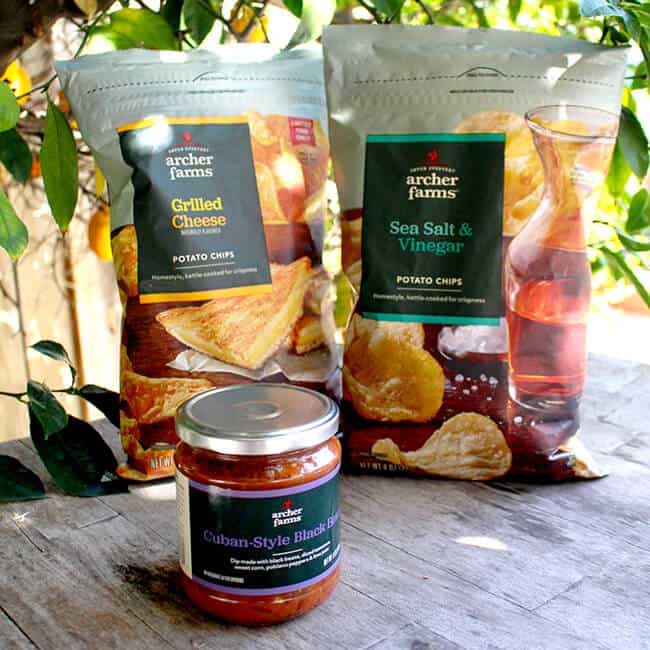 i also like to have other snack choices for those who aren't fans of chips. these crackers and veggie chips by Target's specialty line Simply Balanced® are a favorite of mine, especially paired up with a homemade dip or salsa.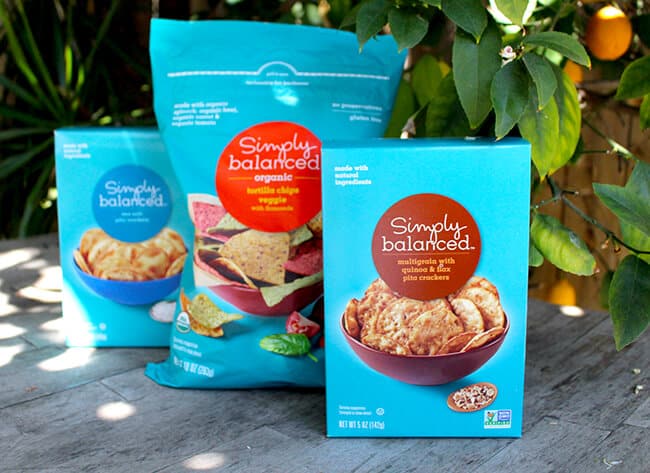 plus, a bowl of nuts or trail mix is great to have out. this jumbo tub should last us a while unless the boys get their hands on it.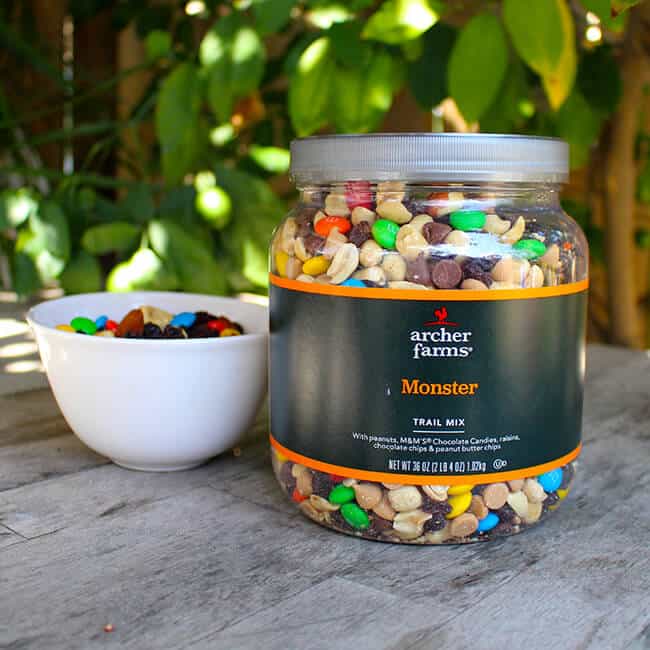 it is also great to be stocked up on drinks. i saw these great sparkling waters and juices by Simply Balanced®, which are perfect for anyone who doesn't want to drink soda or water. i doubt they will even last till out next get together. they look so refreshing that i bought 5 cases. i know my friends and our family will enjoy them.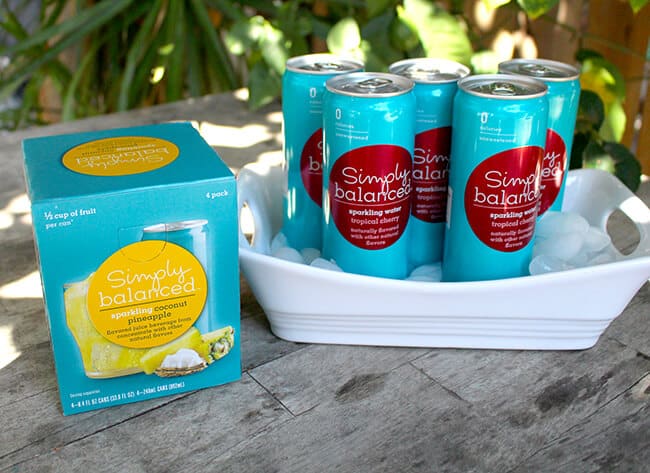 lastly, my old barbecue tools from last year bit the dust. i picked these fun colored grilling tools up in the picnic section for under $10 bucks. they make me almost as happy as summer grilling!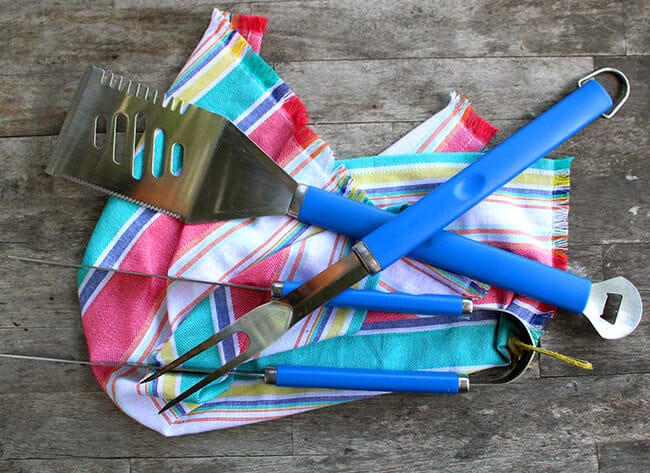 thanks to this week's #TargetRun, i am stocked up on my summer barbecue and grilling supplies. i can't wait for the outdoor summer dinners to begin. OH WAIT...there is no need to wait anymore!!!! summer is here and i'm all stocked up. i guess we will be grilling tonight!
what's your #TargetRun?