This post is sponsored by Target.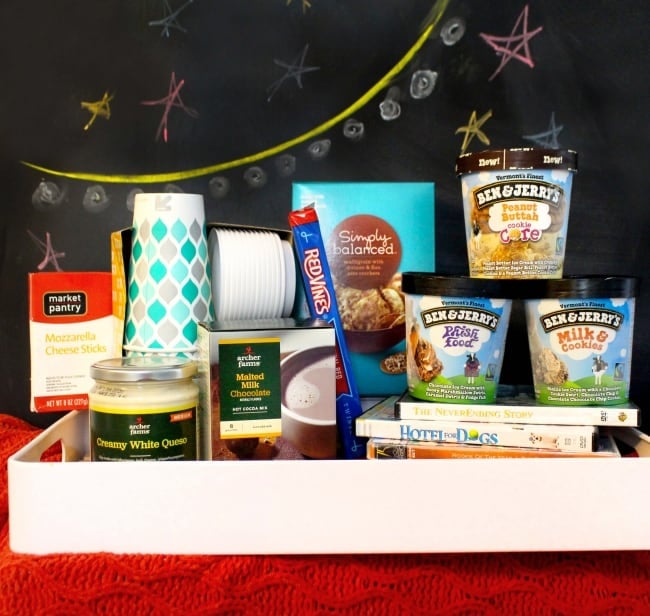 summer is quickly coming to an end, and we are trying to soak up every last second. usually the sun gets all the credit for summertime fun, but summer nights can be pretty awesome too. and delicious i should add! as i have done almost every week this summer, i headed over to Target. (insert lots of happy hearts here). this time to stock up on supplies for some family movie nights i have planned as summer is coming to an end.
as you know, i recently shared the summer grilling supplies and grab and go items i stocked up on for summer. i always find unique and fun items at my Target. and now it's time to stock up on some items to have on hand for our family's movie nights.
so what did i get at my #TargetRun this week????
lots of great #TargetEssentials for our summer fun under the moon. i just have to share these great movie night ideas i found...
let's start with some yummy Ben & Jerry's Ice Cream. the boys were thrilled to get to pick out their own little carton of ice cream. Ben & Jerry's flavors are simply heaven! among the flavors we chose were Milk & Cookies, Phish Food, Peanut Buttah Cookie Core and MY FAVORITE Half Baked. you can't go wrong with ice cream filled with chance of brownies AND cookie dough.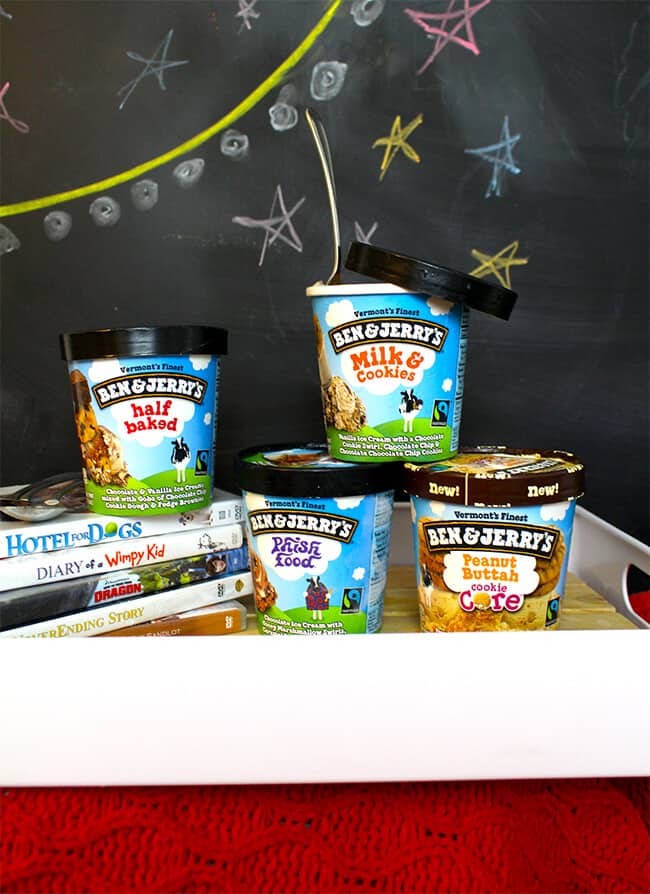 a fun and easy hot chocolate bar can also be a big hit with the family. i headed over to the hot chocolate area and found these great flavors of hot chocolate by Archer Farms.... Malted Milk Chocolate and Sea Salt Caramel. to top it off, i also got Market Pantry marshmallows and coffee creamer in french vanilla. it's not only great in coffee, but also tastes super good in hot chocolate.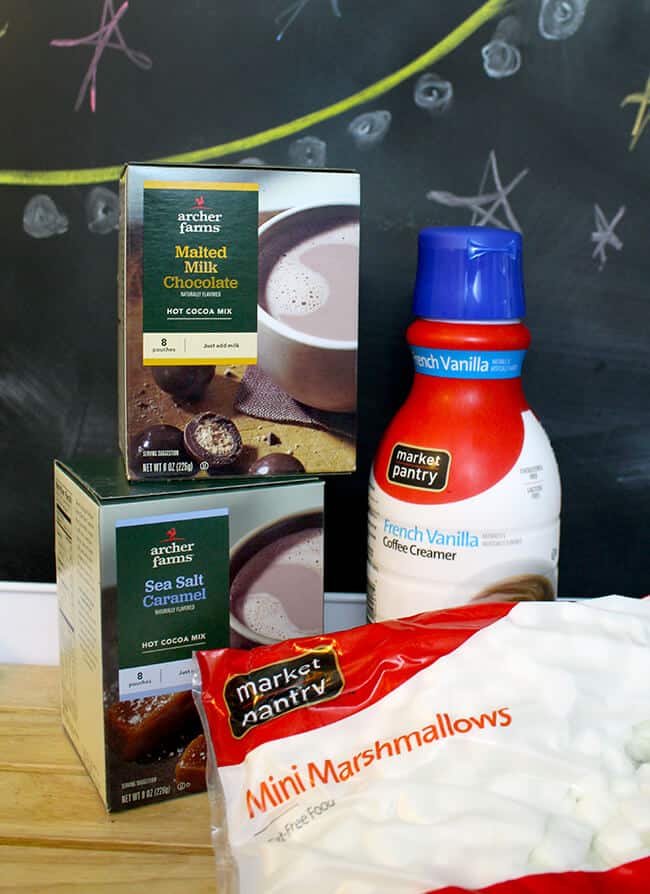 and check out these Up & Up To-Go Cups with lids and sleeves. they were too adorable to pass up and make great holders to sip cocoa during a movie without the worry of spills.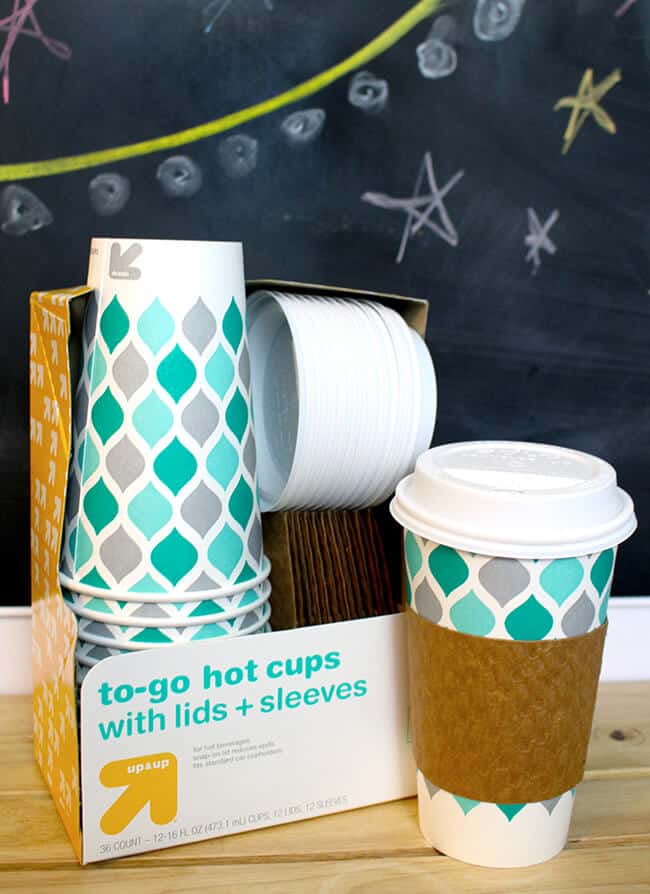 if you are craving a salty snack rather than a sweet one, then try one of the Archer Farms Gourmet Cheese Dips on Simply Balanced Pita Crackers. i was intrigued by this Creamy White Queso cheese dip and Multigrain with Quinoa & Flax Pita Chips. and my boys LOVE these Market Pantry Mozzarella Sticks. they make a great movie snack since you don't need utensils to eat them.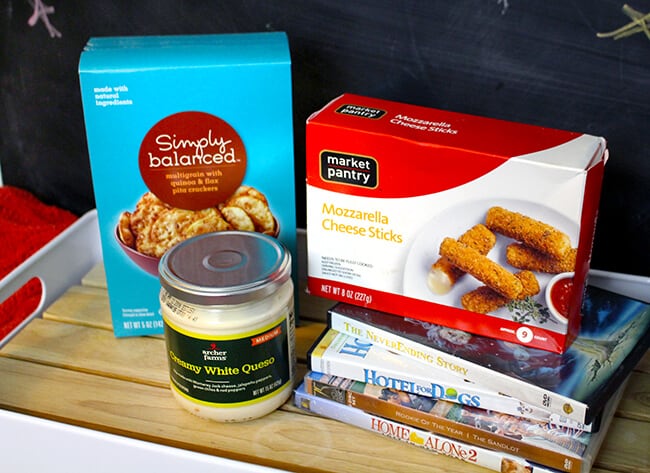 finally, you can't have a movie night without some Red Vines, sweets like these Archer Farms Monster Cookies or family-friendly movies. Target has such a great selection of movies. be sure to check out the $5 dollar section as well as the aisles and aisles of comedies, dramas, children's and action movies.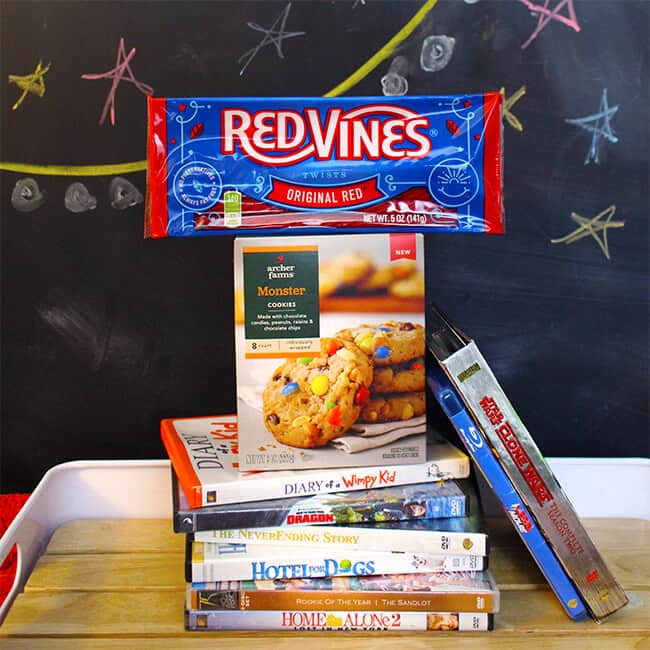 thanks to this week's #TargetRun, my family is going to have some epic movie nights. we've got the movies, the treats, the snacks and i even got some nice snuggly blankets at my Target. from sunshine to moonlight, we are all set to finish out the summer having as much fun as possible.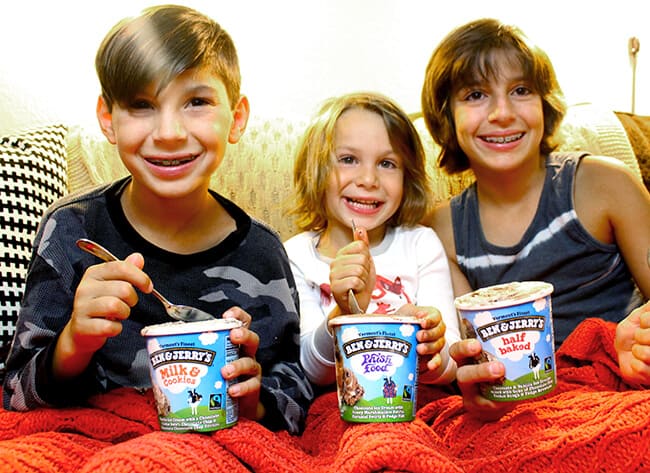 i can't wait to snuggle up with the boys and hubby this weekend and enjoy a movie under the stars!
what's your #TargetRun?