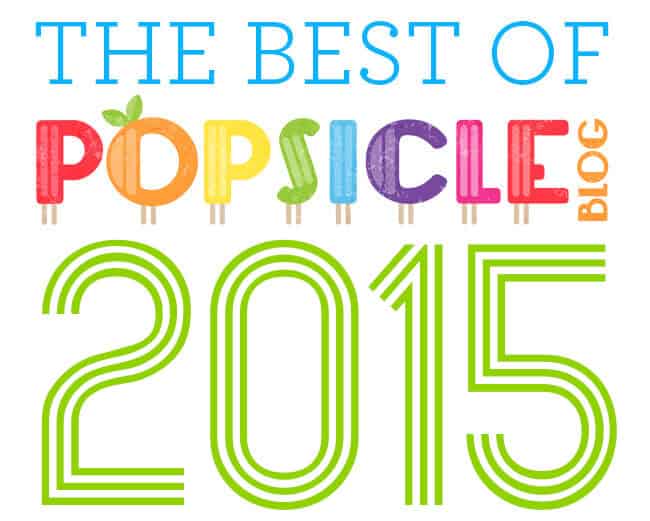 another year gone by....and wow, it has been a fun one over here at Popsicle Blog. i love how this space i created so many years ago has evolved from a little blog where i would share free and inexpensive things to do around Orange County, into what is now a place where i share my best adventures, my favorite recipe creations and even some of my most embarrassing moments. i have gotten to know so many of you readers on a more personal level, and met some awesome bloggers along the way. i have gotten to partner with brands i love, and travel and spend magical moments with my boys. who knew that when i created Popsicle Blog 8 years ago, it would still be here....and it is because of you, my beloved readers...which i thank from the bottom of my heart.
when i write a blog post for this site, i never know how popular it's going to be with my readers. sometimes i am surprised at the popularity of a post. like this post i wrote about getting my arm stuck in a museum exhibit....i guess people just need a good laugh. you just never know. as i did last year, i wanted to share my top 10 posts of 2015. funny thing....a few of them were favorites of last year...and some of them i didn't even write in 2015, but just recently became popular...revived by pinterest or google or i'm not even sure!
so, here is Popsicle Blog's Best of 2015.......
for the second year in a row, my post of 101 Things to Do with Kids in Orange County was a big hit. i updated it just before summer to make sure it was up-to-date and ready to help families find lots of fabulous things to do in the OC, and it delivered! i especially enjoyed all the emails and messages from locals and vacationers thanking me for this list. and just plain happy that it has been such a great resource for so many people.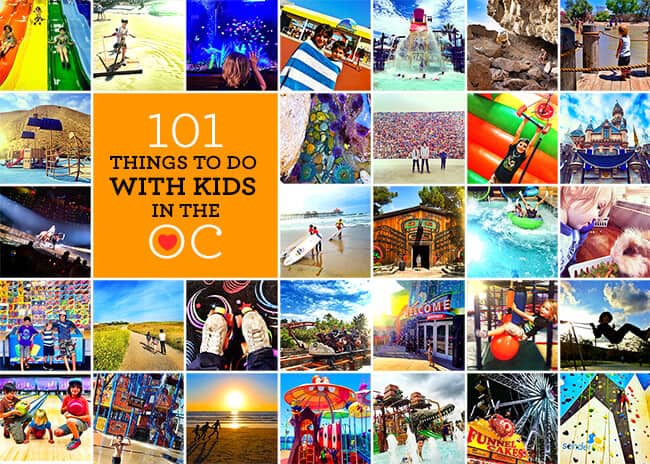 Easy Sour Cream Enchiladas Your Family Will Love...there have been a lot of comments on this post. people really seem to love them...but disagree on whether or not you should use parsley, which is called for in the recipe, or cilantro. the trick is to make them however you like them! so there is no wrong or right way. this recipe is super forgiving, so it is hard to make these enchiladas wrong.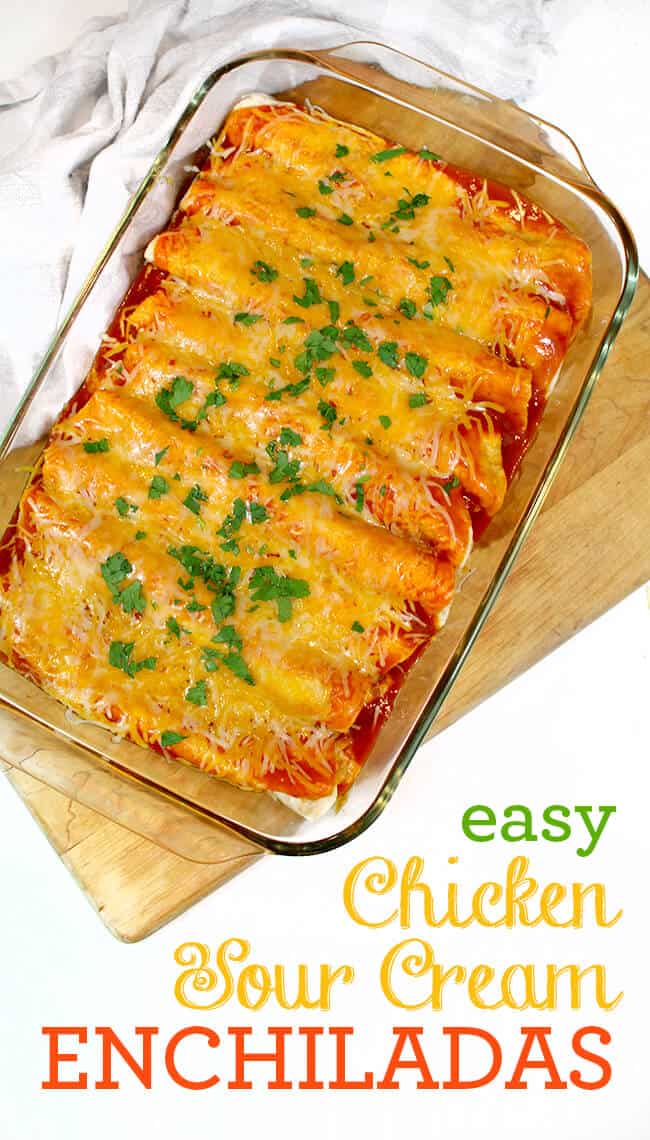 DIY Rainbow Doormat Tutorial. i am so excited that this post made the list. my rainbow doormat is one of the things that makes me happy when i look at it. i also hope it brings a smile to those who come to my door. which reminds me that it currently needs some touch up...and i may want to make a few more for my backyard doors.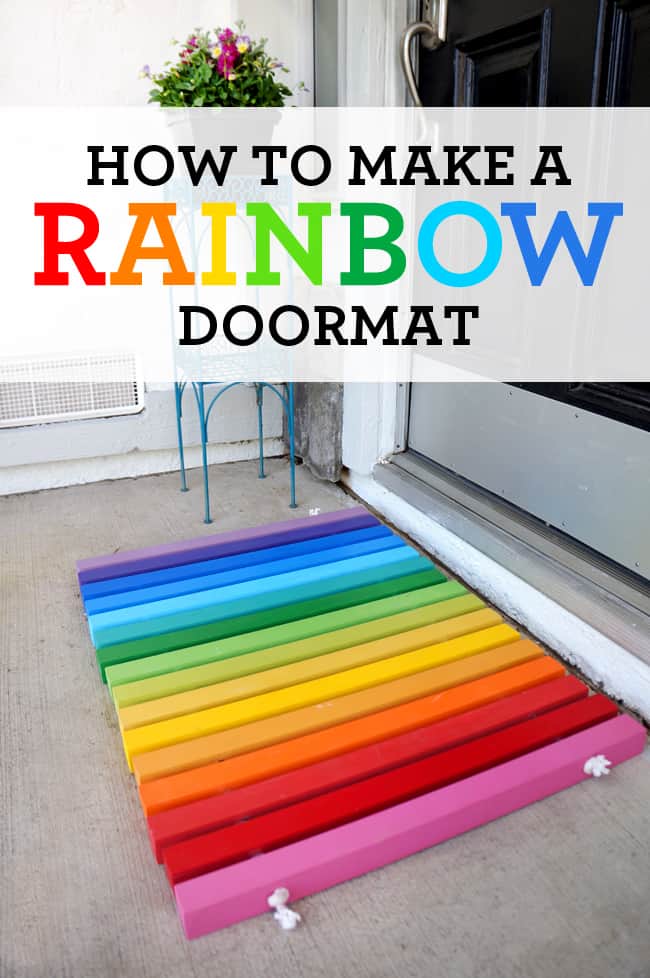 Daddy's Zombie Survival Kit. inspired by the Walking Dead and the popularity of Zombies, i am happy that this post helped some people make their father's a killer father's day gift for their spacial day.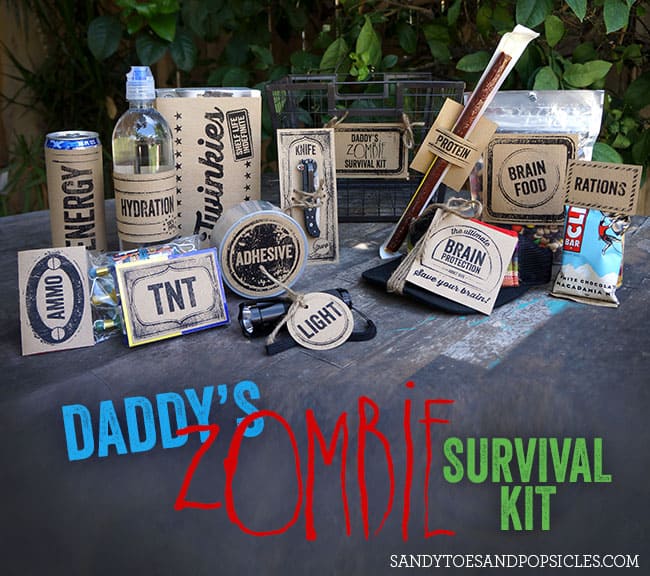 10 Orange County Outings for $30. sometimes you need a break from spending lots of money on activities in Orange County. so how do you have fun in the OC while staying on a budget? check out this list.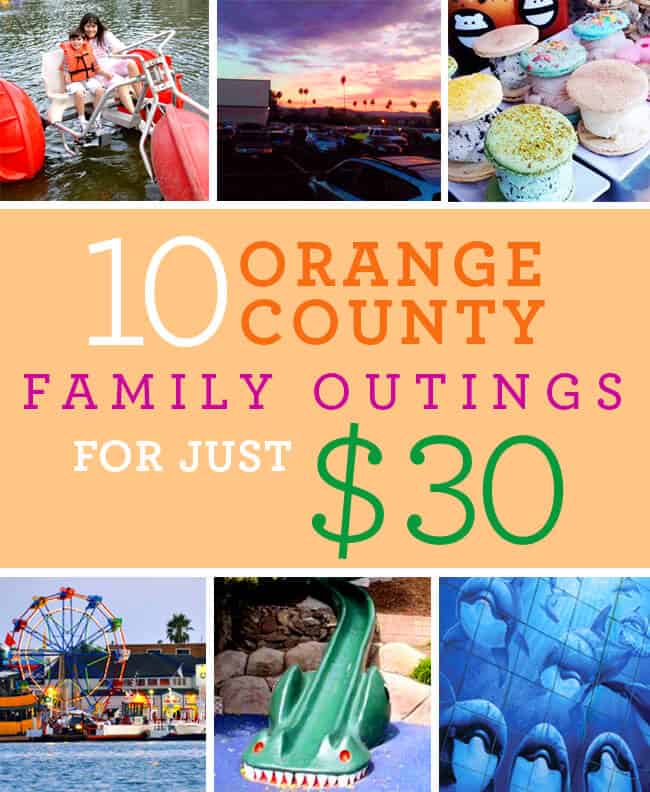 How to Pack the Perfect Picnic. this is how i do it.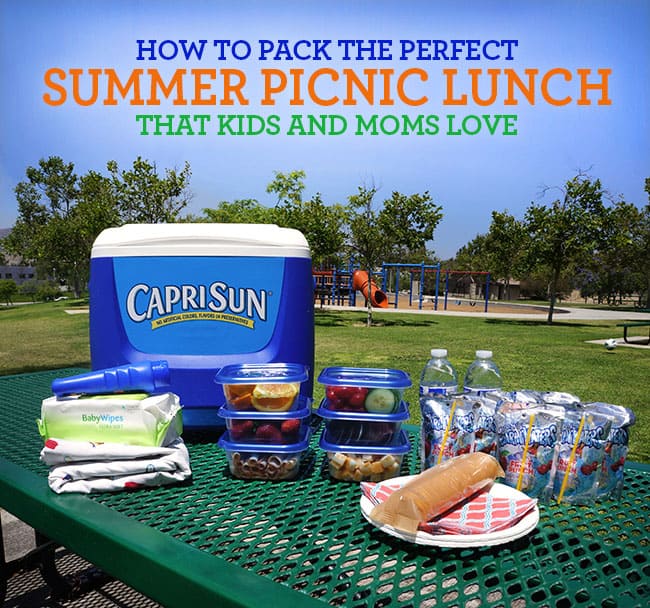 Easy Strawberry Scone Recipe. i actually was given this recipe from a friend who i met on instagram. i owe all the credit to her for this post. and a shout out to instagram...for creating a space where you can meet people you would have never met in real life.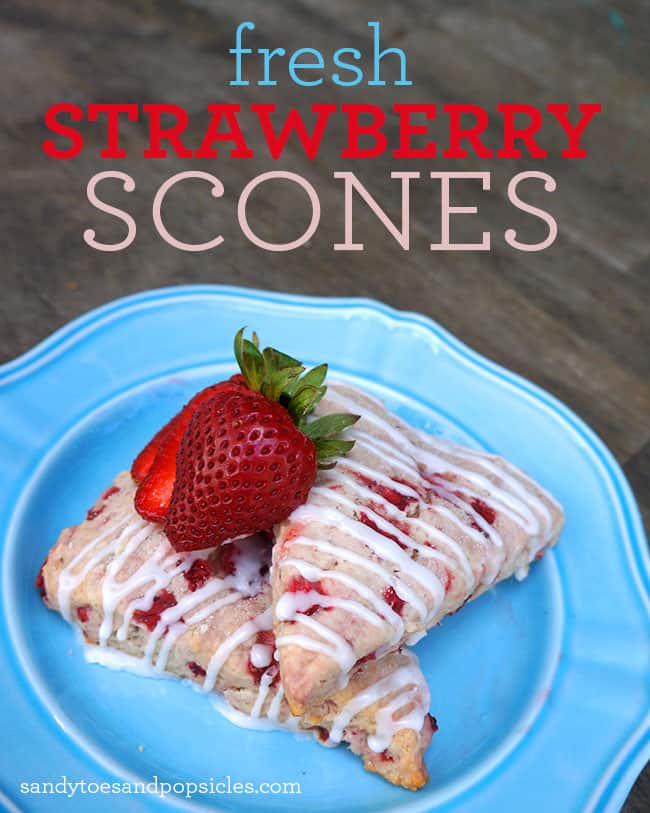 70 Places to Have Birthday Parties for Kids in Orange County. this is a great resource to parents looking for places to have their kids parties. sometimes it's hard to remember all the great places that are available, so i knew this list would become a favorite for OC locals.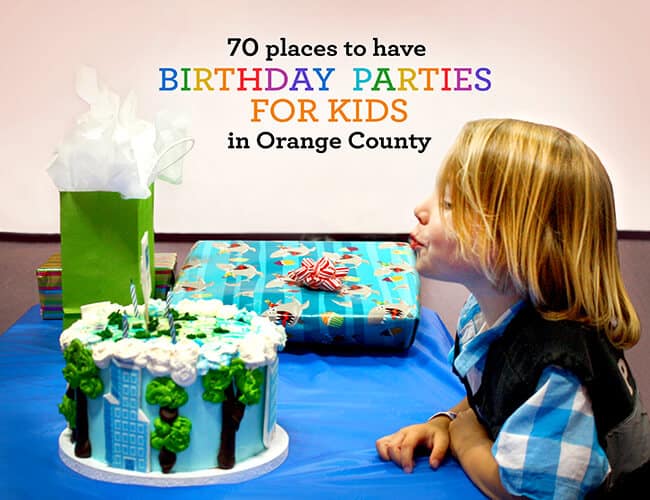 DIY Valentine's Day Banner. another oldie but goodie. it's been a favorite of Popsicle Blog readers for a few years. so simple to create, but oh so cute. a perfect decoration for Valentine's Day. i know it's popularity will continue in the near future as the Valentine's Day is just around the corner!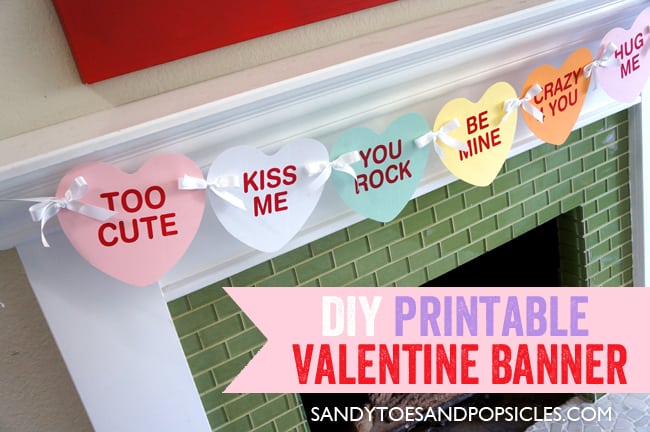 finally, 7 Family Friendly Tidepools in Orange County. this one also appearing from last years favorites. but it is a welcomed one, as the beaches in Orange County are near and dear to my heart. some of my best memories with my boys have been made there. this has got to be one of my all-time favorite posts as well.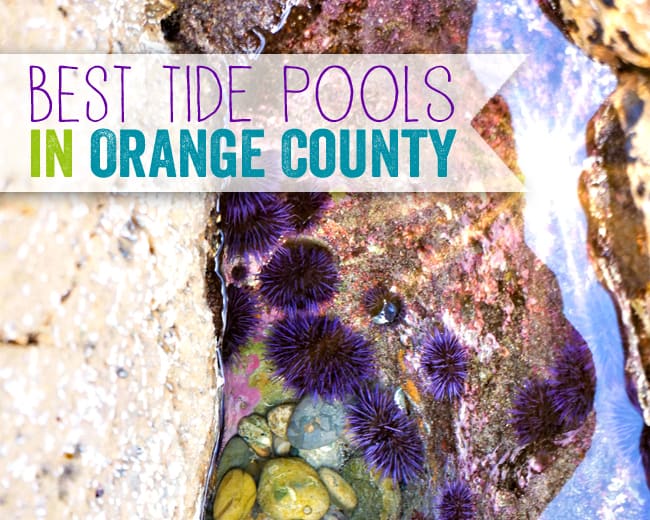 and those my friends are Popsicle Blog's top blog posts of 2015. it looks like my readers love food, printables, family travel and/or fun things to do in SoCal. and that's just how i like it....thank you.
i wonder what the future holds for 2016?  

since i am so grateful to all of you, i decided to hold a giveaway! one random winner will win a $100 gift card to a store or website of their choice. just answer these two questions in the comment section below and you will be entered! contest ends January 17, 2016 at midnight! gook luck.
what was your most favorite Popsicle Blog post of 2015? 
what would you like to see more of in the 2016 new year?