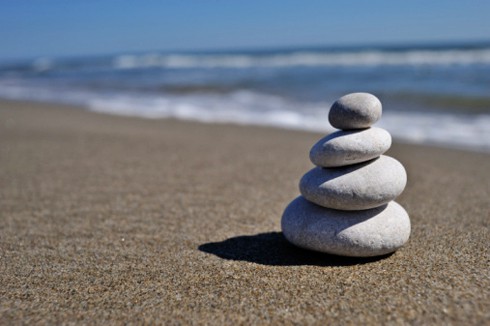 so, as summer is coming to close, I have realized that i have been going, going, going. my kids have had so much fun, and have gotten to do so many activities. and i realize now that....i'm pooped! i don't feel like doing anything. which has brought me to the realization that i need some serious mommy time. time to find balance in body, mind and soul.
i for one, feel it is very important to have some time to yourself each day. for me, it's blogging. i love sharing my thoughts, and fun things i have found with others. it's not a lot of time, but just enough to keep me happy. and you do know that a
happy mommy = happy kiddies
.
so this week, i am dedicating my blog posts to the mommies (and daddies too, if they are reading). all about renewing yourself, balancing life. activities that are still great for the kiddies...but also let us relax and not have to be going, going, going. and i will be doing a giveaway just for pampering ourselves. i have been thinking about what it should be. definitely a gift certificate to somewhere (any ideas?). and i will post some yummy recipes, because part of pampering myself includes yummy food.