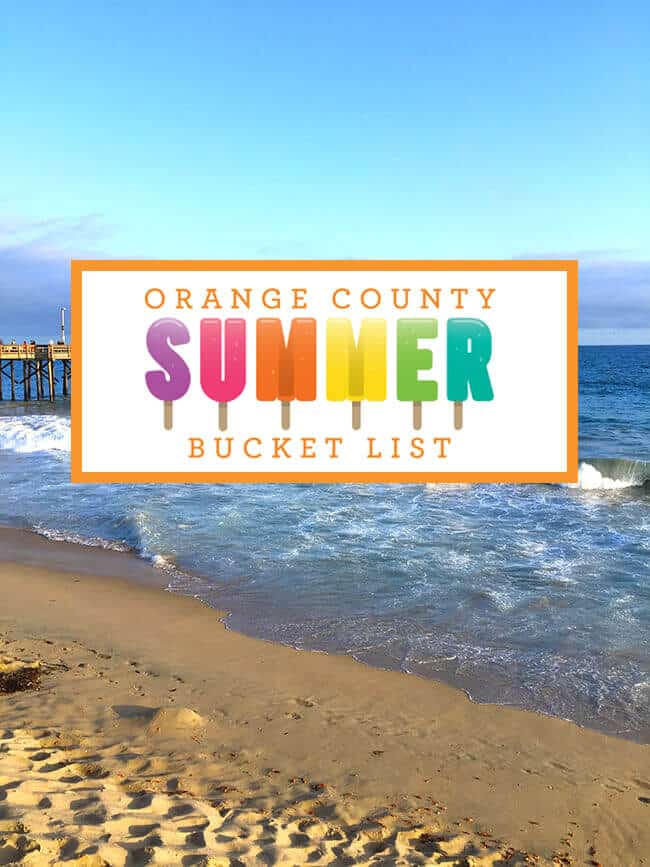 Orange County is truly unique. our weather is beautiful, we have great beaches, lots of fun family-friendly amenities to enjoy in our communities, and did i mention the beaches...oh yeah, i did! well, i often get asked what are my favorite activities to enjoy with kids in Orange County, so i decided to put together an Orange County Summer Bucket List of things to do with the kids during the summer, so that you can experience OC like i do. the list includes a bunch of freebie activities, some cheap or moderately priced activities, and just a couple more pricey activities. this way you can budget out your summer accordingly and not break the bank. i have even included this FREE PRINTABLE so you can enjoy this bucket list as much as us!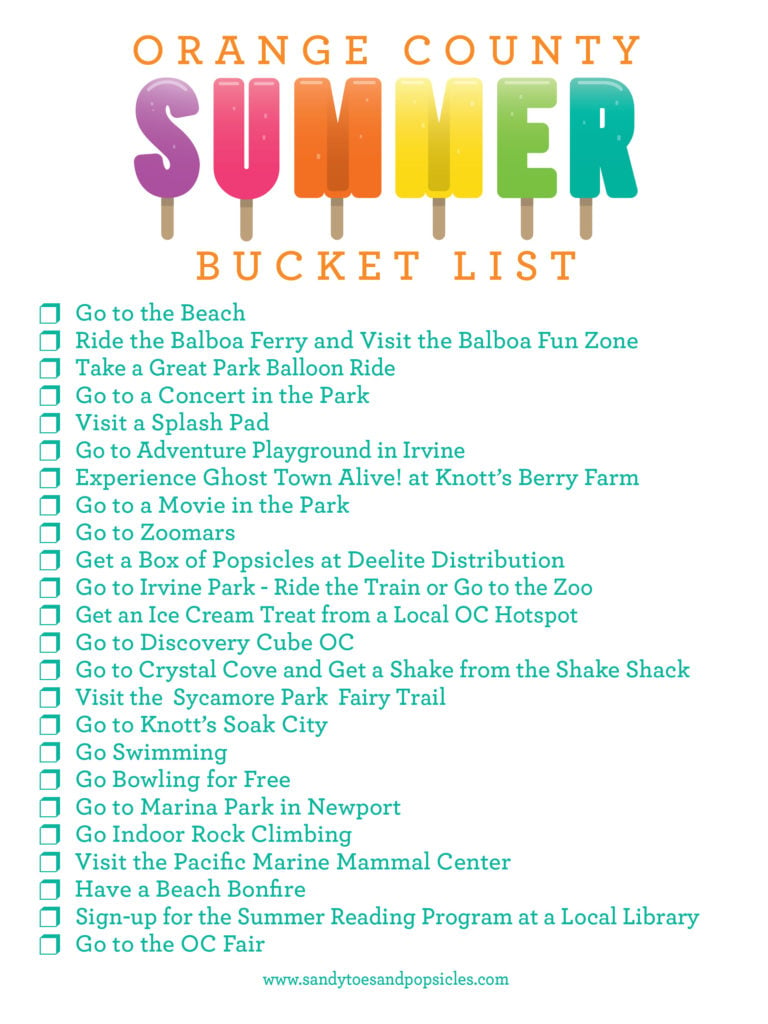 Click Here to Download the Orange County Summer Bucketlist Free Printable
feel free to swap out any activities that don't look like they will work for your family. here are my TOP PICKS!
Orange County Summer Bucket List
1. Go to the Beach - we have tons of beaches that are great for families. my top picks are Corona Del Mar, Newport Pier and Balboa Beaches. these all have restrooms near the sand, and close parking. i also love Victoria Beach because of the unique castle tower and cement pools, Treasure Island Beach, and Crystal Cove (all in Laguna)...although the walks are a bit of a hassle. Or if you want to go to the tide pools, here is a list of family-friendly tide pools in Orange County.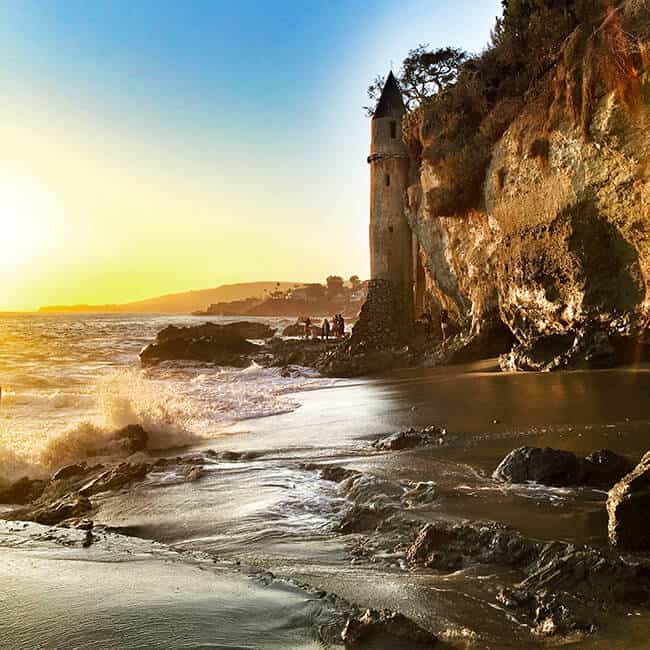 2. Ride the Balboa Ferry and Visit the Balboa Fun Zone - we love the Balboa Fun Zone. i love to take the kids across to the island on the ferry and go to the little park or walk along the beach. the ferry is very cheap, and if you pack a picnic, it can be a very inexpensive day. back on the boardwalk there are fun things to do like the ferris wheel or arcade, and there is a candy store where you give the kids a couple dollars to get a few pieces of candy.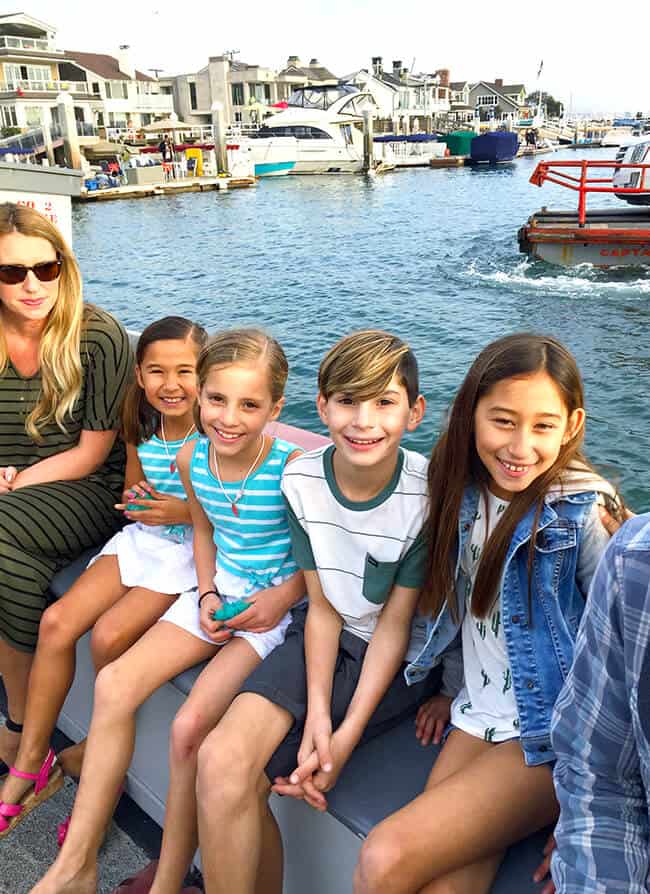 3. Take a ride on the Great Park Balloon - The Great Park Balloon is Great Park's iconic attraction. With the ability to soar 400 feet above the surrounding landscape, it serves as a public observation deck for Great Park's development and offers an unmatched 360° view that spans 40 miles on a clear day. For up-to-date flight information and weather-related availability, click here.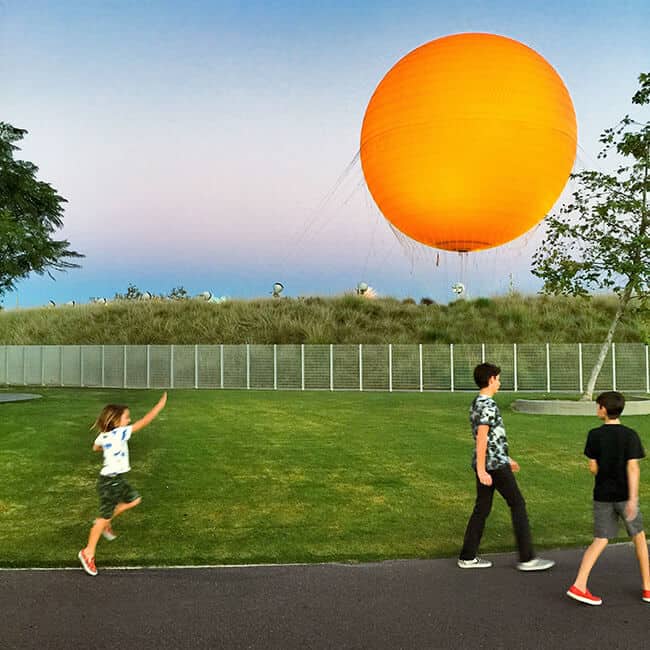 4. Go to a Concert in the Park - check out this list of over 100 outdoor concerts in the park or beach to find a concert near you.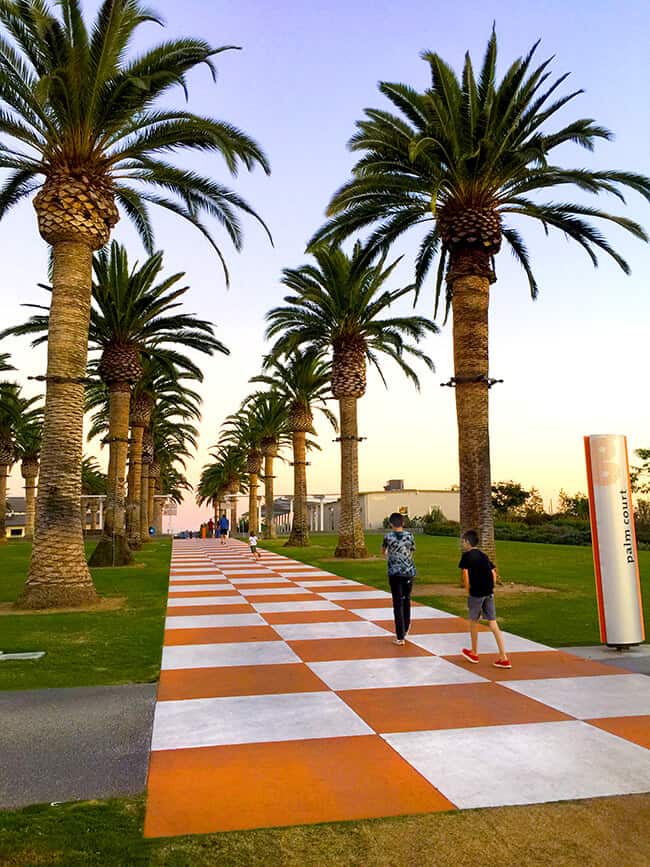 5. Visit a Splash Pad - there are lots of great splash pads in Orange County. My favorite is the splash pad at Crown Valley Community Park! You can find a TON more on my list of Orange County Splash Pads & Water Parks.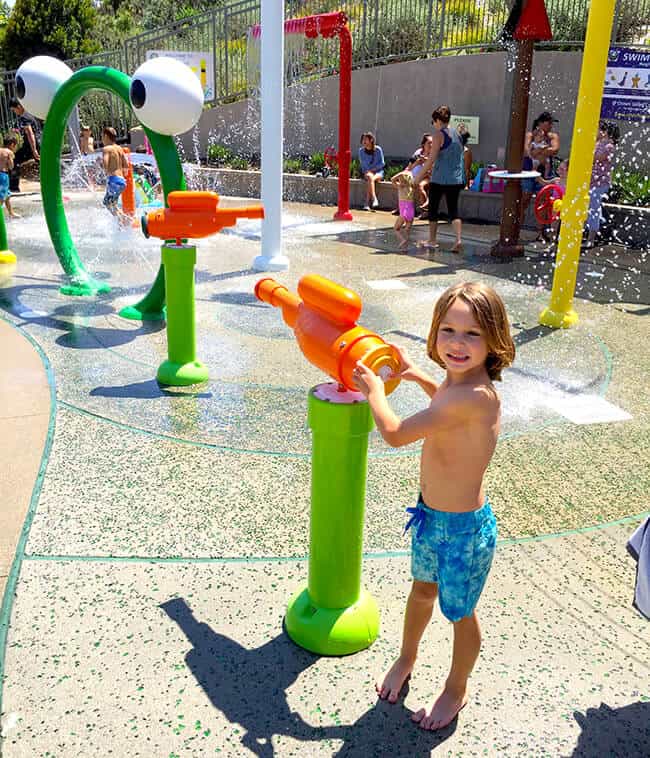 6. Go to Adventure Playground in Irvine - this is an awesome park where kids can play to their hearts content. there are giant legos to build with, play structures, water fun, games, books, dirt, mud, and so much more. if your kids like to get dirty, they can, if they don't, you can definitely play without getting too messy. you can read more about Adventure Playground here.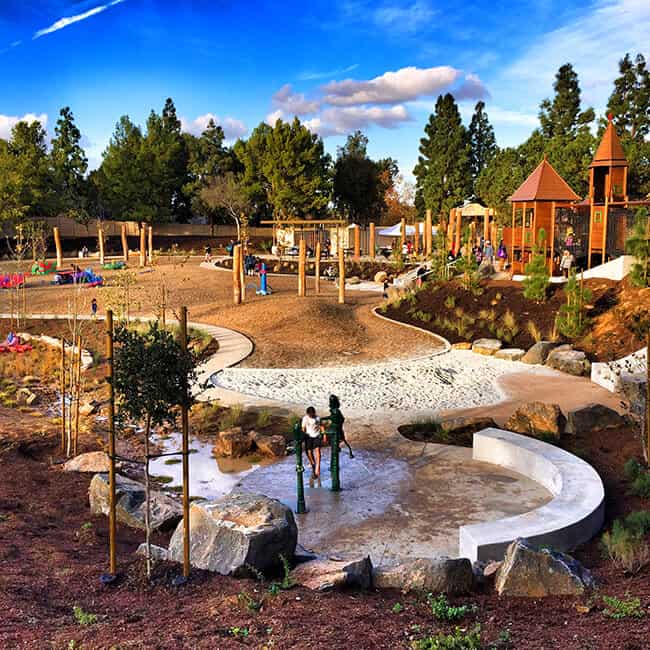 7. Experience Ghost Town Alive! - happening Knott's Berry Farm. at this is the best interactive fun you can get at an amusement park. the Ghost Town characters help you solve mystery, play games, tell stories, and give you tasks all over Calico. you can dress up or just follow along. it's definitely one of my favorites at Knott's. you can read about it here.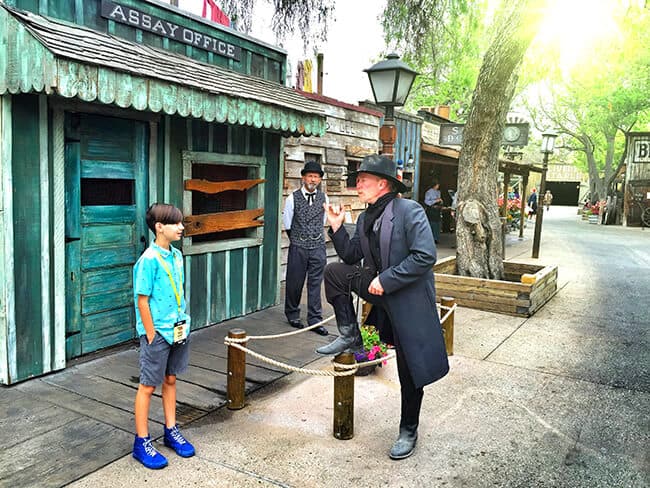 8. Go to a Movie in the Park or Beach - grab some beach chairs, a blanket, a picnic and some movie snacks and head to one of these OC Movies in the Park for and evening under the stars.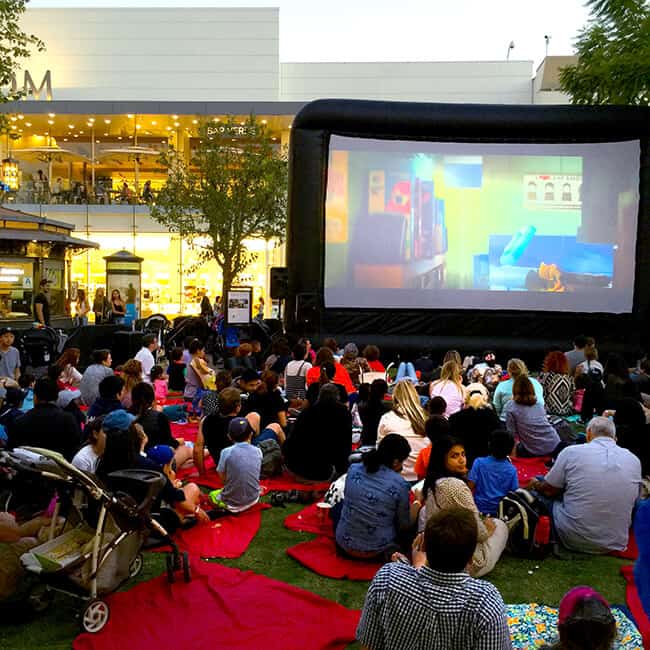 9. Go to Zoomars - this little petting zoo is located in the historic district of San Juan Capistrano. you can feed the guinea pigs and animals fresh veggies, ride a train, play in the corn pit or ride a pony. check it out here.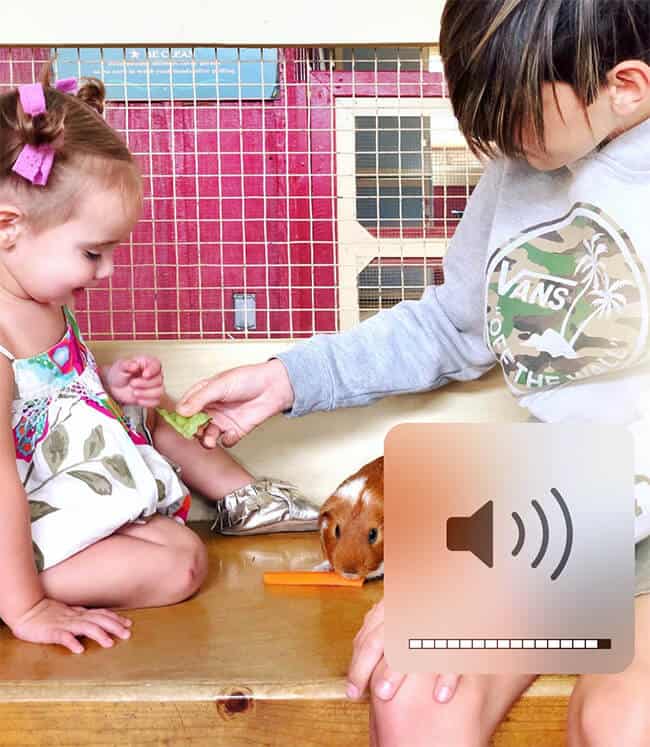 10. Get a Box of Popsicles at Deelite Distribution - this is the best popsicle wholesaler in Orange County. you can get all the fancy ice cream treat you find at your local ice cream truck, except for better prices so that you can stock your freezer. don't forget to bring cash. read about Deelite Distribution here.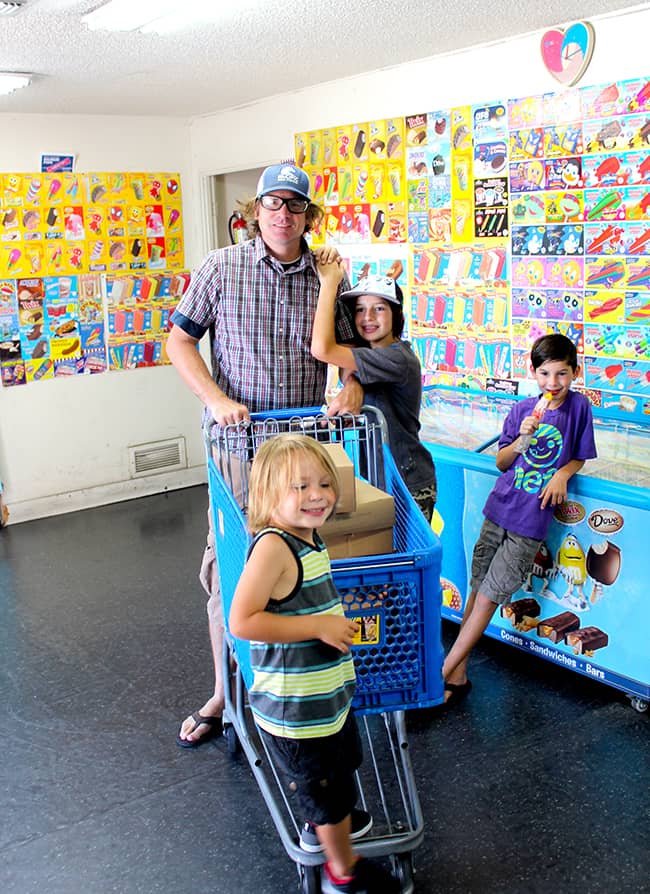 11. Go to Irvine Regional Park - Ride the train or go to the OC Zoo. there is a lake where you can rent a paddle boat or trails to rent out bikes and surreys. make sure to check out the Irvine Park Railroad website for some fun deals.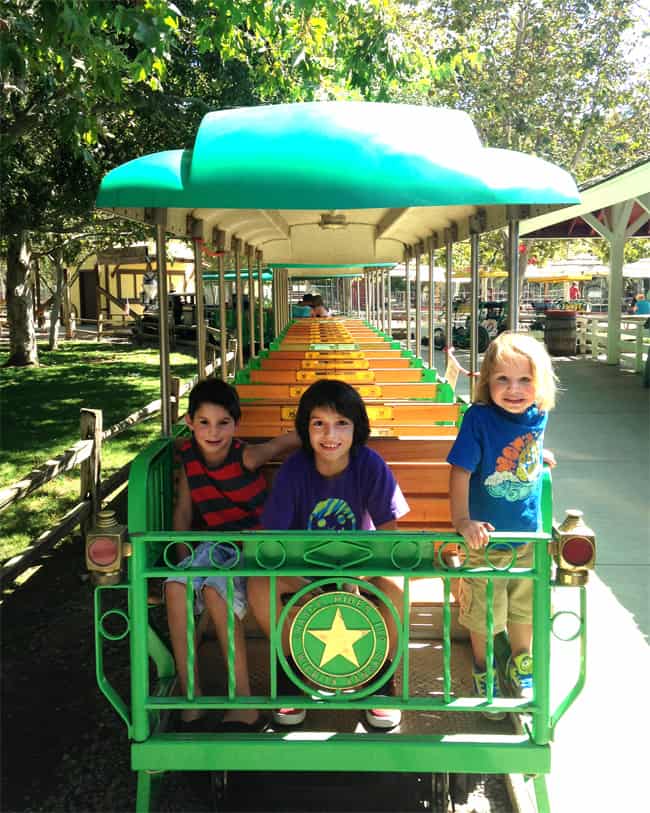 12. Get an Ice Cream Treat from a Local OC Hotspot - there are so many places to get a magical, awesome ice cream treat. here is a list of great OC treat places to help you find one.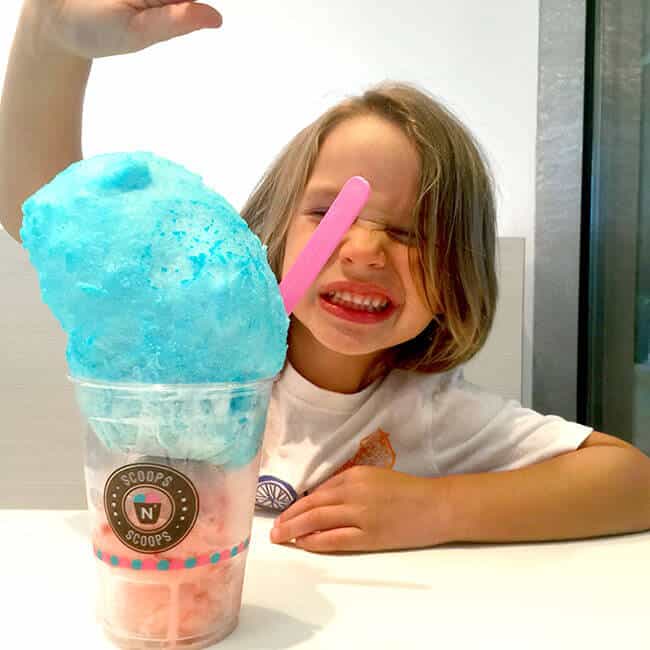 13. Go to Discovery Cube OC - we love visiting the Cube all summer long. there are lots of exhibits to explore, and the cooking classes are the best. highly recommend getting an annual pass for the family. and right now there is a dinosaur exhibit. get more information here.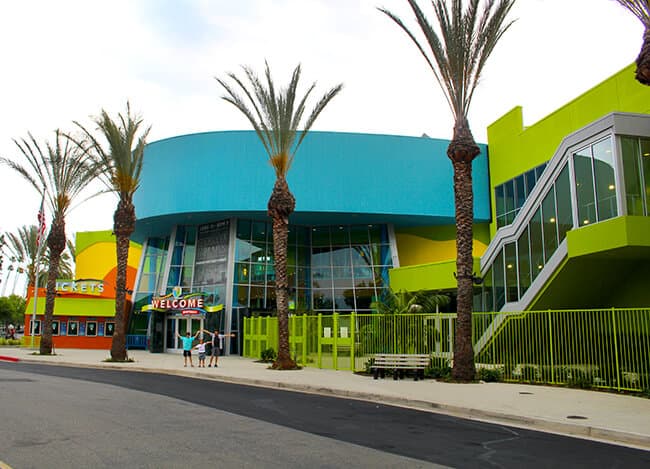 14. Go to Crystal Cove and Get a Shake from the Shake Shack - Crystal Cove is a great beach for the whole family. read about it here, and make sure to top it off with a milkshake from the Ruby's Shake Shack!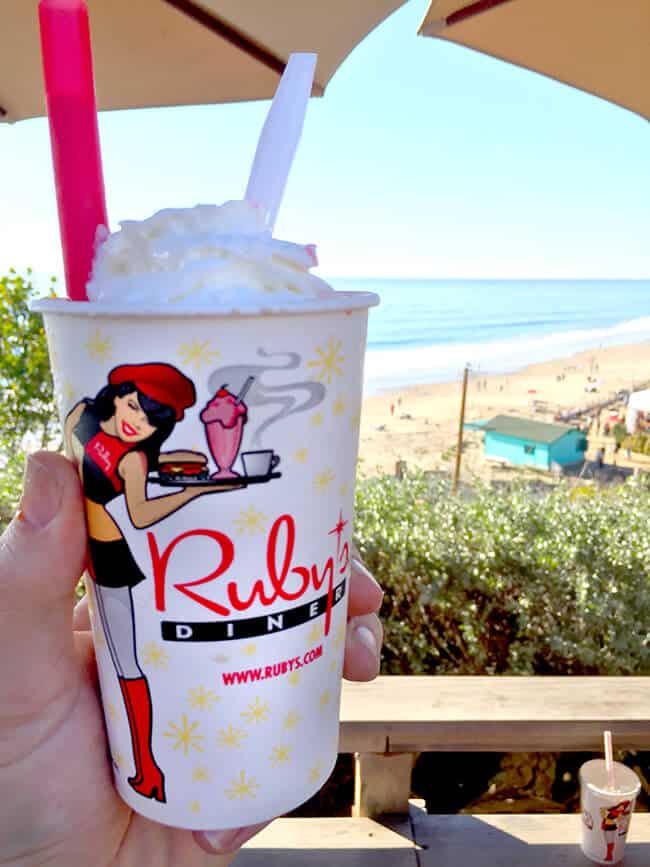 15. Visit the Sycamore Park Fairy Trail - this is my new favorite here in the OC. there are over 30 fairy houses to find on the family-friendly trail. read about it here.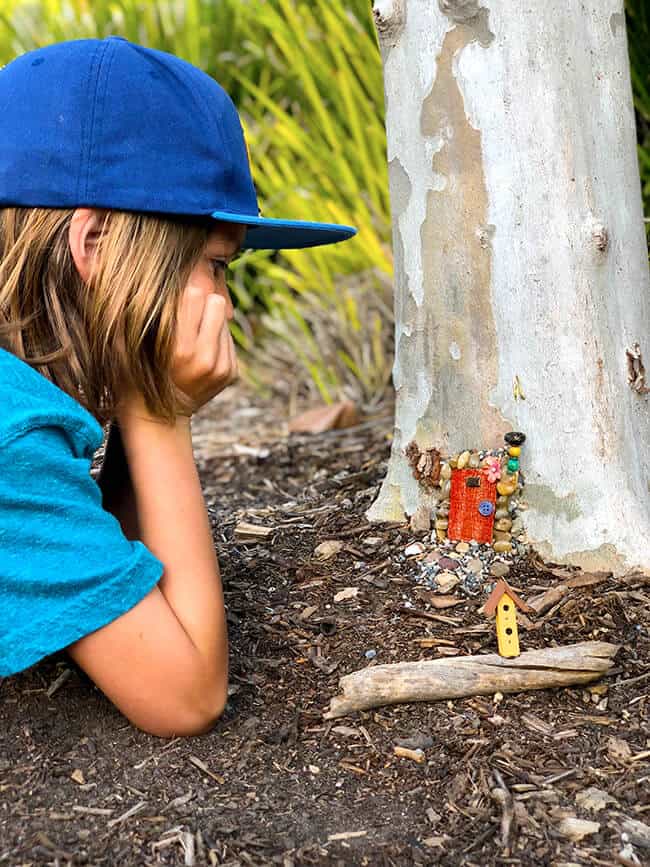 16. Go to Knott's Soak City - Orange County's biggest water park. located across from Knott's, there are lots of water slides, a wave pool, kiddie area and lazy river. you can read about it here.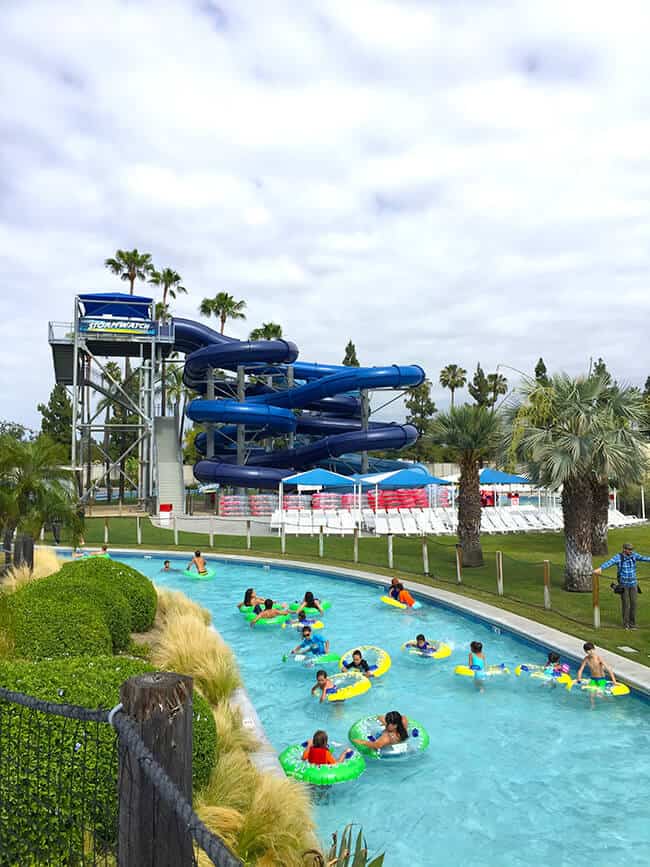 17. Go Swimming - this will be an easy one to cross off the list. summer is all about swimming.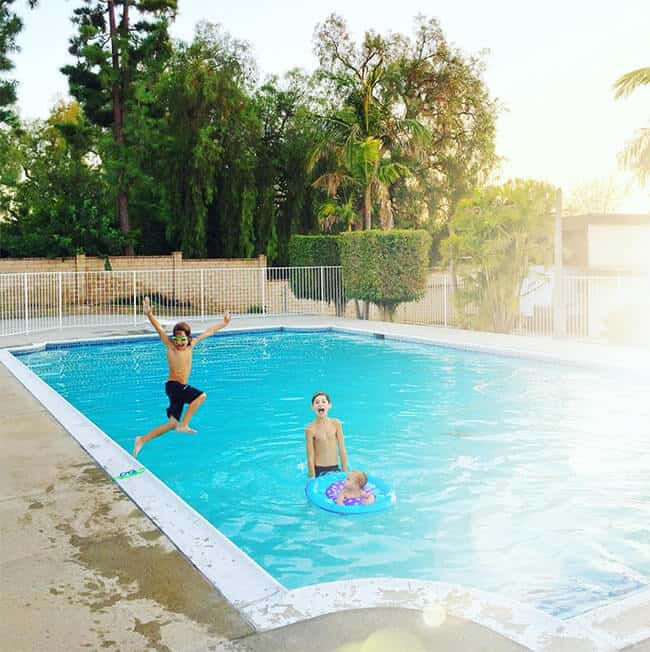 18. Go Bowling for Free - there are two programs that let your kids bowl free or almost free all summer. check them out here and here.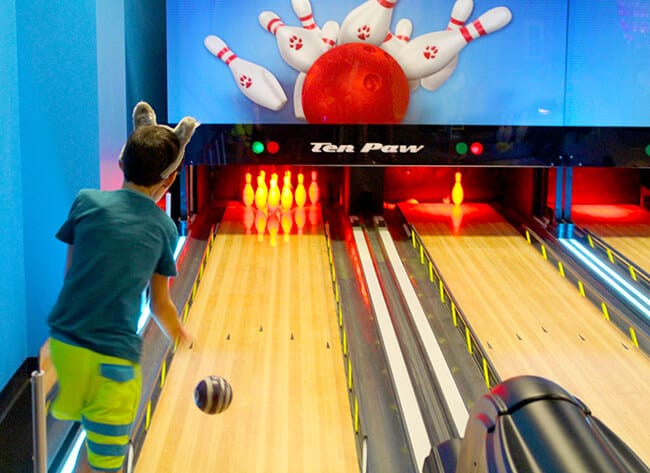 19. Go to Marina Park in Newport - if you have little kids, Marina Park is a great park to let them swim in the ocean or play on the playground. there is a sandy area with a bay to enjoy and the restrooms and parking are close. read about it here.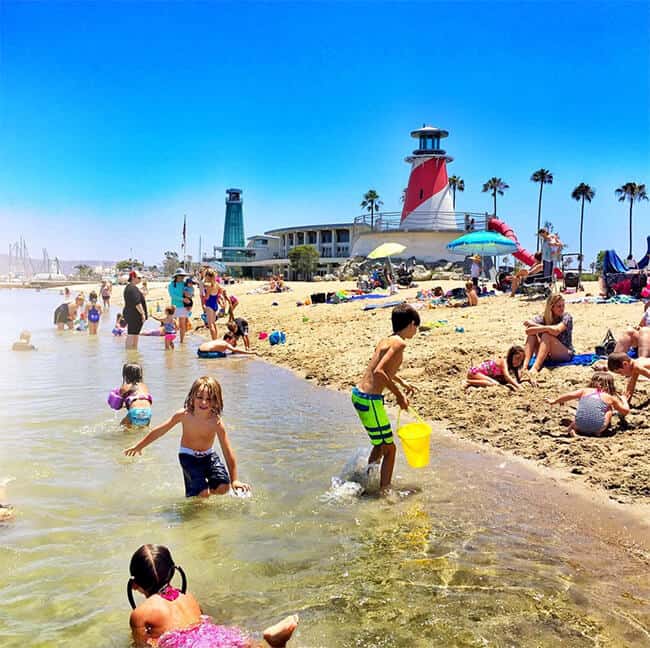 20. Go Indoor Rock Climbing - Sender One has some great indoor rock climbing courses. try your hand at the big kid/adult course, or take the family and kids to Sender City! read about it here.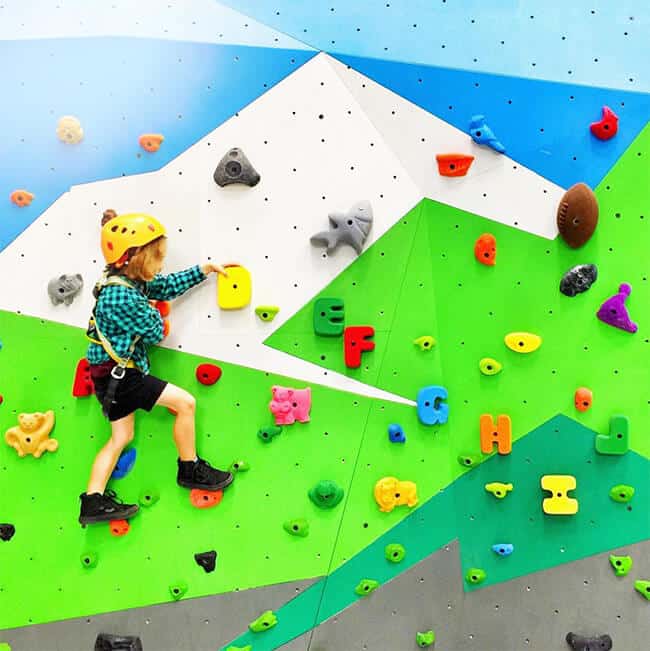 21. Sign-up for the Summer Reading Program at the Local Library - did you know that most of the local library have games and prizes included in their summer reading programs? our gave out coupons for free kids meals at one of our favorite restaurants. its a great way to get out of the house and encourage those kids to read!
22. Visit Pacific Marine Mammal Center - you can read about it here.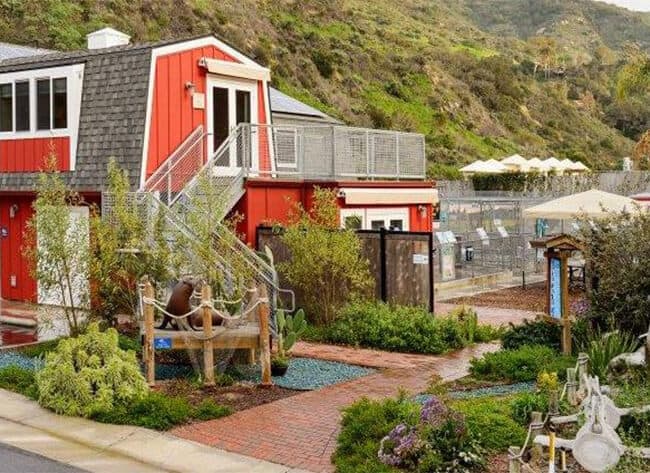 23. Have a Beach Bonfire - one of my best memories as a child is roasting hotdogs and marshmallows on sticks over a bonfire at Corona Del Mar beach. the ocean breeze blowing cool air as we warmed up against the hot blazing fire. here is a great list of all the places you can have a bonfire in Orange County and some great tips too!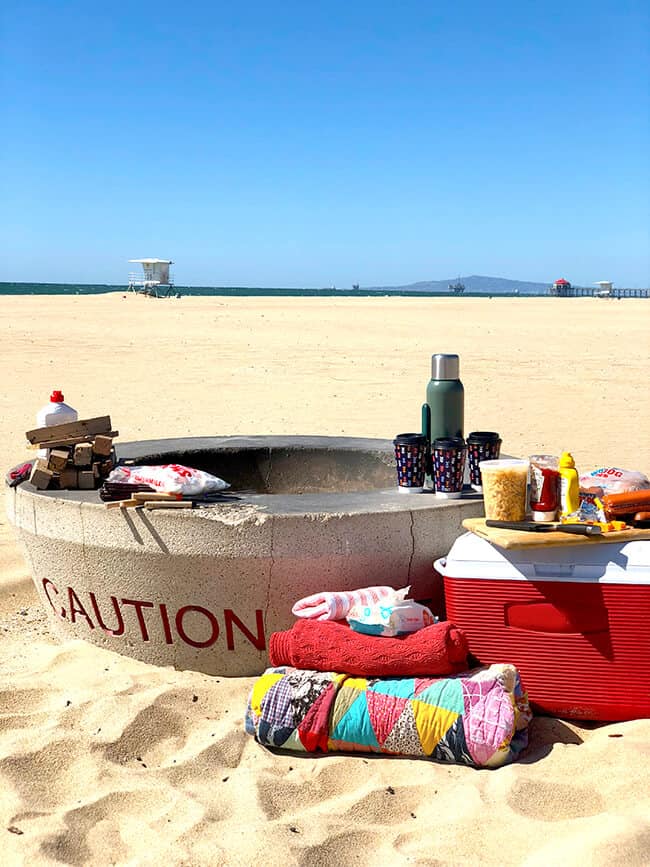 22. Go to the OC Fair - the fair begins in the middle of July and goes through the middle of August. it has all sorts of things to do....everything fair related you can think of. it's a tradition of so many OC families. you can check it out here. make sure to look for the deals and specials to save some moola.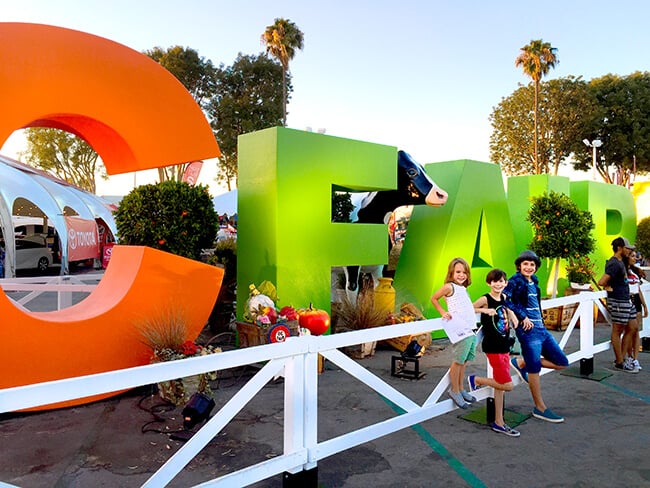 now that you have checked out my Orange County Summer Bucket List, you can print out your own bucket list. just print the FREE PRINTABLE below. then, put it into an 8 x 10" frame. have the kids check off the activities as you finish them...see how many you can complete before summer's end. if you don't prefer one of the activities, just swap it out. ENJOY!!!!
 Click Here to Download the Orange County Summer Bucketlist Free Printable