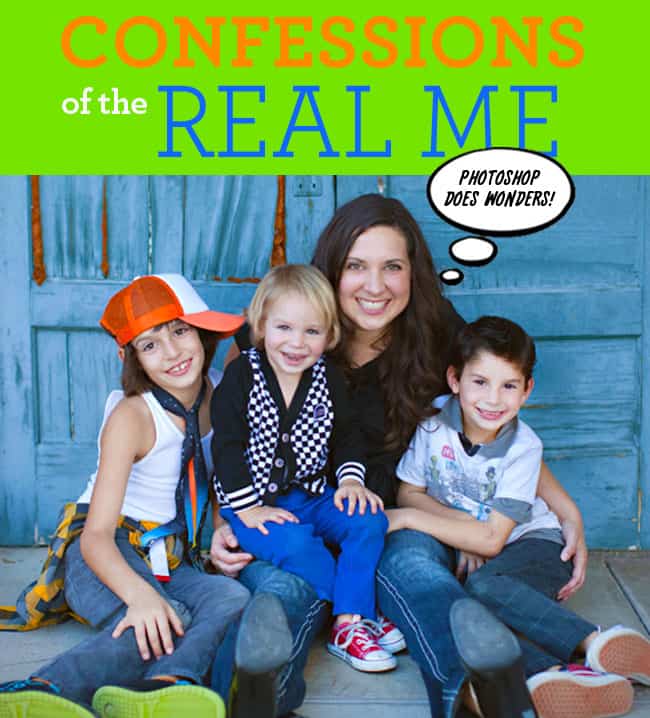 Confessions of the Real Me. just a series on my blog where i share the not so perfect bits and pieces of my life. because in reality…our lives are not always the perfect pictures that we share on social media channels. i know mine isn't….but i'll take it.
My Baby Lost His First Tooth
Vann lost his tooth this weekend. it has been wiggly for a long time, but i have not encouraged him to pull it out at all. i didn't want him to lose it. of course i knew that i couldn't prevent it from coming out, but i dreaded this day. not just a little....A LOT. and during our Black Friday shopping, that bottom little wiggly tooth got twisted in a way that was bothering Vann. when he went to touch it, that little tooth fell right out.
whaaaaa!
i just can't handle my kiddies losing their teeth, especially their first ones. to me, this is the day their baby smiles change forever, and our babies turn into big kids. i especially can't even with those top two teeth. the toothless grin is cute and all,...but when those Chicklet-sized top teeth come in, say goodbye to that baby smile.
so here was Vann with his new little smile, and i am trying to be excited. it was so hard!!! even he wasn't quite sure if he liked this new look, but we managed to get him excited for the tooth fairy to come and also about becoming a big kid. (even if i am not okay with him growing up.)
okay. i do admit his new smile is pretty cute...but i am still in denial that he is growing up. 6-½. he is already 6-½!!!!! nooooo.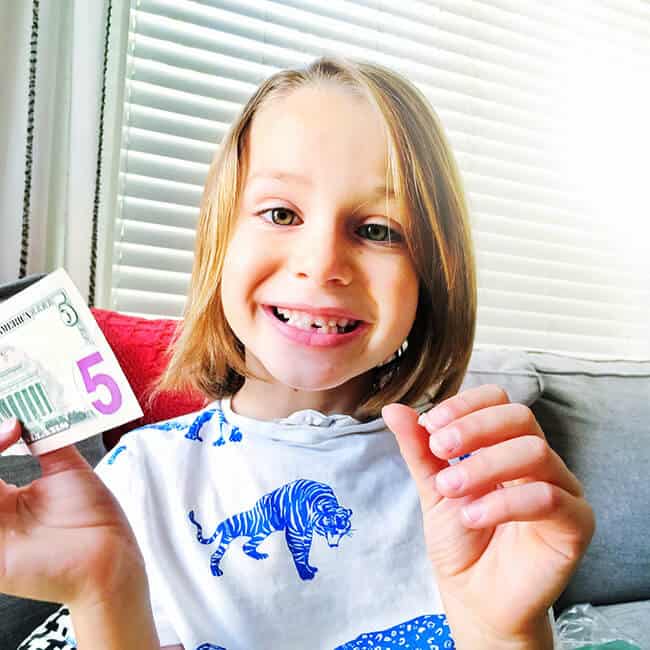 luckily, the tooth fairy made it to Vann's room that night. this often doesn't happen when you get to that second child...and especially when you are onto the third child. that darn tooth fairy tends to get more and more "busy", and you end up having to think up an excuse to why the tooth fairy didn't come. but not this time a miracle occurred and the tooth fairy remembered out house! *pat on the back*
Vann was thrilled to wake up to a crisp $5 bill in a plastic sandwich baggie. apparently, the third kid does't get one of those fancy tooth pillows or tooth holders.
mom fail. 
but then again, at least the tooth fairy didn't forget. WIN! and now mom will go cry in the corner while those permanent adult teeth fill the spaces in her baby's mouth. sigh....mom life....all the feels.
wanna read more Confessions of the Real Me?
Picture Perfect Mom?  |  Free Printable
The Day I Got Stuck in a Museum Exhibit
The Best Meal I've Had All Year
Crazy Hair Day
The Hottest Week of the Year
The Time We Almost Lost Our Home to the Freeway Complex Fire
The Time I Kidnapped Someone's Child
I locked My Baby in a Hot Car