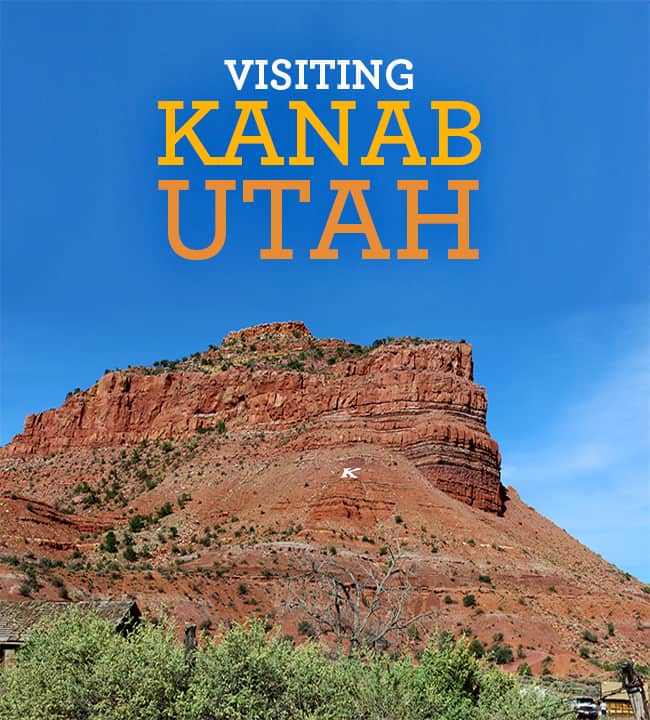 after we left Zion National Park on our road trip, we continued by heading to the small town of Kanab, Utah. to travel to there, we drove highway 9 through Zion National Park and out it's east entrance. highway 89 took us to our destination of Kanab. as we entered, we were greeted by gorgeous views that you would see in a western movie. well actually, you probably have seen views of Kanab in a western movie!!!!!
this little town is known as "Little Hollywood" because hundreds of movies and television shows have been filmed there….mostly old westerns, but there have even been movies filmed in Kanab recently.
Kanab used to be a mecca for Hollywood directors seeking beautiful western backdrops for their movies. and i can see why...the unique mountains and landscapes are breathtaking. you feel like you are back in time. and it's untouched beauty was a welcome view, a lot different from my hometown. a few of the movies and shows that have been filmed in Kanab are: "The Lone Ranger" "My Friend Flicka" "Lassie" "Daniel Boone" "One Little Indian" "The Flinstones" and "Planet of the Apes."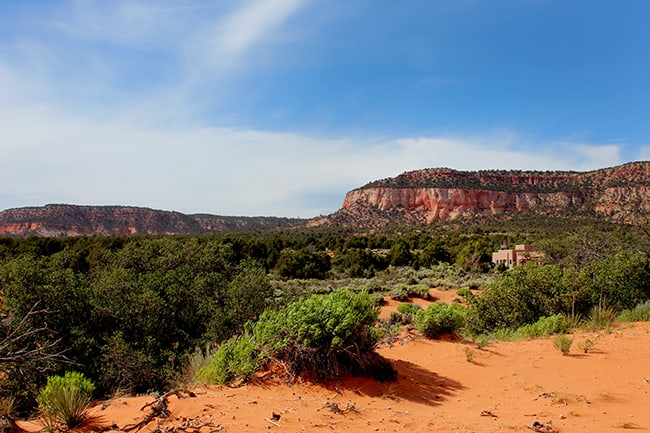 we stayed in the historic world famous Parry Lodge which was the hotel for famous stars such as Frank Sinatra, Ronald Reagan and John Wayne. there are even signs above the room doors that will tell you which movie star has once stayed in your room. i will be sharing all about our stay at Parry Lodge in separate post.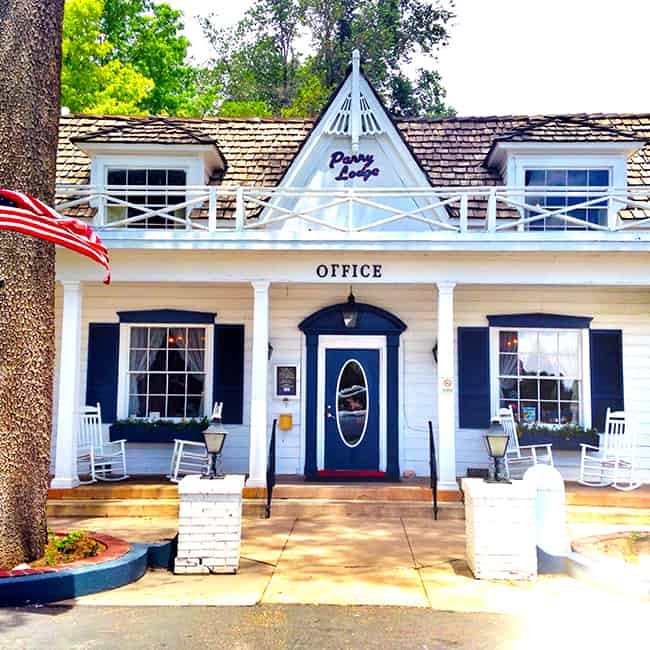 now, you may not have heard of Kanab, Utah before, but you most likely have heard of the many National Parks and landmarks it is centrally located to. which makes it a great place to stay if you want to visit places like Zion, the Grand Canyon, Bryce Canyon, Lake Powell and more. click here to find out the many things you can do. this would make an excellent vacation that i am sure we will make in the future.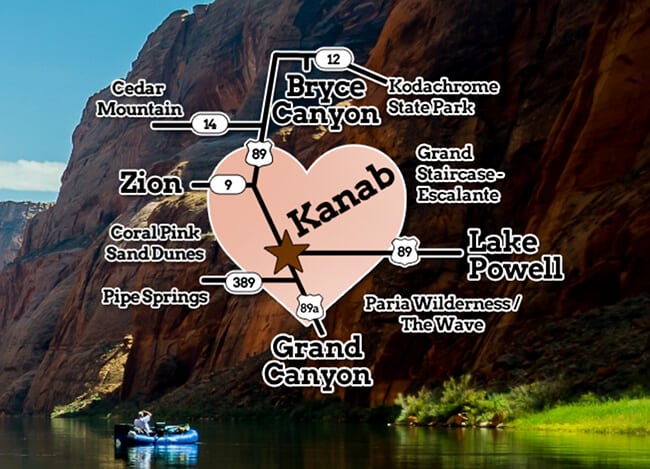 during our two day stay in Kanab, we were able to enjoy some of its fantastic sights. the Coral Pink Sand Dunes was one of the highlights of our entire road trip. so peaceful and beautiful.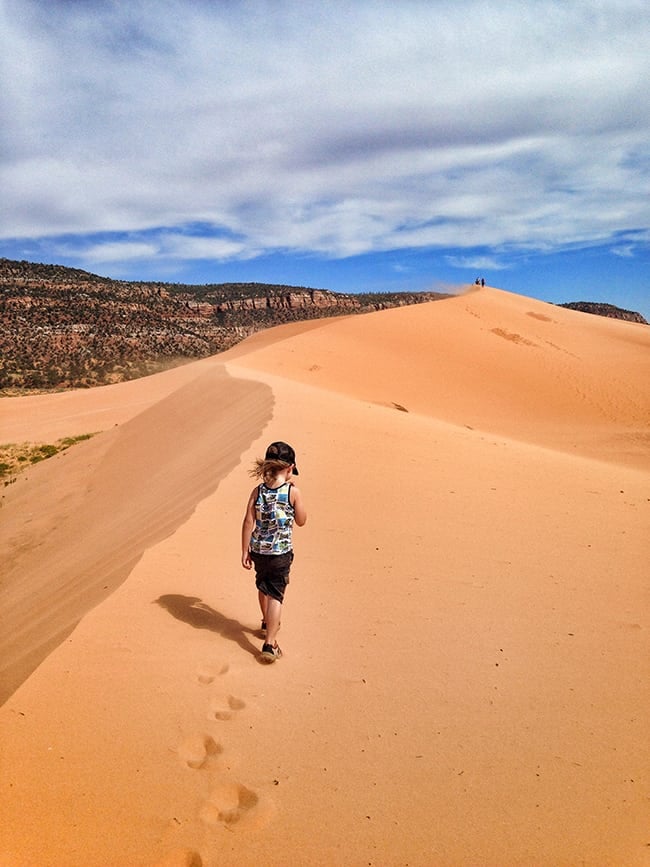 we also visited the Best Friends Animal Sanctuary and took a tour of it's amazing facility nestled into 3,700 acres of scenic mountains….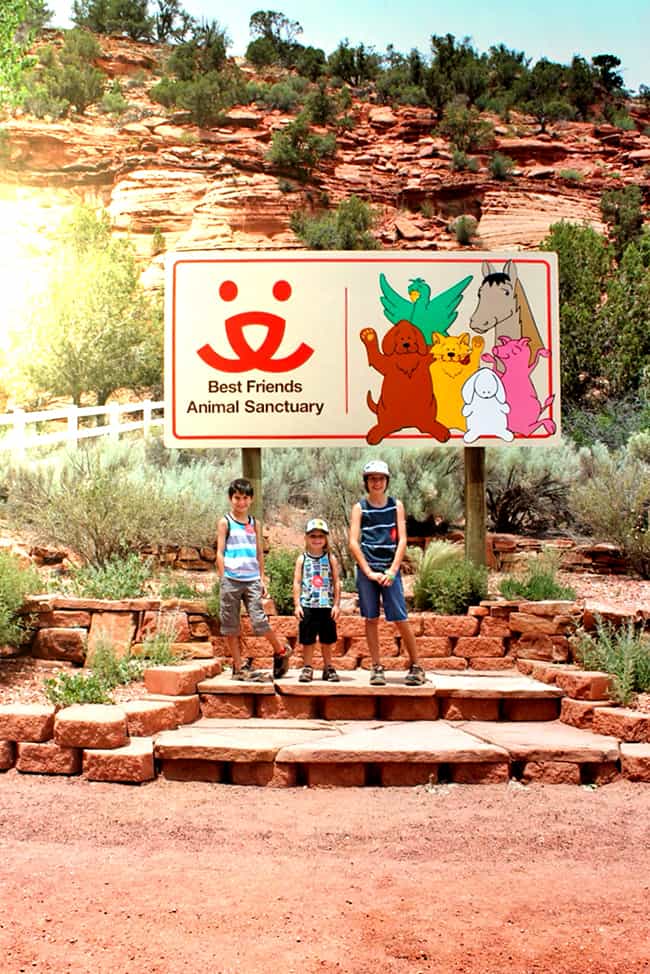 and also stopped by the Moqui Caves, a natural history museum featuring Native American artifacts.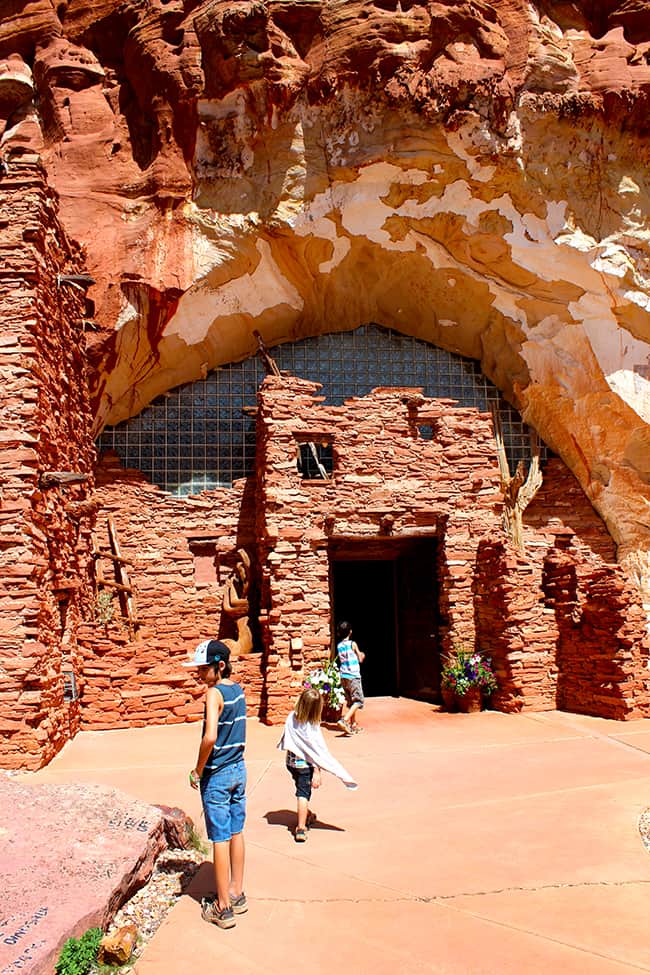 for some evening entertainment, we visited the Little Hollywood Movie Set Museum and check out some of the old western movie sets….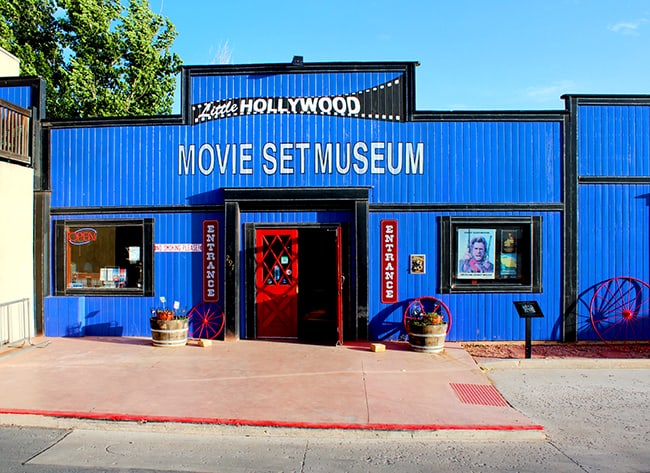 and enjoyed an authentic Chuck Wagon Dinner…..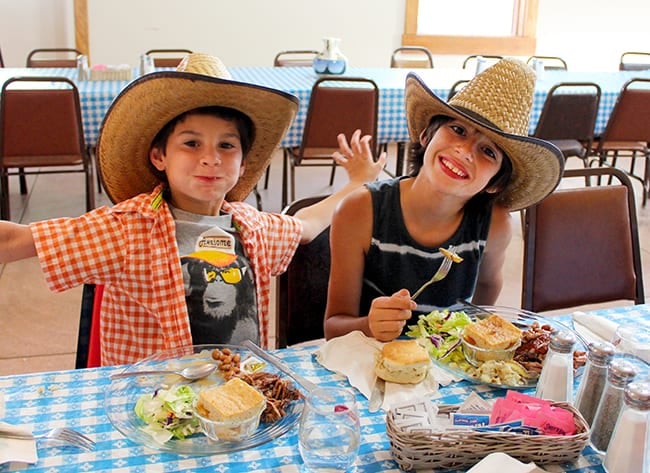 where you can also enjoy a western show and be part of the action.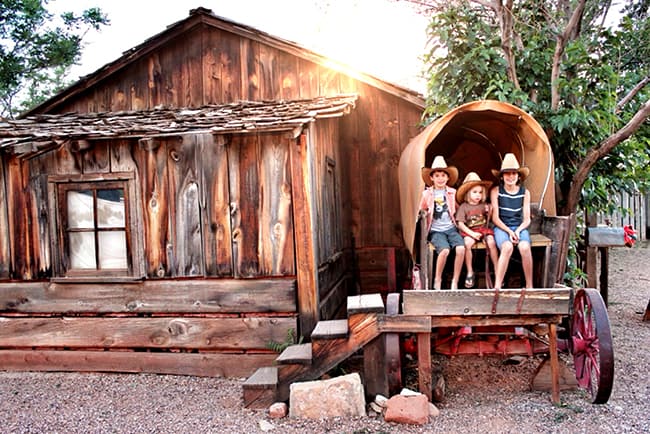 our time in Kanab was amazing and i am still smiling from the fun we had there. it will be a place we visit again and again, as there is much to do in the surrounding areas.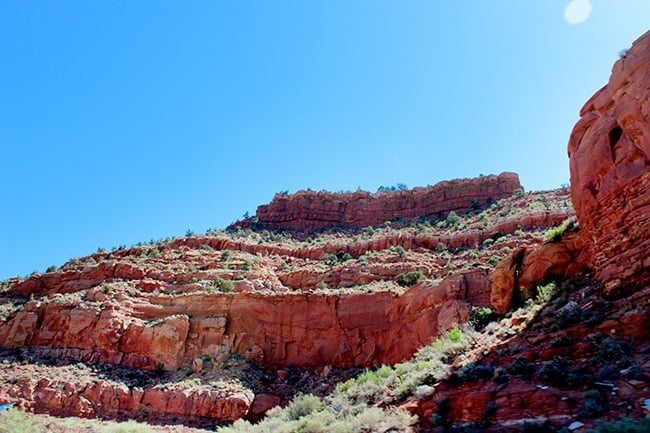 plus, i want to return to these views again. we loved it.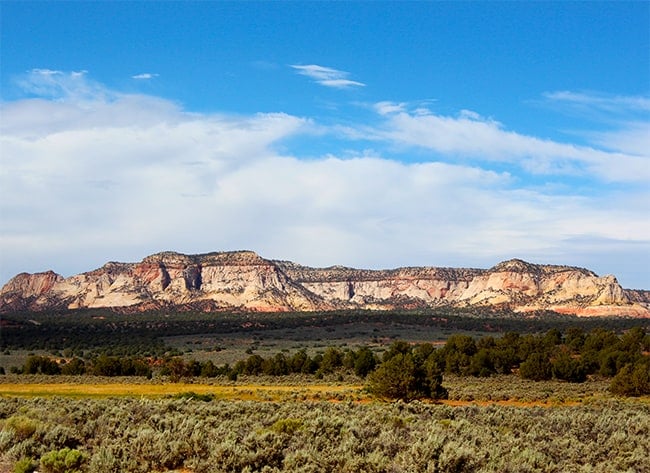 and to read more about our Popsicle Adventures during our summer 2014 road trip through Nevada, Utah, Idaho and Yellowstone:
Where We Traveled
How We Traveled
Tahiti Village - Las Vegas
Denny's and Fremont Street - Las Vegas
Cedar City KOA
Fort Zion - Utah
Zion National Park - Utah