This is a sponsored post on behalf of Angel Soft® because sometimes #SheetHappens.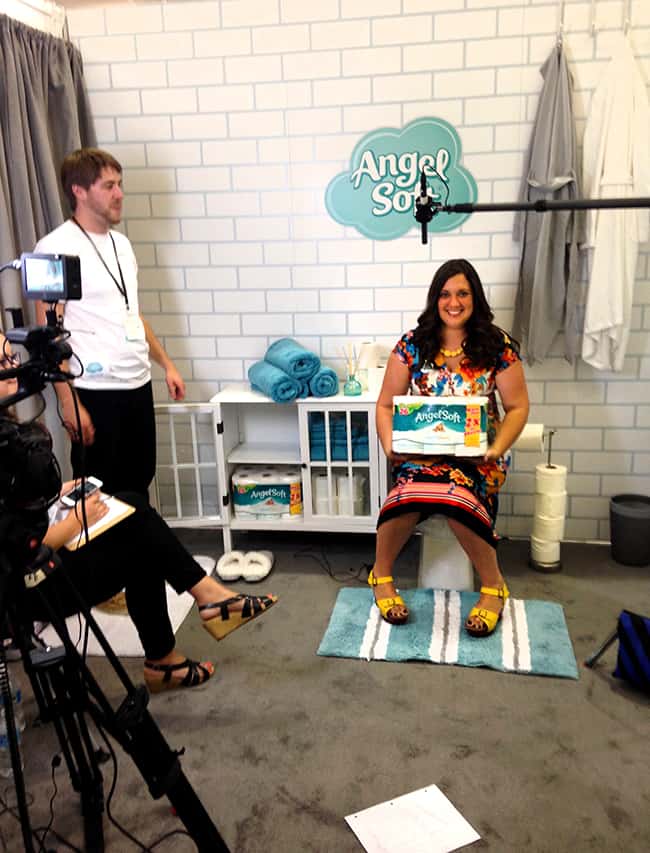 i've been talking about Angel Soft® on here for the past month. it's been fun for our family to be a part of the #SheetHappens campaign. sharing mine and everyone's else's #SheetHappens moments, taping our funny moment on camera and being able to give away a years supply of toilet paper has been great!
if this is the first time you are reading about the Angel Soft® and the #SheetHappens campaign, it's all about those times you are left with an empty roll of t.p. when you really need it. and since Angel Soft® Toilet Tissue has 60% more toilet paper per roll, you have to change out the rolls less often, which means less #SheetHappens moments. that's a great thing...no one likes to change the toilet paper roll, just ask my boys....they must really hate it because they leave empty rolls all the time (that's why they have their own bathroom!)
our last and final task was creating our own family #SheetHappens video. our inspiration was our real life experiences, and these Angel Soft funny #SheetHappens videos. they are hilarious BTW, so go check them out.
so without further adieu, here is our family #SheetHappens video....
the boys and i had so much fun creating, filming and watching our video. i think they did a great job! they would love to know what you think about it! show them some love by commenting below...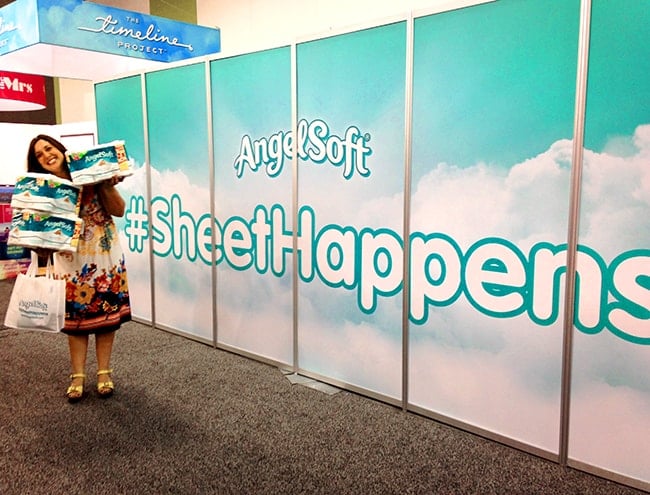 {Disclosure: This is a sponsored post. As ALWAYS, all thoughts and opinions are 100% my own. }