This is a sponsored post on behalf of Angel Soft® because sometimes #SheetHappens.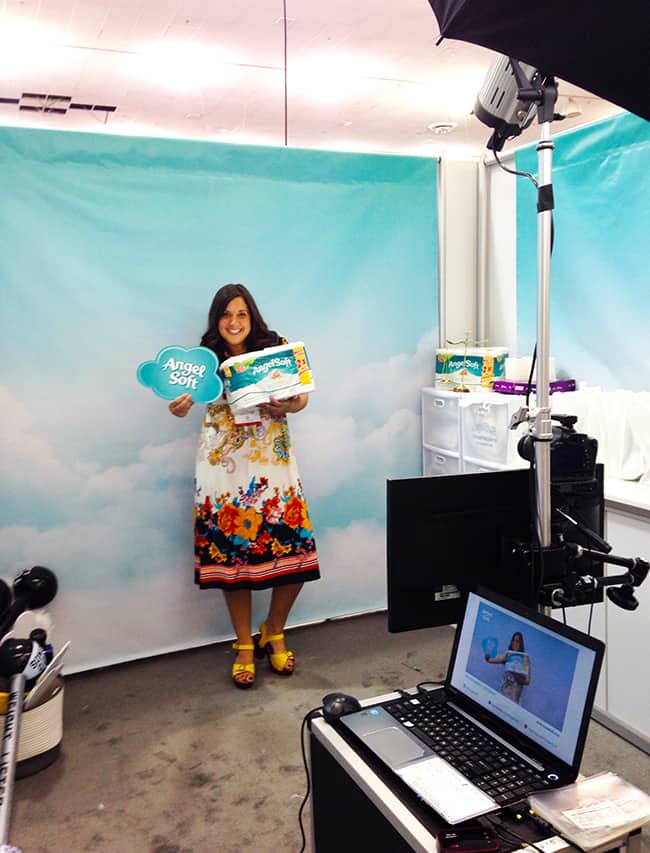 a few weeks ago i shared about Angel Soft's new funny #SheetHappens videos which are hilarious BTW. and if you have been following me on social media, you saw that i filmed my own #SheetHappens at the BlogHer '14 conference in San Jose last week. it was kind of funny filming because i remembered all those times i have found myself #SheetOutofLuck...actually, sometimes it's not so funny.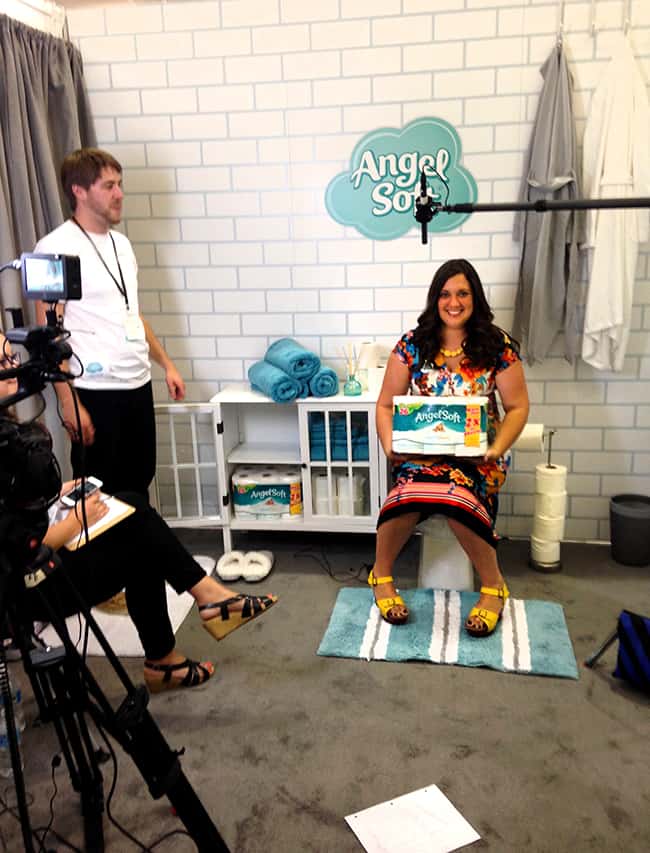 it's happened to everyone.....you're sitting there and go to grab the toilet paper and….IT'S ALL GONE! don't forget that Angel Soft® has you covered for moments like this. their rolls have 60% more sheets than Charmin, so the roll doesn't run out as fast, something i think everyone can appreciate. and one of my readers won't have to deal with moments like this....because one of my readers is going to win a YEAR SUPPLY OF ANGEL SOFT® Toilet PAPER! just continue reading to the bottom of this post to enter....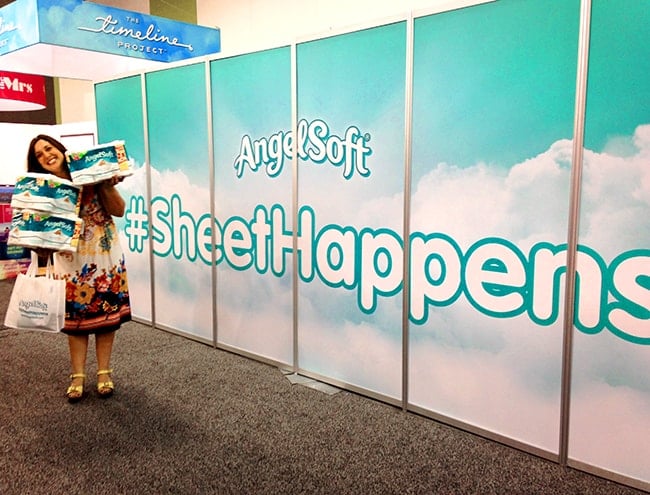 and if you are looking for a laugh, check out all of the Angel Soft® #SheetHappens videos…they re pretty funny.
be on the lookout for my personal #SheetHappens Moment video, the boys and i will be sharing it soon!
so stay tuned....and in the meantime, follow the hashtags #SheetHappens and #SheetOutOfLuck moments online, "Like" Angel Soft® on Facebook and "Follow" Angel Soft® on Twitter, so that you can join the conversation. see you soon!

one lucky reader will win A YEAR SUPPLY OF ANGEL SOFT® TOILET PAPER! now that is an awesome prize! just enter below via Rafflecopter and also comment on this post and you will be entered. contest ends August 16th at Midnight. good luck!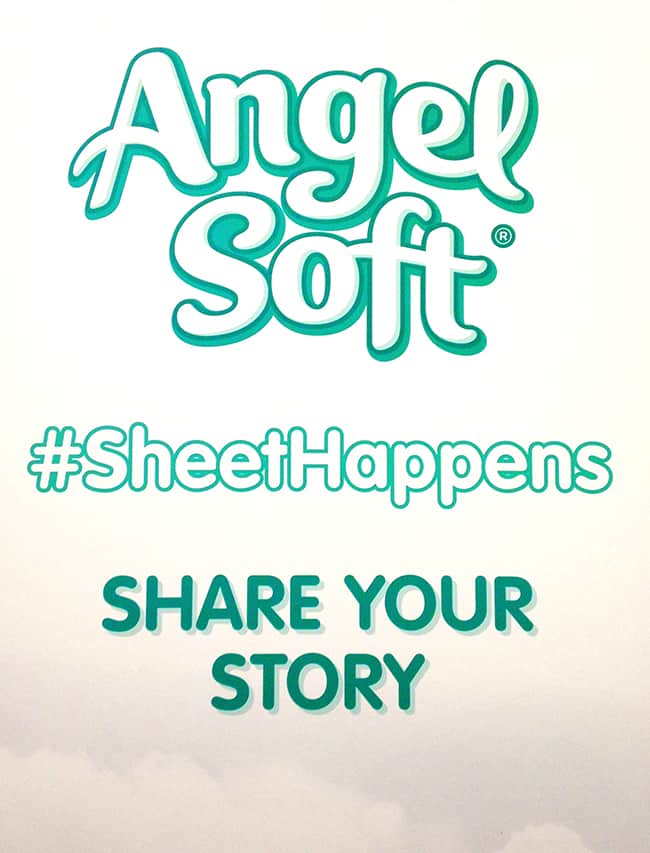 {Disclosure: This is a sponsored post. All thoughts and opinions are 100% my own. }