I have partnered with Canon to bring you this post.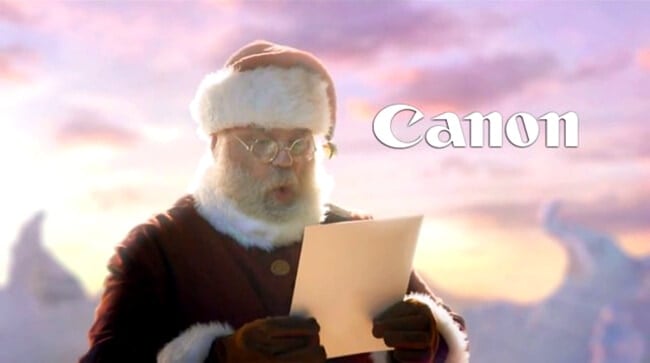 get ready for a fun holiday event! Canon is bringing the holiday season to life with a three-story Snow Globe. bring the entire family to Hollywood & Highland in Los Angeles this Saturday, December 13th to the Canon "Let It Snow" Globe pop-up event. enjoy winter-themed activities, giant ice sculptures, a giant gingerbread house, hands-on interactive booths, and a festive holiday app by Canon.
this special event will be hosted by actress and director, Bryce Dallas Howard, who will next appear in the much anticipated 2015 Jurassic Park film. she will be greeting guests and inspiring holiday creativity. visitors will be able capture all of the merriment of the season, #BringIt with a Canon camera, and print their own holiday cards of family and friends with the Canon PIXMA printers that will be on site. they can also learn about Canon's complete input and output imaging capabilities through touch-and-try stations with Canon cameras, lenses, and PIXMA printers. imagine a child's delight to see video of their very own holiday wish printed right at Santa's workshop with the North Pole PIXMA app.
Canon is very excited to share all the joys of this season with you, and hopes that you can attend this special Canon "Let It Snow" Globe pop-up event! and if you can't attend, don't worry. you can join in the fun by downloading the Canon North Pole Pixma App onto your smartphone.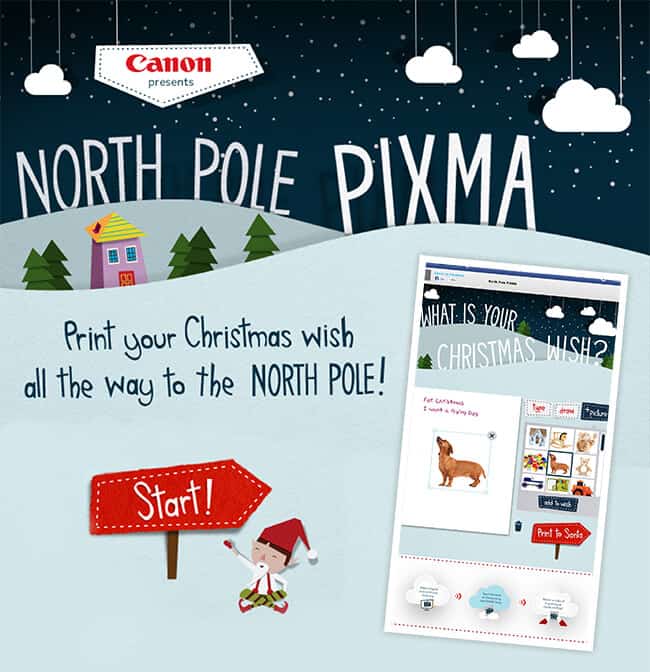 wanna go?
Canon "Let It Snow" Globe pop-up event
Saturday, December 13
10:00 a.m. - 6:00 p.m.
Hollywood & Highland
6801 Hollywood Boulevard • Los Angeles, CA 90028
family fun idea
plan on having an entire day of family fun in Los Angeles! after you visit the amazing Canon "Let It Snow" Globe pop-up event, take the family around town to enjoy some of the sights and sounds of Los Angeles. the Griffith Observatory, Universal City Walk, Pink's Hotdogs, and the Hollywood Wax Museum, are some of my favorite things to do. be sure to check out my Family Guide to Hollywood for some other great ideas.
get ready to #BRINGIT this holiday season with Canon!