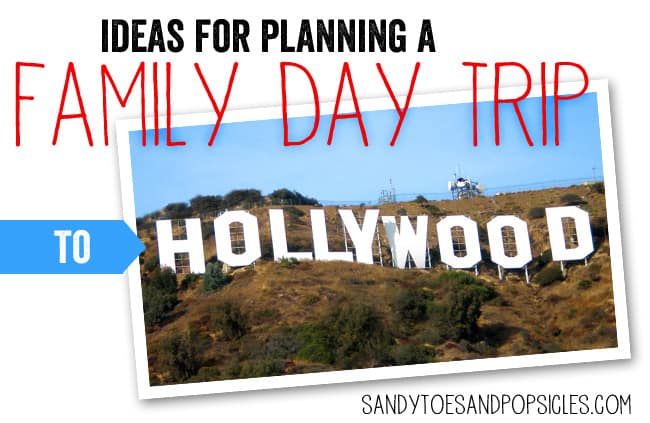 now that Halloween is over (which i am very happy about), i am ready to get organized and start planning for the holidays. by planning for the holidays, i also am including the fact that i have holiday guests to entertain…as well as my kiddies who will have THREE WEEKS off of school. we always fall in a rut of not being able to agree on daily activities to do each day during the winter break. so this year i really want to plan some great day trips for my boys.
one thing i haven't done yet is take them to L.A. to explore the historical sites of old Hollywood. we have driven past these landmarks, but haven't taken the time to really enjoy them. i love visiting Los Angeles and the exciting vibe it brings, and i am really looking forward to this family trip to Hollywood.  we are going to visit some of the main tourist attractions which are located along Hollywood Boulevard in Los Angels.
here is what i am planning to do with the kids on our day of family fun in Hollywood...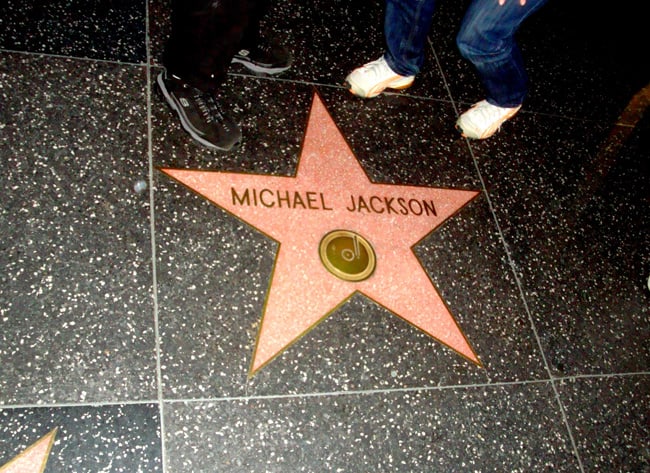 The Hollywood Walk of Fame
The Hollywood Walk of Fame is a public sidewalk with embedded stars along Hollywood Boulevard and Vine Street. the official address is You can enjoy this world-famous sidewalk with no admission fee or operating hours. You can meet your favorite star any time of your visit day and night. There are no tickets to purchase.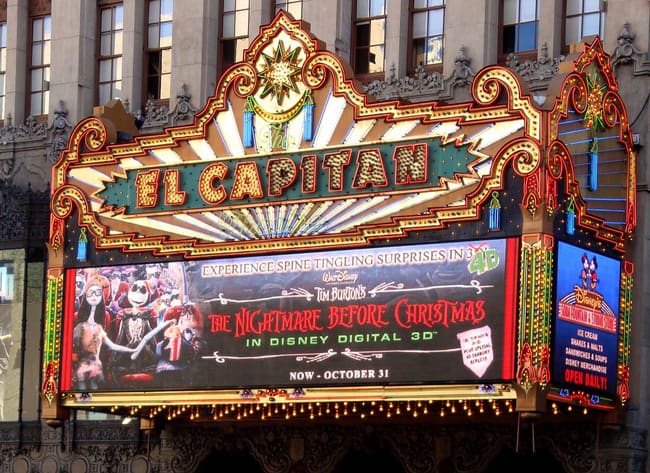 Disney Soda Fountain at the El Capitan
the El Capitan Theater is were you can see Disney movies at their best….but it also has a Disney Store and a Soda Fountain. we will be stopping by to have a frozen treat since we LOVE Disney, and it is located right on Hollywood Boulevard near all the main Hollywood attractions.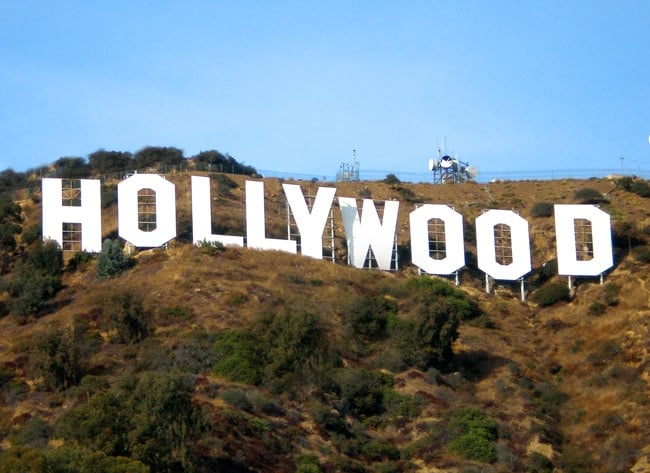 The Hollywood Sign
i really want a family picture in front of the Hollywood sign. since it is fenced off, you really can't go and stand in front of it. i have been told that the best place to get a picture with it in the background is to drive up to the corner of Durand Drive and Mulholland Highway.

The Hollywood Wax Museum
this is going to be our big attraction of the day. Hollywood Wax Museum is the longest-running wax museum in the United States and has been the most visited indoor attraction in Hollywood since 1965. it was the first wax museum to dedicate its entire show to Hollywood, celebrities and pop culture. i am excited to take the boys, they are going to love seeing how real the wax figures look. i also love that the Hollywood Wax Museum is designed for interaction. rather than walking by and just looking, we will be able to walk into the open sets and take photos with the figures. i was reading up on the museums latest exhibits on Facebook, and i am excited to check it out. it will be my first time going which is surprising since i have lived near L.A. my entire life.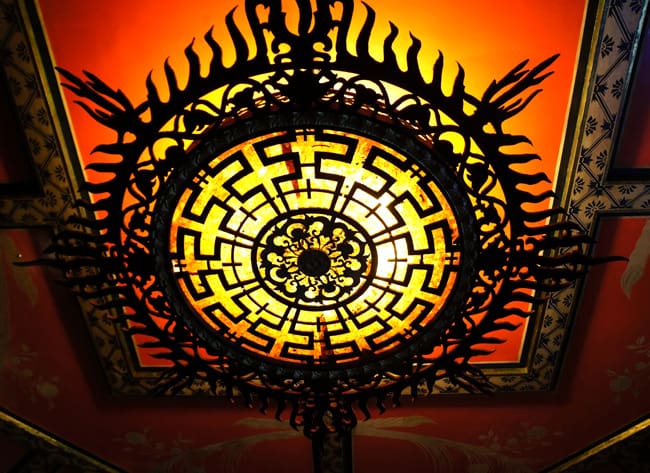 TCL Chinese Theatre
formerly known as Mann's Chinese Theatre or Grauman's Chinese Theatre is one of the most iconic movie theaters in the world. although we probably won't have time to view a movie, we will be having fun checking out the famous handprints and footprint of old and present Hollywood stars. it has been quite a long time since the last time i have been there, so it will be exciting to be back.
lastly, for dinner, we are going to go to my favorite restaurant.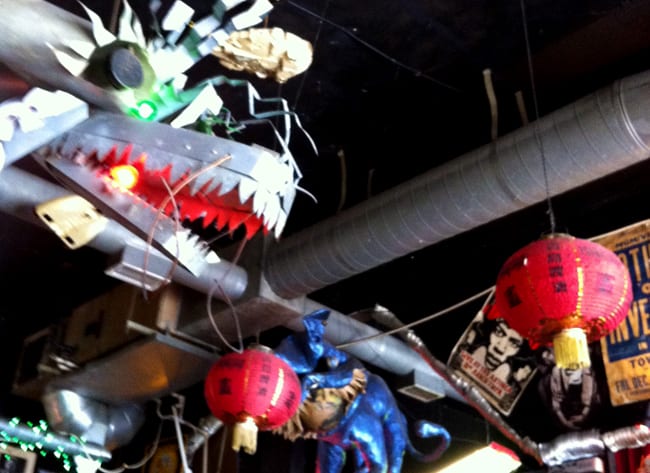 TOI on Sunset.
its an eclectic little restaurant that serves delicious Thai food among fun and weird decor inspired by the history of Hollywood's rock bands, movie stars and hit films. it is not located on Hollywood Boulevard like the rest of the places we will be checking out, but it's on Sunset Boulevard which is really close. TOI's unique and fascinating collection of artifacts captures an untold version of cultural art and culinary tradition with an atmosphere that honors the diverse combination of influences in the menu. the ambiance is rare and funky and reminds me of the days when i used to be an actor in L.A. it's a place i try to go to whenever i am near it. i also love that TOI serves LA's healthiest Thai food using all fresh veggies, no MSG or preservatives and the dishes are cooked fresh to order. my mouth is already watering, i can't wait.
and those are my plans for our Hollywood day trip. i really hope that we will be able to fit all these attractions into our day, and hope my boys enjoy them as much as i do. this will be just one of the few fantastic day trips i hope to take during the next two months. i am especially excited for this one though.