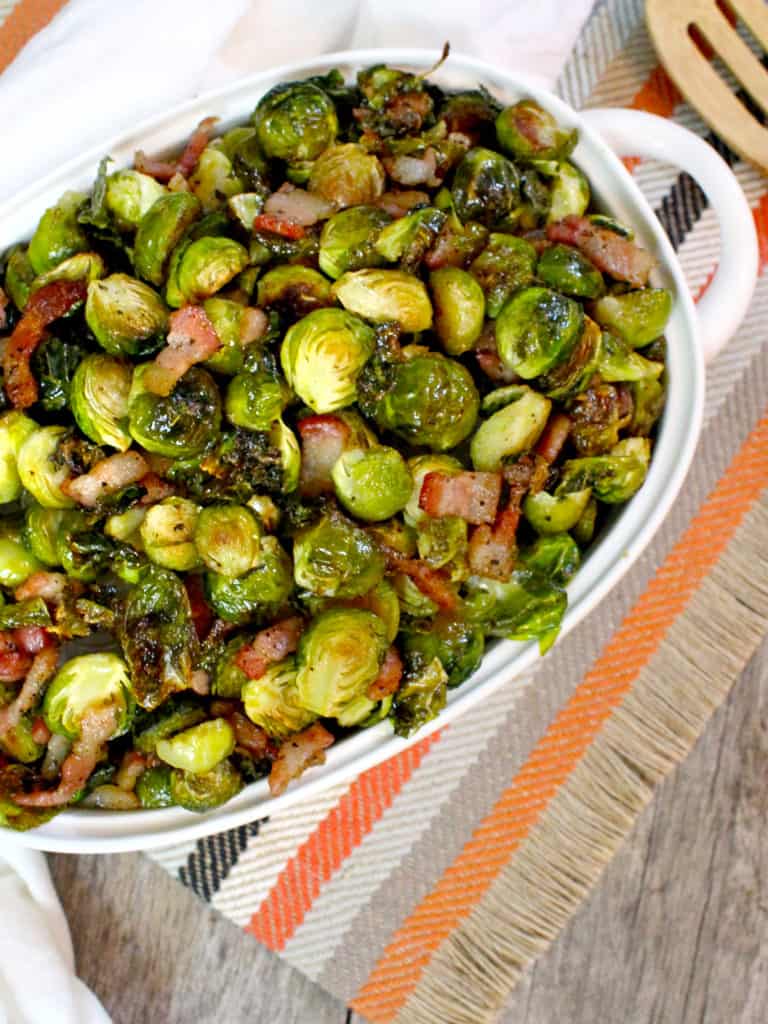 This post is sponsored by Target.
It's that time again…time to share my latest Target run. this year i have shared with you some of my favorite Target Runs, such as items to pack my kid's lunch boxes, summer grilling items, grab-and-go items for summer, fun treats i got for our weekly family movie nights and just recently some yummy fall treats! i always find unique and great quality items at my Target. and now it's Thanksgiving time!!!! time to start getting items for my Thanksgiving dinner menu.
Target has everything you need for your Thanksgiving table. from hot prices on Thanksgiving must haves, fresh and national brand foods, including Butterball turkey for $.99/lb, to amazing seasonal home décor and kitchen supplies, a #TargetRun can help you stock up on everything you need on your Thanksgiving shopping list. and because everyones Thanksgiving tradition is a little bit different, Target has recipe twists on everyone's favorite side dishes, to allow you to build your menu for the personality of your day.
So what did i get at my #TargetRun this week????
items for a Thanksgiving side dish! this year i plan on making some of my favorite appetizers and a vegetable side dish. after walking the food aisles of Target, i decided that i was going to make Bacon Roasted Brussels Sprouts. these are definitely not your traditional brussels sprouts...this recipe is a twist on the average steamed brussels sprouts dish.
the recipe for my Bacon Roasted Brussels Sprouts, ended up being all about Target's Archer Farms line. Archer Farms has really hit the mark when is comes to AWESOME food products.
first i found these steam in bag Archer Brussels Sprouts in the refrigerator sections. they are already washed and ready to prepare which sure makes life easier. there was also bags of ready to steam vegetables such as pre-cut sweet potatoes.
next up was the bacon. this is the first time i bought the Archer Farms Hardwood Smoked Applewood Thick Cut Bacon. let me tell you...all bacon is not equal. after using this bacon in my Bacon Roasted Brussels Sprouts, i may never go back to my other brand of bacon again. it is SOOOOO GOOD!i also picked up these great Archer Farms Salt and Pepper Grinders...and Archer Farms Garlic Salt.
these ingredients PLUS some olive oils is all you will need to make the Bacon Roasted Brussels Sprouts.
How to Make Bacon Roasted Brussels Sprouts
first, chop the brussels sprouts into halves or quarters, depending on how big they are.
next, slice 3-5 strips of bacon into ¼" pieces
place brussels sprouts and bacon in a single layer on a baking sheet.
generously salt and pepper the brussels sprouts and bacon.
sprinkle with garlic salt.
finally, drizzle a few teaspoons of olive oil over the prepared brussels sprouts. toss everything together well to coat evenly with olive oil and also even out salt, pepper and garlic salt.
place into a preheated 400º oven for 25-35 minutes. you will want to stir the brussels sprouts every 10 minutes while it is in the oven. cook time will be determined by the size of the brussels sprouts. cook until the brussels sprouts and bacon pieces edges are browned and caramelized.
this is how the brussels sprouts and bacon should look when they are ready to take out of the oven. the key is making sure the edges are toasty and caramelized.
remove the brussels sprouts and bacon from the baking sheet and place into a dish for serving. the results are super delicious. savory brussel sprouts and bacon that your guest will love. perfect as a side for your Thanksgiving dinner or any night of the week. i could eat the entire dish myself. hope you like them as much as i do!
thanks to this week's #TargetRun, i have some fabulous ingredients for my Bacon Roasted Brussels Sprouts. of course, this is just one of the dishes i will be preparing for our Thanksgiving dinner. i'll be sharing more of my Thanksgiving #TargetRuns in the coming week....i can't wait to show you what else i get for my Thanksgiving holiday.
what's your Thanksgiving #TargetRun?