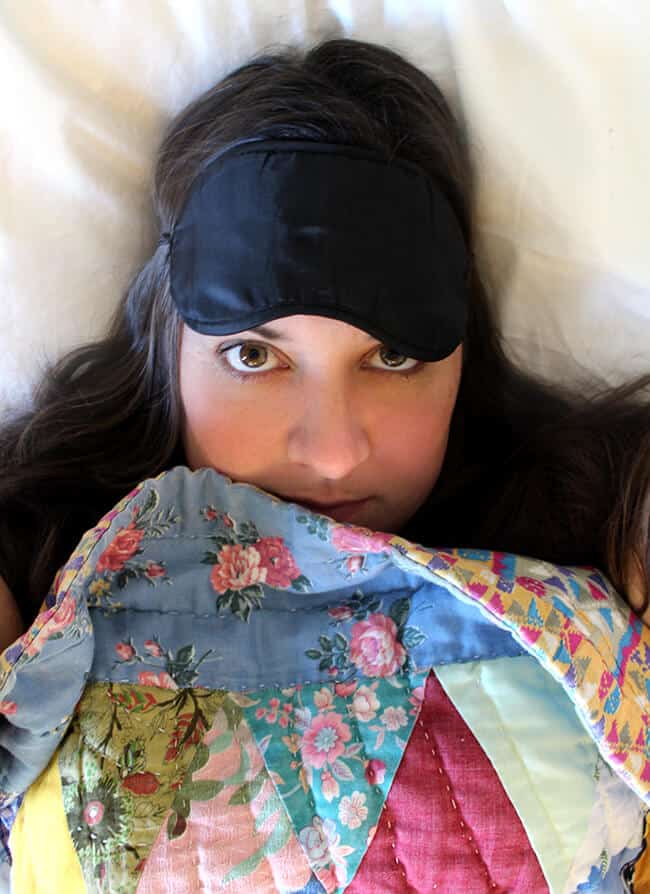 i recently began posting about how i have a hard time getting to sleep at night and how i have partnered with P&G's Try it & Love it program to finally get some relief and catch some zzzzz's. i have shared some of my personal sleep tips and how i've used the Febreze Sleep Serenity Mist Collection to create a more soothing sleep environment. on nights when I've had difficulty sleeping, ZzzQuil has helped me fall asleep easily. i am happy to say that i do feel a lot more rested these days. by putting a little more conscious thought into my sleep routine, it has helped me get a better nights rest. according to a survey fielded by Febreze and ZzzQuil the average time spent falling asleep after getting into bed on Sundays is 64 minutes! another cool finding is 84 percent of Americans say they wake up at least once during the night on Sundays with the average being 2.2 times.
this week just happens to be Sleep Awareness Week and don't forget, Daylight Savings Time is this Saturday! we will be springing forward, so that means we will loose an hour of sleep...boo hoo! make sure to try and make up that hour by going to bed a little earlier, sleeping in or taking a power nap. according to a recent ZzzQuil survey, more than half of all US adults say their sleep is affected by Daylight Saving Time; for those that say they suffer from occasional sleeplessness, more than 60% cite DST as effecting their sleep.
according to the National Sleep Foundation, when we sleep well, we wake up feeling refreshed and alert for our daily activities. sleep affects how we look, feel and perform on a daily basis, and can have a major impact on our overall quality of life. the sleep get directly contributes to a healthy immune system, and can also balance our appetites by helping to regulate levels of the hormones ghrelin and leptin. this plays a role in our feelings of hunger and fullness. when we're sleep deprived, we tend to feel the need to eat more food, which can lead to weight gain.
even though you may think that you are being "unproductive" while you sleep but that is far from the truth. the one-third of our lives that we spend sleeping, plays a direct role in how full, energetic and successful the other two-thirds of our lives can be.
by paying attention to how much sleep i got this month i definitely can feel a difference. i even decide to wear one of the sleep monitor bands to see just how much sleep i have been getting. it has revealed that more and more, my deep sleep time is improving....just by being aware of my body sleep choices i make. better sleep has even made my life more productive. i remember thinking multiple times during the day "wow...i feel so awake today. i actually feel like i got some sleep last night." i wish it was as easy for me to fall asleep as my little boys do.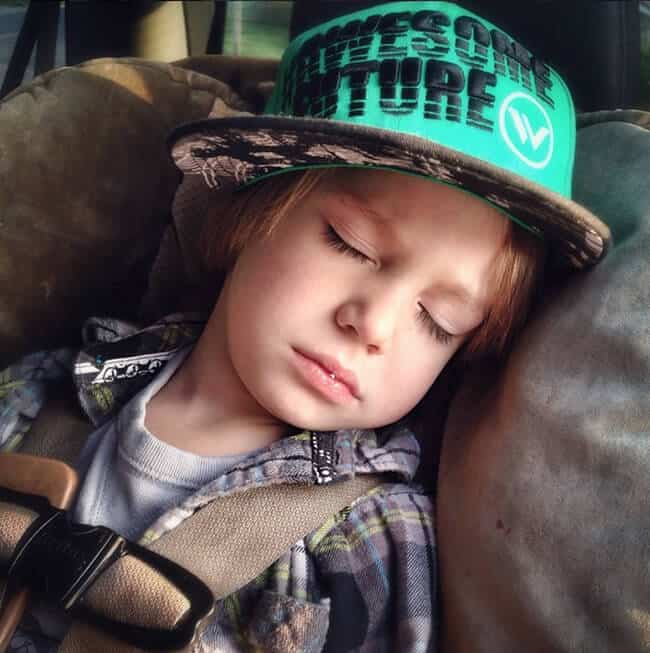 i plan on continuing my new sleep regime, and am very happy that i have the option of using products from the Febreze Sleep Serenity Bedroom Mist collection such as the Moonlit Lavender spray, as well as the Warm Milk & Honey.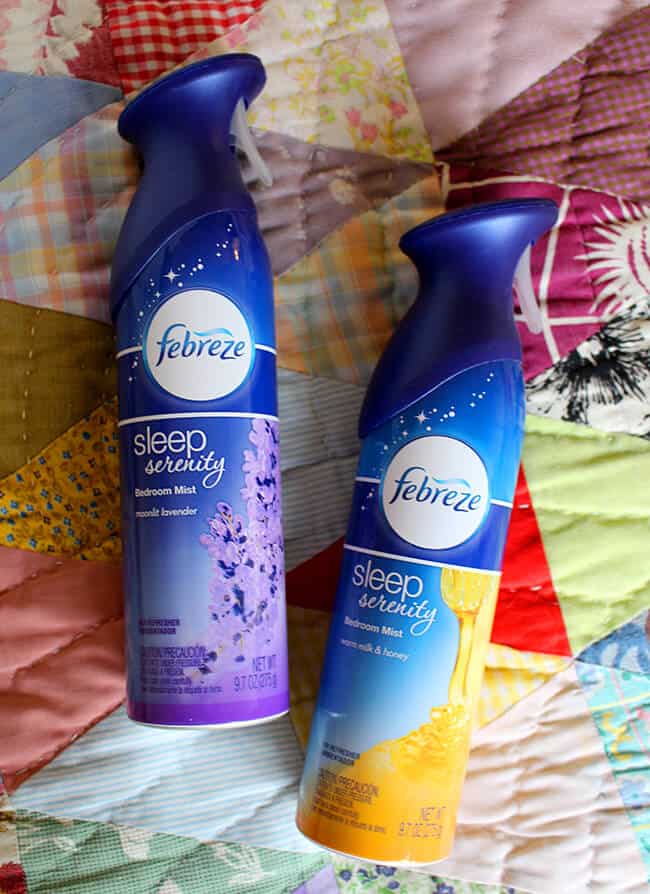 and on those especially hard-to-get-sleep nights where i am tossing and turning, it is especially comforting that i can turn to ZzzQuil, a non-habit-forming sleep-aid that is supposed to help you get exactly what you need—a good night's rest so you can wake up feeling refreshed. i am definitely a happier person when i am able to actually catch some zzzzz's.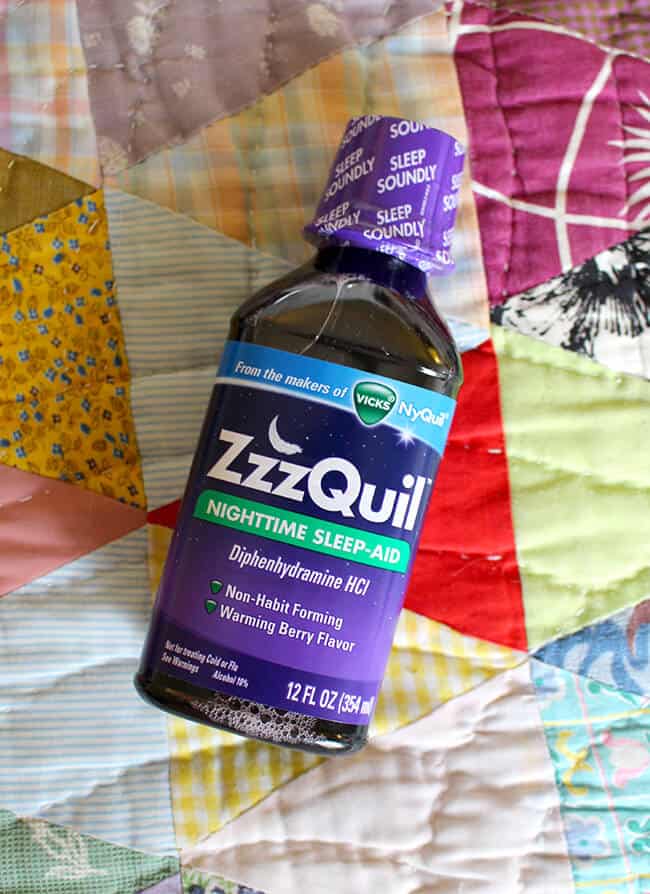 Bonus! Try ZzzQuil with this $1 off coupon.

{ This is a sponsored post written by me on behalf of P&G's Try it & Love it Program.}