This is a sponsored conversation written by me on behalf of Pampers at Sam's Club. The opinions and text are all mine.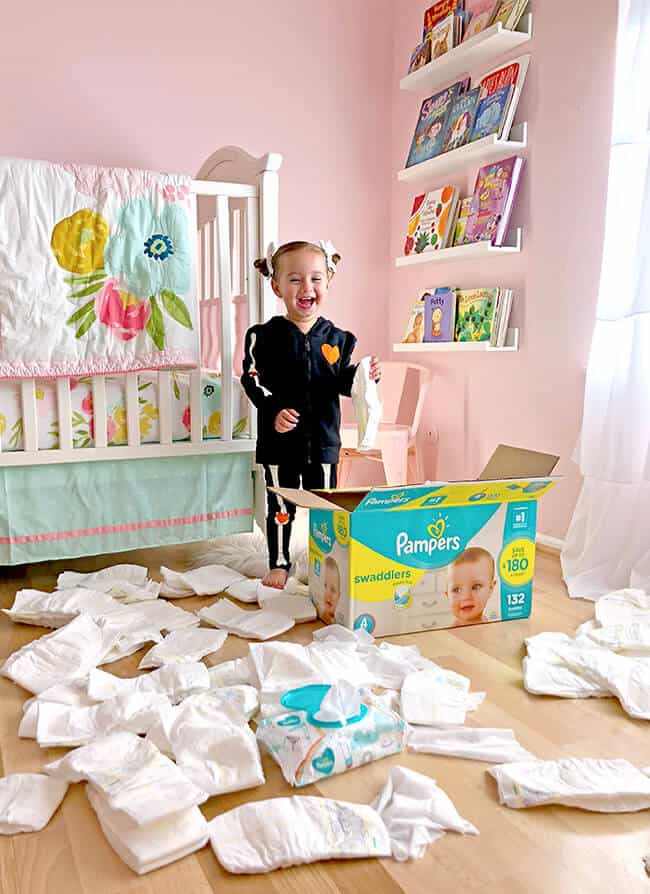 Halloween is just around the corner, so lets talk about something scary. PARENTING. Because if you're a parent, pretty much every day can be little scary. Funny thing, being a parent has made me the happiest ever in my life...and at the same time, the most scared. After four kids, I have had my share of scary experiences.
Every day there is something new. Kids get sick...it's scary. Kids getting lost while on a shopping trip...it's scary. Kids choking on something at meal time...it's scary. All things I have experienced. Luckily in the end, everything usually turns out fine.
And then there is the day to day scary. Like the fact that kids break everything, they stain their clothes, and have monster tantrums. And yes, it's pretty scary when you walk into a room and find your toddler sitting on your computer.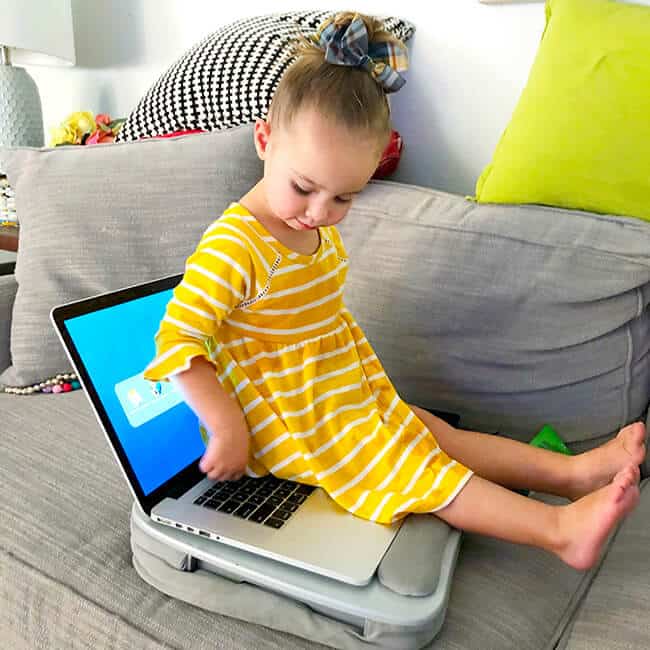 Or when your toddler helps themselves to a snack.
I've never been so scared for the walls in my house. I have a little monster artist. Every wall is colored on and I have a date with a bucket of paint and paintbrush every night. Sigh...looks like I will be covering them in butcher paper asap. Or until I can get my older boys on board with putting their pens and pencils away properly. Yes...older kids can be scary too...did I mention that I have a teenager?!!! Scary.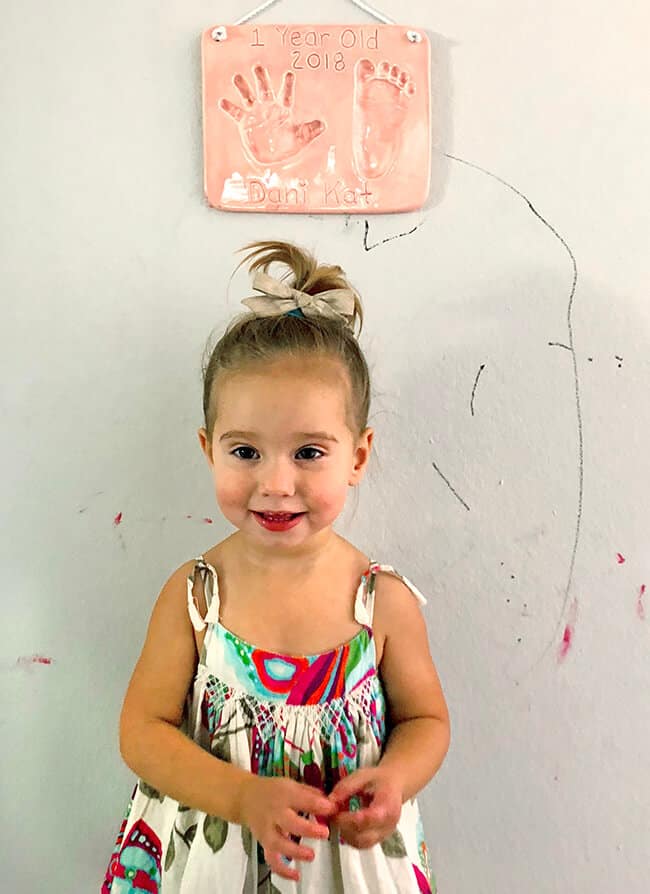 And then there's poop! Little ones in diapers can lead to all sorts of scary experiences – the dreaded blowout, the mad dash to remove the Halloween costume before a poop explosion, or how about checking the diaper bag just to find out there are no diapers when your out in public. Ugh!
While most of all the parenting scariness can't be escaped, buying Pampers at Sam's Club can definitely help you to avoid running out of AND paying too much for diapers and wipes!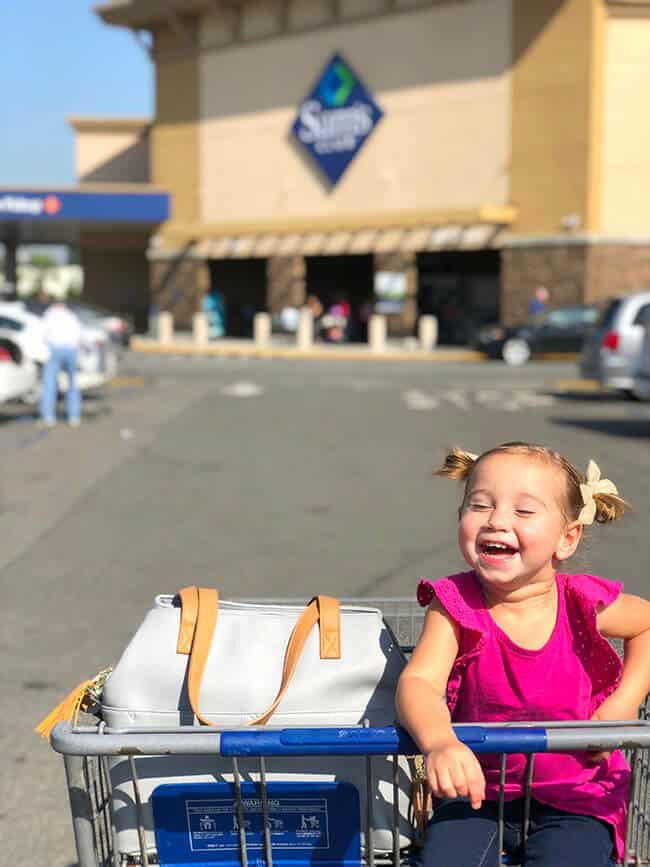 With instant savings plus FREE SHIPPING on both...you won't want to miss this deal. You have enough to be scared of already and you don't need to be scared that diapers and wipes will take all your money. NOW through November 25th, Sam's Club members can get $3 off each box of Pampers diapers and Pampers wipes at Sam's Club and on samsclub.com. NEW 2x softer Pampers Cruisers, NEW best-fitting Cruisers with 3-way fit and other Pampers products are $3.00 off. With free shipping, all you have to do is shop online or on the Sam's Club app and have diapers delivered right to your door...now that is convenience!
Finally...while we all can probably agree that parenting can be really scary. We can also all agree that we wouldn't change it for the world. Our kiddies are our world and we love them to pieces. A big deep breath, a vacuum, lots of laundry detergent, a good friend's shoulder to cry on and a lot of patience can get us through most of the scary times. I have found that if I can end each day with a hug and a kiss with each of my kids, and a quick clean up of the house, that all the scary memories of the day melt away. Did I mention how AMAZING parenting is?!!!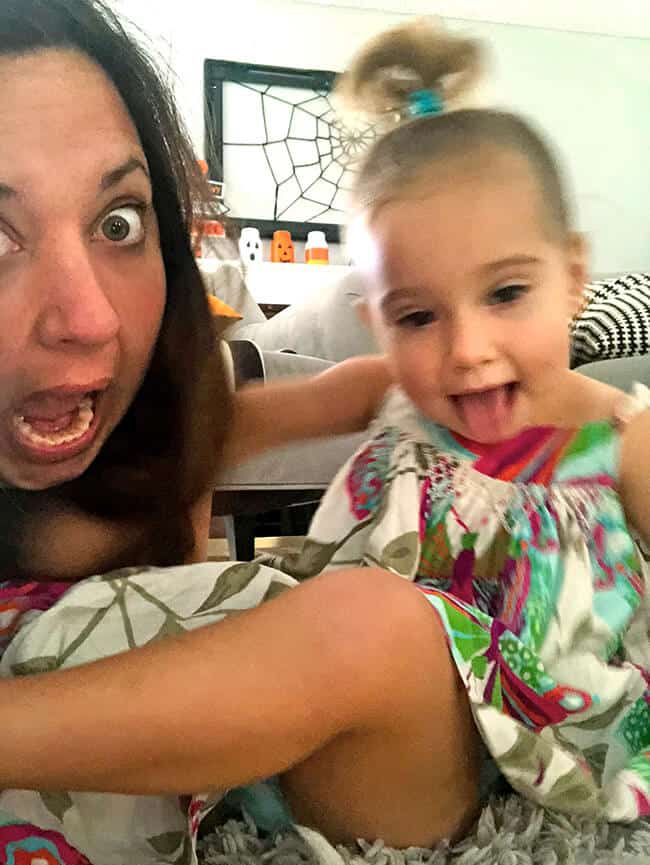 {Disclosure: This is a sponsored conversation written by me on behalf of Pampers at Sam's Club. The opinions and text are all mine.}