Summer has just begun and my kids are already playing the "I'm bored" game with me. UGH!!! They are used to having me entertain them whenever they are home, but at least I get a break when school is in session. I don't always have the energy or the time to entertain them 24/7. Not only do I have things that need to get done, I also need some alone time for myself to decompress.
So, how do I deal with the summer "I'm boreds" and also make sure that I get some much needed breaks to recharge myself???? Crafts and outings for the kids, and a few treats and pampering for myself. This of course takes budgeting, as most of these things cost money. With three kids, constantly buying stuff to entertain them or taking them places can take a huge toll on my wallet...and fast! A simple trip to the nail salon for a pedicure to calm my nerves can cost $25-40. That is why this summer, I have partnered with the Visa Clear Prepaid program and the Kaiku® Visa® Prepaid Card. Using a prepaid card can definitely help keep you on budget.
Last week I shared the benefits of using a prepaid card during summer road trips. The same is true for the summer fun you have in your own home and community. By using a prepaid card that has been loaded with the amount you have budgeted for summer fun or extras each month, it will help with the temptation to over spend. Managing cash and multiple credit cards IS NOT my forté. I need just one card that keeps everything in one place so I can see the money that is leaving my account. I am confident that the Kaiku® Visa® Prepaid Card will help me with this.
I know I have a certain amount of money to take the kids places like the waterslides...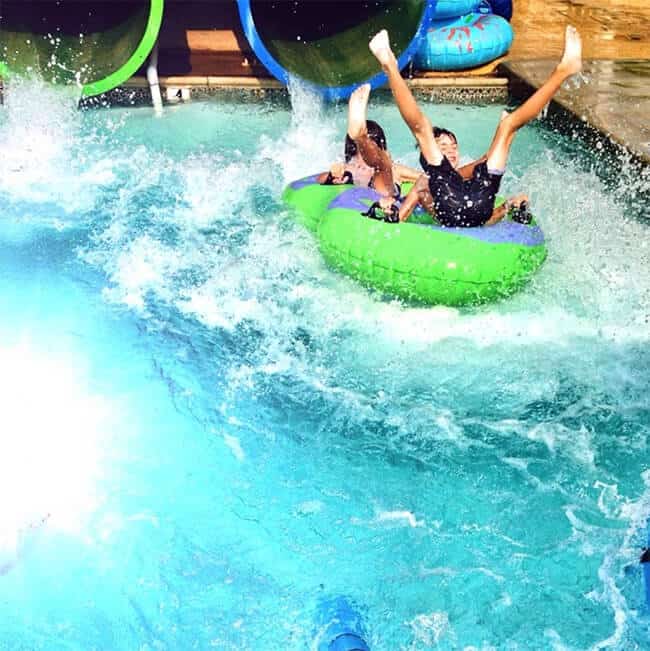 and a certain amount of money to buy supplies for crafts and activities to keep them occupied.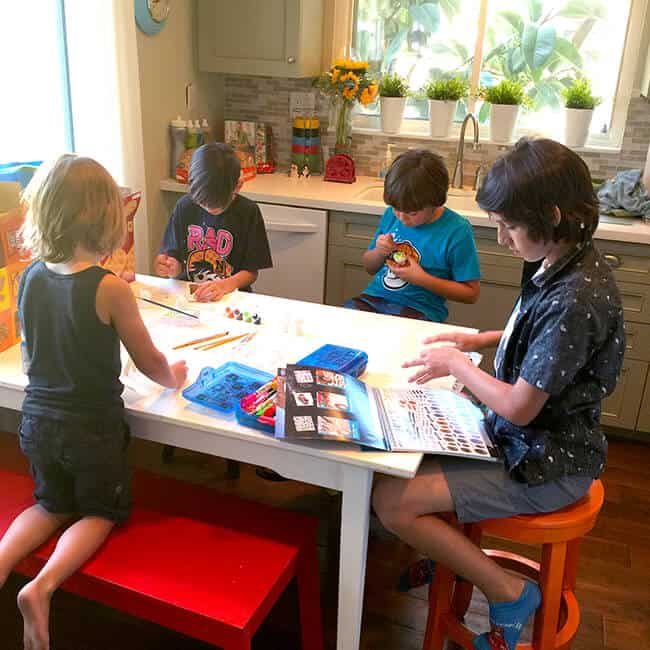 The better I budget each month, the more money I will have left at the end of the month to use on myself (or the hubby...maybe). A little pampering each month is just what I need to keep me relaxed and recharged. I love getting pedicures or getting my hair done....
having fresh flowers in my home....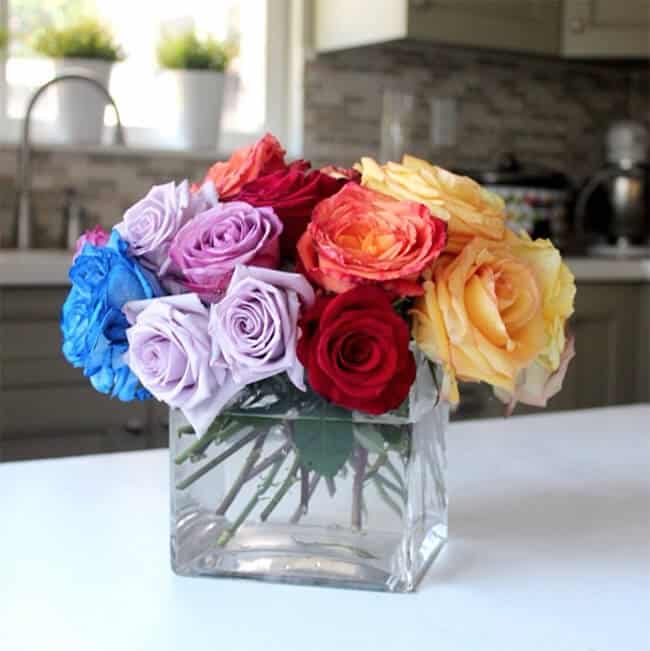 and treating myself to a pair of new shoes or new outfit. I can use the remaining balance of the money I budgeted each month for these items. Simple as that.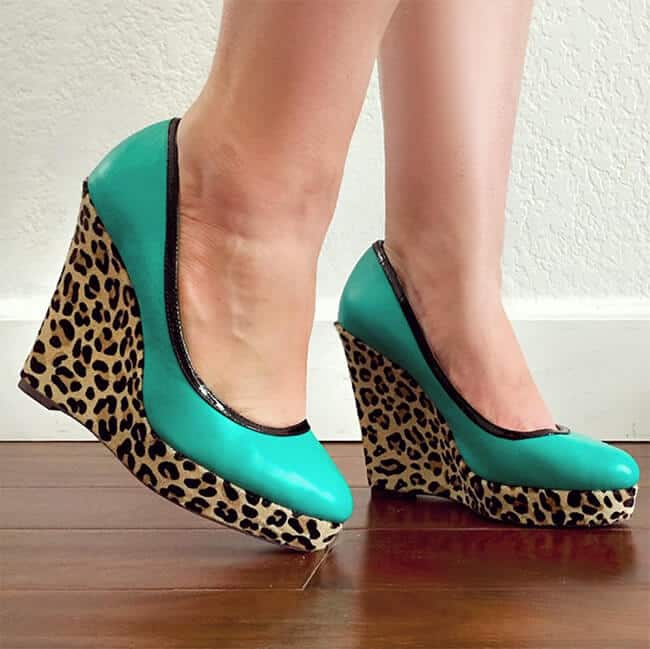 The Kaiku® Visa® Prepaid Card is part of the Visa Clear Prepaid program – which means that confusing fees won't distract you while you're enjoying the summer. It is covered by a clearly communicated monthly fee plan, so you'll know when you'll pay a fee and when you won't.
The Visa Clear Prepaid program provides you with strong consumer protection including:
• Easy to understand fee plans
• No overdrafts permitted so you can't spend more money than you have
• Deposit or share insurance to protect your funds, e.g. FDIC/NCUSIF
• Visa's Zero Liability[1] fraud protection, providing added security if your card is lost or stolen.
I am very excited to switch my expenses to a Kaiku Card this summer. Keeping the money organized is my weakness, so I know it is going to help me and my family this summer.
happy travels!
{This is a sponsored post written by me on behalf of the Visa Clear Prepaid program and the Kaiku® Visa® Prepaid Card.}