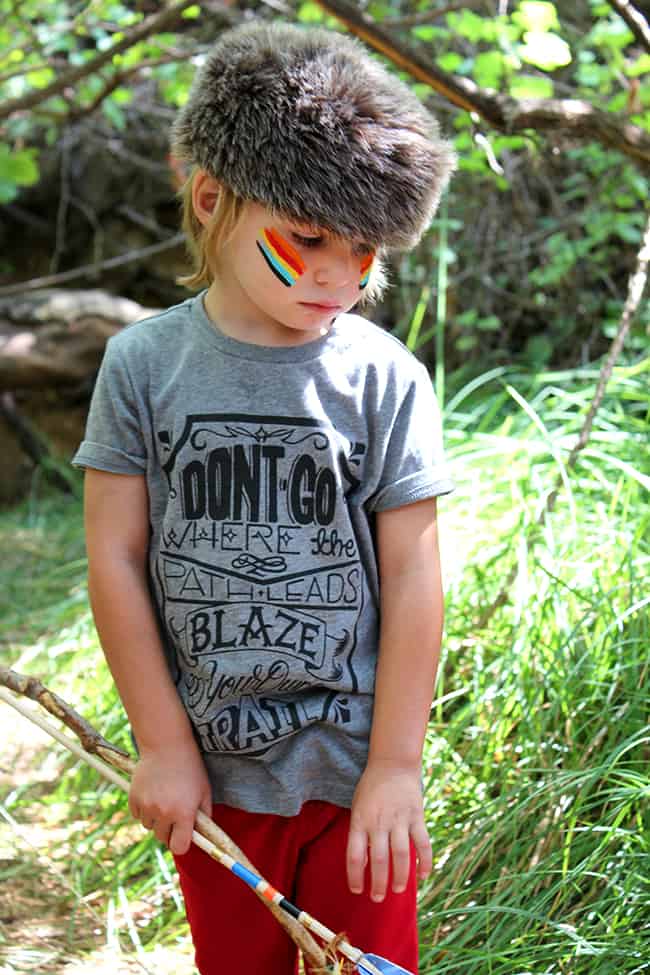 we were so excited to receive our August Tiny Whales Tee Shirt of the Month Club T-shirts this week. it has been so fun for us to be a part of the club. the boys especially love getting mail just for them, and i have had a lot of fun dreaming up photo shoot ideas for their new tees.

the August Tee featured the theme of Be Bold, Go Forth and Blaze Those Trails, and features the artwork of Aaron Talili, a local resident of Orange County California and a freelance designer with a specialty in lettering, design, tribal pattern-work and illustration.  the tee says...
Don't Go
Where the
Path Leads,
BLAZE
Your Own
Trail.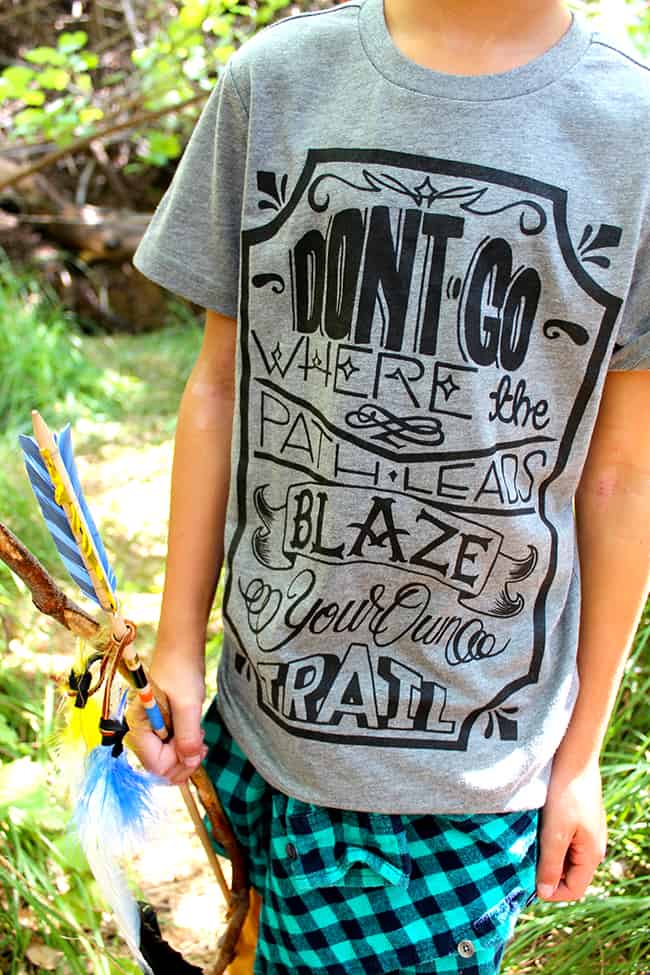 the boys and i headed over to the local nature center and took a few photos on themselves hiking on the trails. it was so much fun.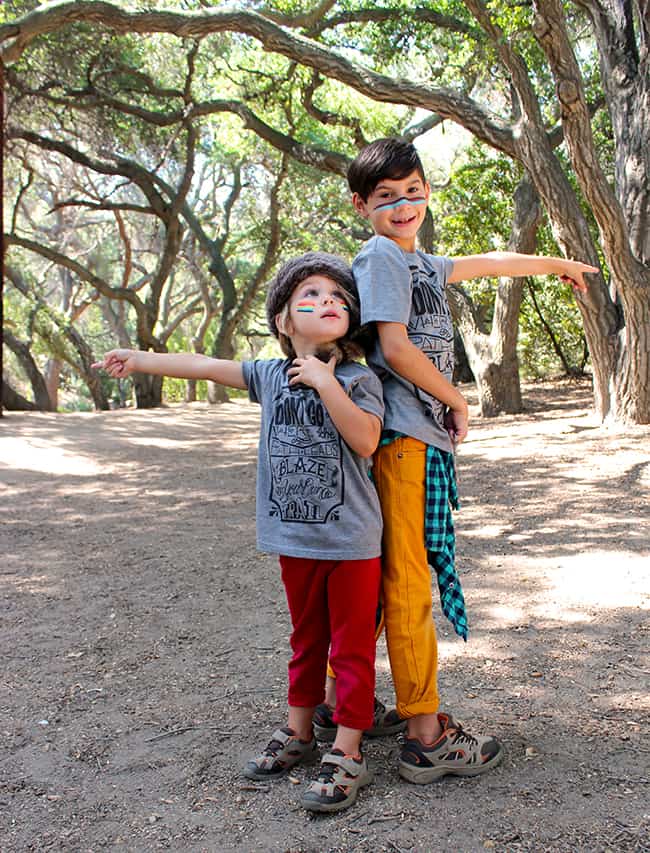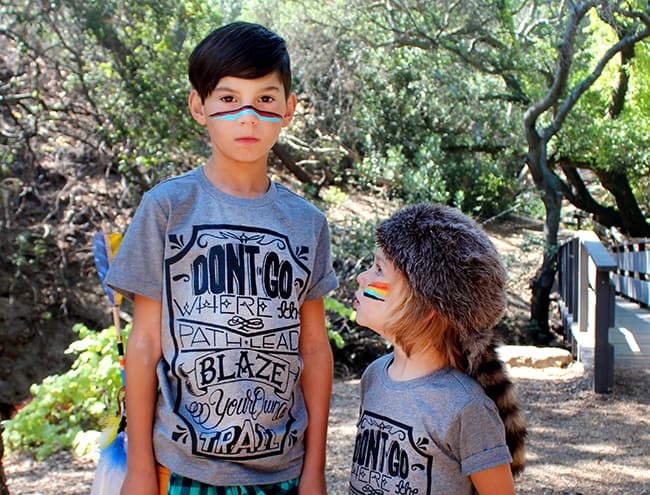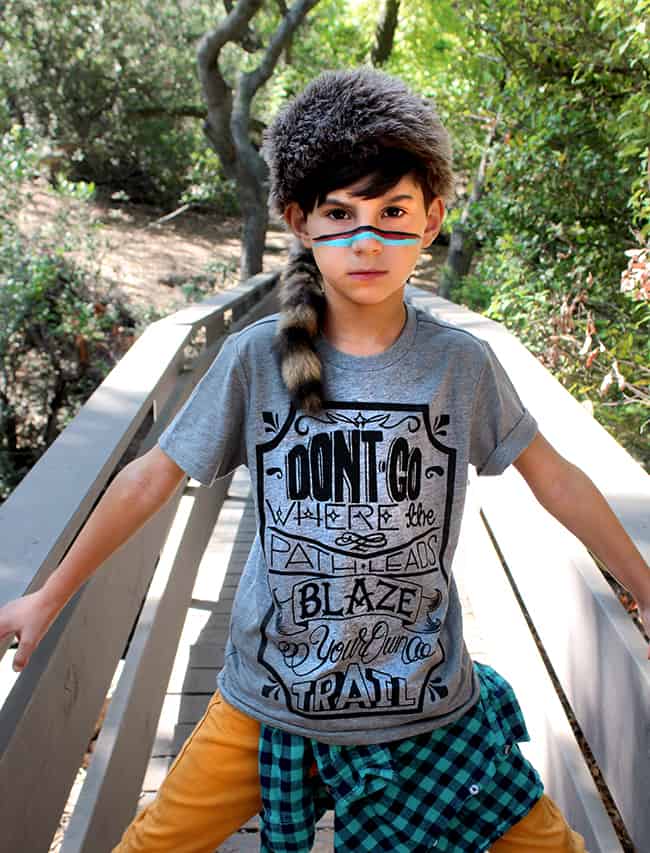 my little trail blazers have a mind of their own and often decide new and exciting paths to take in life....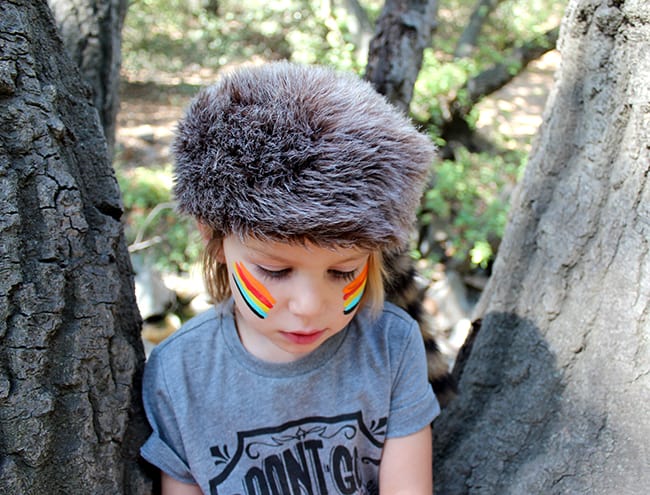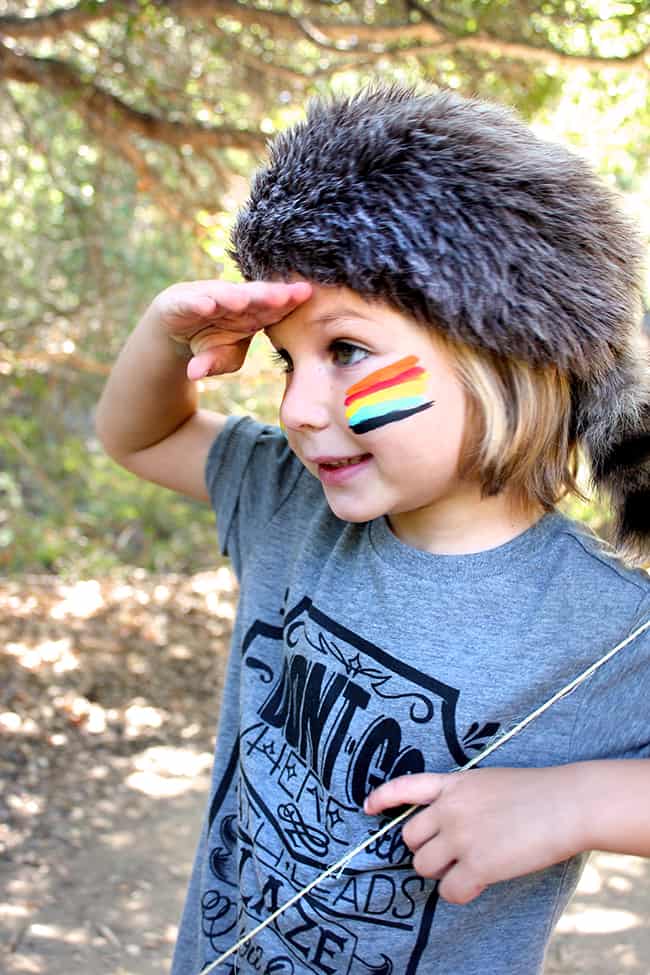 i can't help but feel proud of them for being such strong individuals....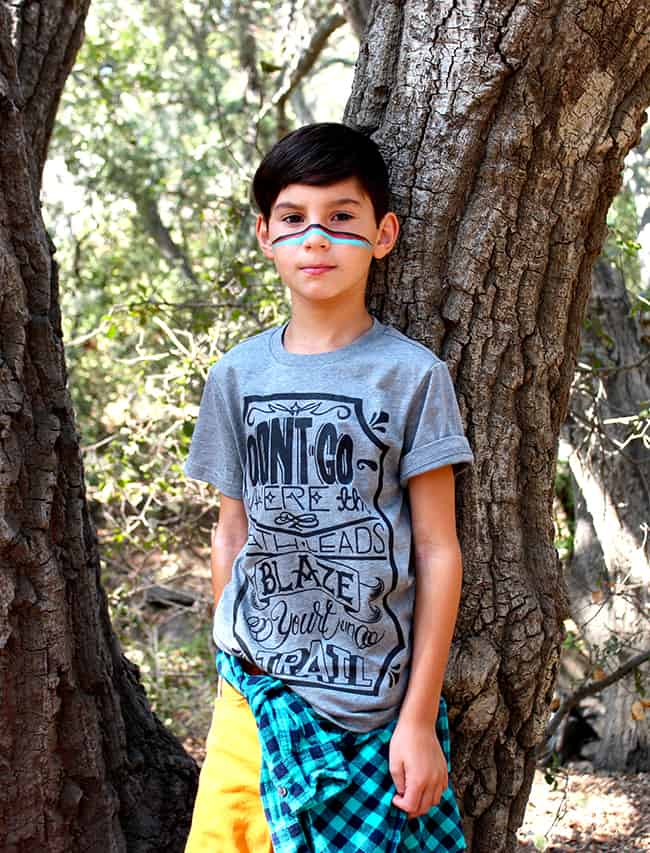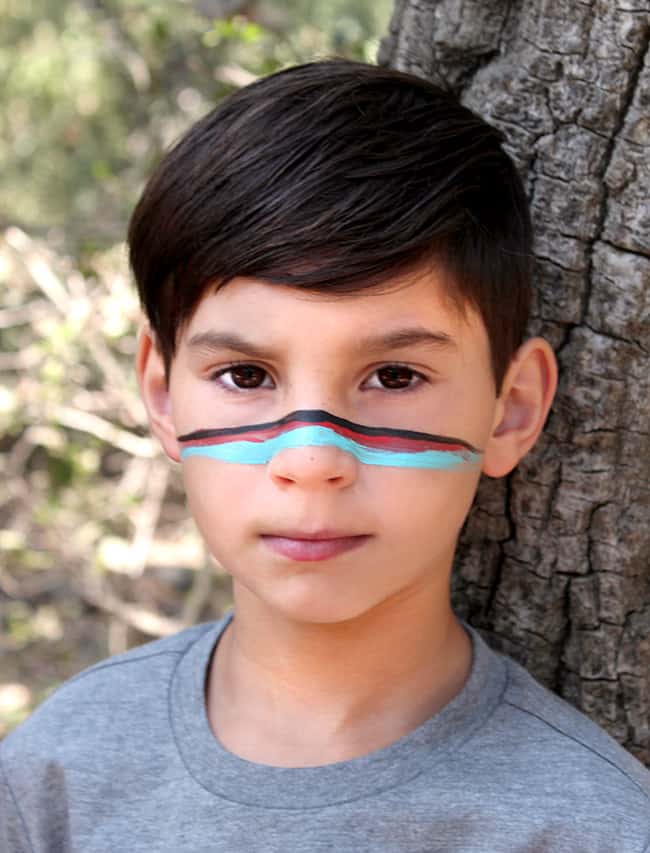 and the Tiny Whales August Tee of the Month speaks to them.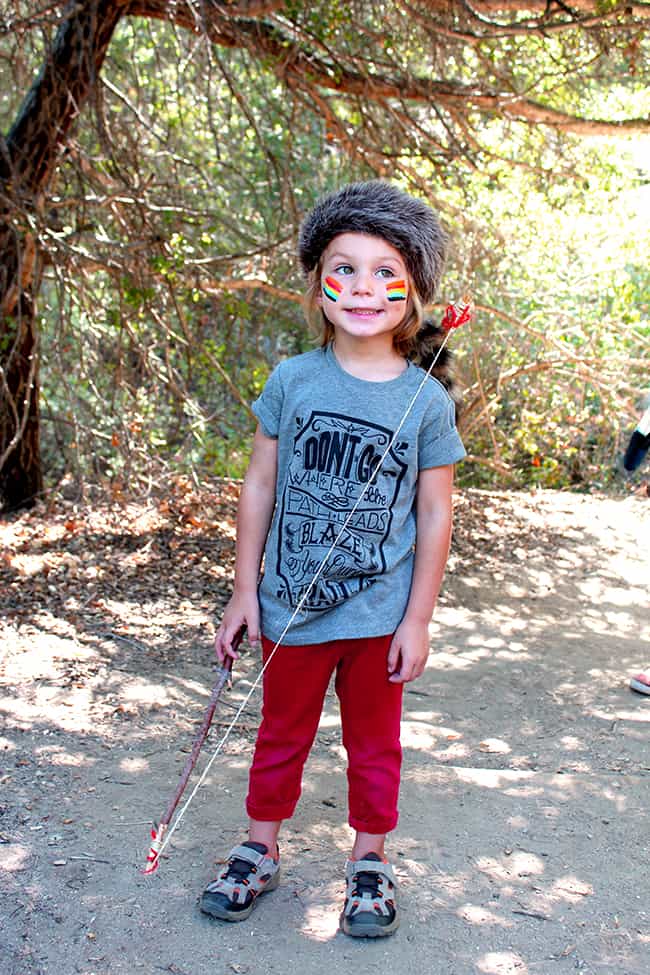 i just love how the photos turned out, and i really love this tee.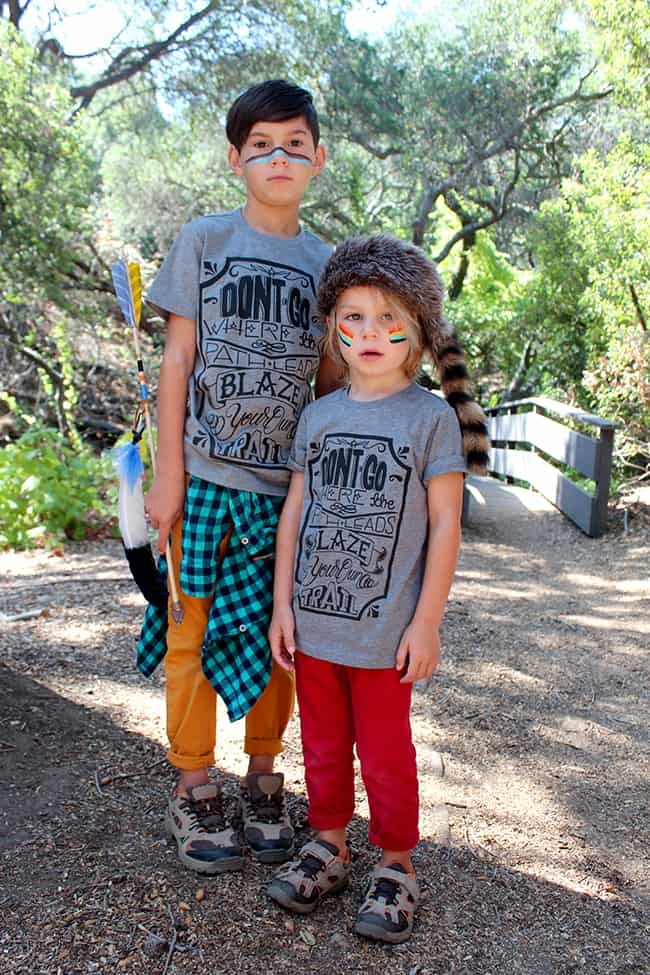 what a great message it sends to everyone.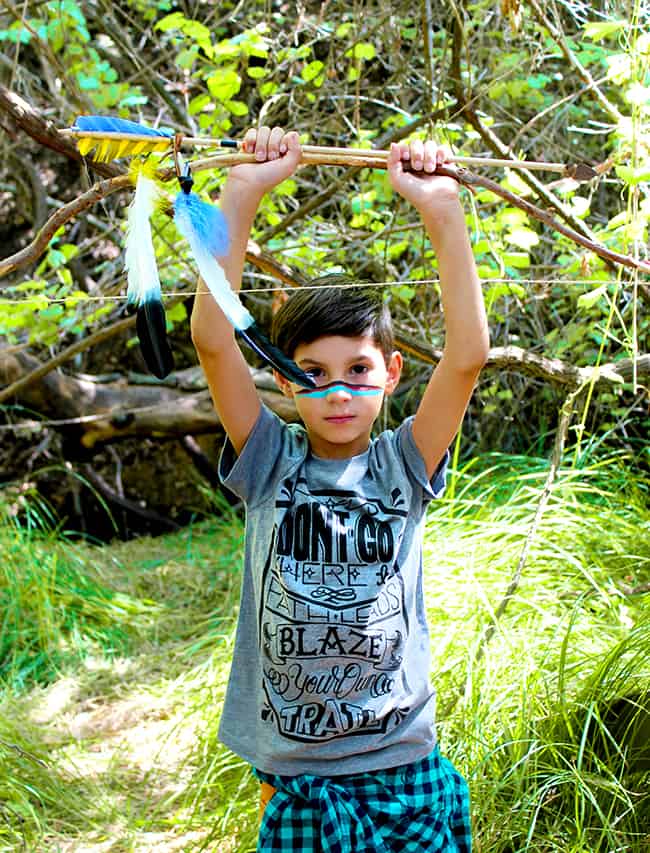 because we should never limit ourselves....we are our own destiny.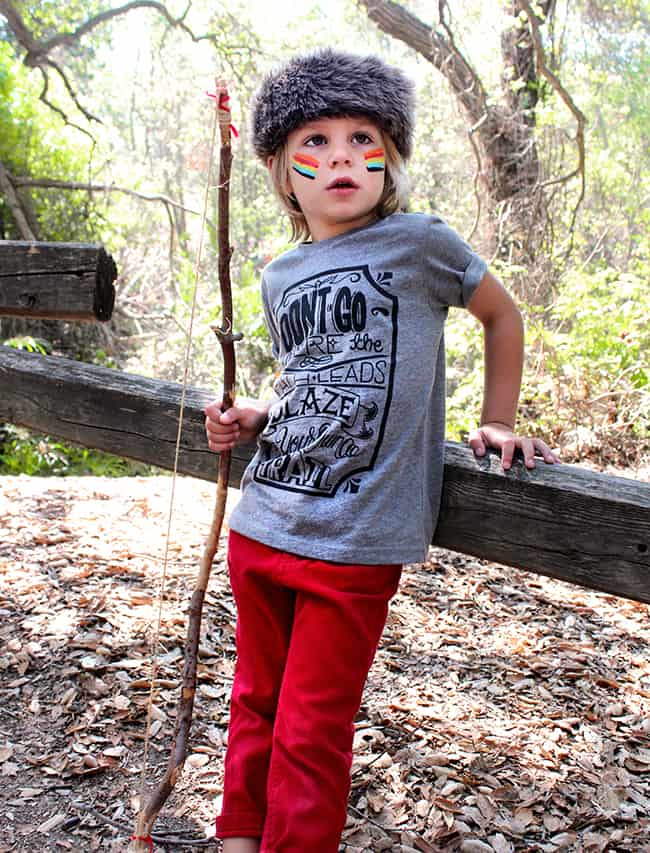 we just love Tiny Whales!

what is the Tiny Whales Tee Shirt of the Month Club?
it's where you sign up to receive a new tee shirt each month designed by an artist or artists. sign up by the 15th of the month and receive it at the beginning of the next month. it's a limited edition, so if you miss the deadline, you won't be able to get it again.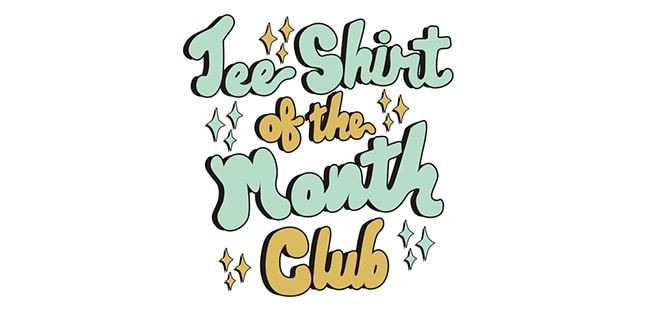 next month, Tiny Whales Tee Shirt of the Month Club will feature the artwork of WILL BRYANT of Portland, Oregon. he is a southern transplant, whos work weaves together humor with commerce, fun, and positivity. in his sculptural installations, photographic still lives, and commercial illustration projects, there is always a sense of exuberance at play with a colorful palette. his work has been plastered across T-shirts, record sleeves, posters, magazines, furniture, snowboards, underwear, and also exhibited internationally. he is very interested in Pee Wee's Playhouse, Michael Jordan, anthropomorphism, 90s basketball, SEC football, pets, pop culture, cookie meetings, and even parts of art history. in 2013 he was awarded as a Young Gun by the Art Directors Club. He works full time in his studio in Portland, OR and teaches part time in the graphic design department at Portland State University.