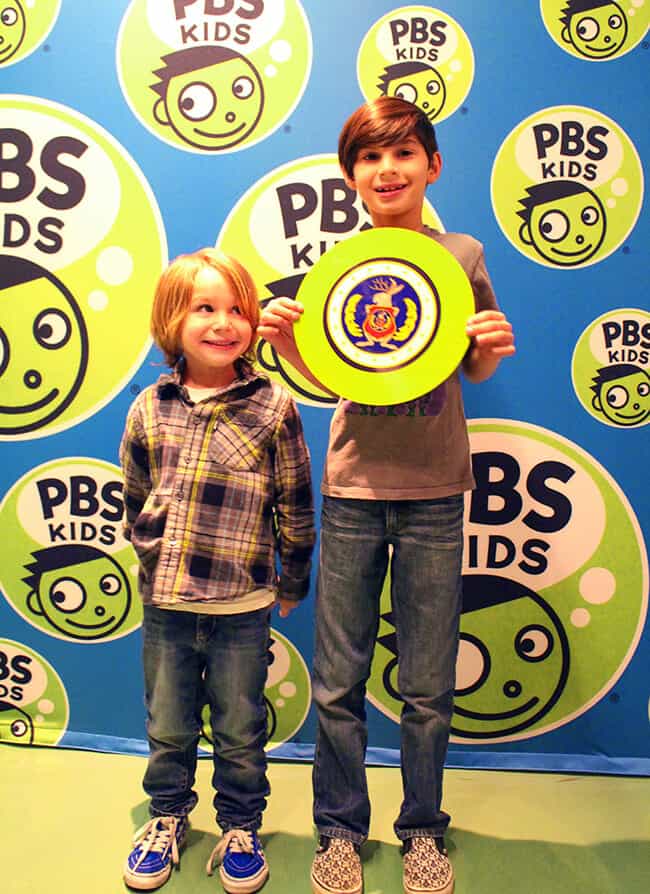 a few weeks ago, we were introduced to the PBS Kids show ODD SQUAD at a meet & greet and screening in Los Angeles. the boys and i had never heard of the show before then, and after watching a few of the episodes, we really loved it. not only is it funny for kids, but there are also funny jokes written in it that adults can relate to as well. we are happy that we now have another series to watch and enjoy together as a family.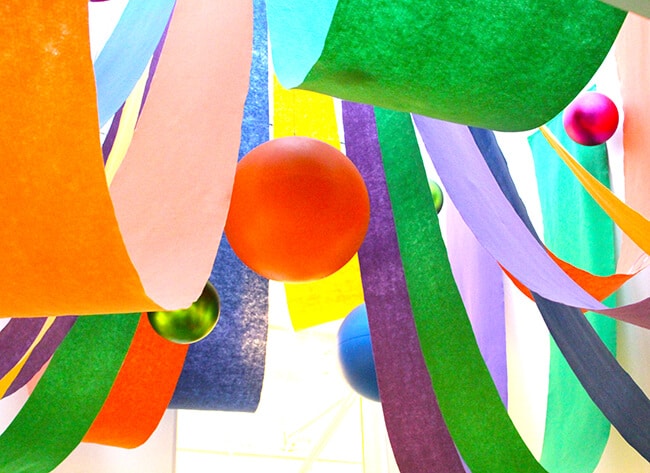 at the party we were able to meet two of the stars in the show who play Agent Otto and Agent Olive; Delila Bela and Filip Geljo.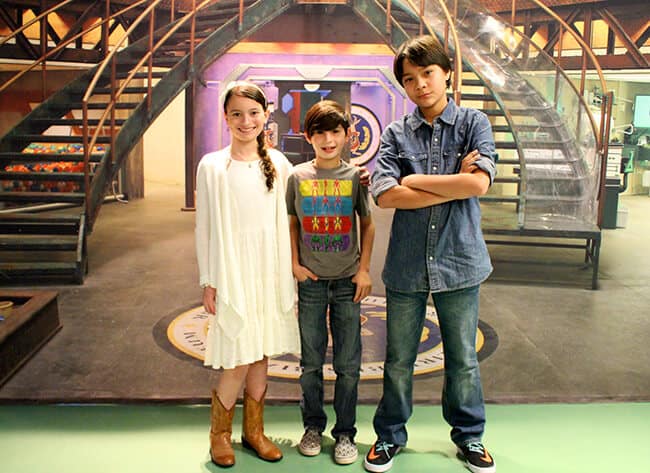 the boys even got to get their autographs...so cute!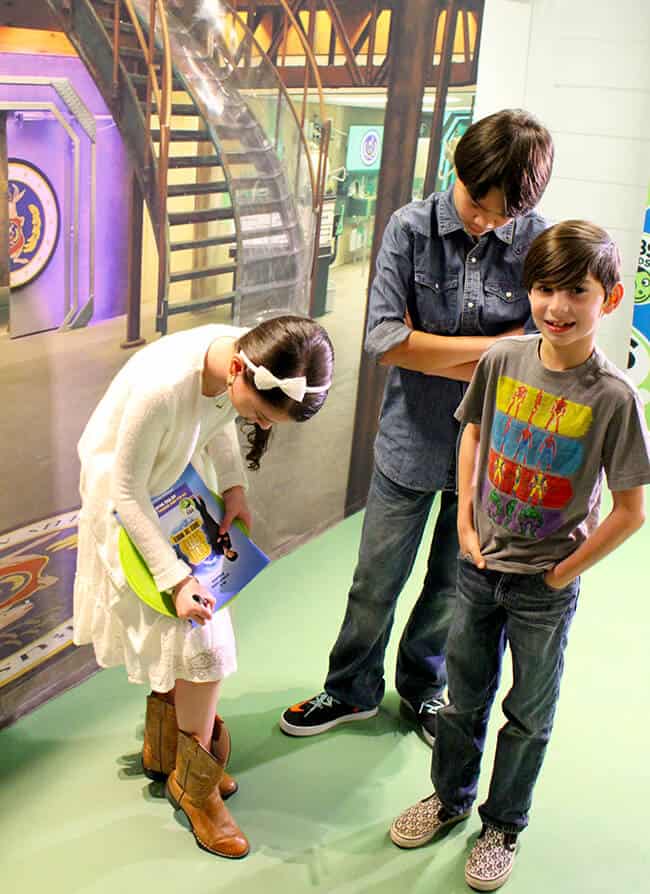 About PBS Kids ODD SQUAD
ODD SQUAD is recommended for kids ages 5-8. each episode of ODD SQUAD has two separate 11-minute cases where kid agent, Olive and Otto, investigate weird and unusual phenomena around them and use math to make things right again. that's right...math! ODD SQUAD incorporates learning into their show in a fun way, kids don't even realize that they are learning addition, subtraction...even fractions. so it is a show that parents can feel good about letting their children watch.
from recapturing a gallon-sized blob that has separated into smaller pieces, to dealing with a slew of unicorns, dinosaurs and wizards that have escaped from books, there is no situation that is too strange for the Odd Squad. in each episode, they face off against various villains that wreak havoc around town.

sometimes, Olive and Otto are overwhelmed with information and need to work out a problem, at which point they teleport to the futuristic "Mathroom," where they the necessary tools they need to solve the problem along with an entertaining cast of characters.
"ODD SQUAD invites viewers to take an active role in learning, as they get wrapped up in the unusual cases on-air and then have the chance to become Odd Squad agents themselves through digital content," says Paul Siefken, Vice President, Broadcast and Digital Media, The Fred Rogers Company. "At the Fred Rogers Company, we are excited to work with such talent on this uncommonly creative series that bolsters our mission to produce quality educational media for children."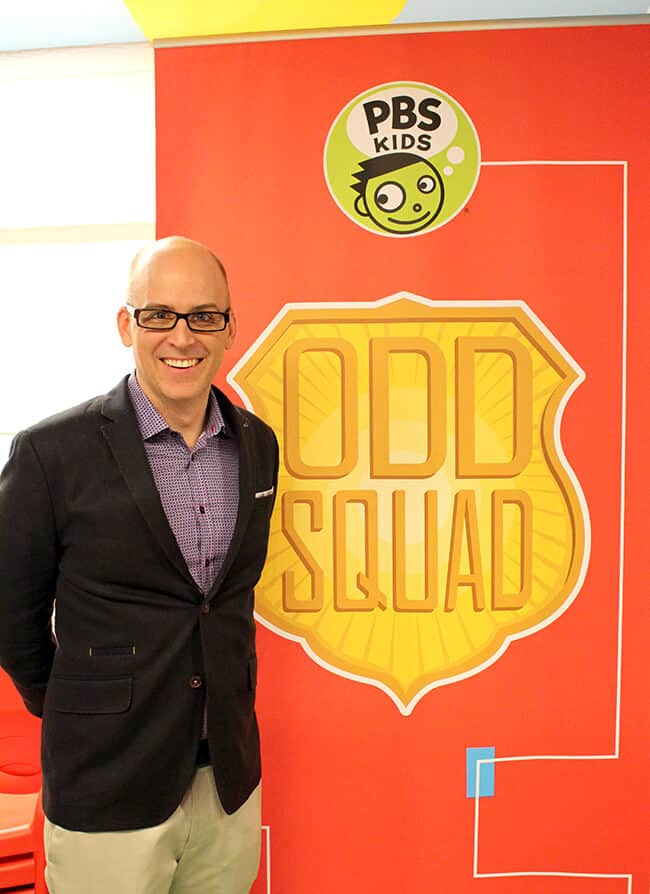 if your kids love the show as much as we do, your kids will want to download the ODD SQUAD app – Blob Chase. Blob Chase is a game app that makes basic math concepts fun for kids (5-8) to learn and practice. in the world of Odd Squad, blobs love nothing more than escaping from their containers. kids can help to recover the blobs by using gadgets that add, subtract, halve or double passageways throughout Odd Squad headquarters. in order to discover which gadget works best for each particular challenge, kids problem-solve using addition, subtraction, multiplication and division. in Blob Chase, kids use their math skills to get through the 60 levels to get blobs across bridges, over walls, through tubes and eventually, back into their containers. happy blobbing!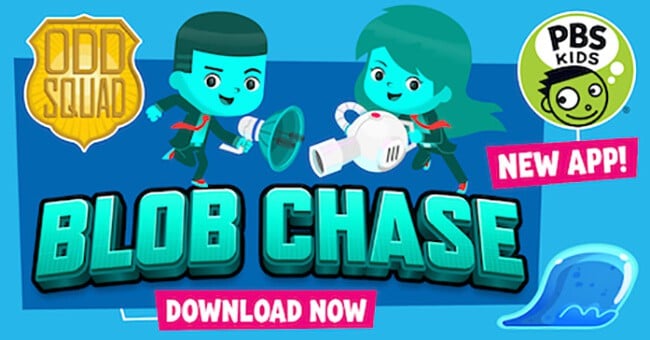 i am excited to share with you about this new PBS Kids show. my little agents now love the ODD SQUAD...and i hope that you can introduce it to your children too.