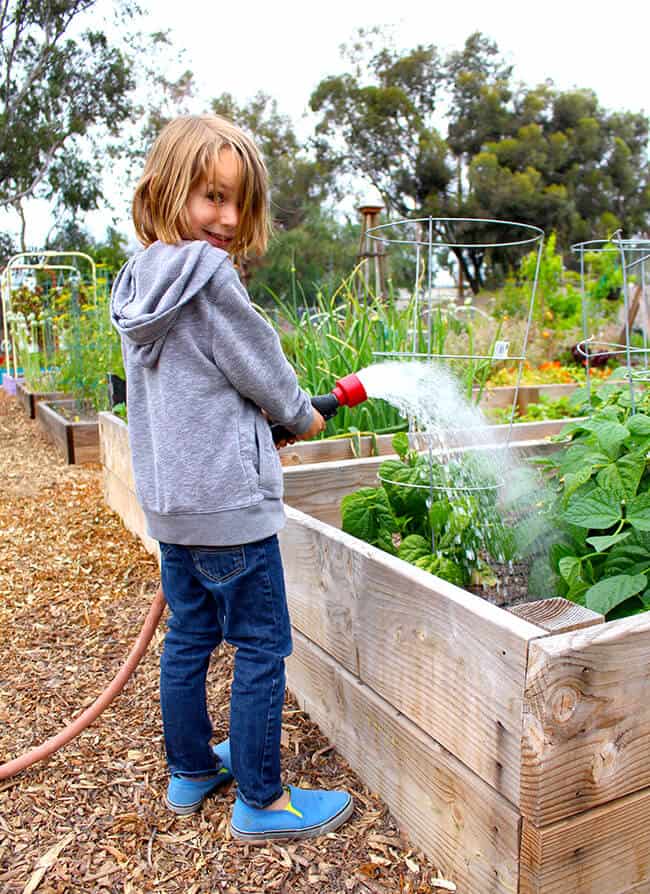 as parents we are constantly worried that our children are getting the right nutrition. it's not always easy to know if they are getting the right vitamins and minerals in their diets. i personal do all that i can to make sure my boys are getting the best quality foods, but now that they are older, i can't always be with them at every meal. i don't have control over how much of their school lunches they eat. i've tried to help them appreciate good and healthy food – including planting a large garden that provides our family fruits and vegetables. the boys help me water and weed it every afternoon, and they find joy in seeing the plants grow and then getting to eat them. however, this produce isn't always enough. luckily, i can supplement their diets with vitamins. which makes me happy to have partnered with Olly Kids Vitamin Boosts – a new kind of vitamins for kids that parents can feel good about giving to their kids!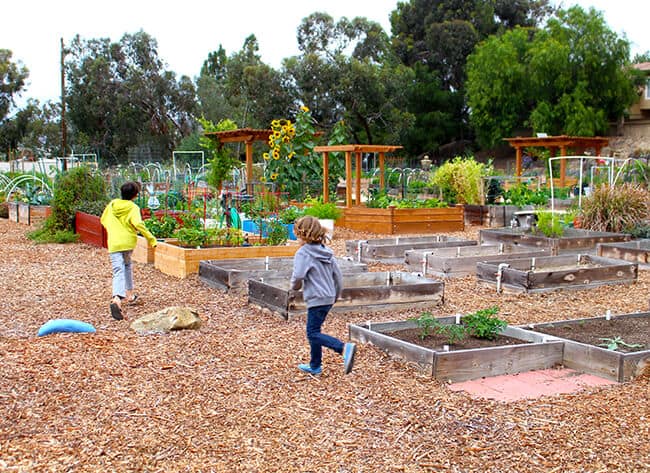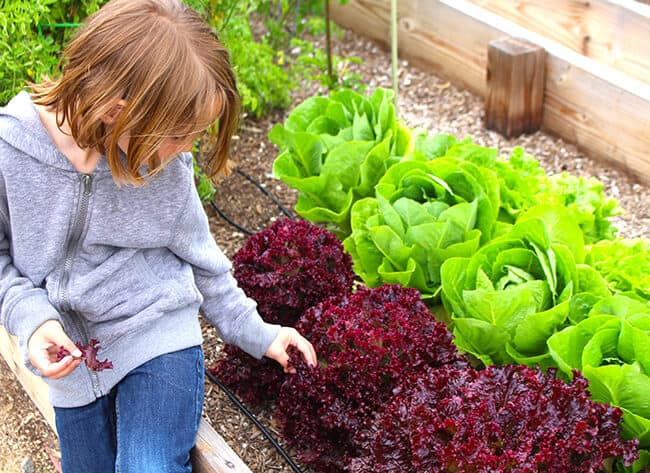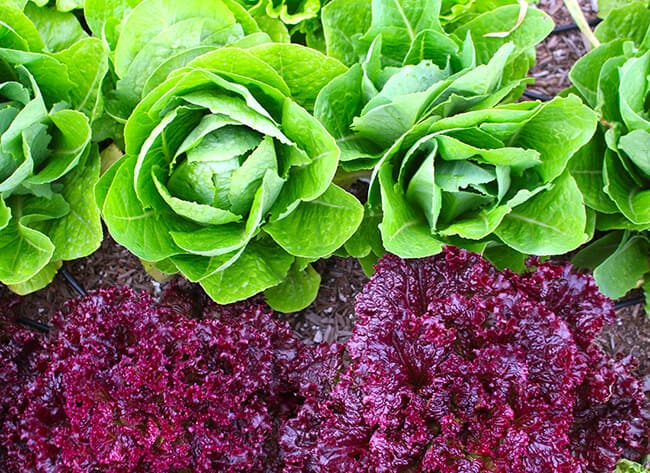 recently, i have become very interested in finding the right vitamins for my boys. one of them has become very picky and almost tortures himself not to eat because he's afraid he won't like certain foods. it's been frustrating, and i did bring it up to his pediatrician. i asked her if i should be giving him vitamins, and she told me it was a good idea that all my kids be given them, just to make sure they are getting the right amount in their diets. after looking around, i was happy to be introduced to Olly Kids Vitamin Boosts. they are new to the OLLY line of vitamins and there are a bunch of reasons why i really like them.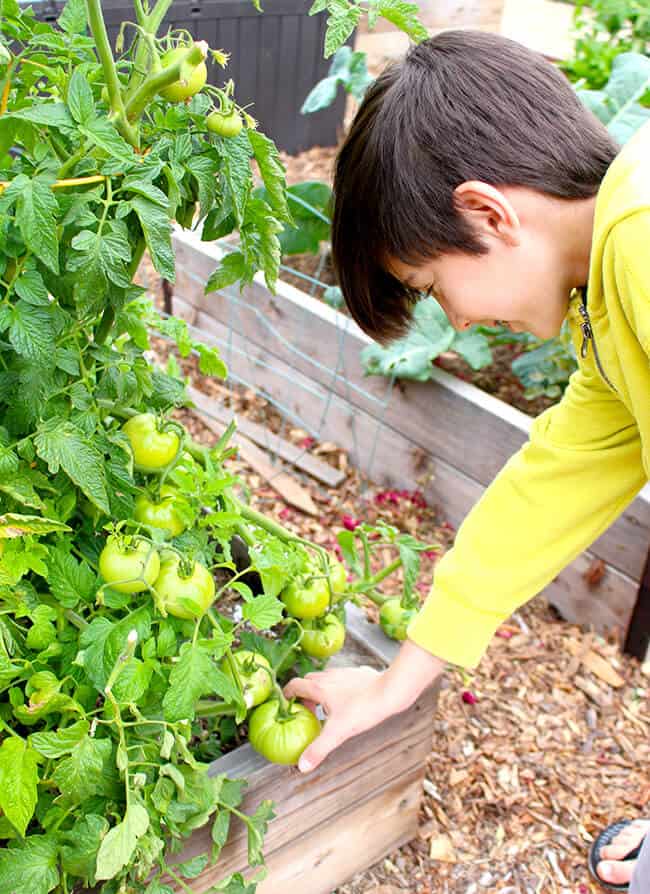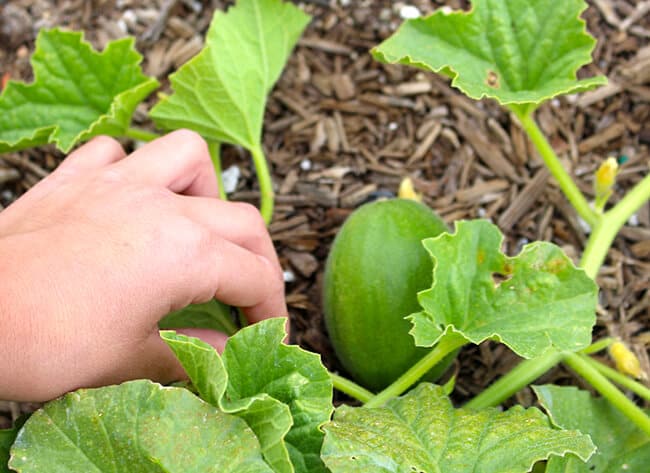 the newly released Olly Kids Vitamin Boosts come in 4 smart options ranging from "Super Brainy" to "Happy Tummy" that cater to your little one's individual needs.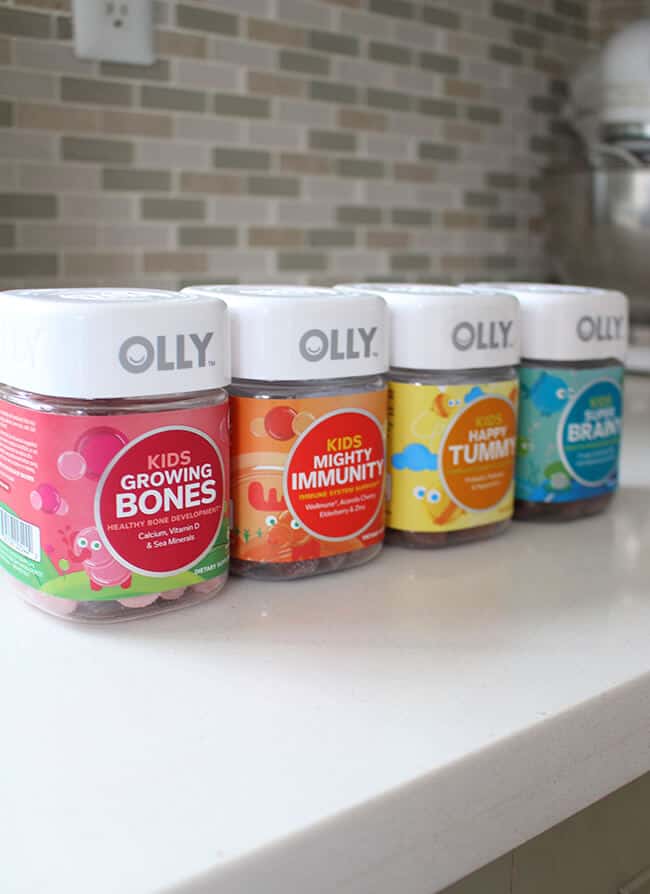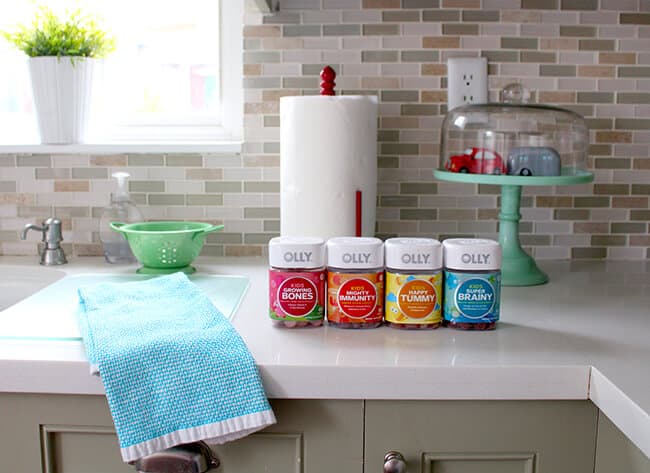 you can mix and match and choose the option of OLLY that is right for your child. besides Olly Kids Multi + Omega, Kids Super Food Multi and Kids Multi Probiotic multi vitamins, there are special formulas. whether you need a little more calcium or some immunity boosters, there's a variety to fit everyone's needs.
just one serving of Kids Growing Bones has as much calcium as an average serving of dairy, plus a boost of Vitamin D to help make the most of it. (Average serving taken from calcium provided by yogurt, cheese, and milk.) your are building a healthy body from the inside out with every bite gummy. now you'll just miss the milk mustache.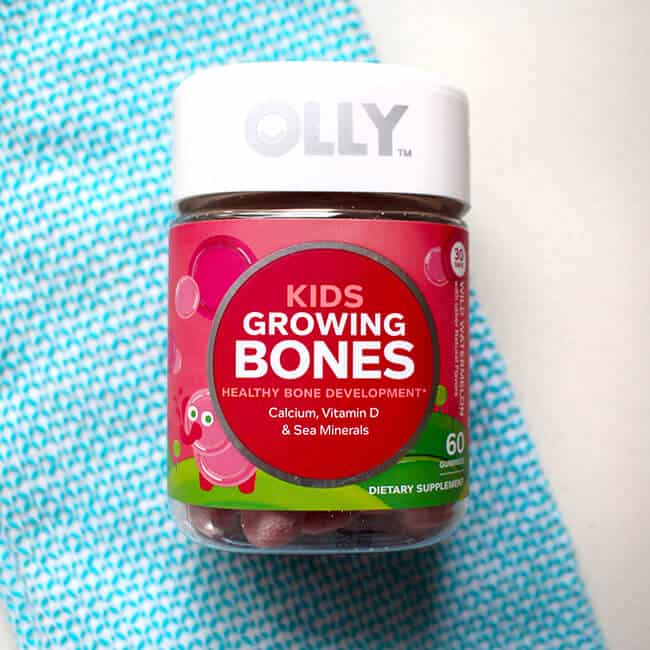 Kids Happy Tummy has an expert blend of prebiotics and probiotics plus soothing peppermint. it nurtures a healthy ecosystem inside, so they can play outside. think easy does it when it comes to maintaining healthy digestion and smooth moves? thanks to a special combo of the good guy bacteria, Bacillus coagulans, and prebiotic FOS. * It's belly beneficial. and Kids Super Brainy is tummy-friendly and fishy-taste-free! it delivers the mega Omegas little ones need to thrive, including Choline, an essential B Vitamin, and superstar wild blueberry balance out this blend, so their health and development is supported from head to toe.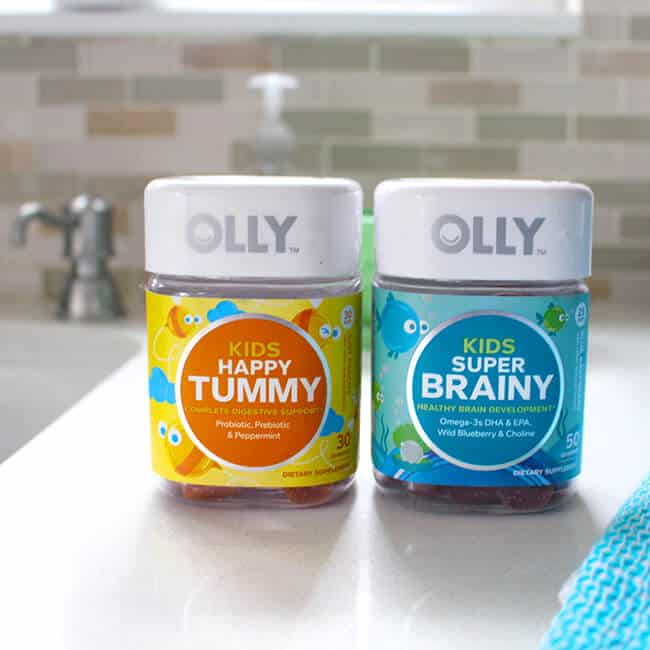 Kids Mighty Immunity is packed with the good stuff from Acerola Cherry to Zinc, its formulated to help support little immune systems in the biggest way. it helps to keep kids healthy and happy year-round...so you can give winter the cold shoulder.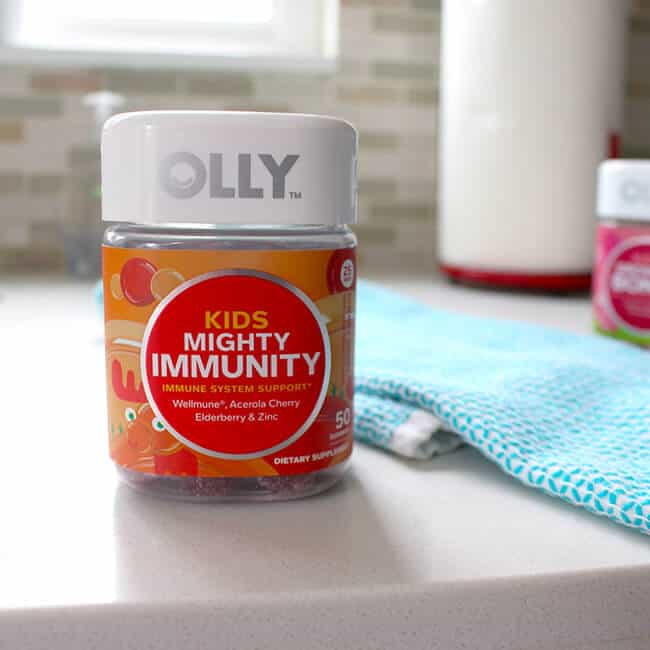 the best part is that my boys love the vitamins, and there's now fighting to get them to take them. Olly Kids gummies get their uniquely delicious flavors and vibrant colors from all natural sources, derived from fruits, vegetables and herbs. it's great knowing that your kids aren't getting added artificial dyes and sweetners in their vitamins. plus, it's okay to take a variety. OLLY is a complete system of products designed for use in combination with one another to help you address your daily needs and achieve your own personal health goals..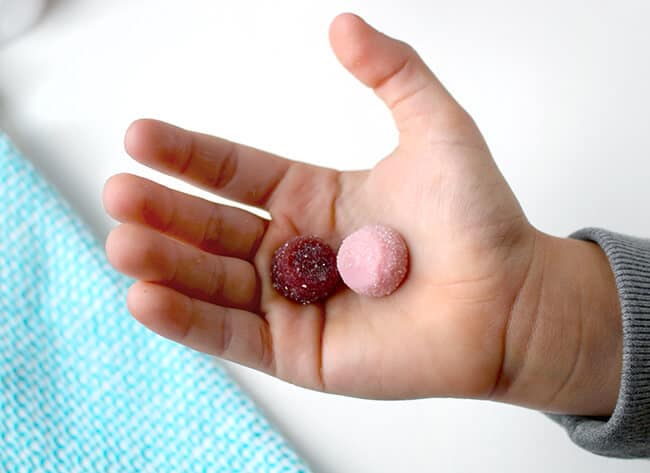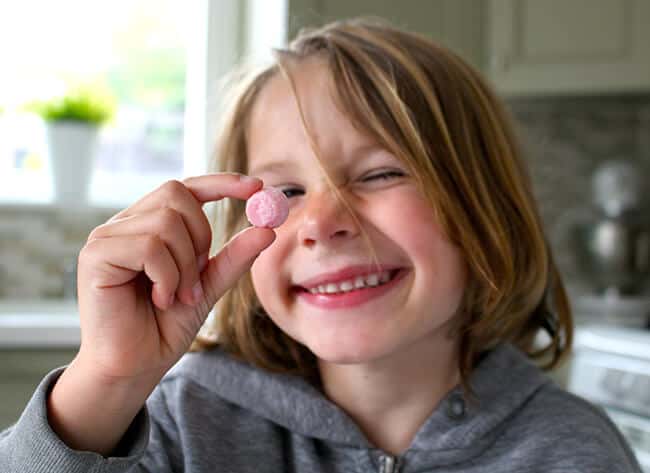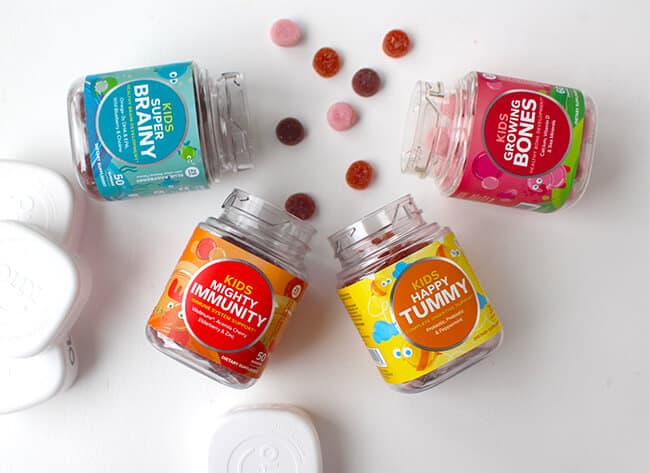 Olly vitamins are helping my boys to feel their very best. whether it be at school, going to dance class, swim team or playing in the garden. knowing that i can give my kids OLLY Kids Vitamin Boosts to make sure they get the best nutrition and the most energy makes me on happy momma. and i must say, my boys love them too!
wanna try OLLY Kids for yourself AND enter to win a bunch of awesome prizes?!!!! enter the OLLY Up, Up, and Away Giveaway and have a chance to win over $1,000 in prizes for super kids and their super moms + dads':

A year supply of your choice of two OLLY Kids Wellness Boosts

$250 gift card to Tea Collection to keep them suited up in style.

$500 gift card to Target for all the gadgets and gear needed to keep their day action-packed.

$100 gift card to Starbucks so you can keep up as their trusty sidekick.

And a year supply of method cleaning products so you can transform their super world back into your home.
Click here to enter the OLLY Up, Up, and Away Giveaway!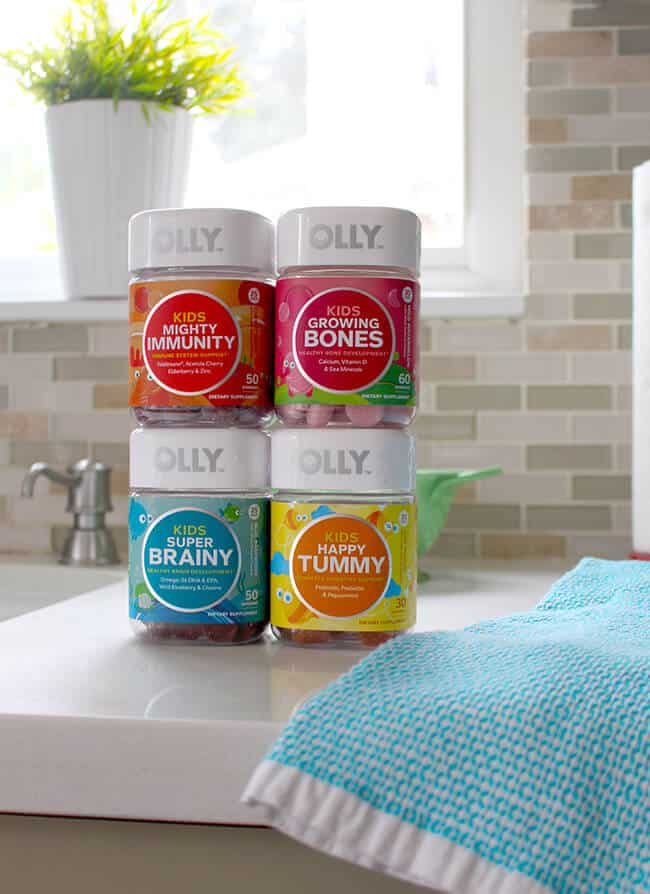 {Disclosure: This is a sponsored post. All thoughts and opinions are 100% my own! }