This post is brought to you by GoNoodle and The Motherhood. All opinions are my own.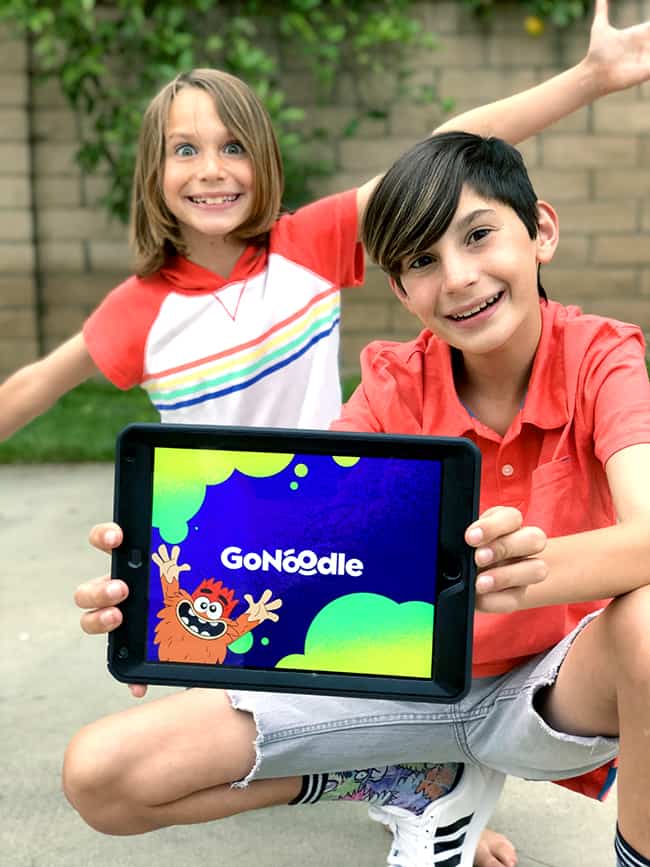 Have you ever heard the term "GoNoodling?" Then you will want to read this post! I don't know about your kids, but as soon as summer begins, my kids think that they should have unlimited screen time. Unfortunately, for them, that wish will never be granted. BUT, I am excited to let them GoNoodle! GoNoodle is free kids content that is actually fun, plus it is parent and teacher approved. It's not your average content, it has dance-alongs, yoga videos, mindfulness activities, and other awesomely active and fun ways to move! It's screen time that parents can trust and appreciate.
What Makes GoNoodle Different from Other Programming?
GoNoodle promotes moving and creates opportunities for kids to wake up their bodies, engage their minds. All content on GoNoodle has been created to energize or calm, stimulate or relax, recharge or focus the body and mind. No more sitting around and checking out in front of a screen. In my opinion, this is a win win. The kids will get the screen time they want, and I get kids being creative, moving and learning new things.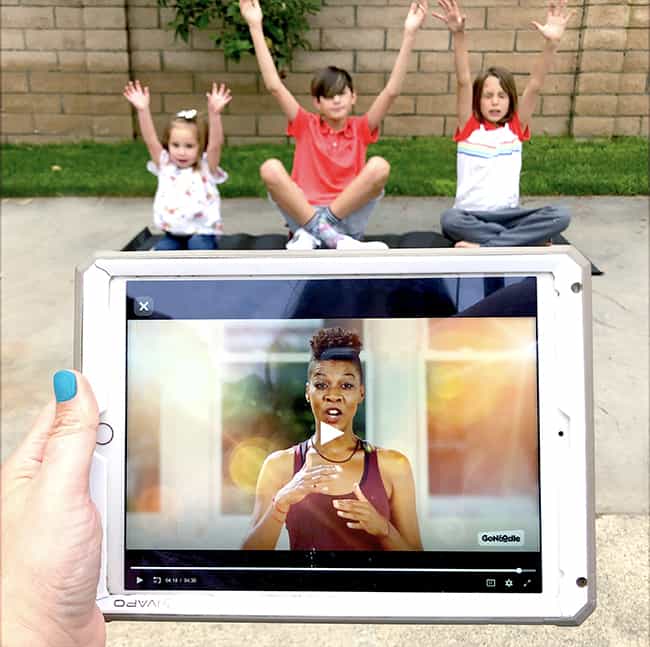 Get Kids Moving and Mindful with GoNoodle GoSummer
Beginning Between May 27 through August 15, GoNoodle will launch their GoSummer programming...and it sounds super cool! It has been specially developed for kids to play at home and will include a bunch of new "How-to" videos to keep kids active and learning all summer long. There will be two new videos every week, so kids can learn new tips, tricks, and crafts all summer long. The videos are two to seven minutes in length and will show kids how to do things from card tricks to making slime. SLIME???!!! Gotta love it.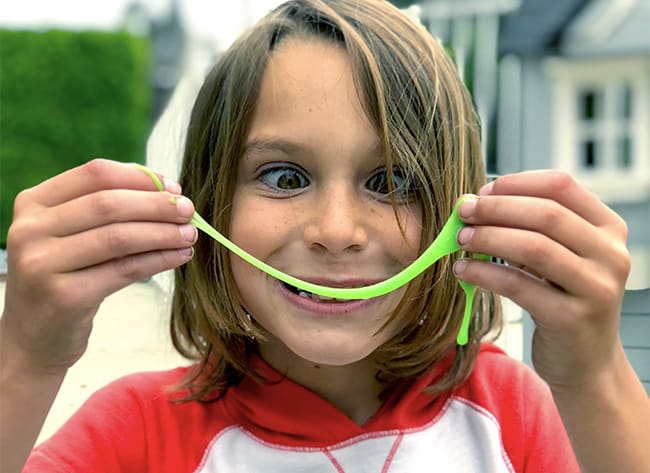 For a quick sneak peek at the kind of content you can expect from GoNoodle GoSummer, check out this fun, engaging How To video: How to Make a Fortune Teller.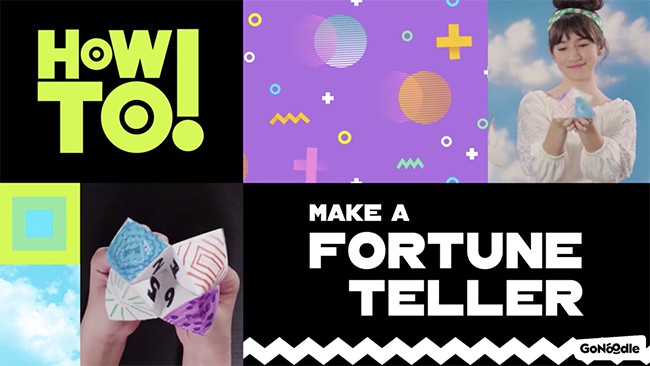 Kids can work together to achieve fun goals. If students collectively achieve "15 Million Minutes of Movement and Mindfulness" this summer, GoNoodle will unlock a new GoNoodle Champ. GoNoodle Champs are characters in the app who have unique personalities and encourage kids to stay active to grow and succeed. The new Champ will be available for kids to enjoy when they are back in school this Fall.
The kids and I spent a whole afternoon checking out GoNoodle. We found a bunch of fun games and tutorials. We learneg some dance moves we didn't know and also so easy and super fun games.The best thing was that everyone had fun and there was no fighting! That is a win in my book.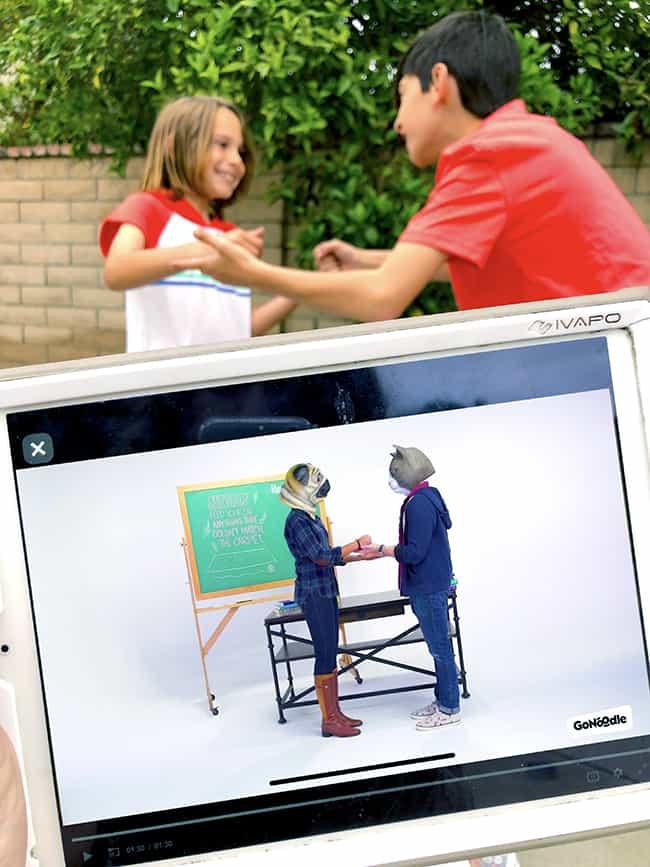 We even learned to Floss!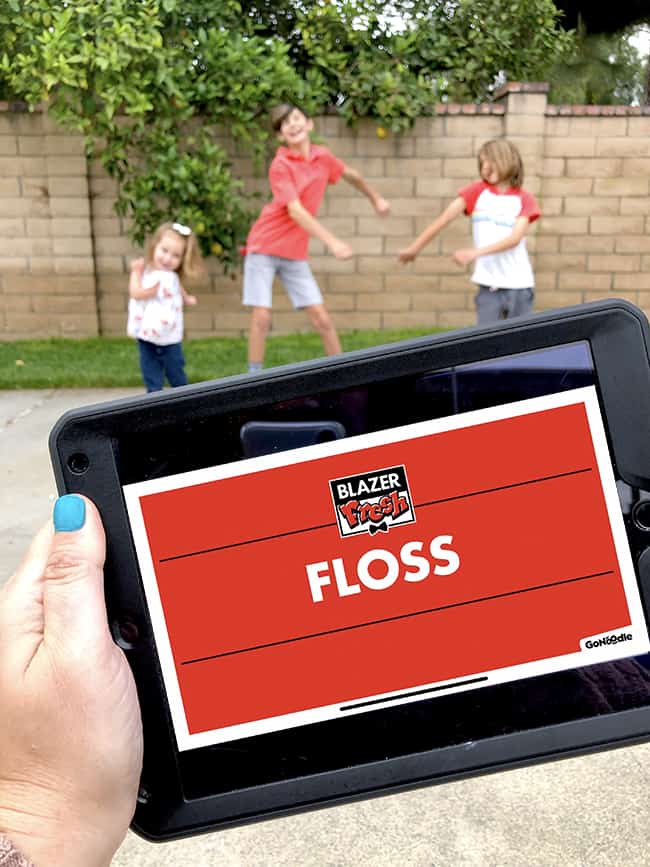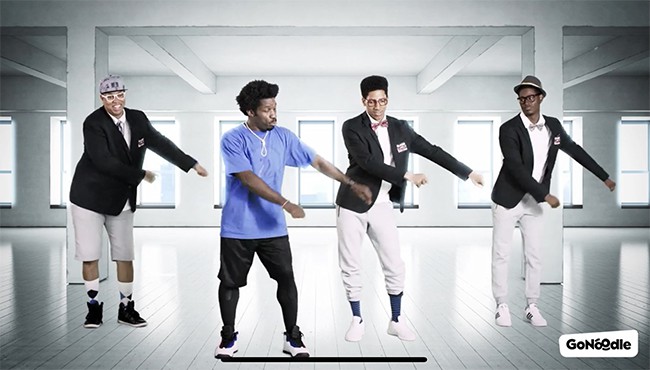 Is GoNoodle Educational?
Yes! GoNoodle is trusted by teachers. Everything on GoNoodle is developed by child development and education experts. It has been used in 80% of U.S. elementary schools this year...over 14 million total students! Chances are that your child has already been GoNoodling at school.
Is the GoNoodle App Safe for Kids?
All GoNoodle's content is Y-7. There aren't any inappropriate ads to be worried about. This is such a biggie for me. Lately, even the apps and videos I have trusted have snuck ads and commercials I would not have expected. It's becoming harder and harder for us as parents to monitor this stuff!
I am super excited to add GoNoodle to our summer routine. Although we like to be out and about most of the summer, there are many days when we are stuck at home. Being a work at home mom, I still need time to focus on my work. During this time, my kids can be GoNoodling, and I can watch them enjoying themselves and not feel the guilt that they are wasting the day away in front of screens.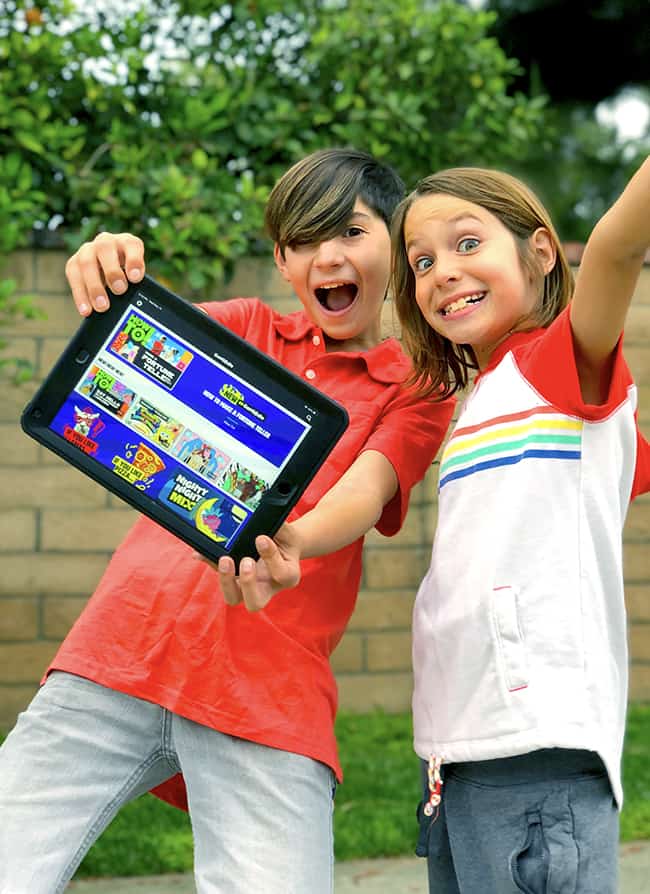 Getting started with GoNoodle is easy and free!Download the GoNoodle app available for Android, iOS device, Apple TV, or Roku onto your device. Then, simply visit the GoNoodle homepage and click "Start GoNoodling." I'm looking forward to seeing my kids learn yoga, some new dance moves, and create some fun crafts. Gosh...I wouldn't mind learning some new dance moves right along with them!