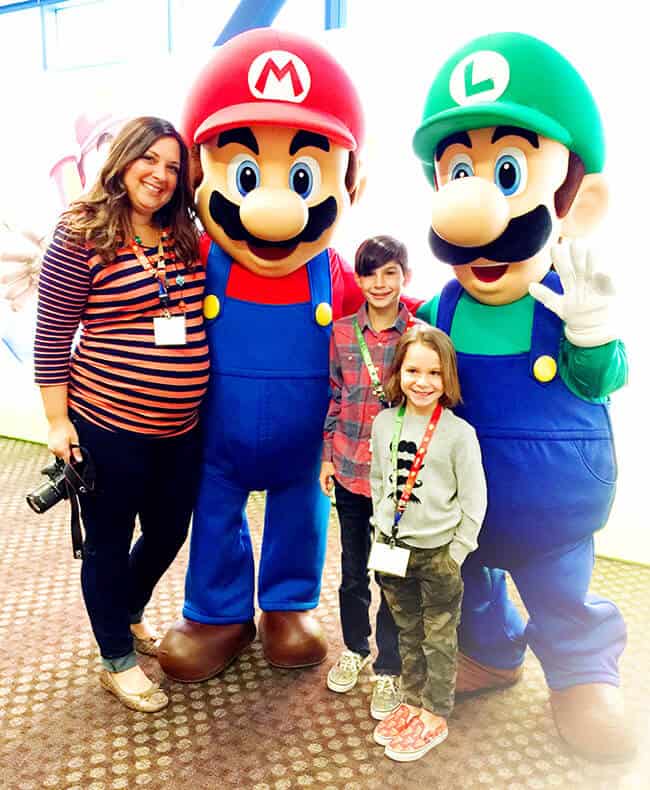 every once in a while, i am presented with an opportunity of a lifetime. something so cool that my boys didn't sleep for a week when they found out. late last year, we were invited to the Nintendo Headquarters in Washington. you probably saw pictures from our adventure on Facebook, Instagram and Twitter, but i haven't shared it on the blog yet. with it being the end of my pregnancy....the very last airplane flight my doctor would allow, and then having a newborn, i have been a bit behind in sharing. but i thought it was the perfect time to share since this past weekend was the release of Nintendo's newest game system, the Nintendo Switch!!!!
the reason we were invited up to the Nintendo Headquarters was to one, learn more about the Nintendo brand, two, Nintendo wanted to know from parents any questions or ideas we had for Nintendo, and three, to have fun! so we boarded onto a plan and headed up to Washington.
for this trip, i took the youngest boys. they were over the moon to go on a plane for the first time. i can't believe they have never flown before...but we tend to go road tripping instead on our vacations. Nintendo sent them Nintendo 3DS game systems so that they could try them out and use them on the plane. i have to admit that i've never considered getting the boys a portable game system because i didn't think they were very good quality or worth the money, but i was wrong. these Nintendo 3DS's were amazing on our trip.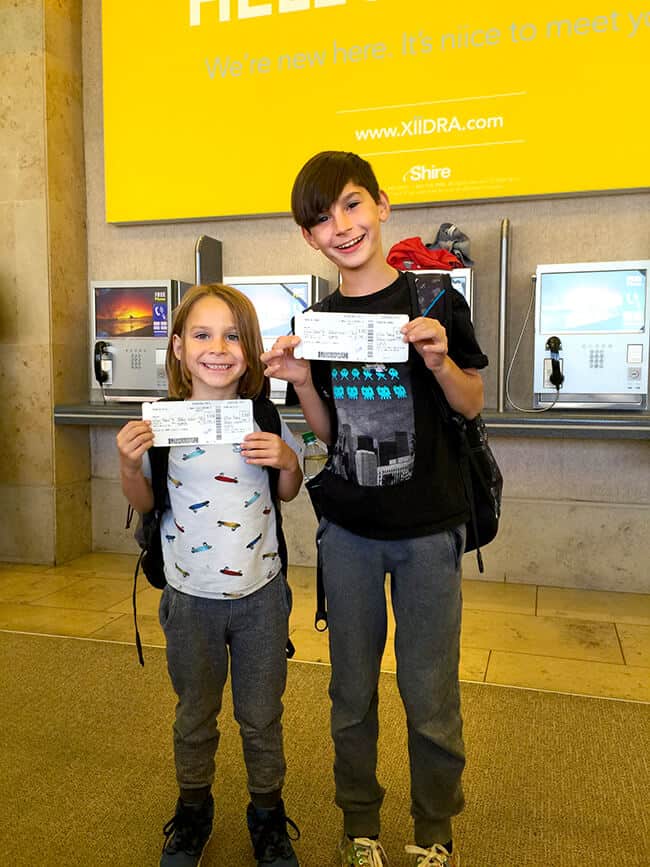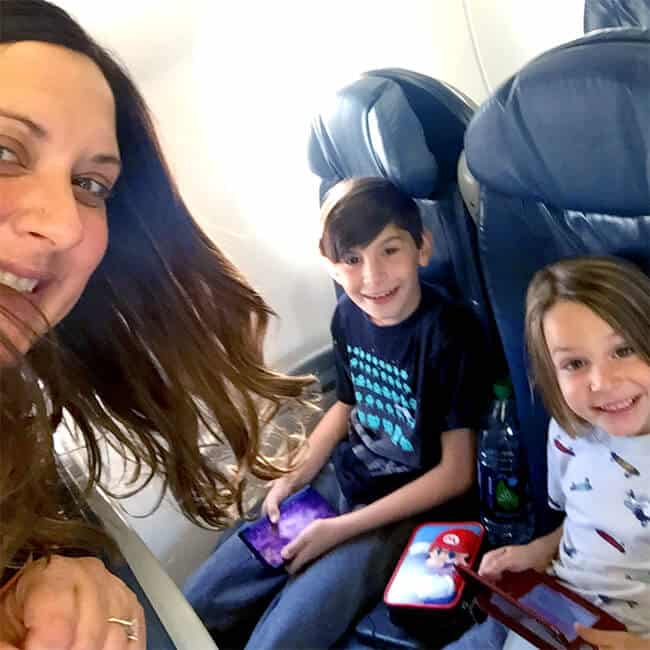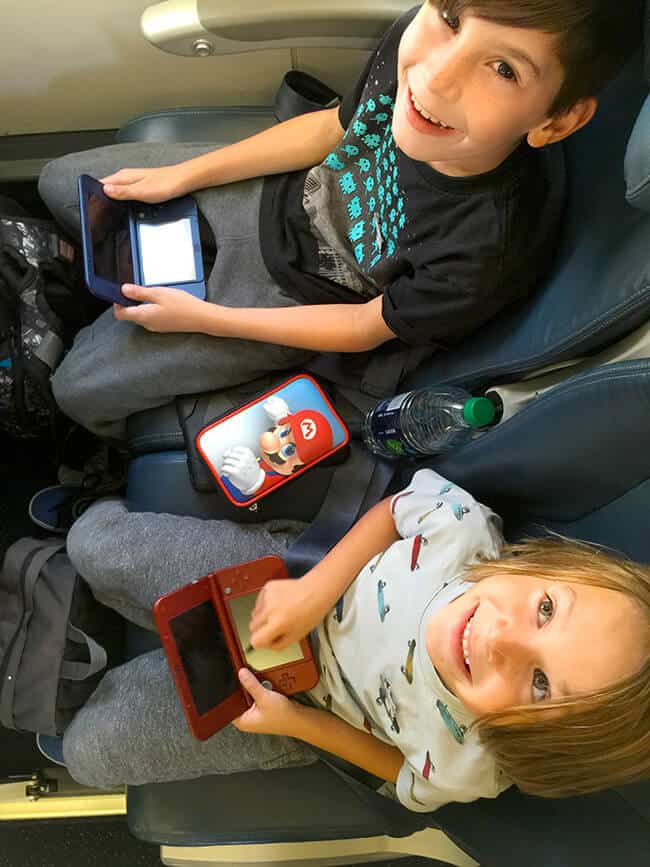 this was Vann's face when the plane was taking off! it was really loud and also exciting for him.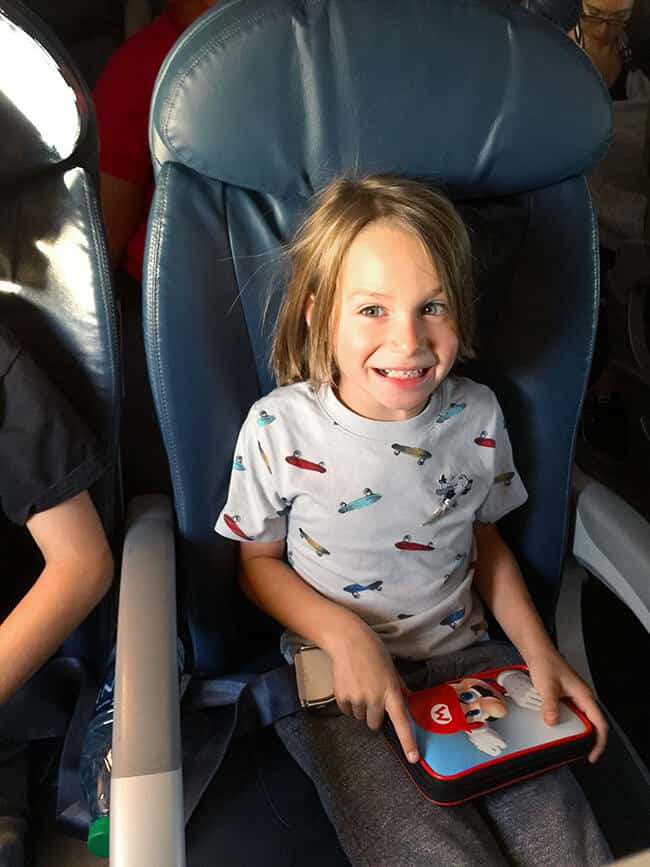 and when we arrived in Seattle, Vann yelled out "Look Mom, there's New York!" LOL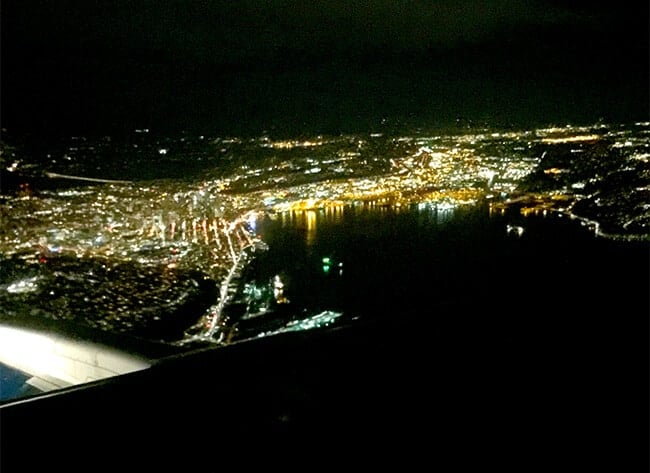 the next morning, we woke up bright and early and headed over to Nintendo Headquarters...we were in for a full day of Nintendo fun.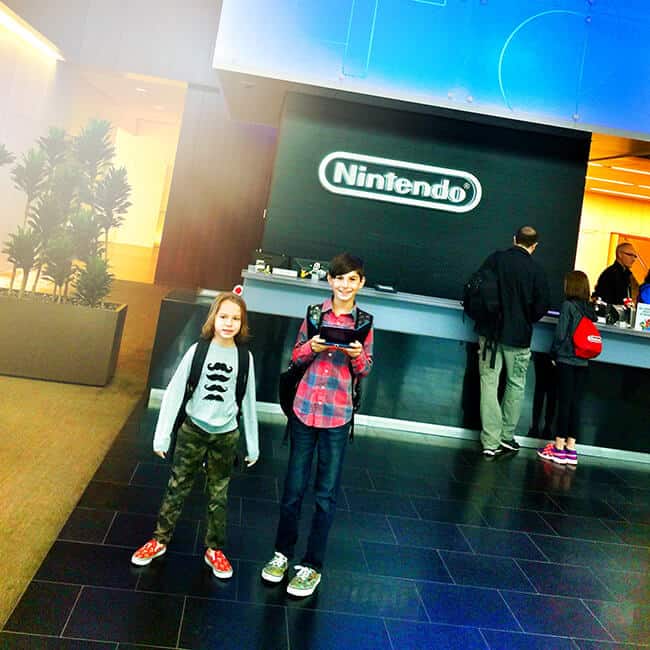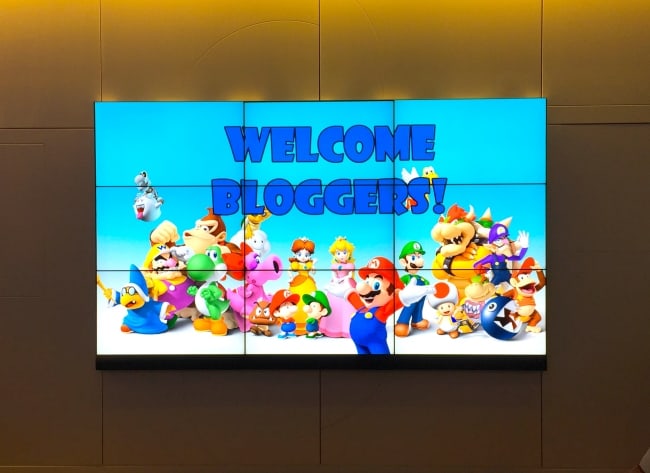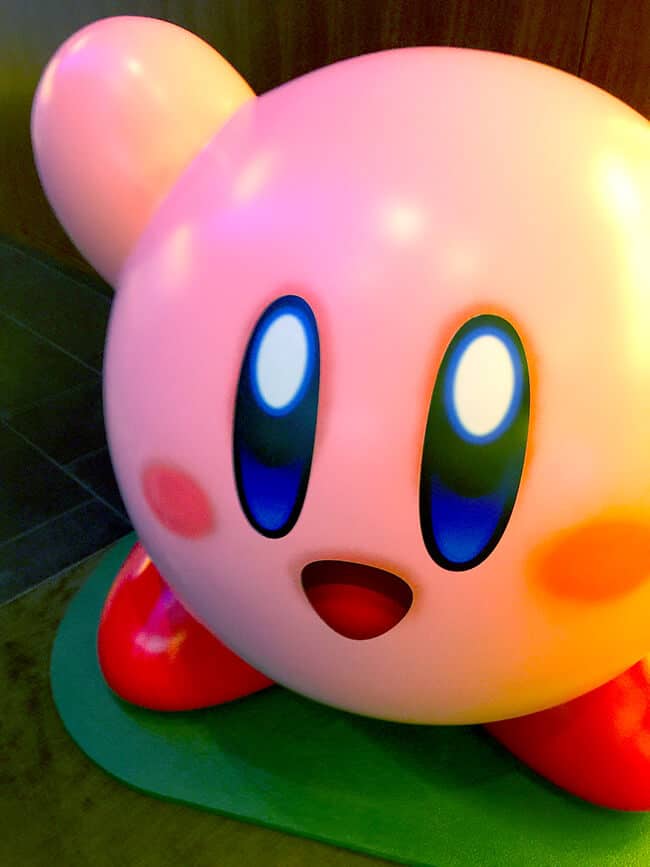 did you notice my son's Super Mario Vans shoes? he got them for school and just loves them. of course we had to wear them to Nintendo headquarters....starting the day in style.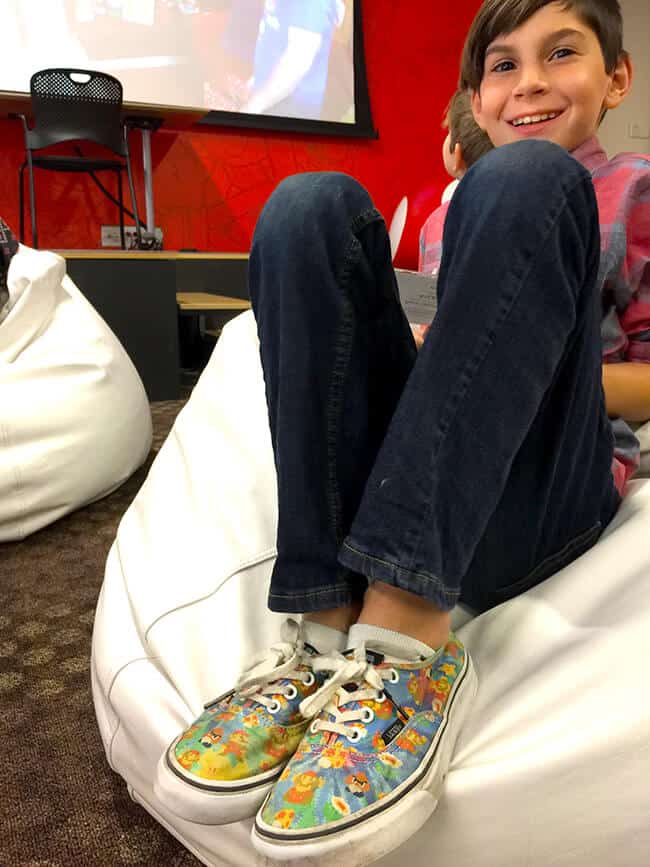 We spent the day learning about the Nintendo brand and what products are offered, we also got a tour of the building and plenty of time to play and learn how to play fun games on our Nintendo 3DSs. We weren't allowed to take many pictures inside the Nintendo headquarters building, so i don't have a lot of pictures from our day there. But i do have these.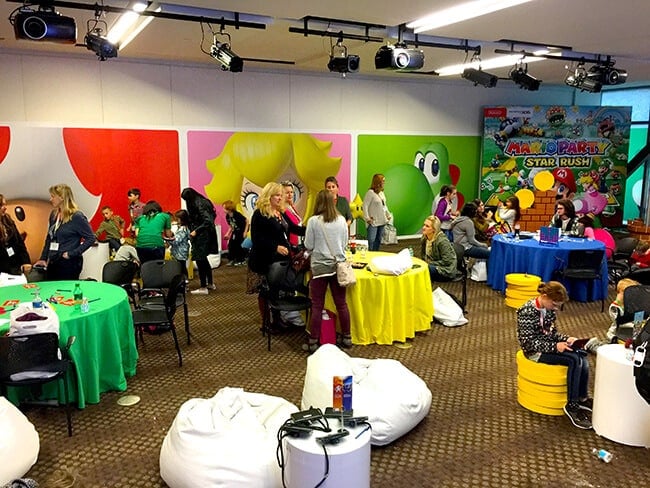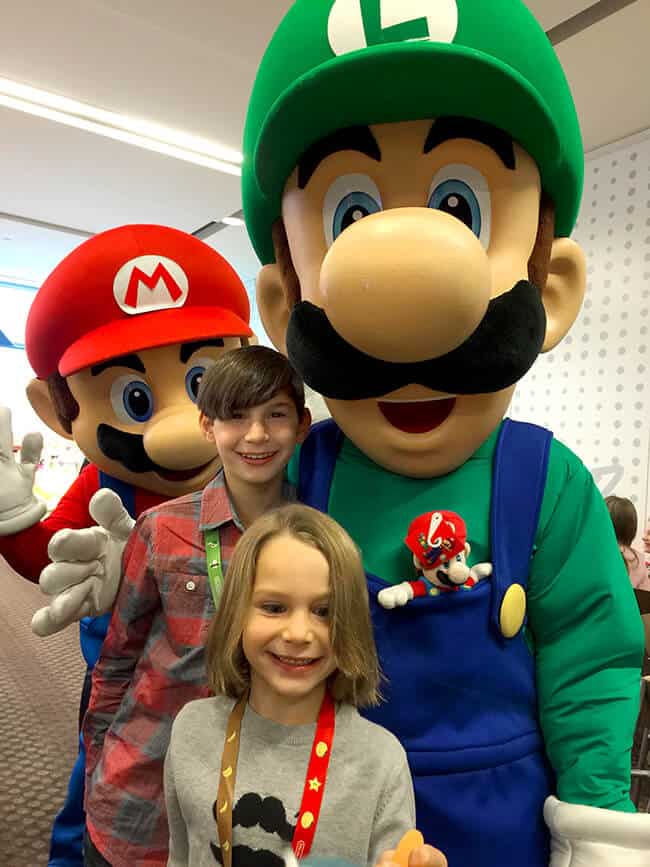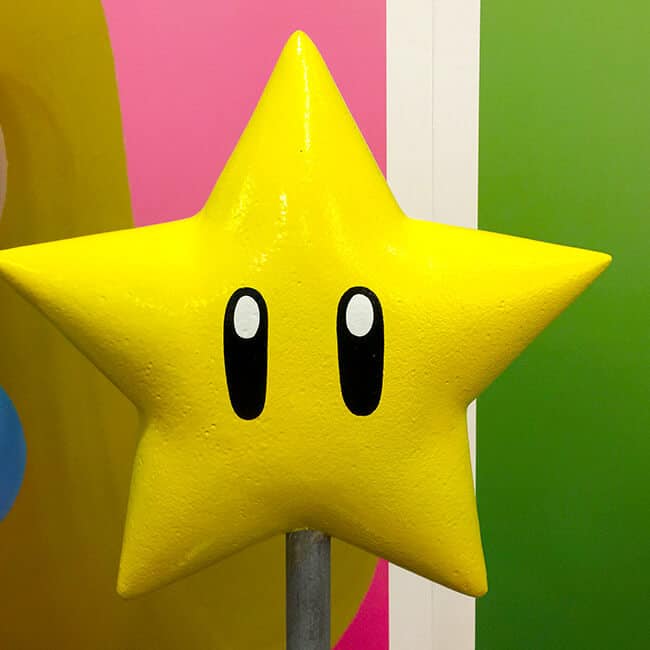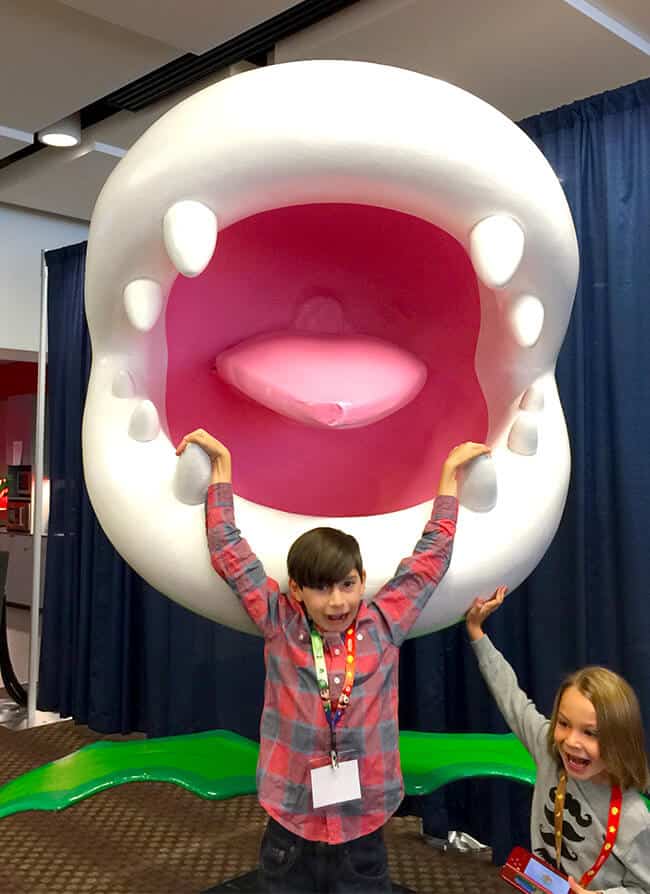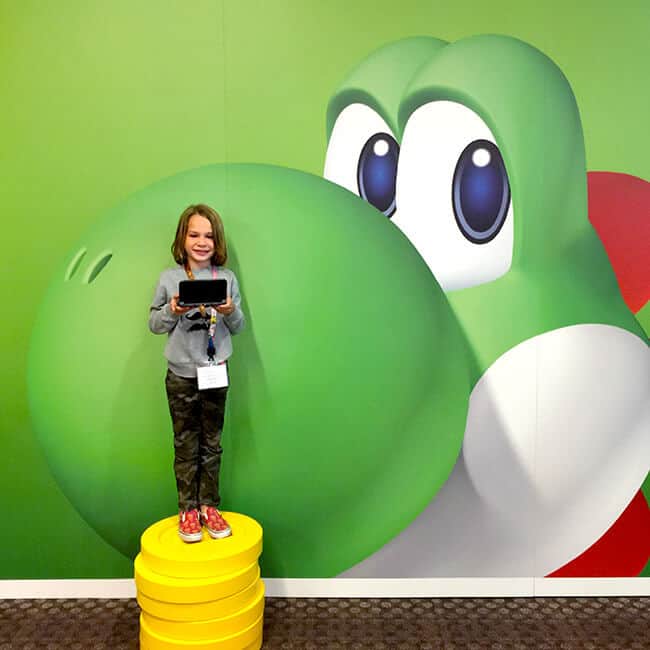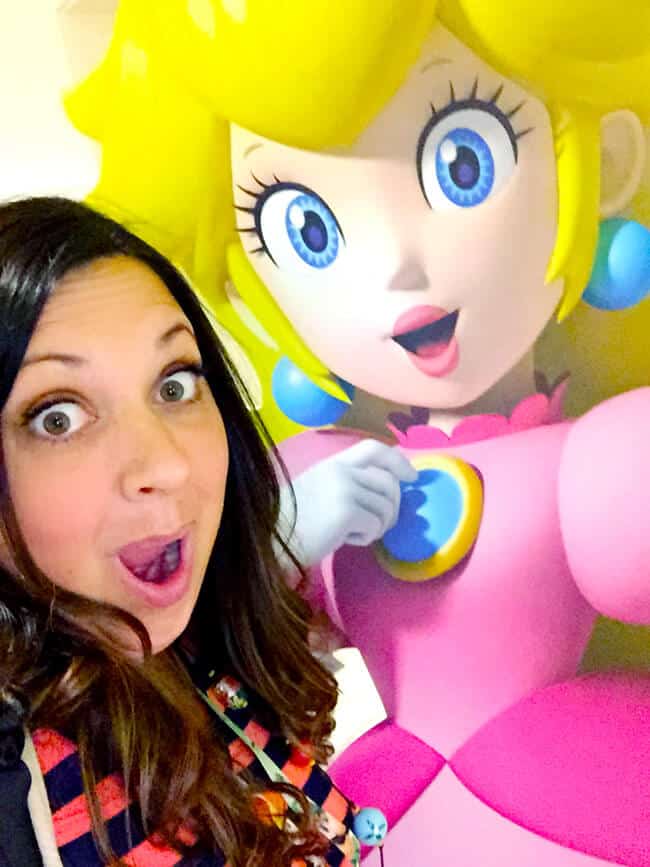 our favorite game of the trip was called Animal Crossing. in this game you can make friends with adorable animal villagers and have fun creating a world of your own. you can even cross over into other player's worlds. you can also purchase Amiibos, which i just learned about, and have them come alive in the game. this is seriously SO FUN!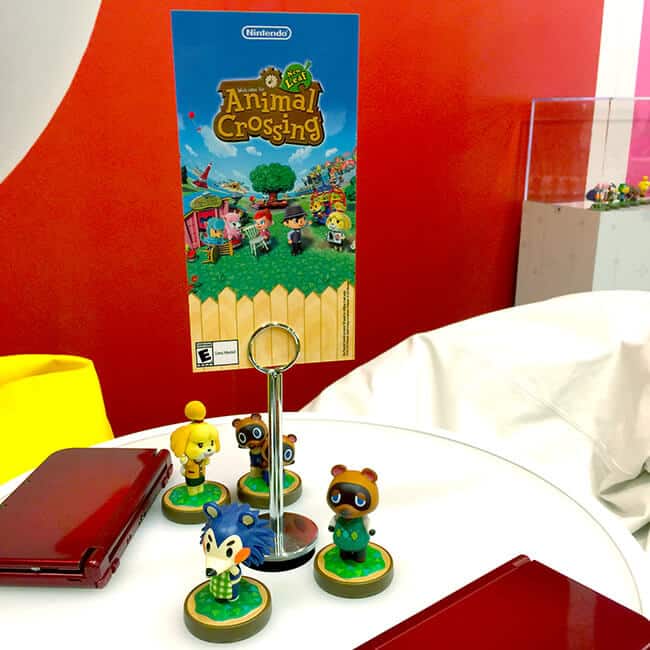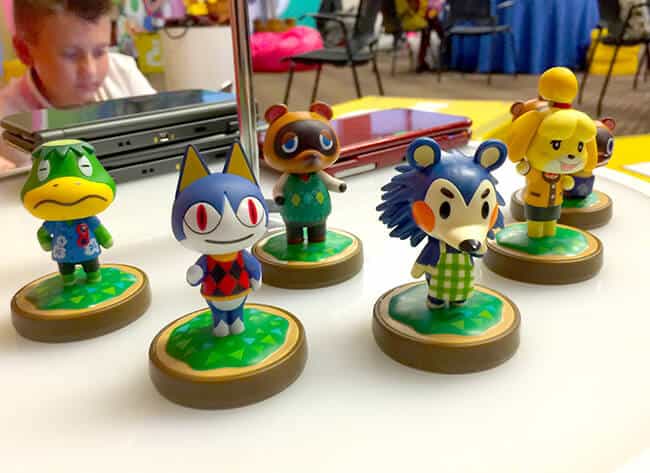 aren't they cute?!!!!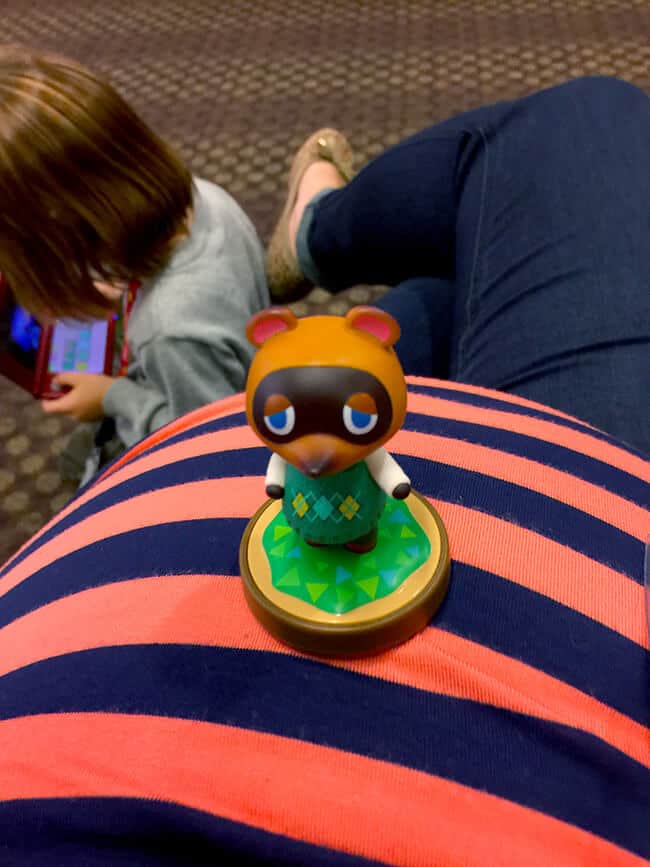 i would say the main event of the day for the kids was playing their 3DS games. I would say that after learning about how family friendly Nintendo is, i am hooked. there are so many games available that kids and adults could enjoy playing. and i see many family fun nights happening in the near future. as soon as we get our hands on a Nintendo Switch, it's going to be grown-up vs. the kids!!!!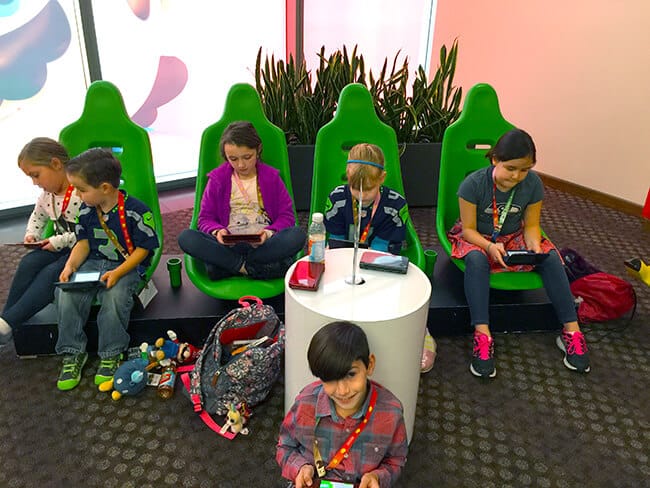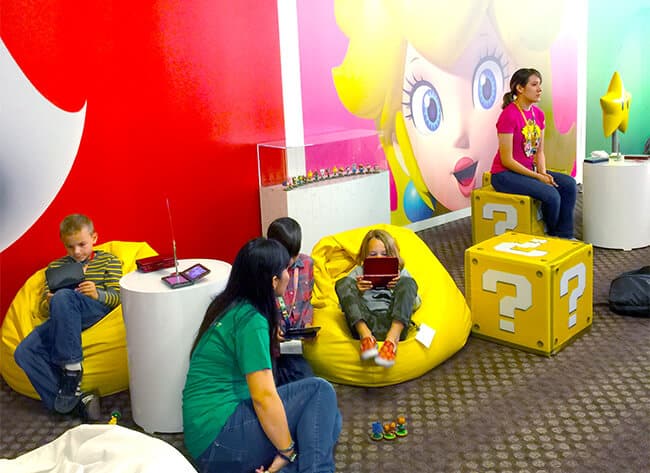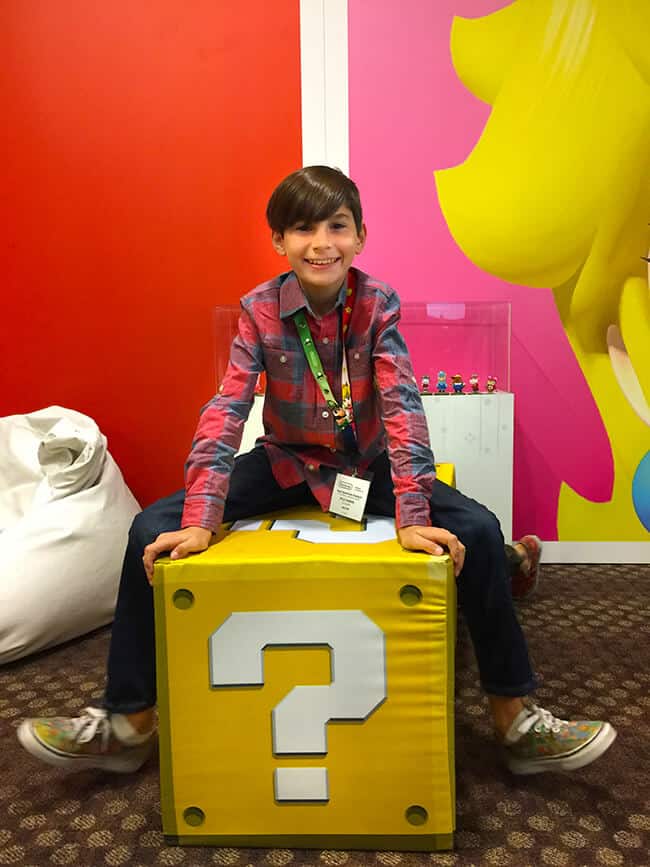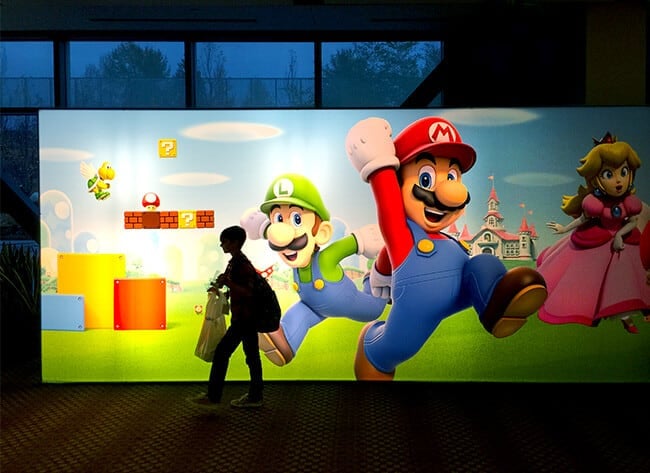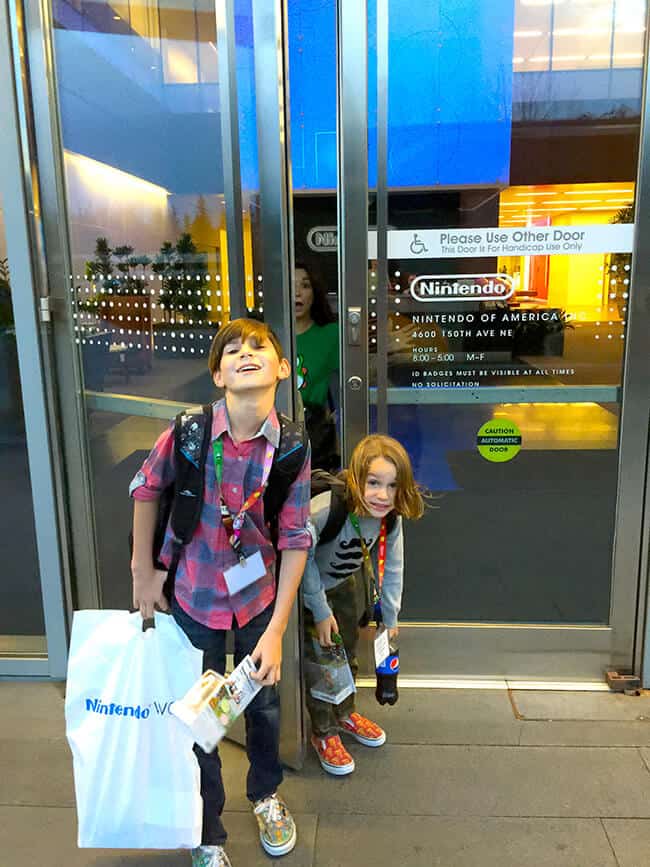 it was finally time to head home. my final trip before having the baby was complete, leaving my with memories of a special time with mom that they will never forget. looks like they had too much fun!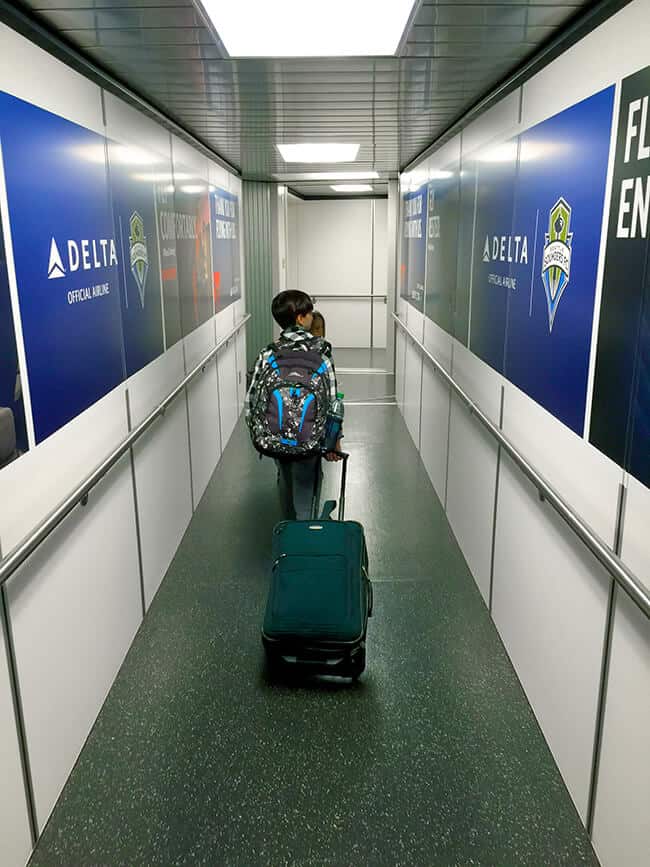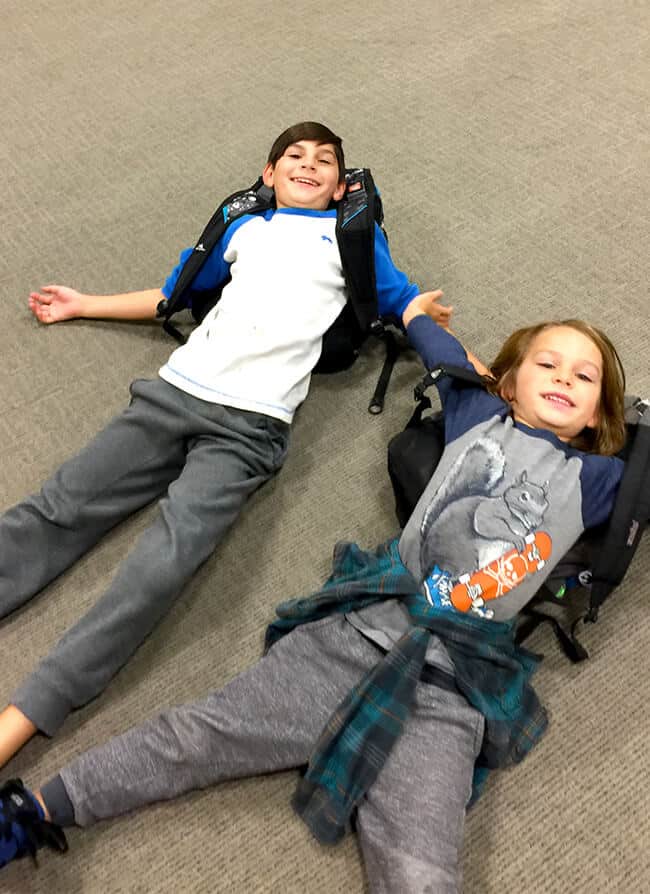 thank you Nintendo! we had a great time and look forward to spending time as a family enjoying the Nintendo brand.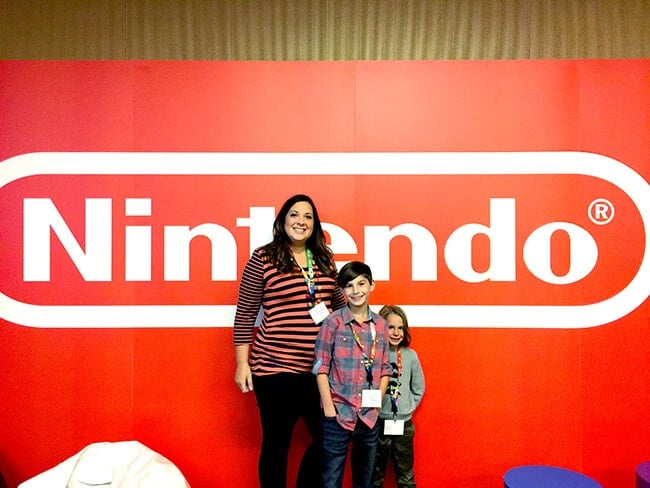 we also had a few blogging friends that were on the trip with us as well. they wrote some cool Nintendo posts too! you can read them here:
Super Mario Bros Printable Confetti
Touring Nintendo Headquarters with Momfluential
Nintendo Switch Launch Event with That's It Mommy
(Disclosure: This was a hosted trip. All thoughts and opinions are 100% my own. I choose very carefully what I want to share with you, only brands and products I love and trust.)