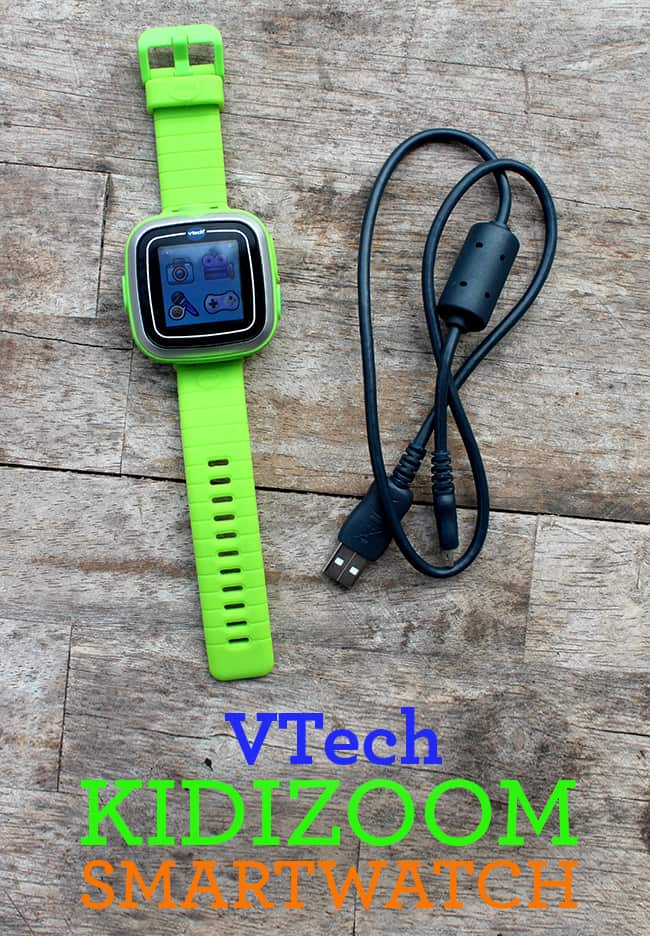 i may have been more excited than my 4 year old to try out the new interactive VTech Kidizoom Smartwatch. i am fascinated by technology, and i loved the fact that this smart watch was made especially for kids. not only is it a watch, but it also can capture photos, add photo effects, record video and play fun learning games. i was especially excited about the camera feature, because i thought my son would have a lot of fun taking pictures and videos of the things he loves.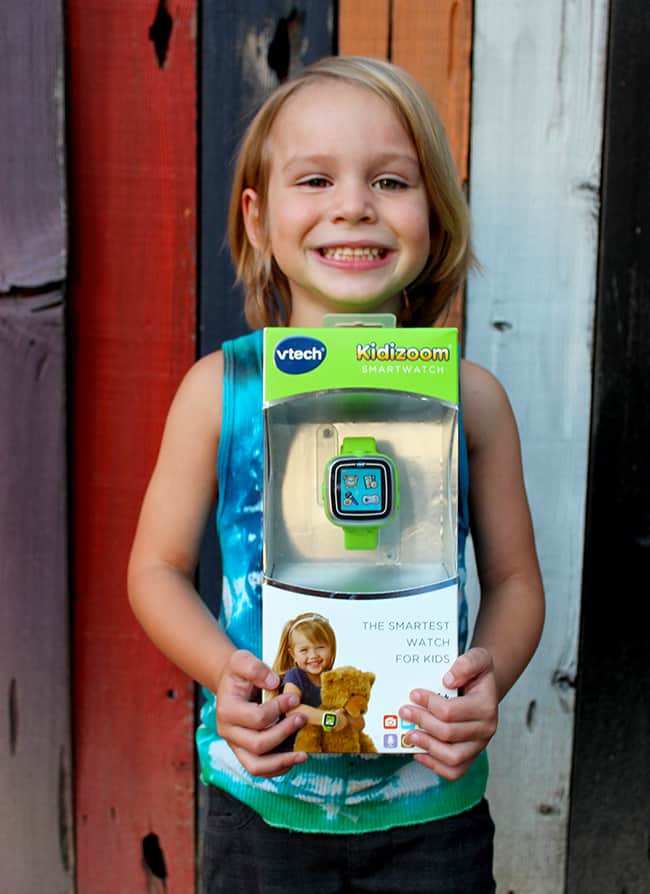 the Kidizoom® Smartwatch is recommended for ages 4 and up. and i would say that it is great for ages 4-7. it has an easy-to-use 1.4'' color touch screen, and more than 50 digital and analog clock displays to choose from! this makes learning to tell time fun for kids. the Kidizoom Smartwatch comes with a USB cord that can be used for downloading the pictures and videos your child takes, and also for recharging the battery thats can be recharged just by plugging it into a USB port.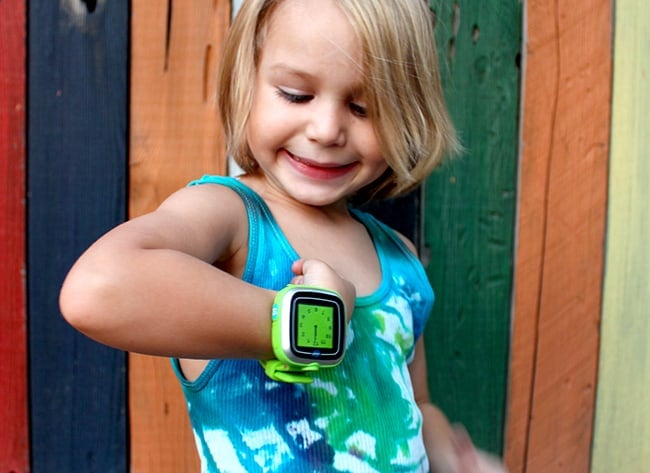 the touch screen is easy to use, and uses pictures that kids can easily identify for the watch's functions. there are a lot of fun features including an alarm clock, timer, stopwatch, voice recorder with funny voice changing effects and parental game controls.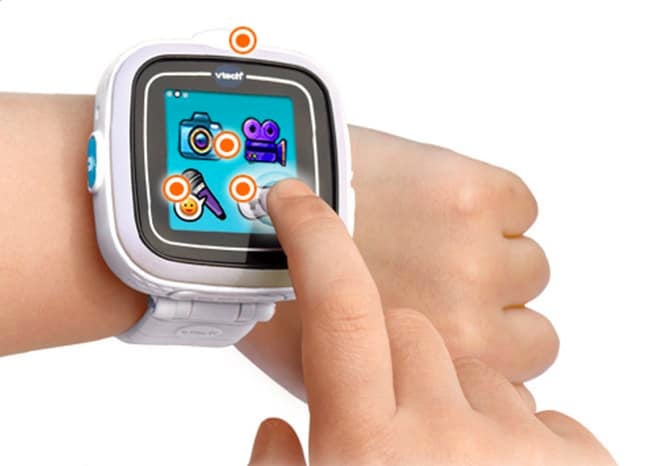 so far my son has loved his VTech Kidizoom Smartwatch, and has even insisted on wearing it to bed. i love that he thinks it is something special, and that he is learning responsibility by keeping it in a special place when he is not wearing it. we are looking forward to learning more about its features and games and using it to teach him how to tell time. there have been way less requests to use my phone...a welcome change. he is much more interested in capturing the world around him in photos and videos. he is really enjoying having a big kid watch. so cool!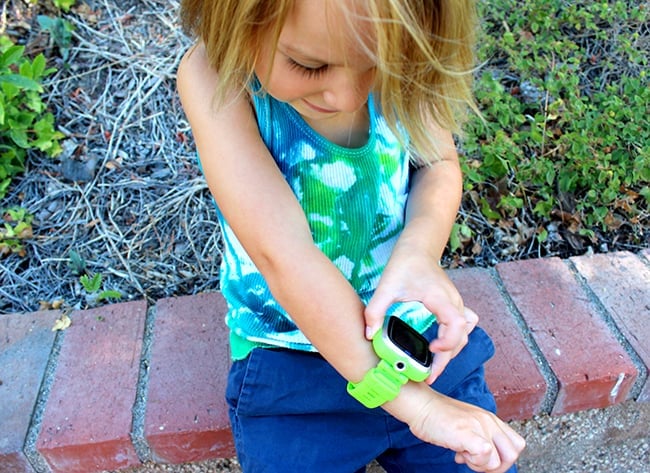 here are some fact and features about the Kidizoom® Smartwatch:
• MSRP: $59.99
• 1.4 inch color touch screen
• 4 colors to choose from: blue, pink, white and green
• Camera for taking photos and recording videos -special effects including customized photo frames, color filters and distortion effects; fun video frames
• Voice recorder with 5 voice changing effects
• 4 fun learning games
• Kid-durable design to withstand drops and bumps. it's splash proof and sweat proof
• Alarm clock with fun tones and animation
• Timer and stopwatch in kid-friendly themes
• Clock, with 50+ digital and traditional analog displays
• Rechargeable battery, and comes with a micro USB cable for data transfer and battery recharging
• Access to Learning Lodge app store to download more games and watch displays
here is a short video of my 4 year old telling us about his VTech Kidizoom Smartwatch...
{ Disclosure: This is not a sponsored post. The VTech product, information, and additional gift pack have been provided by VTech. As always, all thoughts and opinions are a bazillion times my own. }