This is a sponsored post written by me on behalf of Fisher-Price. All opinions are 100% mine.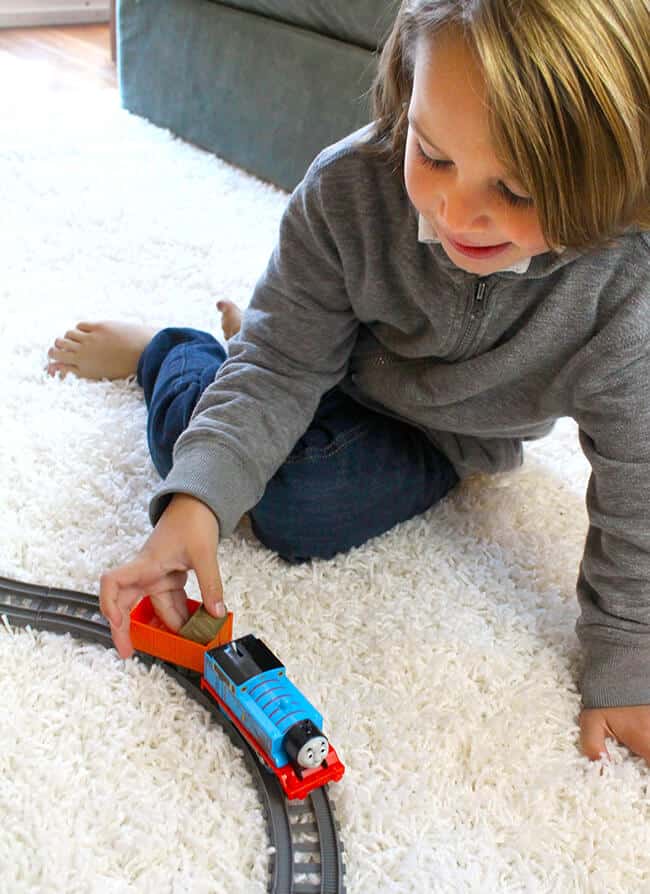 this little boy of mine lives in a world full of imagination...which is something that i love about him. i love encouraging him to use his imagination as much as possible. he will sit for hours playing with toys – making sounds with them, lining them up and creating a scene. i can see the wheels in his little head turning. that's what make his newest toy love so great. TrackMaster™ Shipwreck Rails Set from Fisher-Price is a fun train set that is inspired by the Thomas & Friends DVD, Sodor's Legend of the Lost Treasure. we have both the TrackMaster™ set and the DVD, so my little engineer can watch Thomas and his friends dig up their most daring adventure yet in the DVD and then reenact all the fun with his track!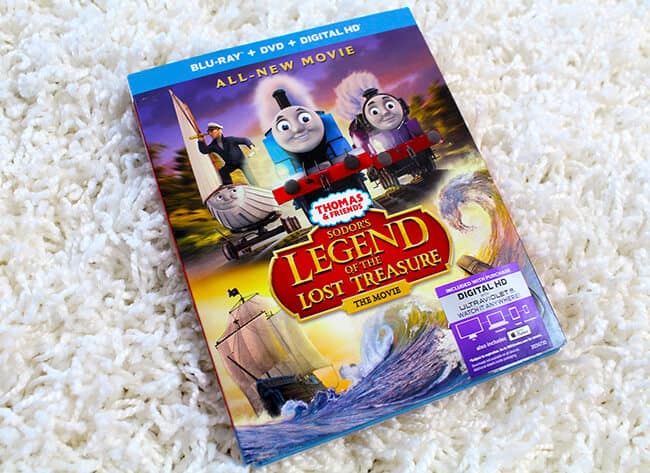 Vann has been loving the Thomas & Friends™ TrackMaster™ Shipwreck Rails Set. all my boys have always loved trains....especially Thomas, so it has been fun watching him play with the set everyday after kindergarten. even my older boys have been joining him...they still love Thomas the Train, even if they won't admit it.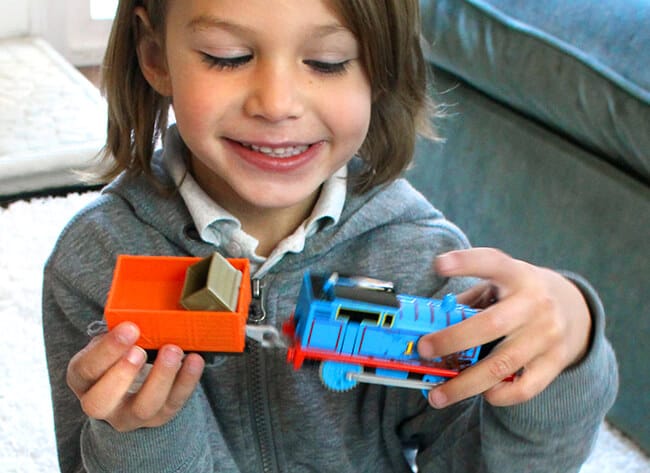 you can find the Thomas & Friends™ TrackMaster™ Shipwreck Rails Set and the Thomas & Friends: Sodor's Legend of the Lost Treasure DVD at Walmart just in time for the holidays. its a great gift idea for little train lovers 3 and older, that gets them off the screens and into imaginative play. plus, if you are already a TrackMaster™ fan, this set is compatible with all other TrackMaster™ sets.
here are some of the fun features of the Thomas & Friends™ TrackMaster™ Shipwreck Rails Set...
lots of track to play with.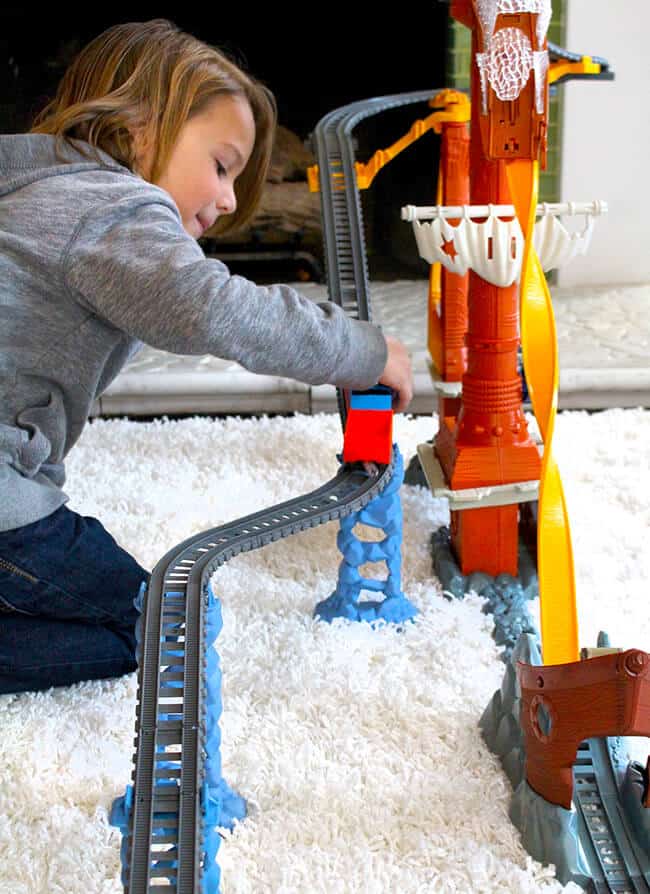 after climbing the long, steep incline to the top of the ship's mast, Thomas plunges towards the deck and completely turns upside-down as he speeds along the spiral track! When he reaches the bottom, he'll discover the lost treasure!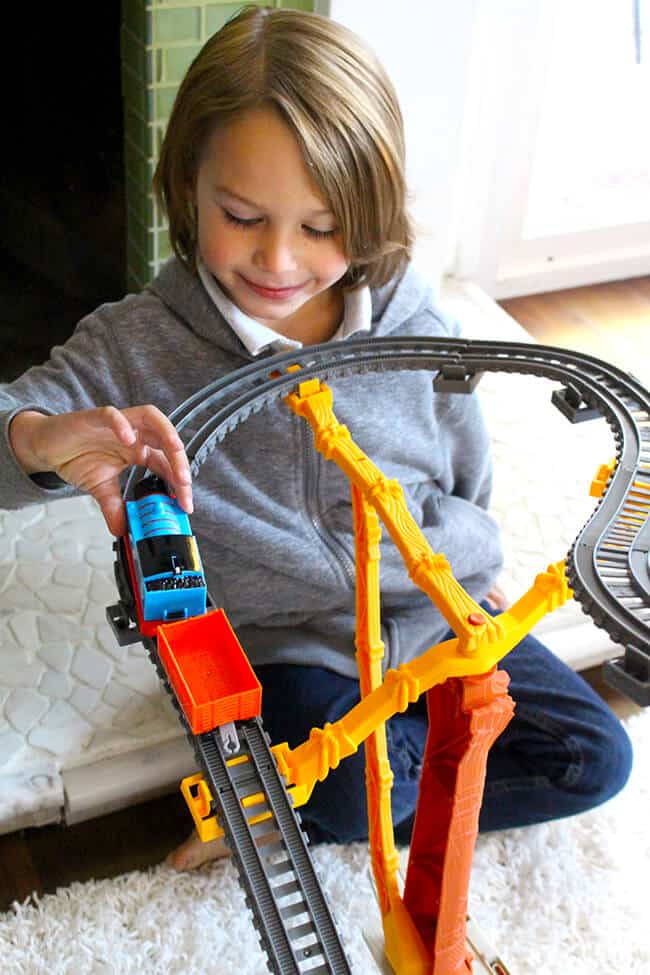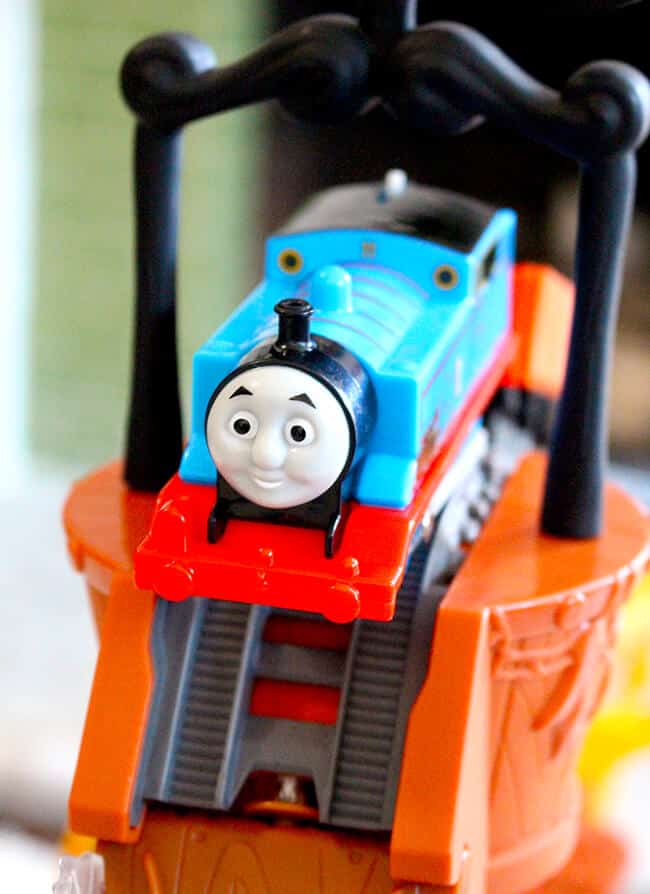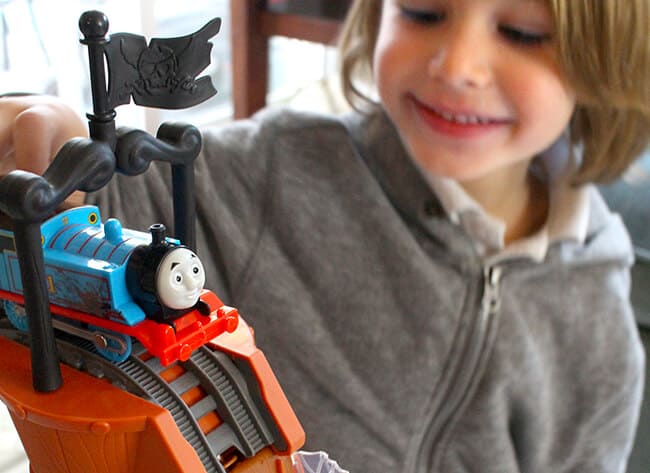 it also has an incredible, upside-down spiraling action, cool molded ship detail, and an auto-reset function that allows continuous play. oh! did i mention that the train is battery powered? Be sure to add the AAA batteries to watch Thomas the Train glide around the tracks all by himself. or turn him off and use kid power.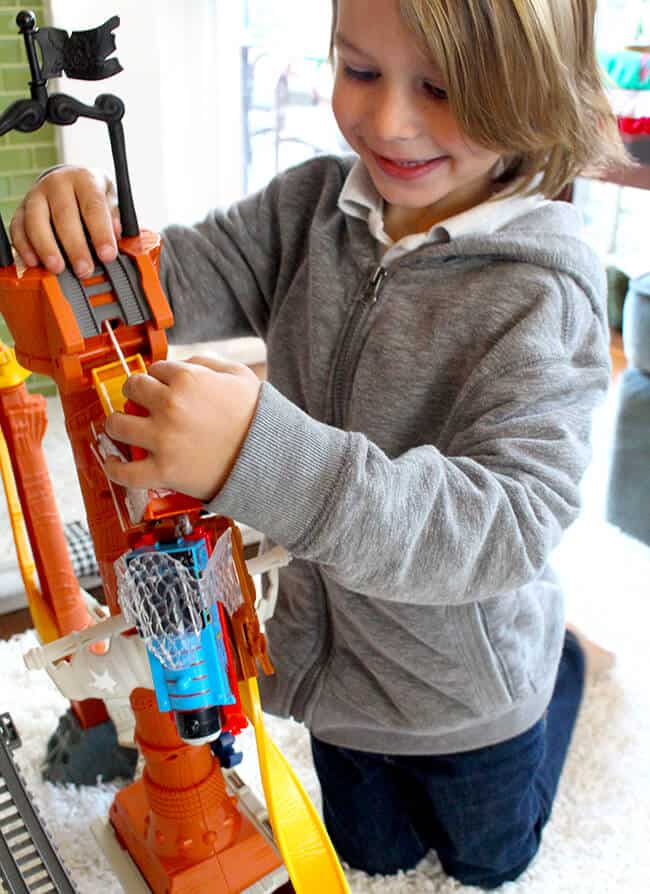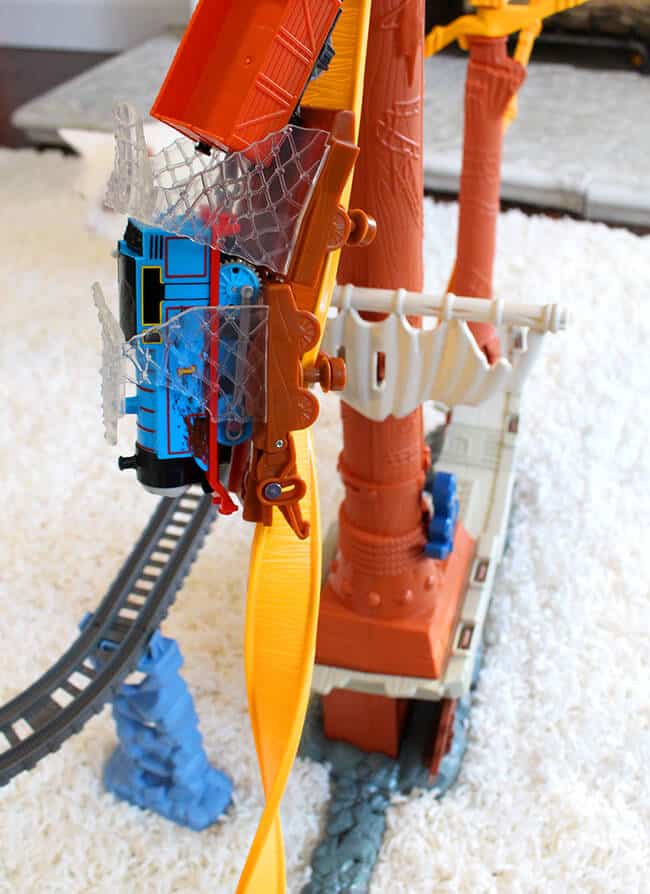 about the movie....
in the DVD Thomas & Friends: Sodor's Legend of the Lost Treasure, Thomas and his friends unearth an old pirate ship. this puts Thomas on the hunt for Sodor's lost treasure. when Thomas rocks the boat with some new friends, trouble soon rushes in. will Thomas track down the treasure in time or will Sailor John set sail with it? you can preview the movie here: http://www.thomasandfriends.com/en-us/moviestv/sodorslegend.html. the voice cast includes a host of big stars including Eddie Redmayne, Sir John Hurt, and Olivia Colman. the movie is pretty good. Vann has been watching during school pick up in our van....waiting for brother can be boring, but not when you are watching a fun show.
i see many more hours of fun playing with our TrackMaster™ Shipwreck Rails Set! we love it.