This is a sponsored post on behalf of the Care Bears Love to Learn early learning app.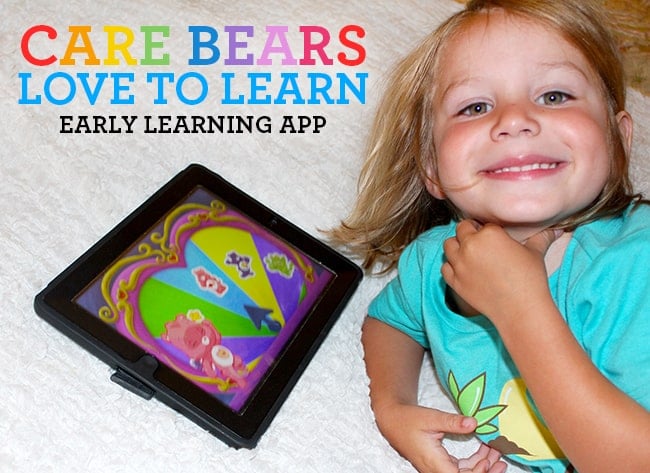 when i was little i LOVED Care Bears. i remember watching the cartoons on television, and i had a homemade version of Bedtime Bear. having all boys…we haven't really entered the world of Care Bears…which is one of the reasons i have always wanted a little girl. so i was very excited to download the Care Bears Love to Learn app for our iPad. and the even better news is that my 4 year old son loves to play it with me! i finally got some Care Bears into the house.
i also love that it is a learning app for little ones…so instead of trying to get the iPad away from my kids, i want them to play.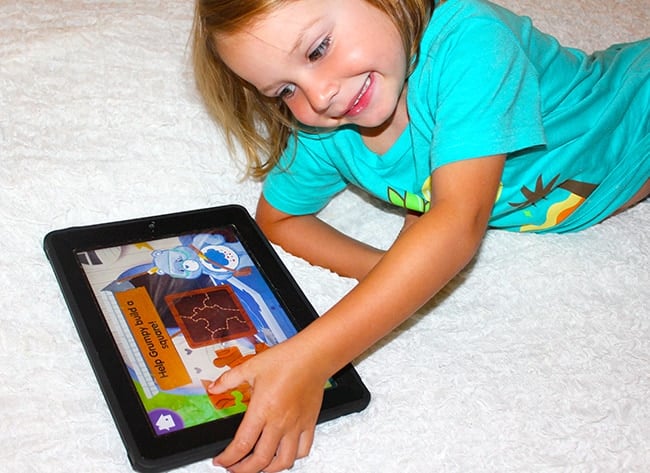 The Care Bears Love to Learn app is the first early learning app developed by the creators of the iconic, classic brand, The Care Bears! Your kids will delight in playing along with their favorite Care Bears in a series of fun and educational puzzles and mini games designed to help children learn to count, identify colors, shapes, and letters while sharpening cognitive and motor skills.
the activities include:
• Counting sweet treats with Share Bear
• Building shapes with Grumpy Bear
• Card matching memory game with Love-A-Lot Bear
• Identifying colors in Share Bear's garden
• Matching objects with Funshine Bear
• Music making with Harmony Bear
• Learning letters with Tender Heart Bear
and the games are so cute and fun. like this counting games that lets players count desserts.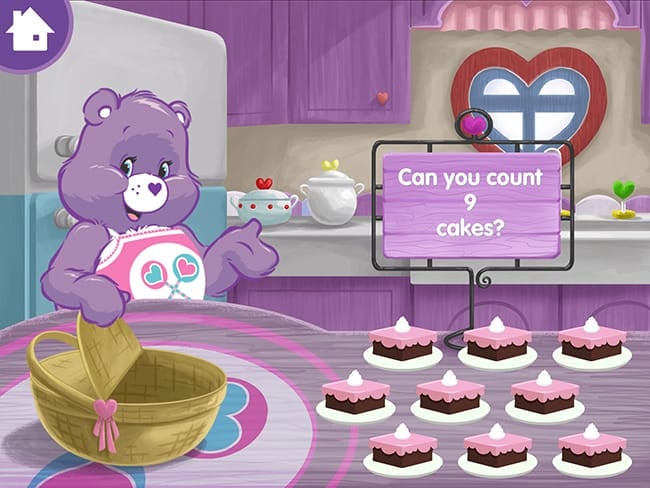 or this game that helps with color recognition.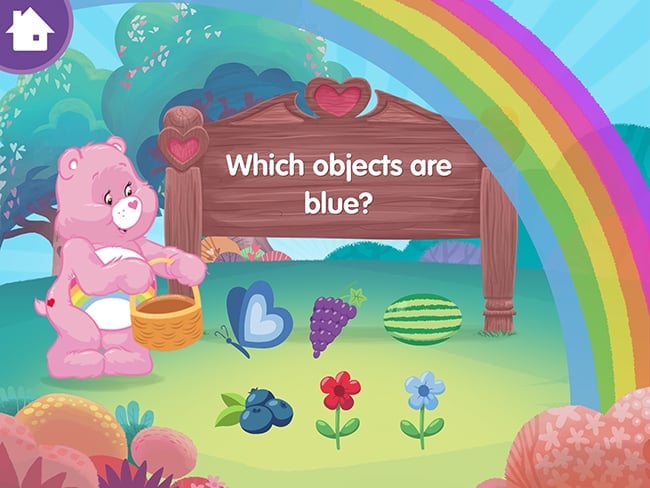 after the player completes all the learning games (about 5 per series), they get to spin the prize wheel and win a sticker.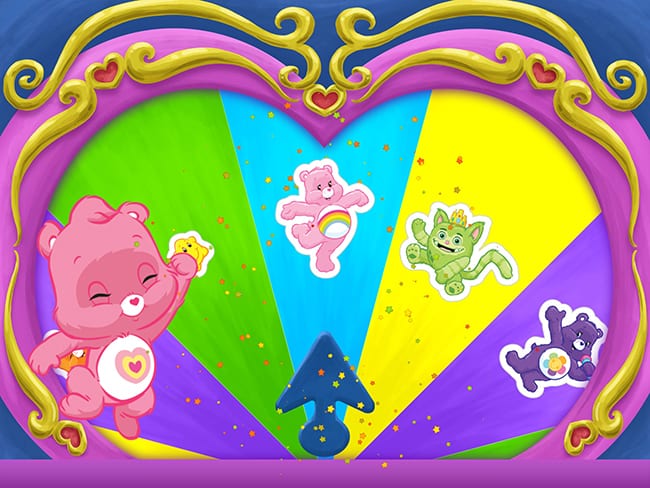 you get to collect all the stickers on a special sticker page. my son loves this part, and it fun that the stickers are saved there so he can see them each time he plays.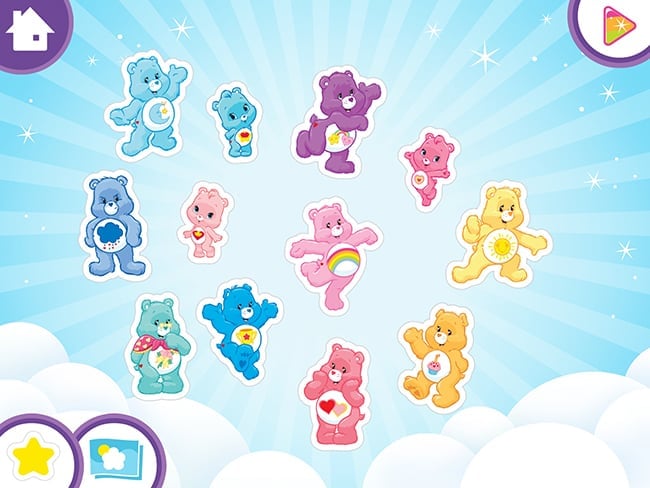 Overall, we have been having a lot of fun with the Care Bears Love to Learn app. it's perfect for the preschool age…girls AND boys! to check out the Care Bears Love to Learn app or to download it for you iPad, click here.
{ disclosure: this is a sponsored post. all thoughts and opinions are a bazillion times my own. }