This is a sponsored post written by me on behalf of Jockey.
a couple weeks ago i wrote about my excitement of finding Jockey® Skimmies®, the newest revolution in underwear that keeps you covered no matter what. the underwear that are smooth like a slip and also cover like shorts and you don't have to worry about having panty lines. many of my mom readers agreed that these are an awesome. i mean…we already have so much to worry about with taking care of the kids and meeting their needs that it's great we don't have to be worried about flashing our business while playing at the park or riding bikes with the kids. Jockey® Skimmies® slip shorts have you covered.
over on the Jockey® Skimmies® Facebook page, they are having a daily Seize the Day in Skimmies® Challenges, where you can enter a new challenge each day to have a chance to win $5,000 and other great prizes. the first 1,000 entries will receive a free pair of Skimmies®!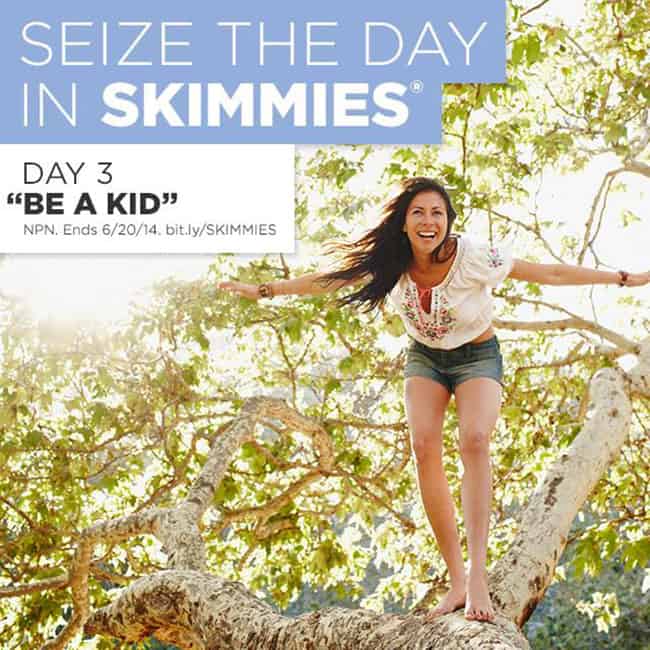 i chose to enter the Day 3 "Be A Kid" Challenge….i knew my boys would love this. running around the park an just acting like a kid was awesome. the kids and i played until sunset, and they were so excited to have mommy doing all the things that they were doing.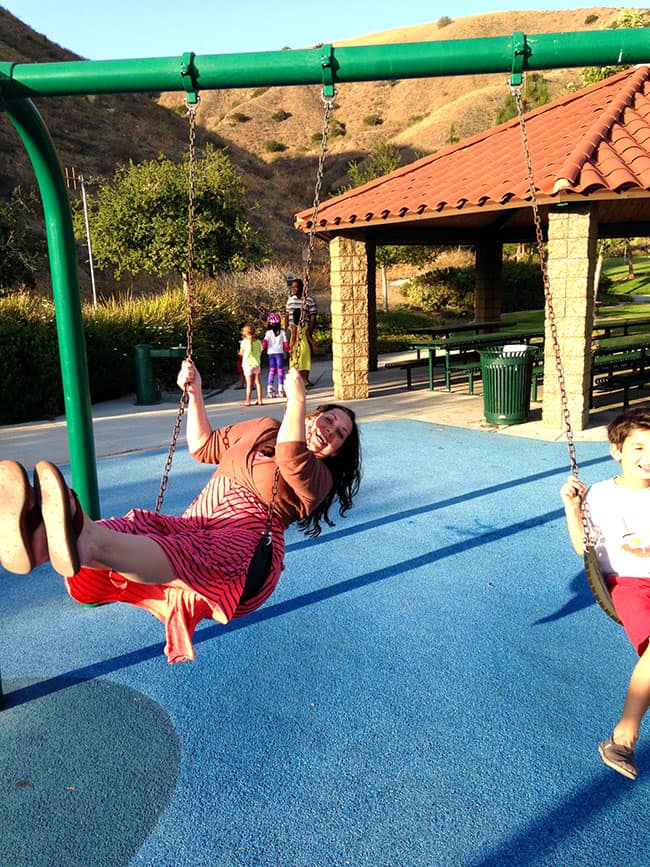 i am REALLY loving Skimmies@. i love how soft they are…and the length. the added modesty is great for the day's unexpected adventures with my boys…especially when i wear skirts and dresses. they are light as a feather and feel nice and "breezy." that is why i'm excited to have found Jockey® Skimmies® slipshorts.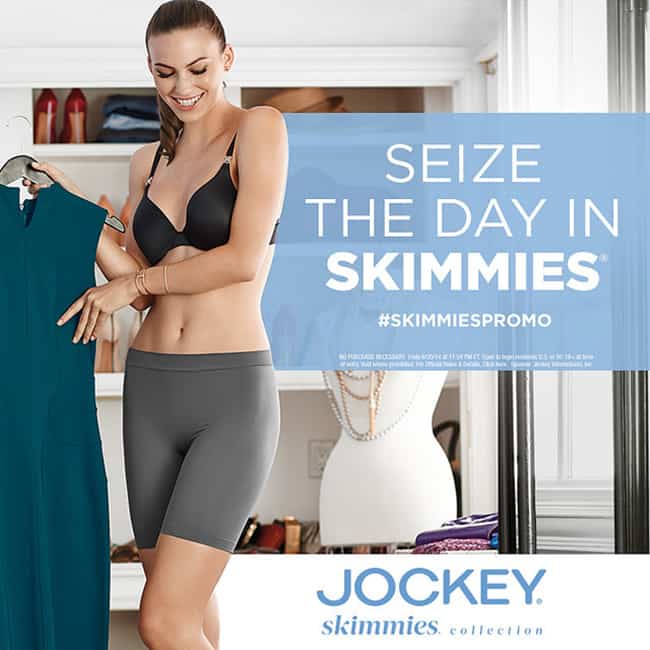 This is a sponsored post written by me on behalf of Jockey. All thoughts and opinions are a bazillion times my own.