This is a sponsored post written by me on behalf of Jockey.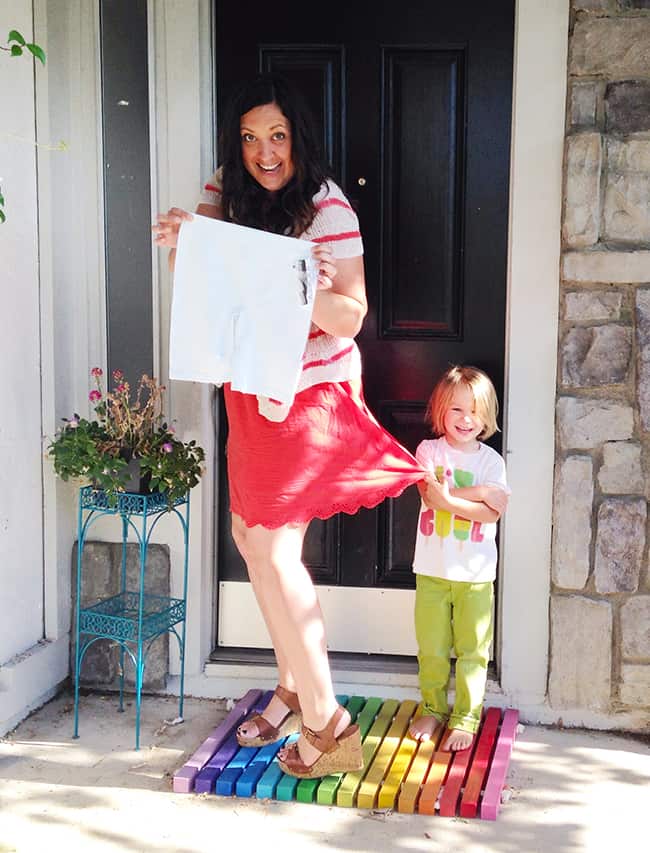 BOYS! being a mom to three active boys has its challenges, we are always running around, and there is no time to worry about whether my clothes are properly covering all the "right" areas. my youngest son's new habit is grabbing my dresses and skirts, lifting them up to hide under them, in turn, flashing my underwear for all to see. it's a nervous habit he does when he is feeling shy, however….just because he is "shy," doesn't mean i want the world to see all my business. no way.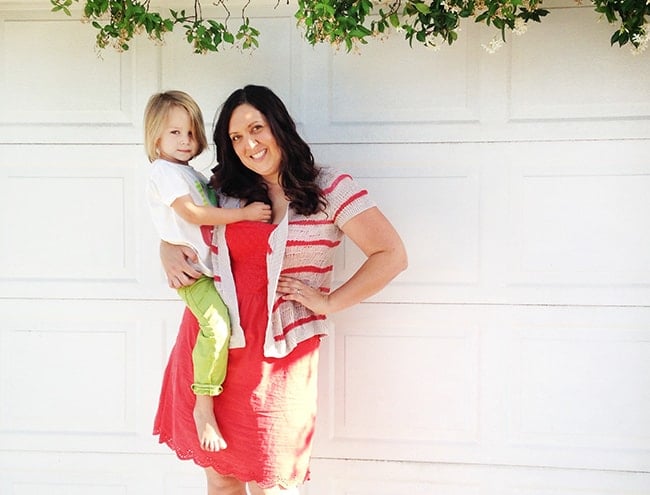 so what's my the solution?
i wear spandex slip shorts under my clothes. ALWAYS. like, i don't leave home without them. i need to know that when i'm rounding up kids at the park, helping the boys at a their school or when my son suddenly decides to play "shy," that i am fully covered up. there's no way i am going to let the other school moms see any buns that aren't cinnamon…AND on a plate! that is why i'm excited to have found Jockey® Skimmies® slipshorts.
what are Skimmies®?
they are a whole new kind of underwear that are smooth like a slip and also cover like shorts.you don't have to worry about having panty lines because Skimmies® give you a sleek, seamless look. and they are made with really soft, light-weight fabric that lets your legs glide, not rub. they come in many different colors, and also varieties such as anti-static, wicking, and short length.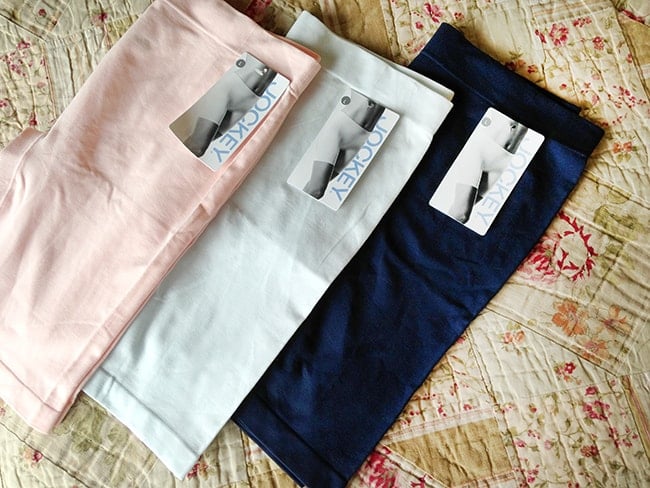 i am REALLY loving Skimmies@. i love how soft they are…and the length. the added modesty is great for the day's unexpected adventures with my boys…especially when i wear skirts and dresses. they are light as a feather and feel nice and "breezy."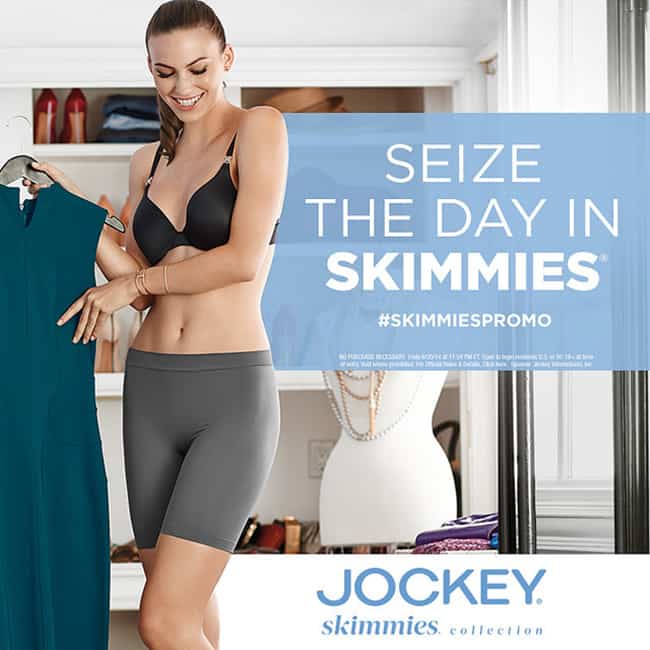 Plus…here is your chance to win a free pair of Skimmies®.
Skimmies® is giving away two hundred forty (240) pairs of Jockey Skimmies®, and you can win one of those pairs! to enter, leave a comment on this blog post, and enter via Rafflecopter below. this giveaway ends Monday, June 9th. for additional entries, participants can follow Jockey on Facebook and Twitter. (Value $20)
and don't forget to to join the Seize the Day in Skimmies® challenge for a chance to win $5000 towards an adventure of a lifetime: a style consultation from Rachel Zoe Studio, a $1,000 shopping spree and other cool prizes.
This is a sponsored post written by me on behalf of Jockey. All thoughts and opinions are a bazillion times my own.