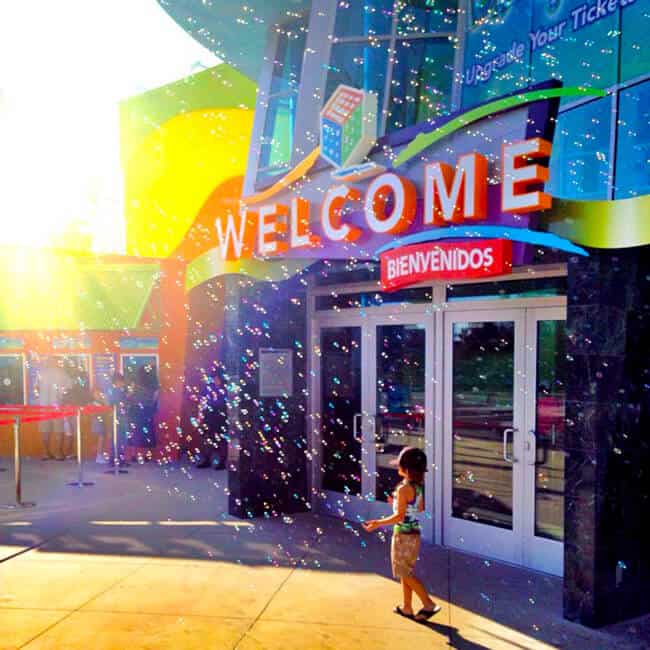 the Discovery Cube OC is near and dear to my heart. i have been taking my boys there since they were just toddlers, and we have created many memories at The Cube. every year we purchase an annual membership to the Discovery Cube so that we can enjoy a year full of awesome exhibits. we never want to miss a single one. this year was especially amazing because i was able to be a Discovery Cube Mom Ambassador. it was such a privileged to work with Discovery Cube and learn all about the exciting programs it has to offer the residents of Orange County.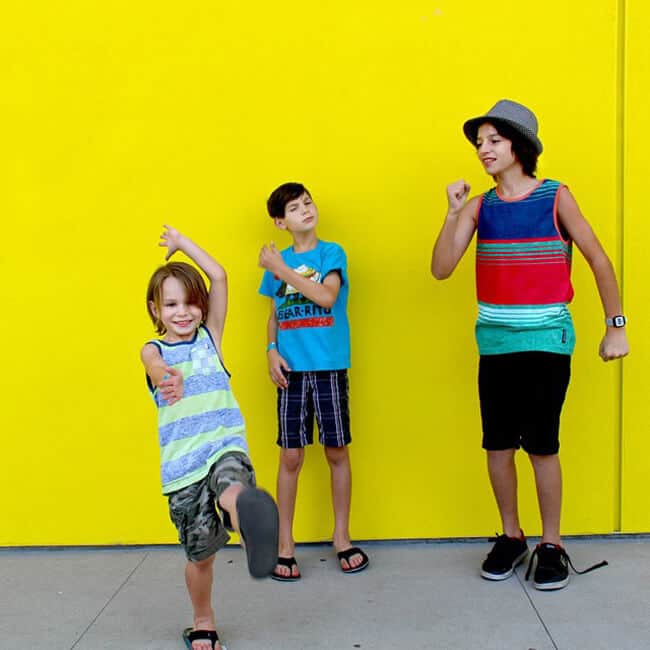 this year there were lots of great exhibits...as there are every year. i wanted to share with you all of the memories our family had this past year at Discovery Cube. first up for the year of 2015 were the Lego Travel Adventure and National Geographic Earth Explorers exhibits. you don't have to ask us twice to play with Legos or ride in a real life jeep through the rain forest.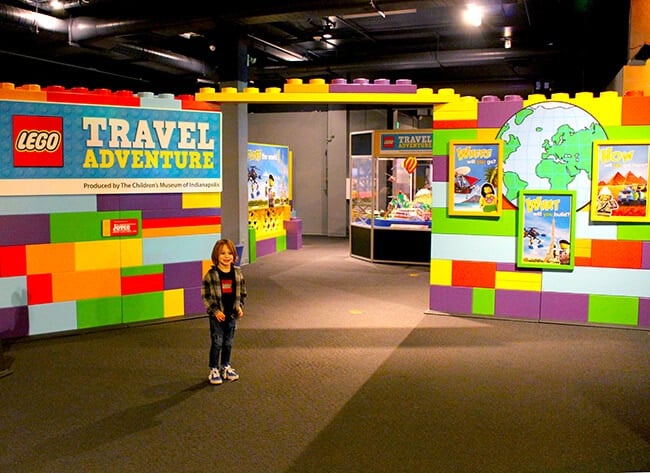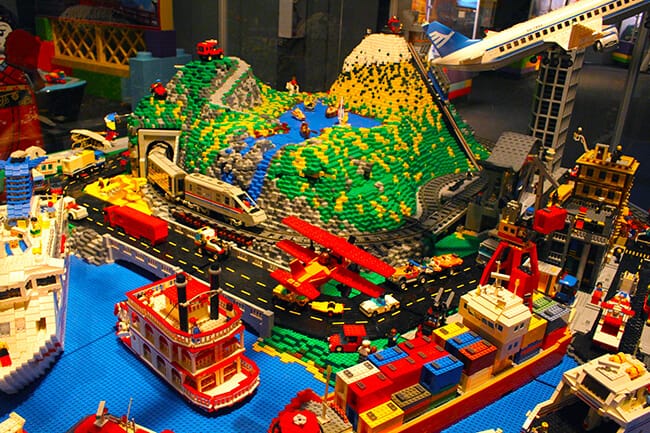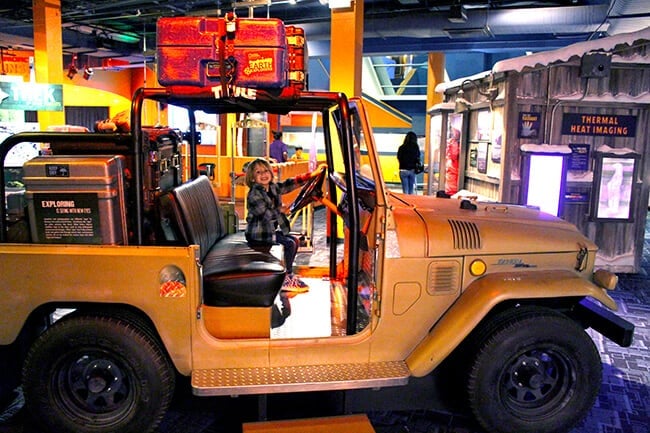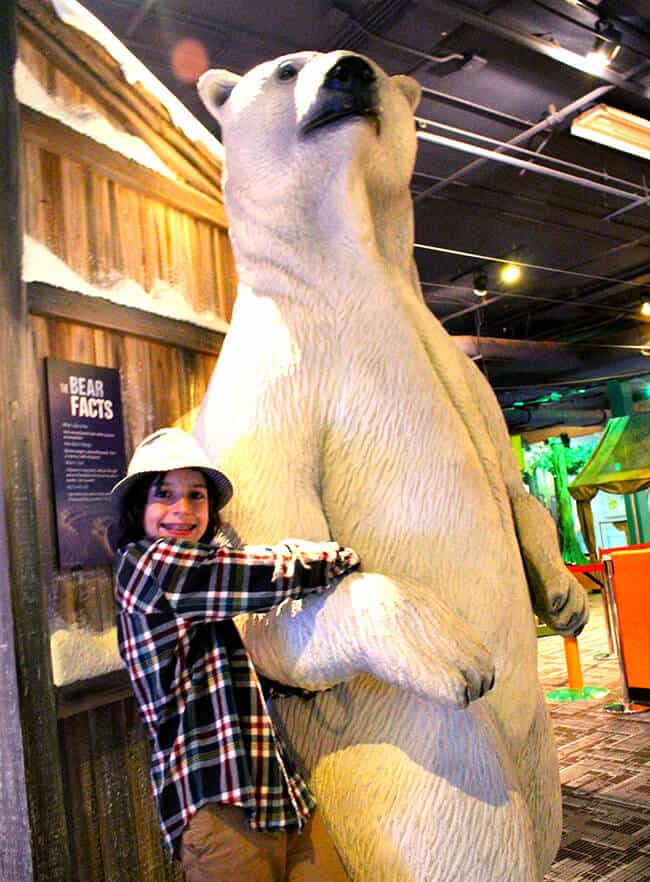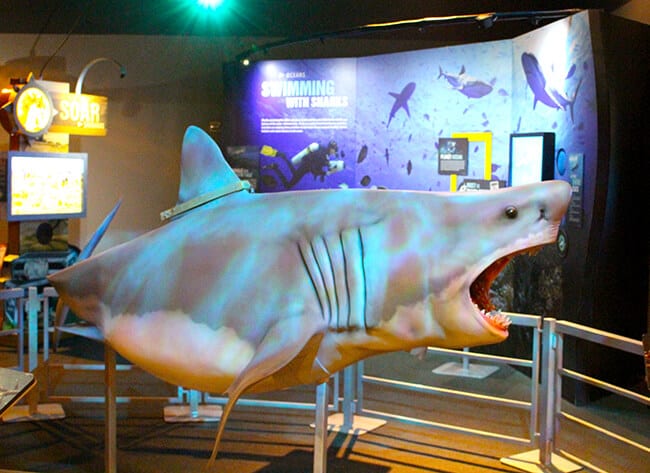 next up was Bubblefest!!! my favorite exhibit of the year. it was the first time that it would be held in Discovery Cube's Showcase Theater. it was the best show yet. we can't wait till this year. read our experience here.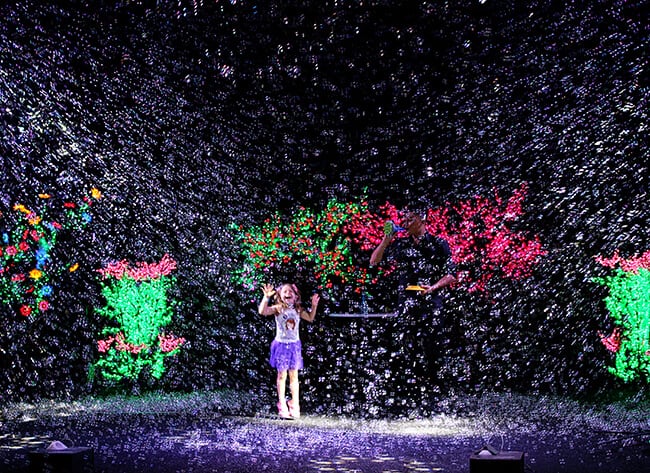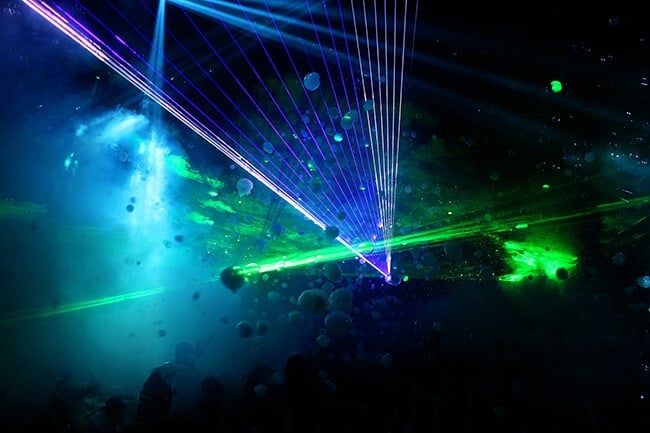 half way through the year, the most exciting thing happened at Discovery Cube...the new expansion was complete and with that, some fun new exhibits opened and the center doubled it size, making the Cube better than ever. read our experience here.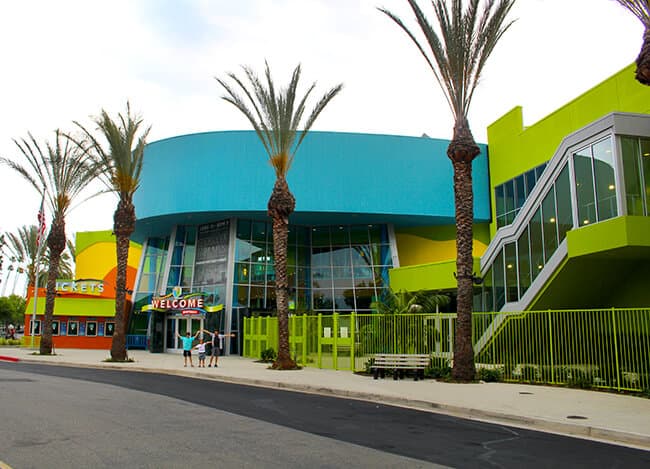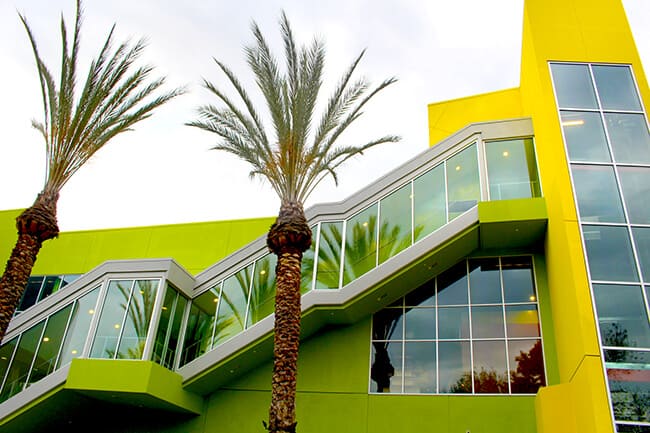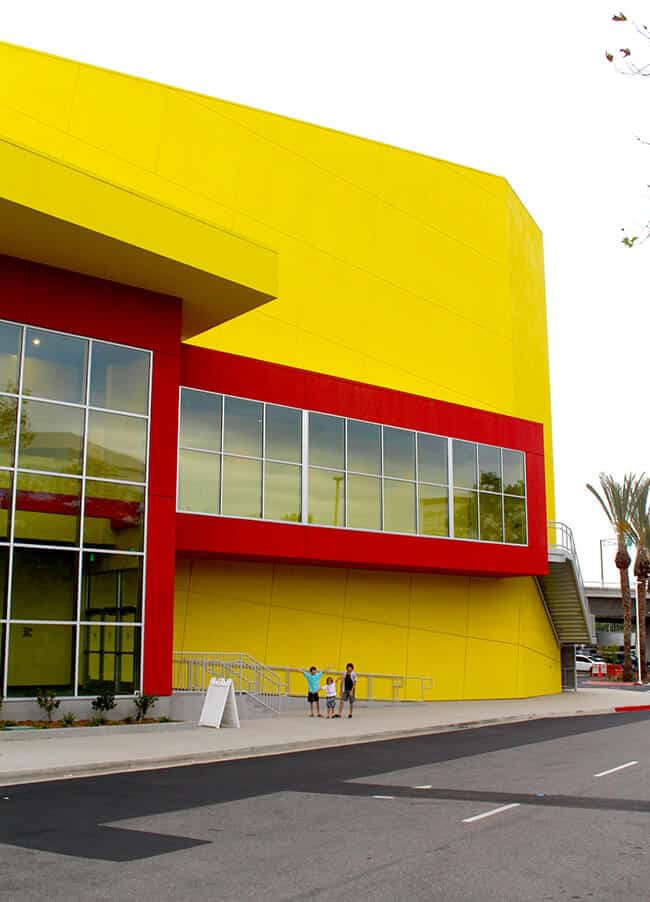 the permanent exhibits that opened with the Discovery Cube expansion are – the Sun exhibit, the Water Center, helicopter simulator, Inspector Training Course, and the Mission Control Center.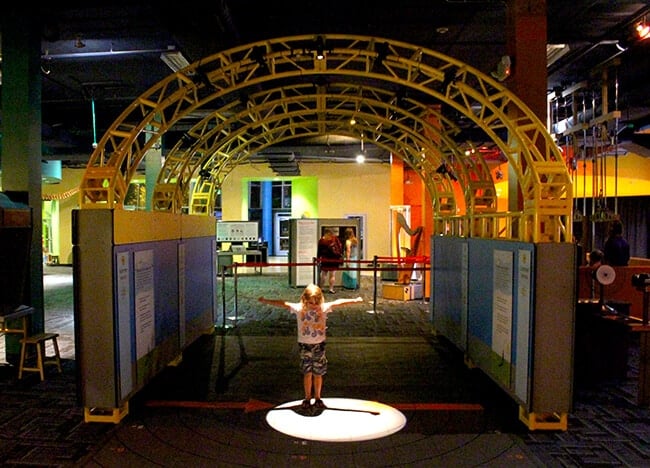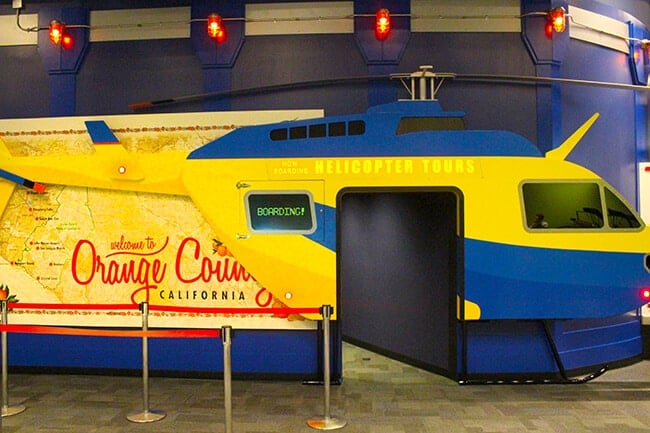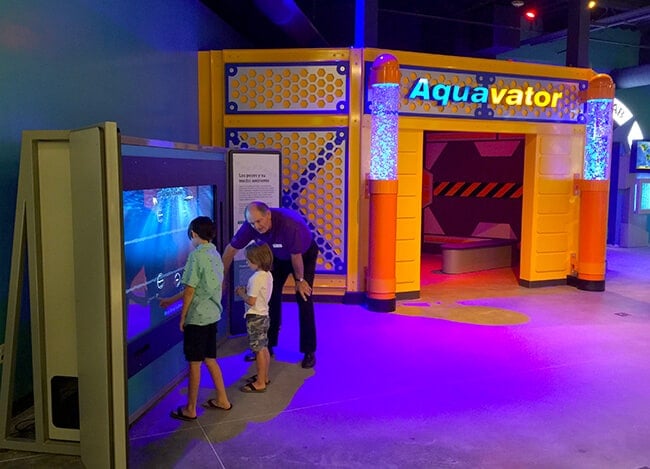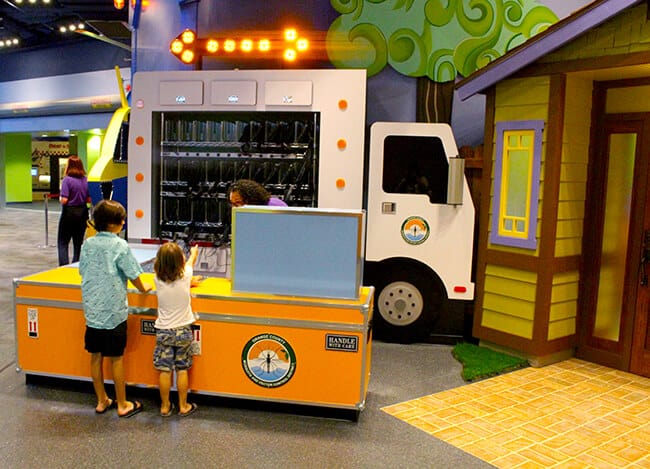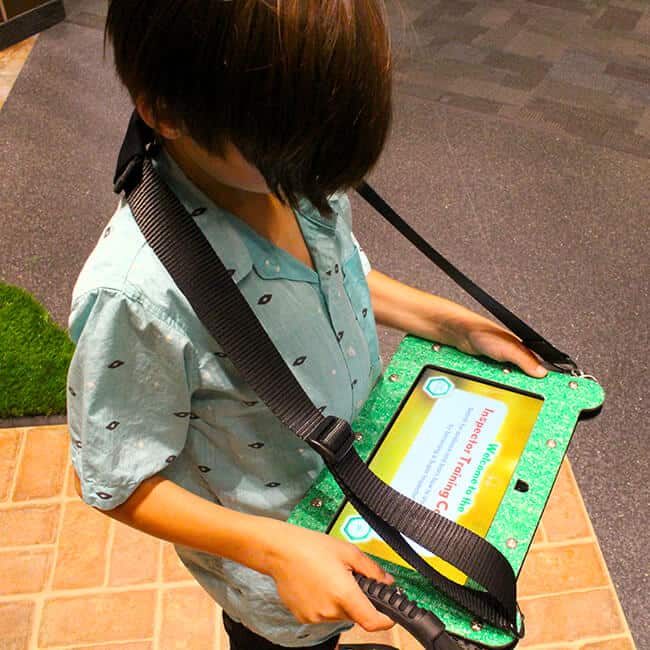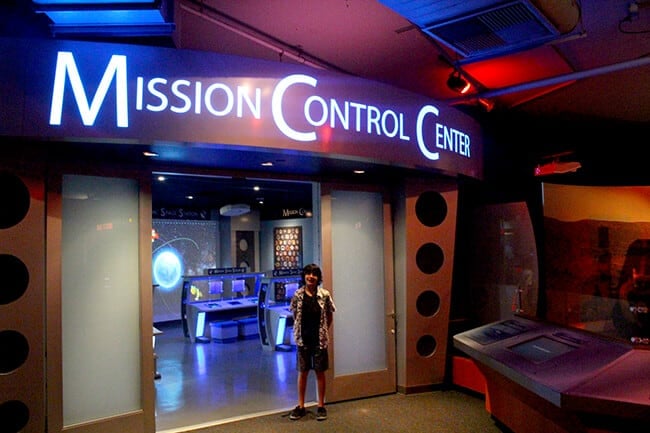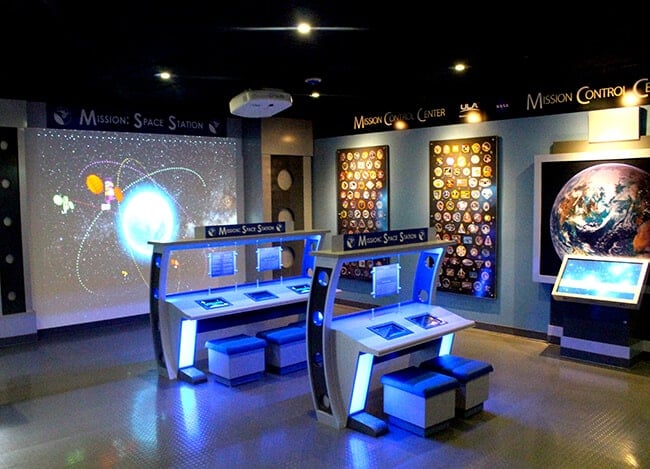 we had to say goodbye to Taco Bell, because Bean Sprouts cafe opened, which has some great healthy and fun food choices.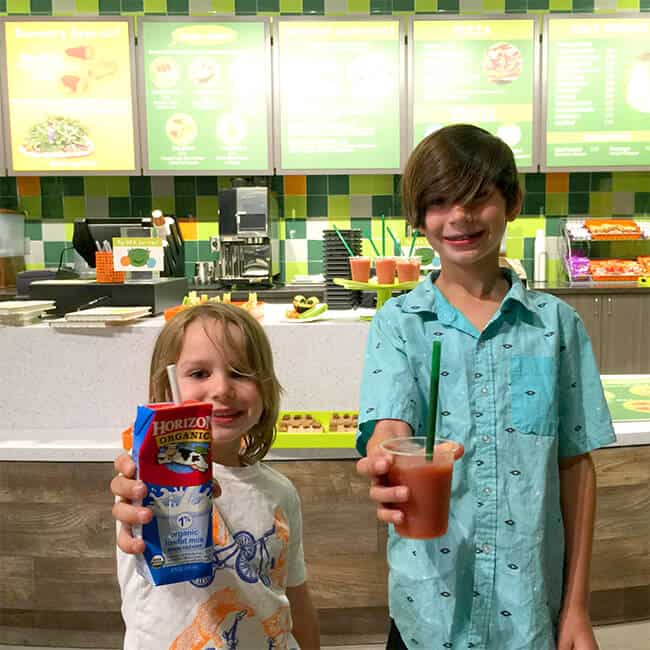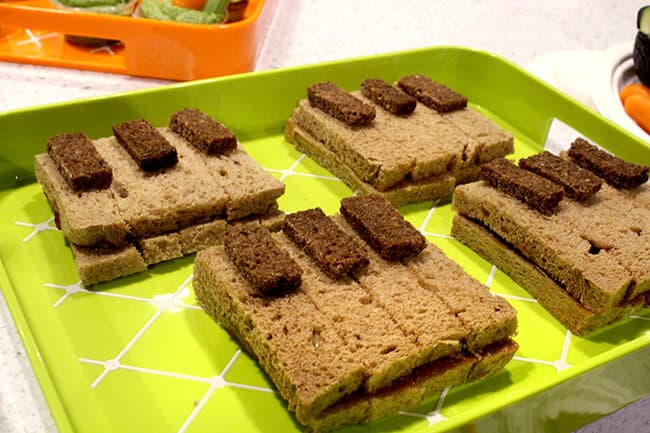 my oldest loved the Sherlock Holmes exhibit. it was pretty fascinating and the attention to detail and creating the perfect mystery experience was awesome.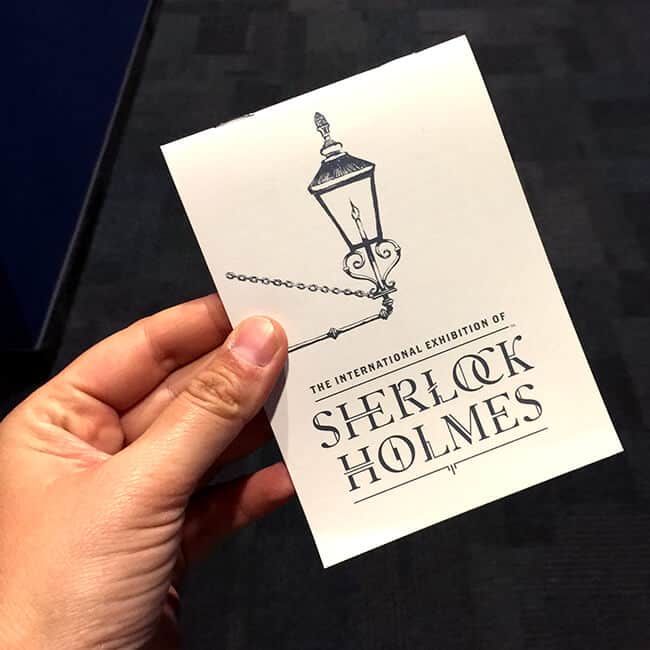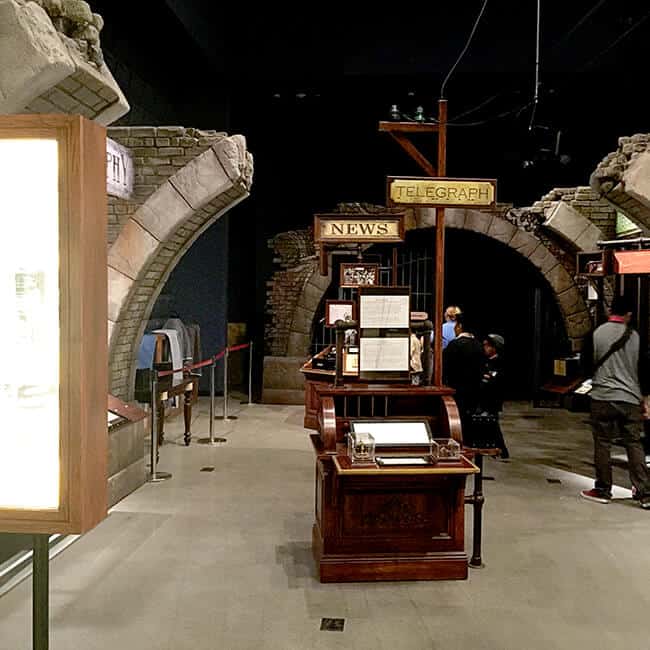 the Hot Wheels: Race to Win was the first exhibit to come to the Cube expansion. it didn't dissappoint my car loving boys. read our experience here.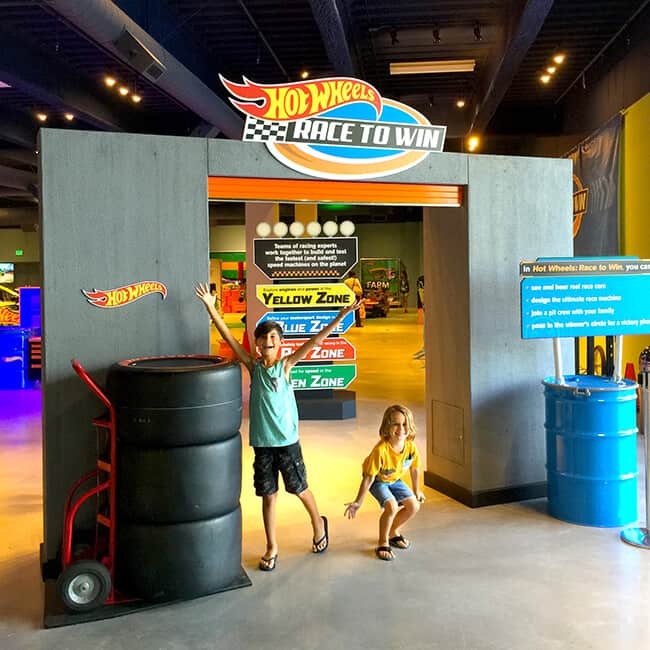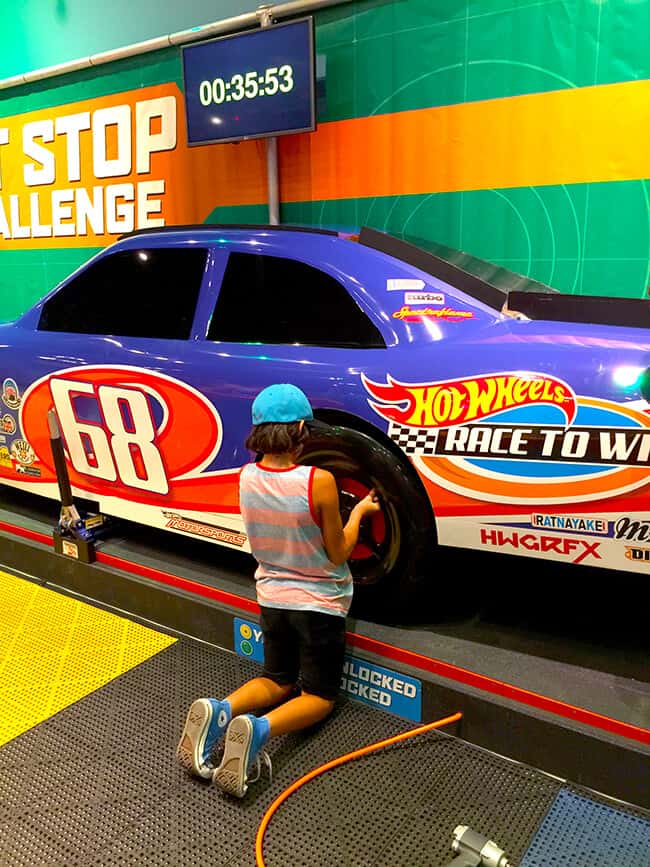 every year we look forward to two annual Discovery Cube events...Spooky Science and the Pumpkin Launch. it is a tradition of our family to attend each of these events. they never disappoint. read about our experience here.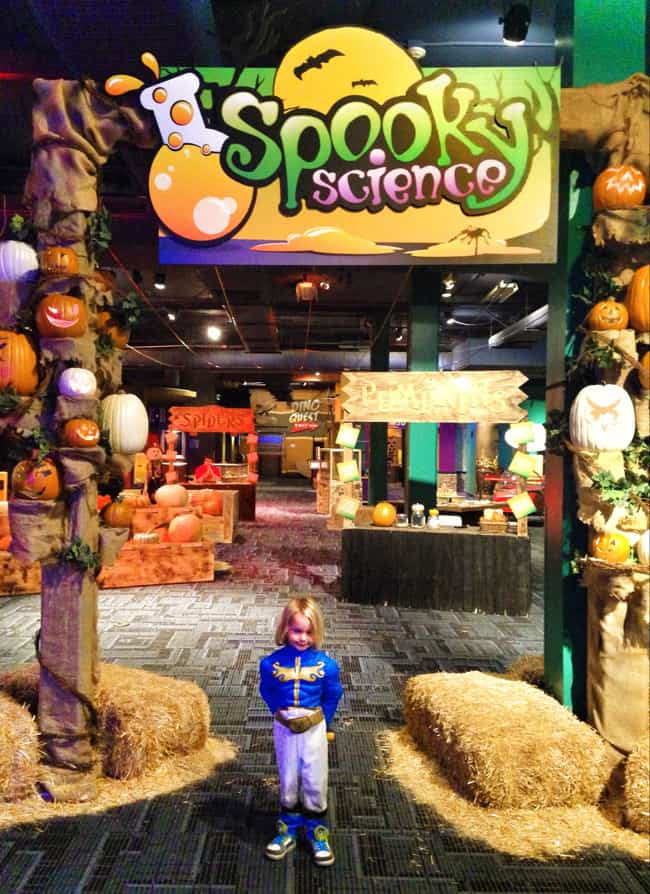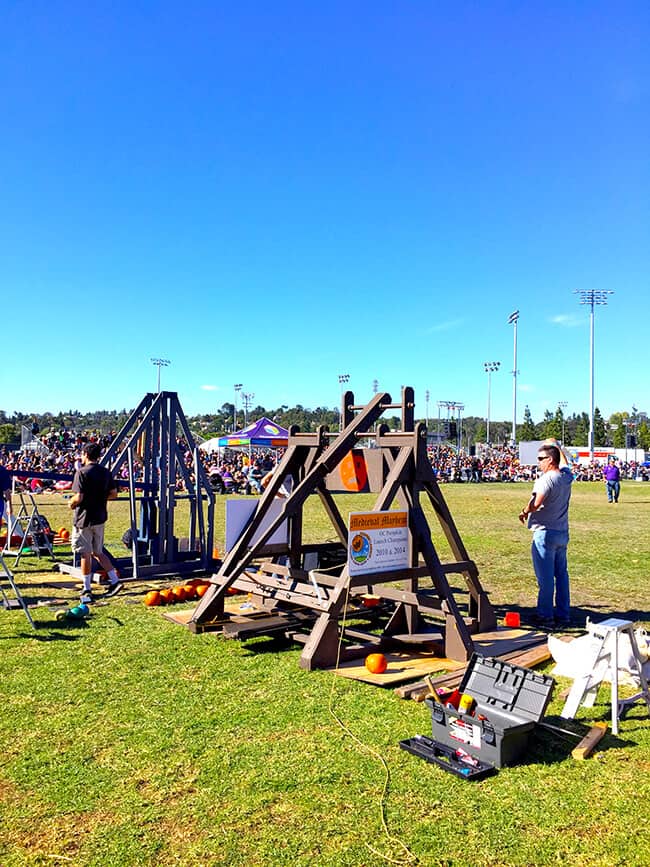 this year was the first year we actually entered a gingerbread entry into the Science of Gingerbread gingerbread contest. what a neat experience to share with the kids...and then to see our entry on display inside the center was extra special! read about our experience.
we ended the year with Winter Wonderfest, Discovery Cube's first ever snow experience. sledding, snow play, and science of snow exhibits made it one of of favorite exhibits of the year. read about our experience here.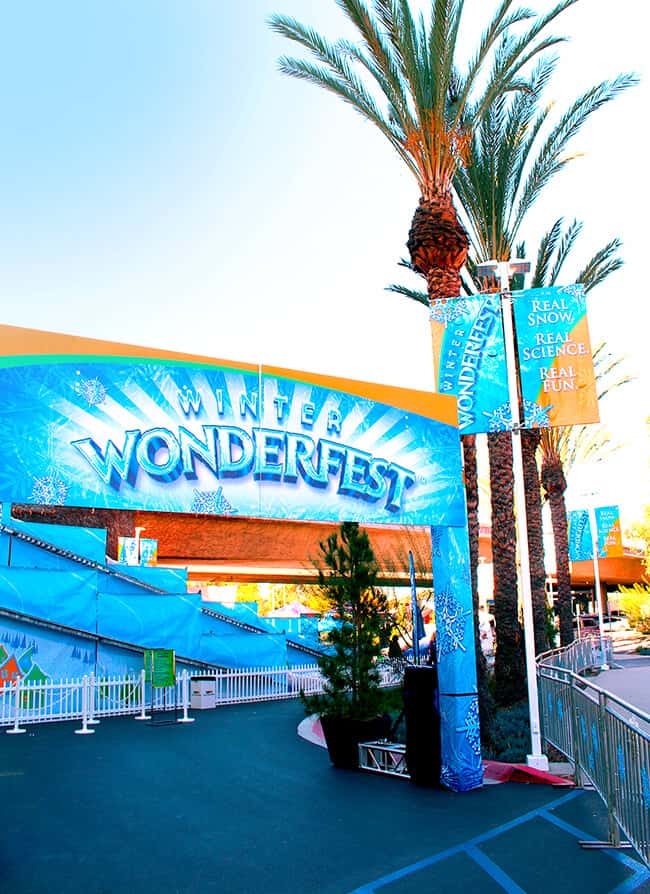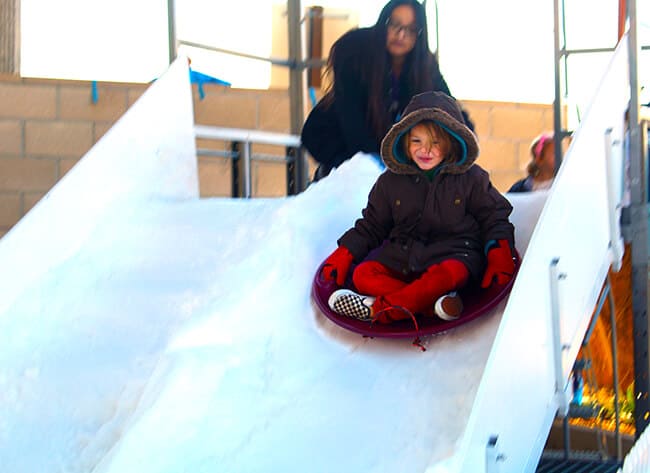 what a great way to end a year of Discovery Cube adventures. and there are more to come! this year there are some great exhibits coming to the Cube.
Dora and Diego: Let's Explore – February 6, 2016 Bubblefest 20th Anniversary – Spring Break 2016 Spooky Science The Pumpkin Launch Science of Gingerbread Noon Year's Eve and more!!!!!
it's very exciting for what the future holds for Discovery Cube in 2016!