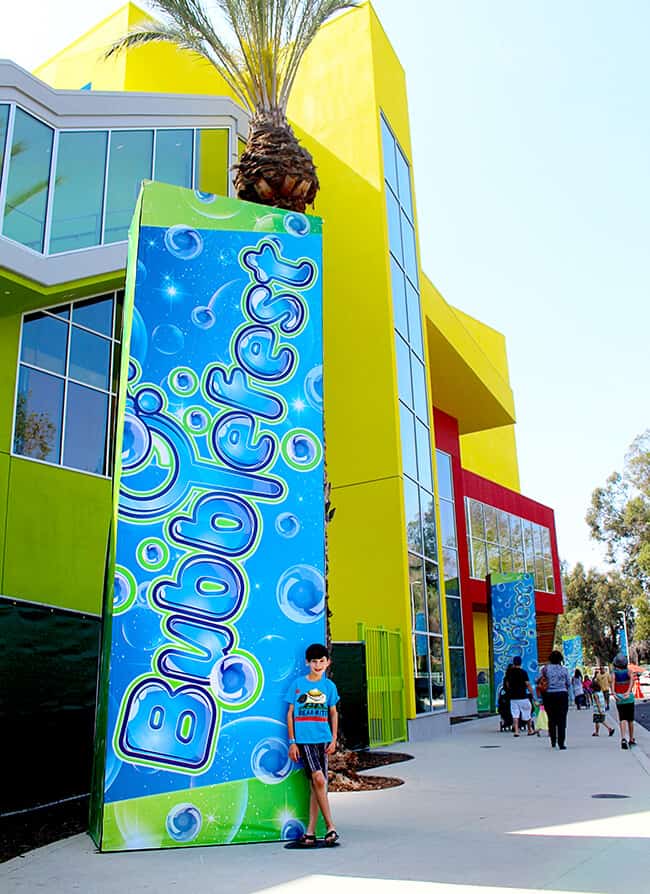 this week is my boys Spring Break, and going to Bubblefest at Discovery Science Center during this week has been a tradion of ours for many years. so that is just what we did...are aren't we glad we went. this year's show was better than ever, so good that we went TWICE!!!
Bubblefest has two parts to it. first the Mega Bubblefest Laser Show and the outside Hands-on Bubble Exhibits. the the Mega Bubblefest Laser Show is performed by the talented Deni Yang, a magical bubble show that is unlike anything we have experienced. this year the show is being performed inside the brand new wing of Discovery Science Center in its state of the art auditorium. this space was especially designed for the Mega Bubblefest Laser Show.
we enjoyed mega bubbles....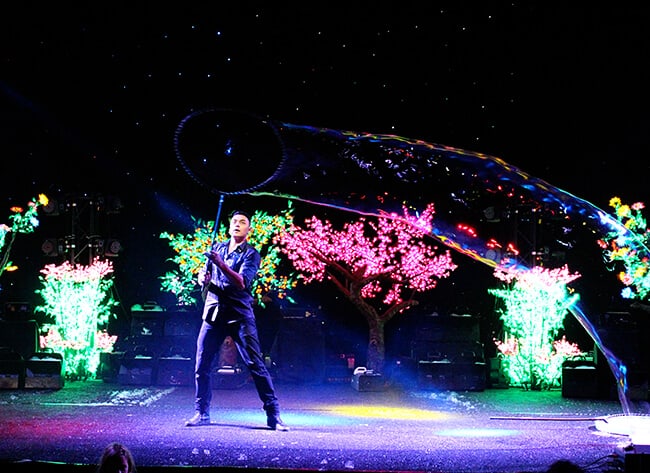 snow bubbles....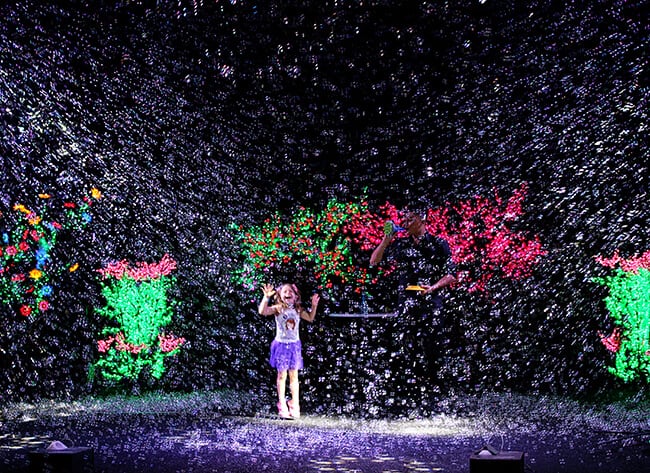 laser and bubbles....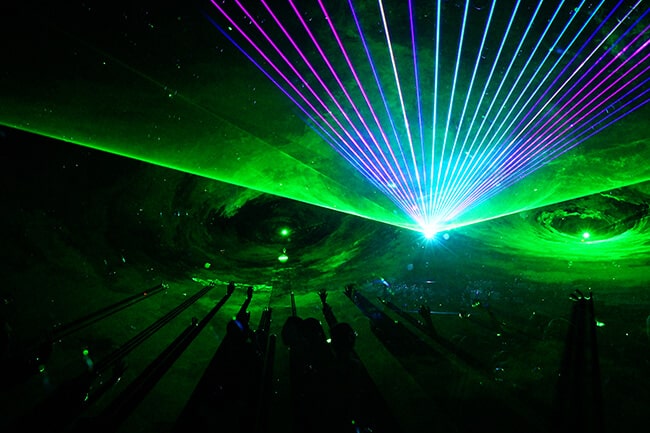 lasers, fog and smoke bubbles...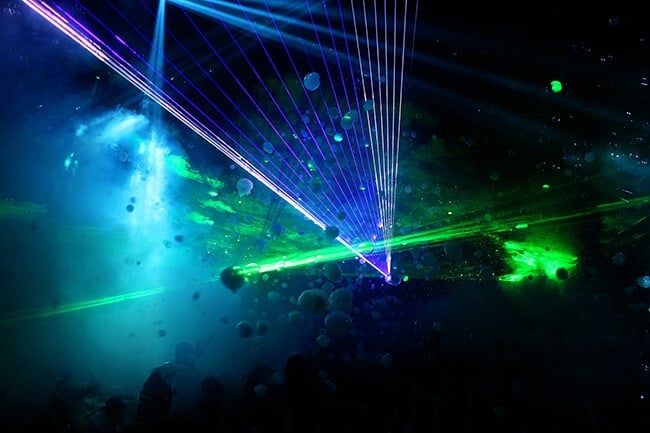 bubble tricks and even a RAD laser dance show performed..of course...by Deni Yang. it was seriously the coolest show i've seen in a long time.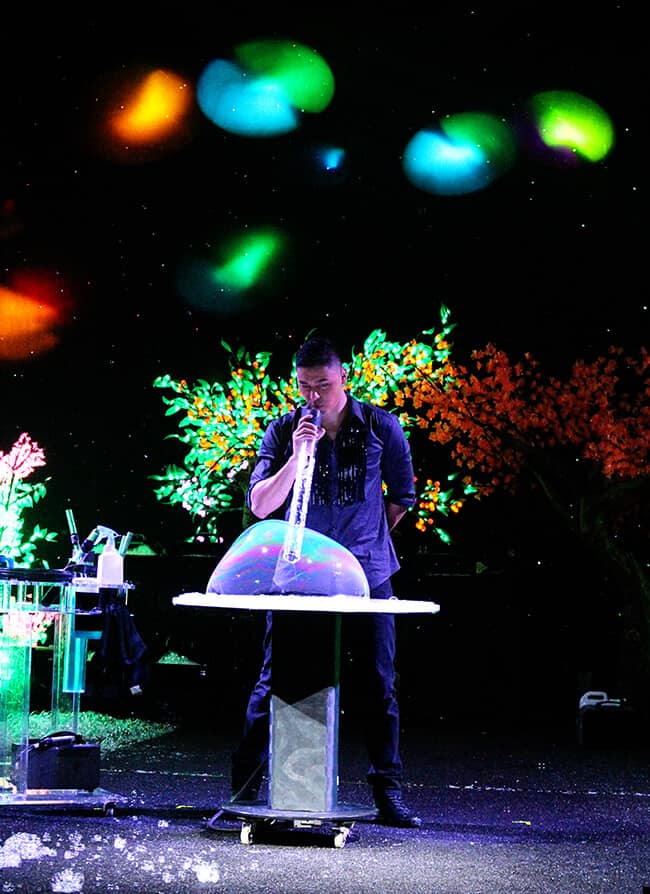 after the show we headed to the outdoors part of Bubblefest and enjoyed making are own bubbles, getting inside the
Bubble Spheres
, the
Bubble Slide
and a variety of
interactive bubble exhibits
. it was such an enjoyable visit to the cube. it is sad to think that Bubblefest will be leaving Discovery Science Center on April 14th and won't be back until new year.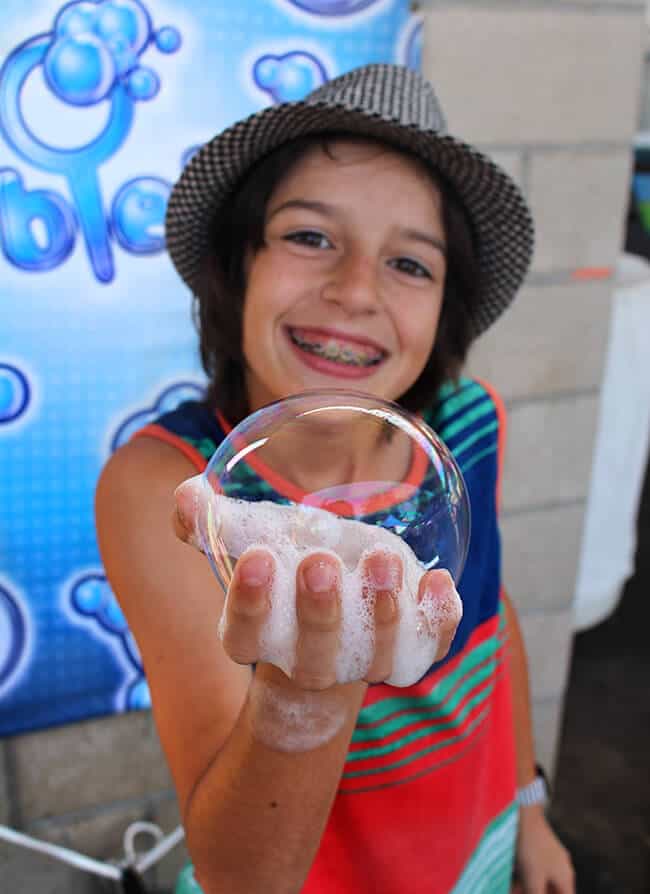 Bubblefest made for a nice and relaxing afternoon with my boys, and inspired some fun new ideas for my boys to think about. my oldest now wants to design laser shows. thank you Discovery Science Center Orange County for the fabulous Bubblefest Exhibit...it was AWESOME!!!!!!