This post is sponsored by Kaiser Permanente Orange County.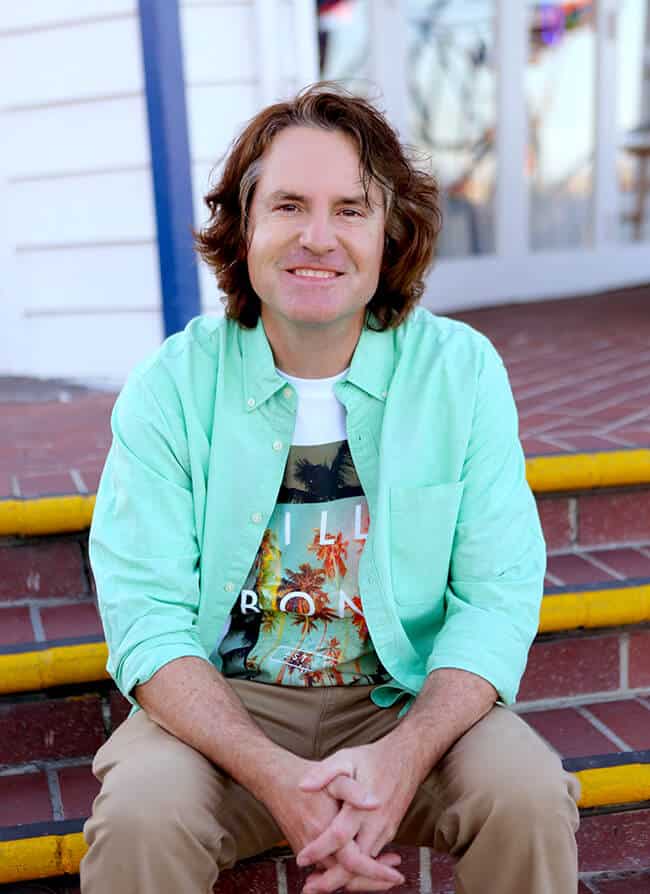 ever since my husband and i found out we were expecting a baby, we've been joking around about how old we both were getting, and wondering if we would have the same amount of energy to take care of our new baby girl like we did with our boys. we aren't in our twenties anymore! and now that our baby girl is finally here, reality has set in that yes, we are older. we really need to take care of ourselves so that we will have our health as we now navigate through taking care of a newborn and beyond.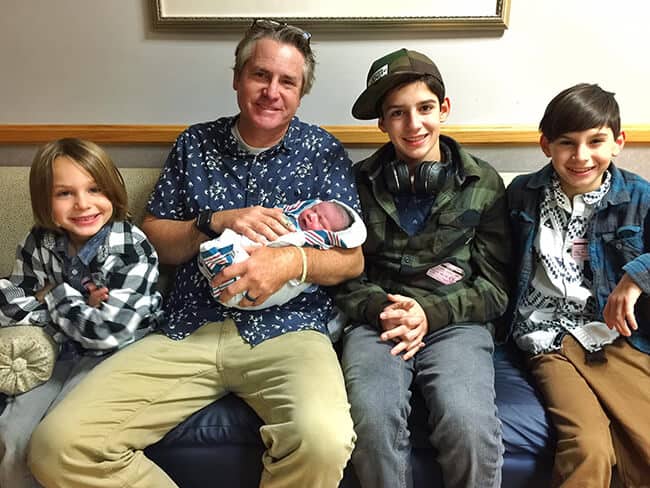 i've been working with Kaiser Permanente Orange County hospitals in Irvine and Anaheim since last year, and have learned lots of great ways to live a healthy life. i was able to speak to William Woo, M.D., who is board-certified in Family Medicine, and addressed the topic of Men's Health so that i could share some healthy tips with my hubby. i found him to be very informative and knowledgeable – i learned when it's the best time for men to get certain health screenings and what things men should do to keep themselves healthy.
unlike women, it is found that men tend to wait longer to get the care they need when they feel ill or sense a problem with their health. many times, men will go to the computer to try to find a cure for their symptoms. they are more apt to turn to energy pills or testosterone supplements to make themselves feel better. this can often be dangerous and not an effective way to cure themselves. just like women, men also benefit from yearly physicals from a physician. here they can find the correct solutions to any symptoms they are feeling.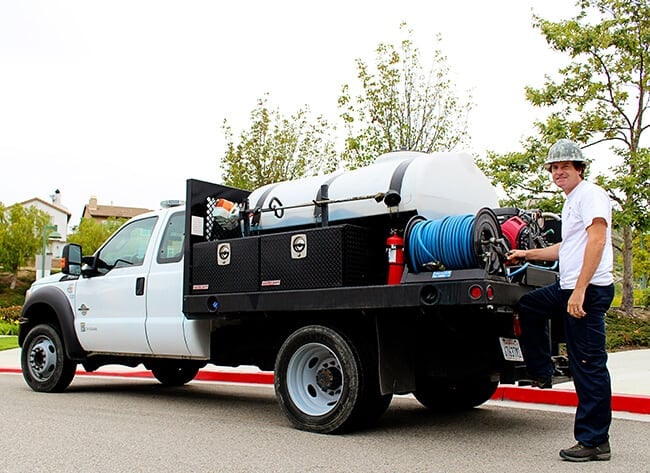 Tips For Mens Health
Midlife for men is 40 years old. this is when most men start to see changes in their bodies. some men will feel more tired than usual, see weight gain, have changes in their body functions, have sore joints and or muscles, or just not feel like themselves. this is when it's time to check in with a doctor to see what or if there is something going on. at this appointment, men should have their weight checked and blood drawn to measure sugars and cholesterol. it is also good to get skin checked for any abnormalities that could lead to skin cancer.
also, Dr. Woo suggested 4 Things that Men Should Do for Their Health...
Eat right – avoid fast food and sweets. eat a balanced meal, drink lots of water, and get more fiber into their diet
Exercise - physical exercise is important every day. it doesn't have to be rigorous, just a 20 minute walk after dinner with the family can be beneficial to their health.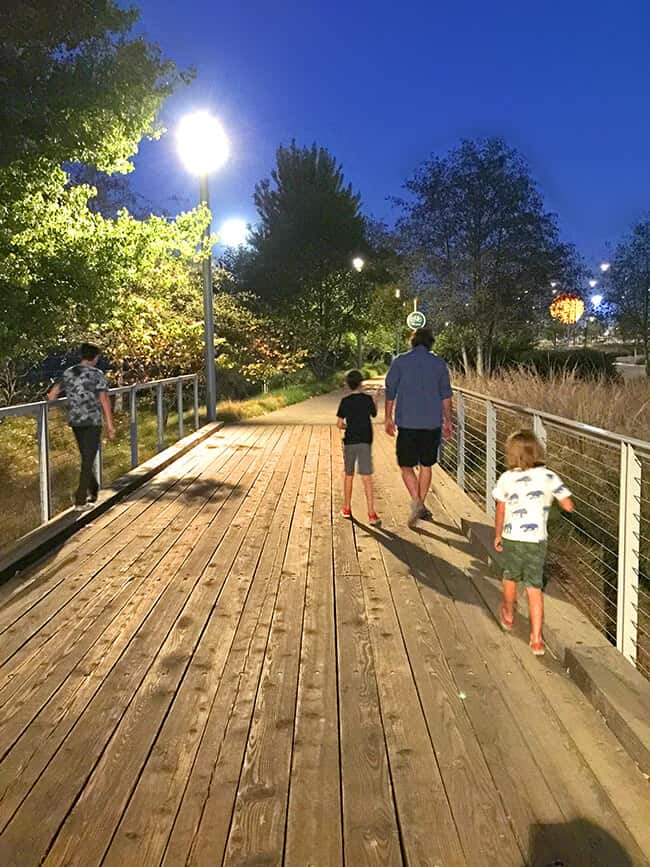 Sleep – make sure to get 7-8 hours of sleep every night.
Avoid Stress or Find Ways to Decompress – stress increases blood pressure which is not good for anyones health. try to avoid stress, or find time for healthy things that blow off steam. Dr. Woo explained that men often have jobs that are stressful or feel pressure to provide for their families which leads to health problems. they often don't do anything to relieve their stress when they are home. it is important that men take some time to do stress free-time activities outside of work. even if they have a job they love, it's still important to enjoy some stress free activities. my husband loves to surf, so i often encourage him to get out on the weekends to catch some waves.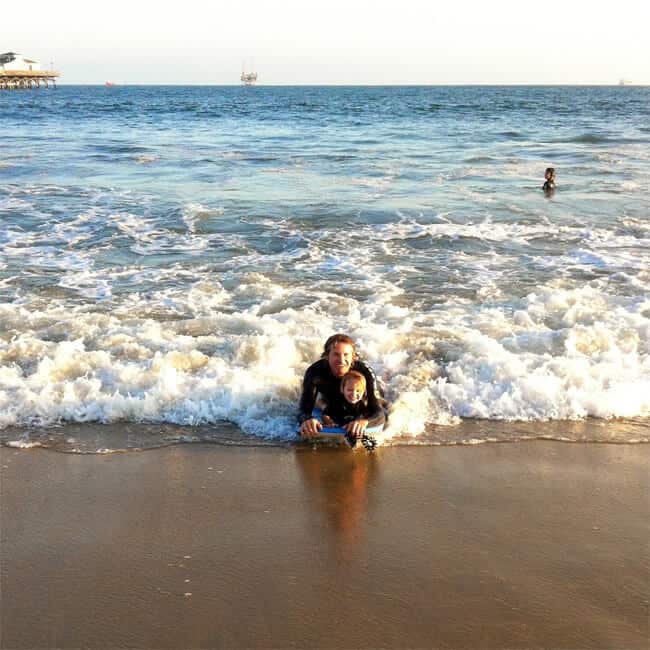 and here's a fun fact: did you know that married men live longer than men who aren't married?!!!
When Men Should Get Milestone Health Screenings
since my husband is reaching his mid 40's, we had some questions about when he should start getting certain health screenings. Dr. Woo shared with us some recommendations of when he should be getting them.
at 40 years old, men should get a physical that screens for cholesterol, blood pressure, weight gain/loss, heart disease and diabetes.
during their 40's or later, many men start to think about getting a vasectomy. they should know that this is a very quick procedure. it is out patient, low risk, and there is minimal pain involved. if they are interested in getting a vasectomy, then this is a good time to speak to your doctor about this.
at 50 years old, men should not only get a physical that screens for cholesterol, blood pressure, weight gain/loss, heart disease and diabetes, but also colon cancer. the American Cancer Society/U.S. Preventative Taskforce recommends this. unless there is family history of colon cancer, then 45 years old is recommended.
at 55 years old, men should not only get a physical that screens for cholesterol, blood pressure, weight gain/loss, heart disease and diabetes, but also prostate cancer. unless there is family history of prostate cancer, then 45 years old is recommended.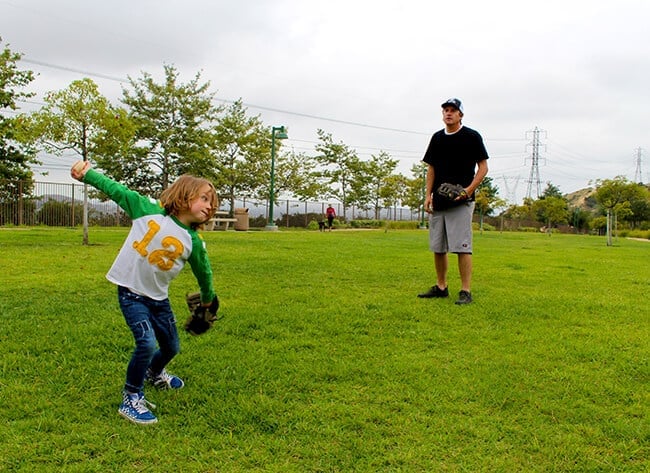 my husband will be following these guidelines, because i want to make sure that he takes good care of himself. the kids and i want him to be around for a long time. i am so glad that my husband and i were able to speak to Dr. Woo and learn some great tips on mens health. i have been pretty impressed with the Kaiser Permanente Orange County doctors and the services that they offer not only their patients, but also the community.
Don't forget to read about...
My Trip to the Kaiser Orange County Farmers Market
When I Learned About Kaiser Orange County's Prenatal Programs
Our Family's Visit Thrive Walk at the Orange County Great Park