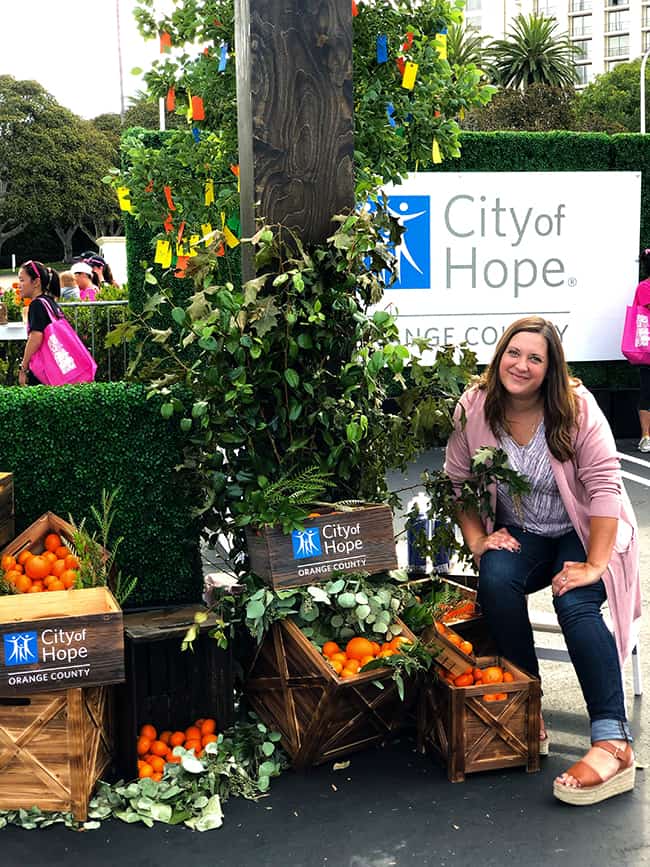 The is a sponsored post.
Last weekend, I had the opportunity to attend the Susan G. Komen More Than Pink walk at Fashion Island in Newport Beach on behalf of the City of Hope. As expected, it was an amazingly inspiring event with lots of beautiful breast cancer survivors, their friends and family, and others who were there to support the walk.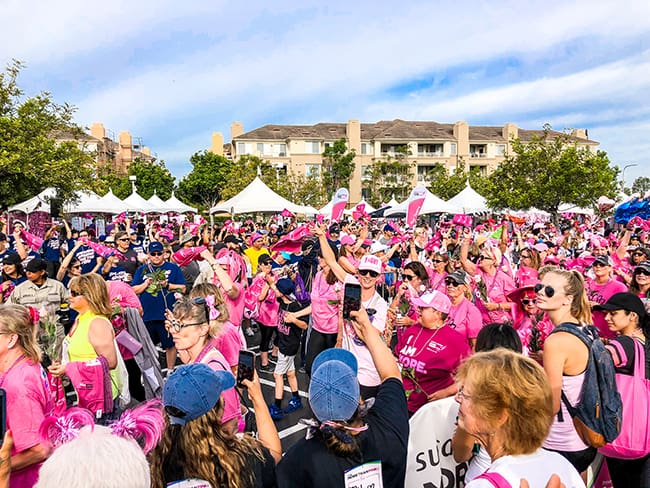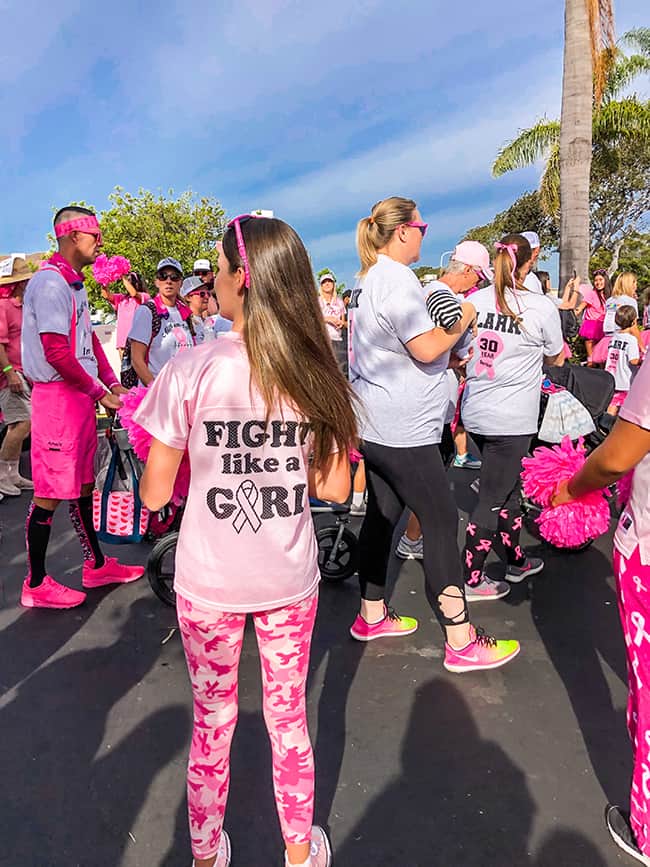 I was happy to see City of Hope as a sponsor of the More Than Pink walk, and I had the privilege of checking out their booth and also taking to some of their staff and doctors.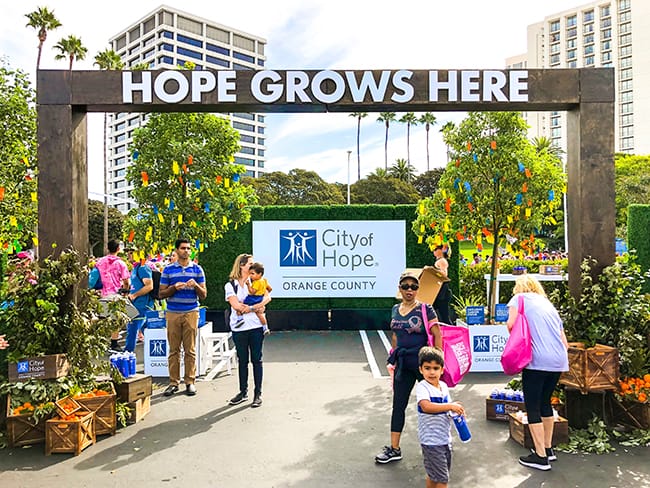 City of Hope is coming to Orange County
Good news! The City of Hope is in the works of investing more than $1 billion dollars to develop a comprehensive cancer campus that will change cancer care in Orange County, California. The campus will be located on approximately 11 acres of land at FivePoint Gateway in Irvine will include an around 190,000-square-foot building that will be a center of innovative cancer research and treatments. It is expected to open in 2021 ahead of schedule.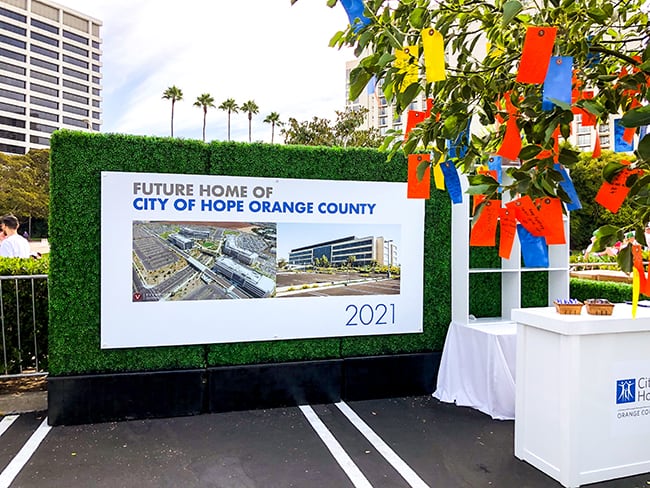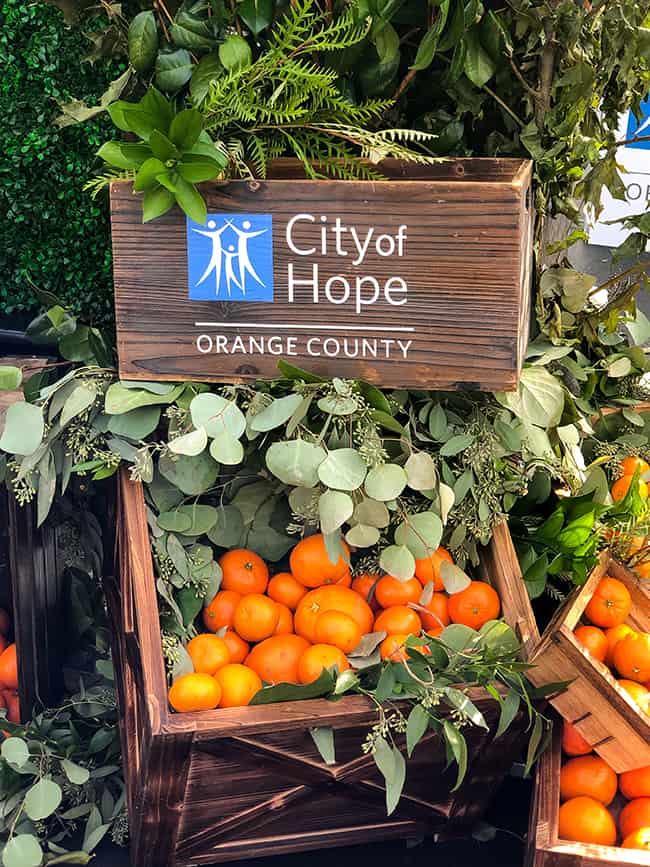 The new City of Hope Orange County comprehensive cancer campus will be Orange County's only specialty hospital dedicated solely to treating and curing cancer. It is expected to include:
An outpatient cancer center offering diagnostic imaging and screenings, precision medicine and early detection, medical oncology, chemotherapy, radiation therapy, surgical oncology and ambulatory surgery.
A clinical research center offering phase I-III clinical trials.
Personalized supportive care services that include palliative care physicians, psychiatrists, social workers and others who partner with patients and their families to address the many physical and emotional issues that can arise during and after treatment. City of Hope is the model for other institutions across the country.
Access to a wide range of solid tumor and blood cancer specialists dedicated to finding the best treatments for each patient.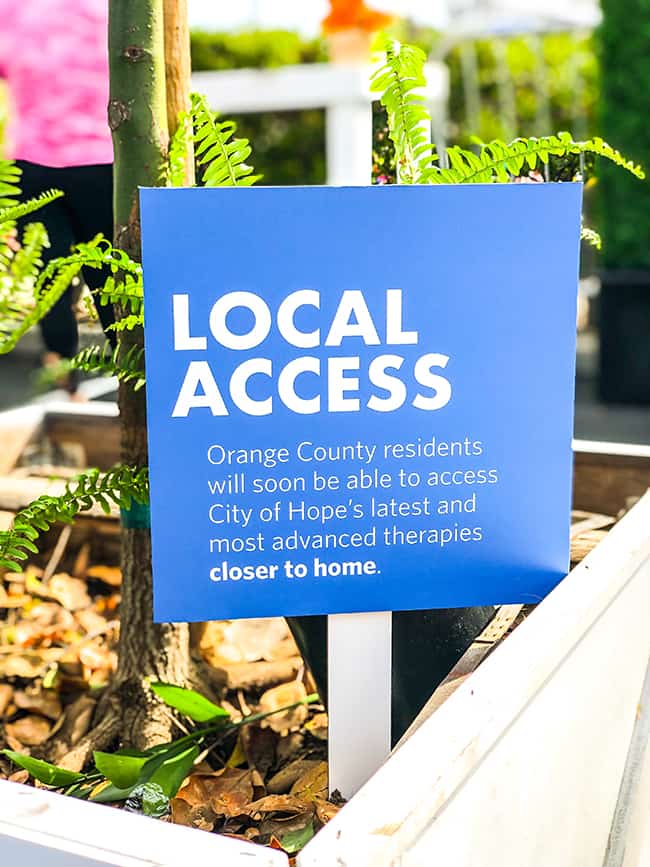 Why is City of Hope Expanding to Orange County?
Nearly 20% of residents leave the area for advanced care, with many heading to City of Hope's main campus in Duarte, California. This can be as much as a two-hour commute away. In addition, despite its reputation for healthy living, Orange County is not immune from the one-in-three national statistic for cancer incidence. In fact, the cancer incidence rate in the county is projected to increase by 18% over the next decade. Cancer risk increases with age and the county's population is aging faster than the U.S. average.
The Orange County campus will be an extension of City of Hope in Duarte, providing access to highly specialized cancer experts and treatment for the most complex cases, such as bone marrow transplants, stem cell transplants and CAR T cell therapy.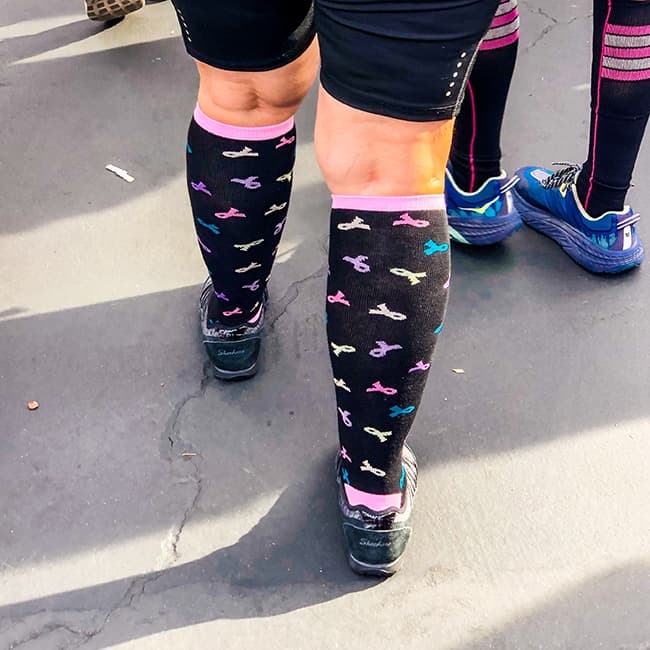 City of Hope Consultation Offices Open in Newport Beach
City of Hope's expansion to Orange County has already started. It will include additional clinical locations that will provide medical oncology and infusion services ensuring easy access to care throughout the region.
City of Hope is planning to open its Newport Beach facility this January, providing residents with a more convenient way to receive leading-edge medicine. Offices in Newport Beach will be open for consultations and resources! Doctor Wade Smith, M.D. is very active in bringing his expertise in a variety of cancers to City of Hope and will be here in Orange County to help patients at these offices.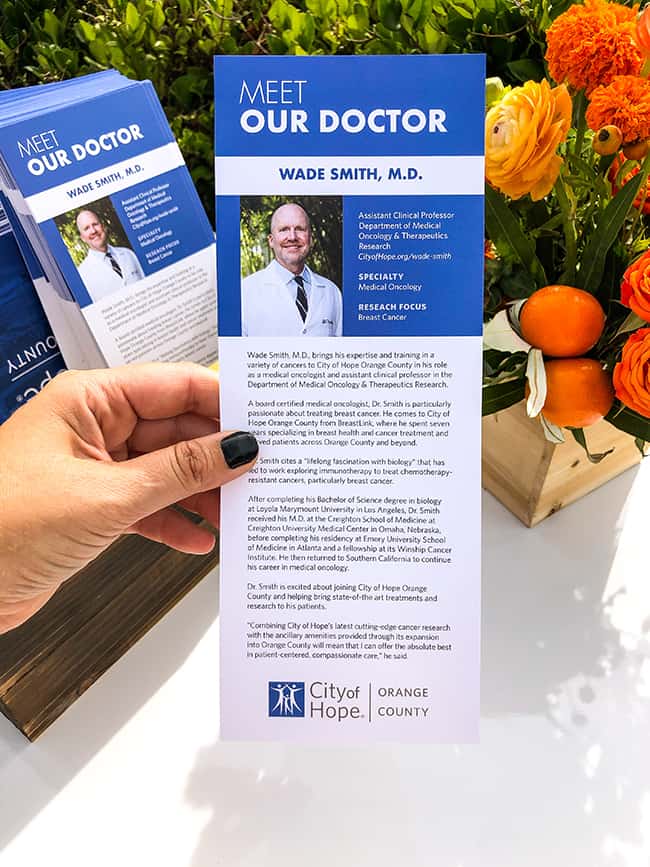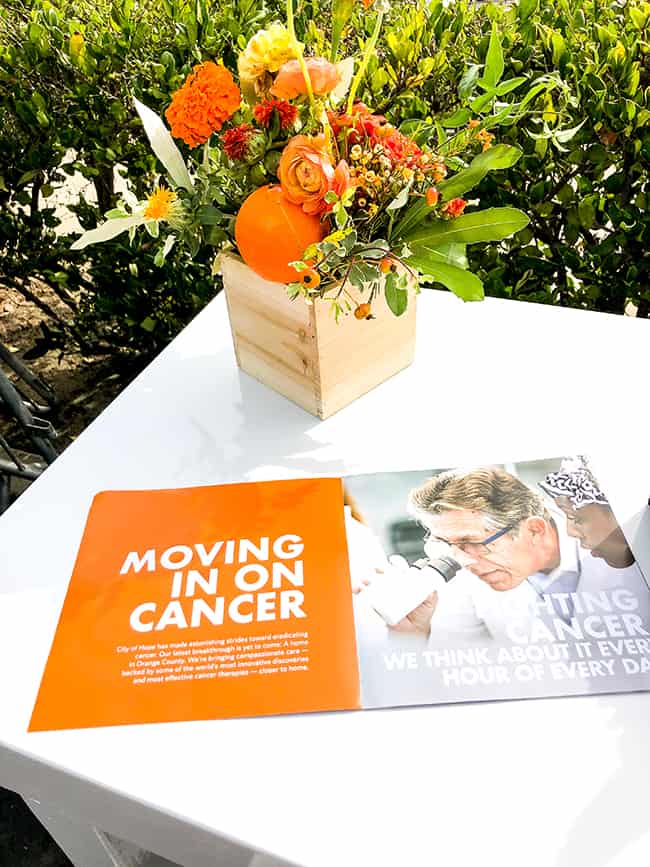 What a great morning learning about the new of City of Hope coming to Orange County, and also being in the company of so many amazing people supporting the Susan G. Komen More Than Pink walk. City of Hope and Susan G. Komen work closely together so this is a great partnership.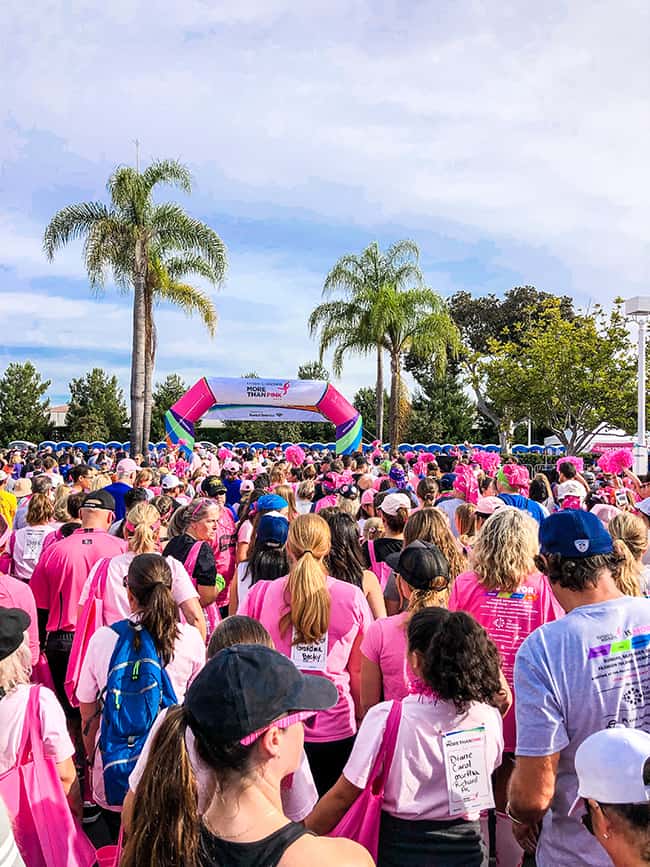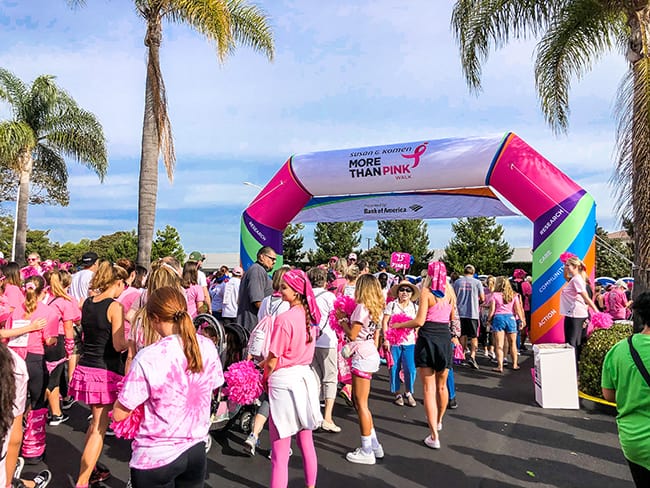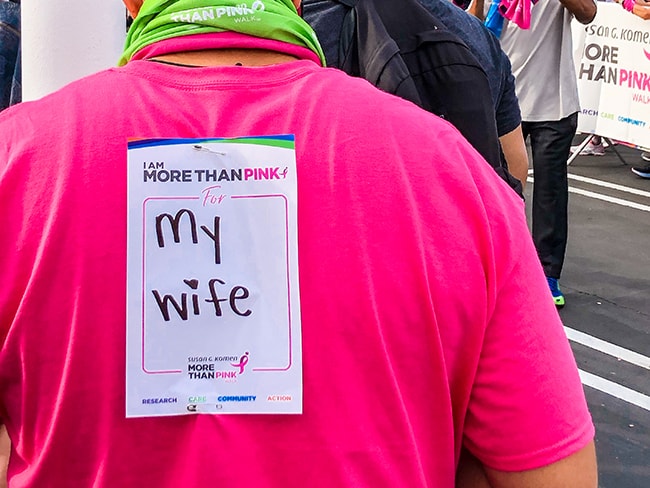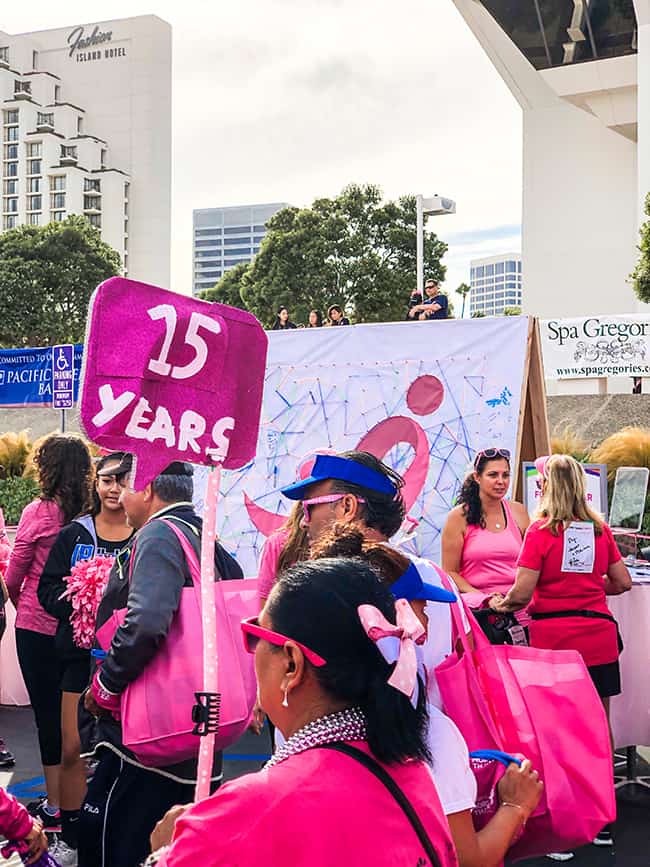 Before I left the walk that morning, I stopped by City of Hope's renowned "Wishing Tree" installation. They brought it onsite to the More Than Pink walk for survivors and co-survivors to interact with during the event. IT was City of Hope's way to introduce to Orange County that they will be creating a world class comprehensive cancer campus of the future right here in the OC. I know there are so many people who are so grateful for this new and will welcome with open arms the new City of Hope Orange County campus!