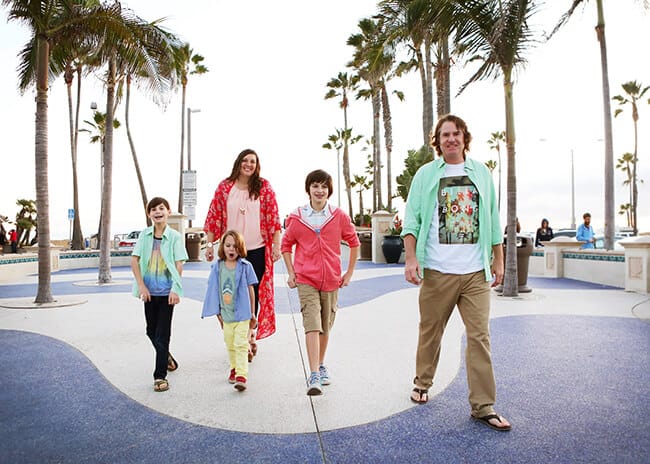 i've been writing here at Popsicle Blog for over nine years! its hard to imagine that a simple blog that i'd started writing to help my friends find fun things to do with their kids, has turned into a career for myself. it began small...but now it has become so much more than i could have imagined. i have partnered with Tide to share my #SmallButPowerful story. because even though while small, Tide Pods are incredibly effective.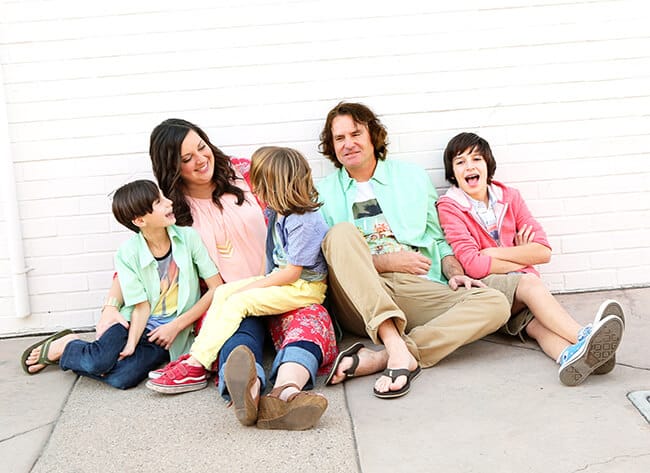 the original goal of Popsicle Blog was to empowered parents and get out in beautiful Orange County and enjoy life with their kids. there is so much to do in the OC, and i wanted help parents find exciting things to do. as the site evolved, i began to also include bits and pieces of my life, a recipes and crafts, and also travel. Popsicle Blog became a lifestyle blog.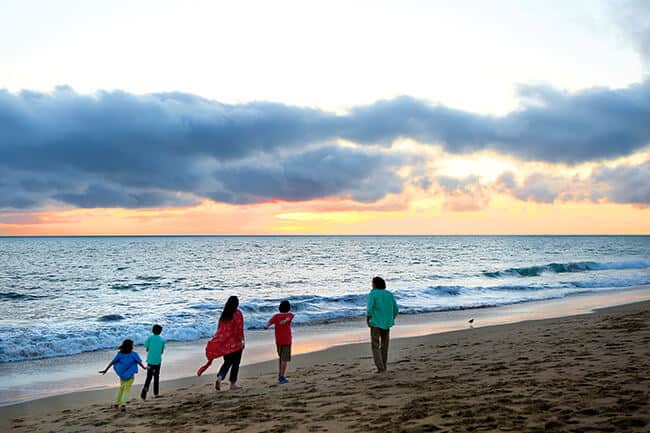 throughout the years of writing on the blog and on my social media channels, i have found myself having personal connections with my readers, and now consider a lot of them friends. it makes me happy that by sharing my personal life, it can other mom like me not feel like they're the only ones with a messy house, or kids who won't eat their veggies. i would've never thought that i would have moms writing to me for advice. it pretty cool that i am able to help them in anyway.
whether it be sharing a fun park to take the kids to...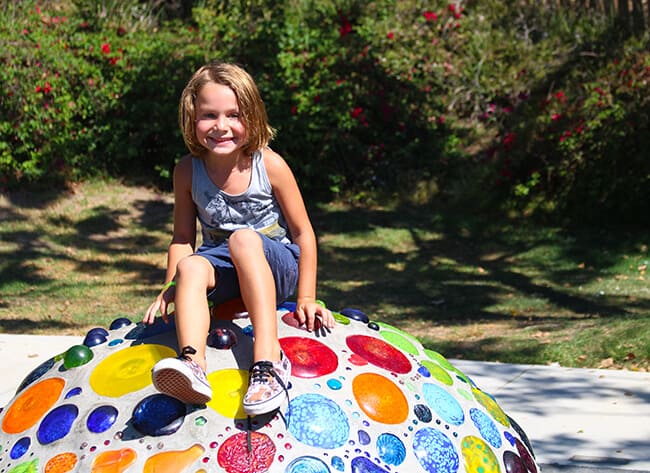 or and easy family recipe....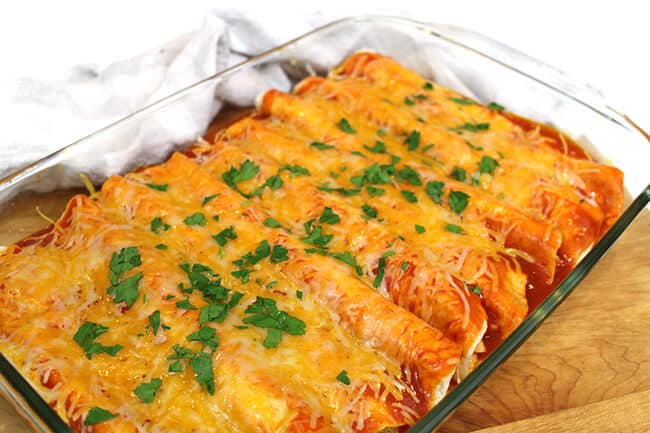 or sharing a picture of my messy kitchen...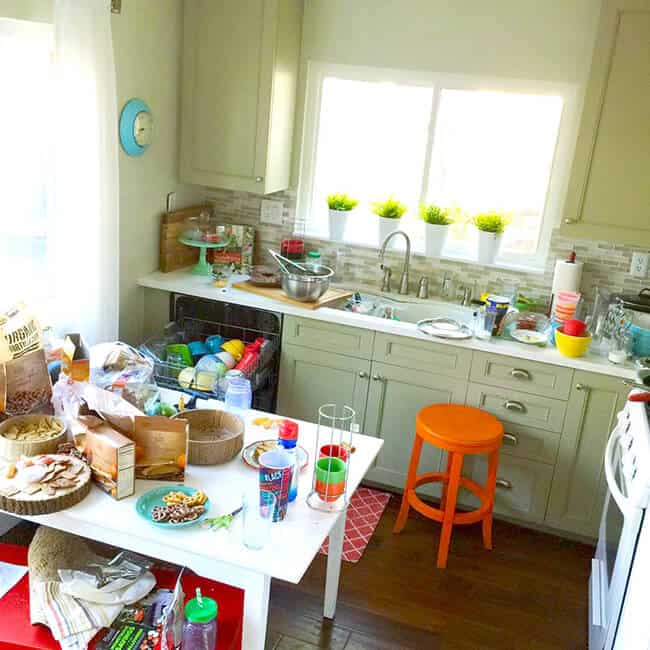 it makes me happy when i receive comments from readers such as...."I am so GLAD that I am NOT the ONLY one" or " This makes me feel so much better!!"  or "I so appreciate this. Real life!"  or "This is precisely why you are one of few mom blogs I follow. Thanks for confirming that this is what a real family kitchen looks like. Haha"
just knowing that by posting a simple picture or story about my life on to one of my platforms can help another mom, makes all the hard work i spend on the site worth it, and in turn, also leaves me feeling amazing. the comments and messages from my readers may be small...but to me, the are so powerful – they mean the world to me.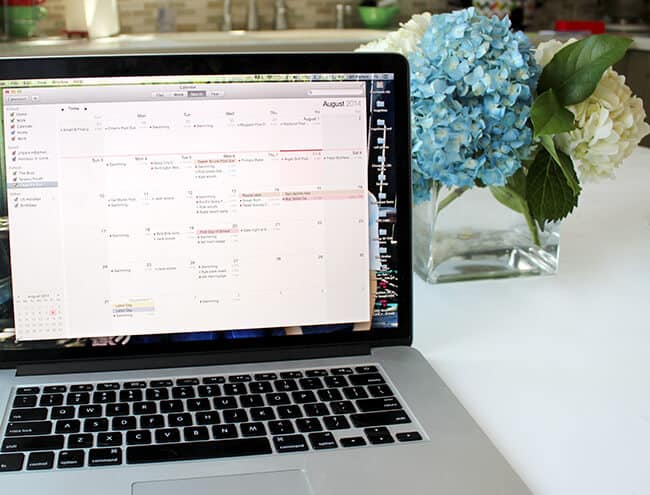 this year, Tide is an official sponsor of the NFL and has partnered with a number of athletes who are sharing their own #SmallButPowerful stories. i was especially excited to see that Danica Patrick is one of them. she is the most successful women in American Open-Wheeled racing and has been winning amazing titles in Nascar and Indy car racing. you can check out her see her #SmallButPowerful story below.
you can follow along with the small but powerful moments of Danica Patrick here.
( This post is sponsored by Socialstars and Tide, however all opinions are my own. #SmallButPowerful)