This post is sponsored by ScholarShare.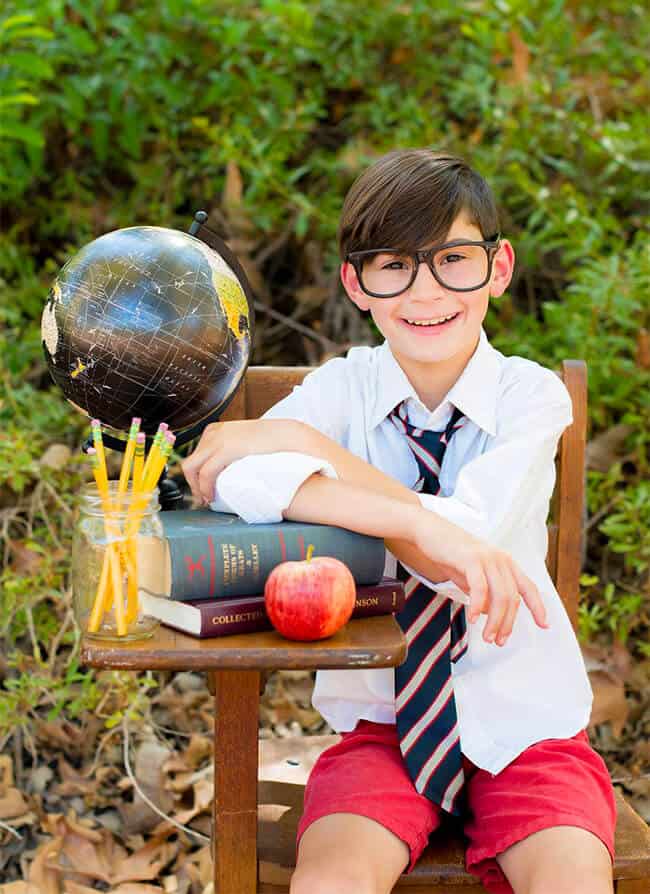 the boys are finally back in school. it has been a long summer of fun and lots of activities, so it has been bittersweet to send them back. they're so ready to begin learning again...but at the same time, we would love to have some more summer adventures. but it was time. i need to start getting ready for our baby girl, and with the holidays quickly approaching, time is getting short.
(keep reading to see how you can win $500)
Vann started first grade this year. where did my baby go? he is excited to be reading and to be able to play on the BIG KID playground and the grassy field. he also gets to see his brother on campus more often now that he is a first grader.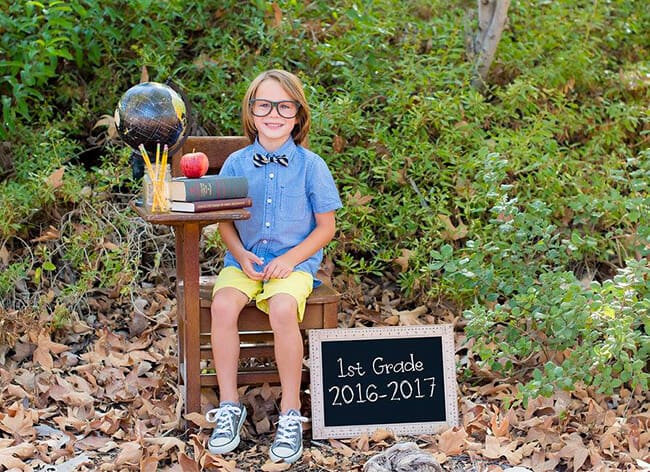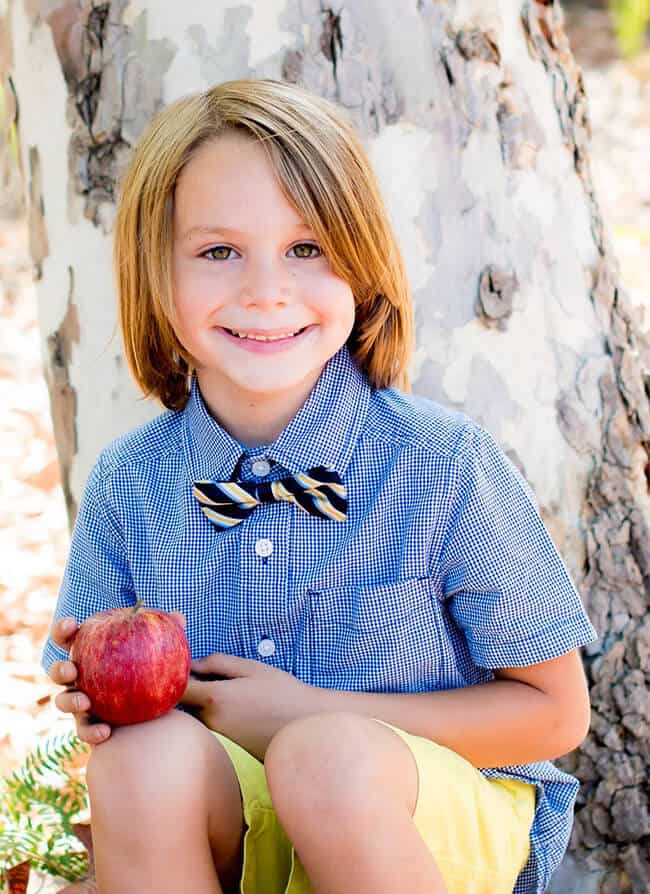 Kyle is in 5th grade this year. he got the teacher he wanted, and says she is really nice. he loves to be creative and be with his group of friends that he's been friends with since kindergarten. this year he will get to play an instrument. he chose the cello, which going to be a fun watching him develop this talent!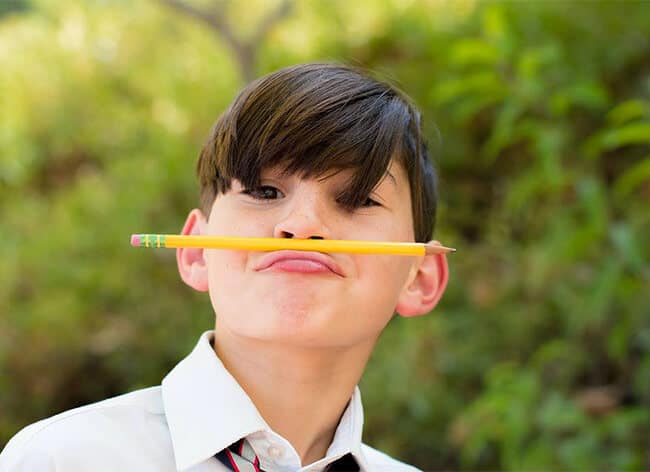 Jackson, my oldest is now in 8th grade. he has worked so hard to get to where he is today. i am so proud of this guy. he does all his homework every night, mostly without complaint, and still manages to go to swim team and water polo practice every day. i can already tell this is going to be a great year for him...probably the best year of school so far. it just hit me that this is the last year before he heads of to high school!!!! i can hardly believe it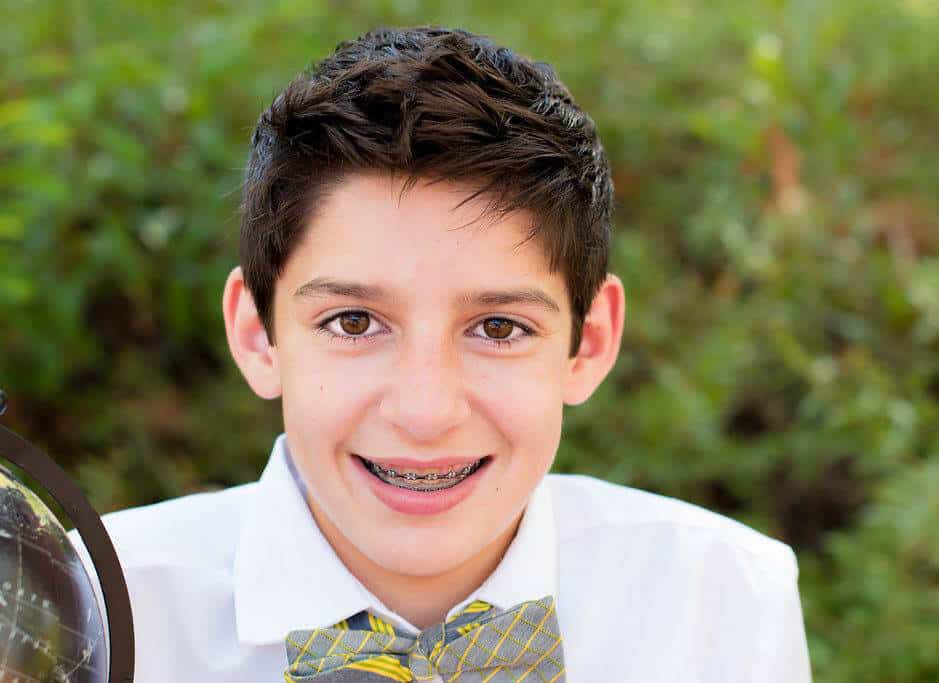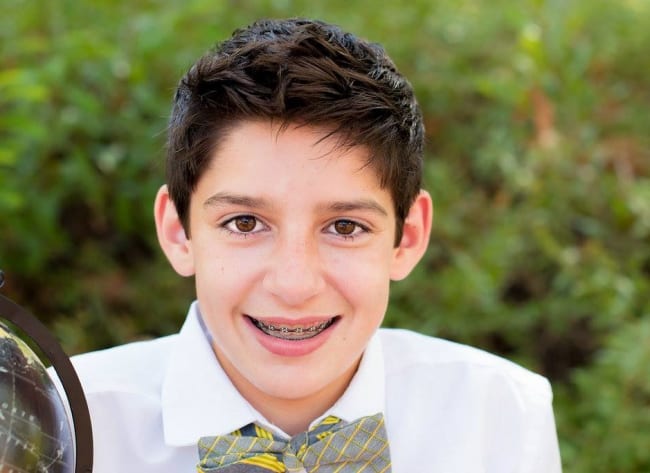 but do you know what also hit me?
time is getting shorter and shorter to start saving for my kids' college. i will now have FOUR kids who will most likely be attending college....that is going to equal A LOT of money.
with the realization that my oldest, will be heading off to college in less than 5 years, i really need to be serious about saving. luckily, this year i have partnered with ScholarShare, which has been an awesome experience. i have learned that saving money for college doesn't have to be painful at all. in fact, by saving in small realistic steps, you can end up saving big in the end. by simply giving up your morning latte once a week or eating in instead of going out once a month...you could put that money away for your kids' college. we have created ScholarShare...saving plans for each of the kids, which are California's 529 plans. they are GREAT!!!! and saving has really been easy. friends and family can even buy gifts card to add to their accounts for special occasions. we are so excited to have these plans for the kids. and you can get them too!!!!
Win $500 to celebrate National College Savings Month
ScholarShare is doing something BIG!!!! to celebrate National College Savings Month, ScholarShare is hosting its annual College Savings Pledge Sweepstakes. participants are encouraged to declare how much they can save on a monthly basis for their future college grad – even if it is just $25. yep! all you have to do is pledge that you will save for your child's future. then, throughout September, five eligible sweepstakes entrants will be selected each week to receive a $500 ScholarShare Gift of College gift card to support their savings goals.
How to Enter:
• Visit CollegeSavingsPledge.com
• Enter your college savings goal and your contact information. You're then entered to win!
• For an additional chance to win, once you sign the pledge, share it with your friends and family.
Five (5) winners will be selected each Friday in September beginning on Friday, September 9. California parents, grandparents, guardians or family members can submit an official entry form at https://goo.gl/x7On4F. The sweepstakes begins at 8 a.m. PT on Sept. 1, 2016 and ends at 8 a.m. PT on Sept. 30, 2016.
note: this sweepstakes is open to legal residents of the State of California who are at least 18 years or age or older and have a social security number or federal taxpayer identification number; and have not won a prior sweepstakes with ScholarShare in the past 12 months.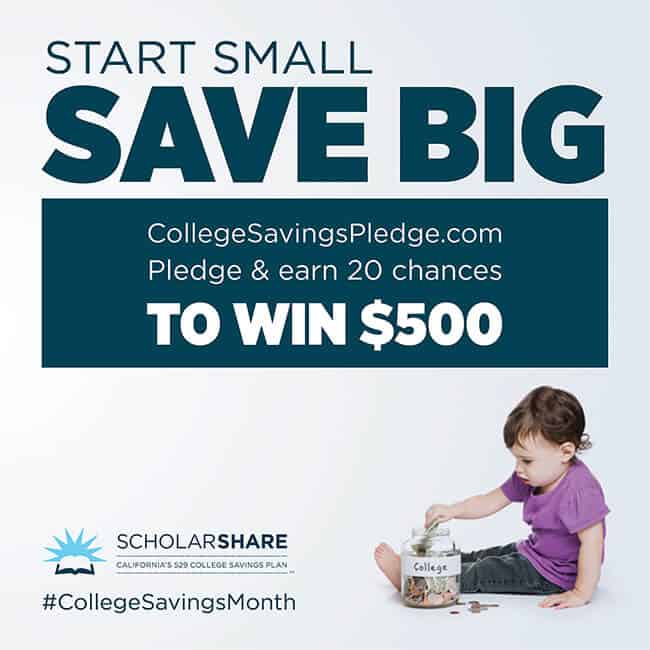 time is short. soon our kids will be saying goodbye to us and heading into the grown-up world of college and careers. as parents, we love to give our kids the best, an not have them worry about the struggles of funding school and having to pay off huge student debt loans.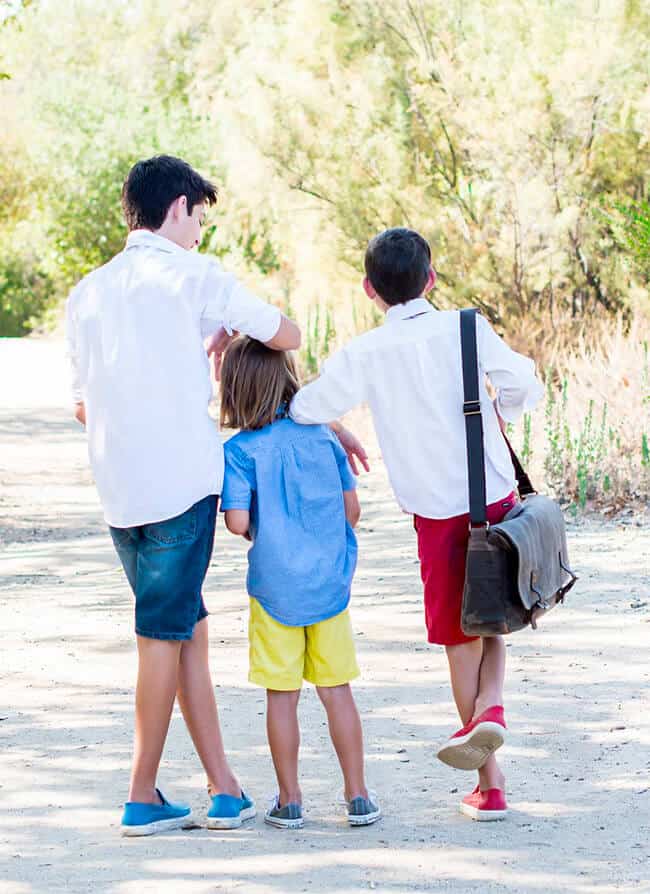 one day they will look back and thank you for what you have done for them!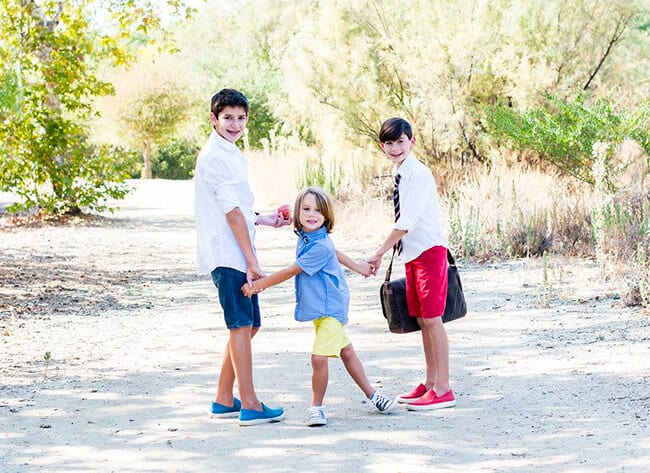 {Disclosure: This is a sponsored post. All thoughts and opinions are 100% my own.}