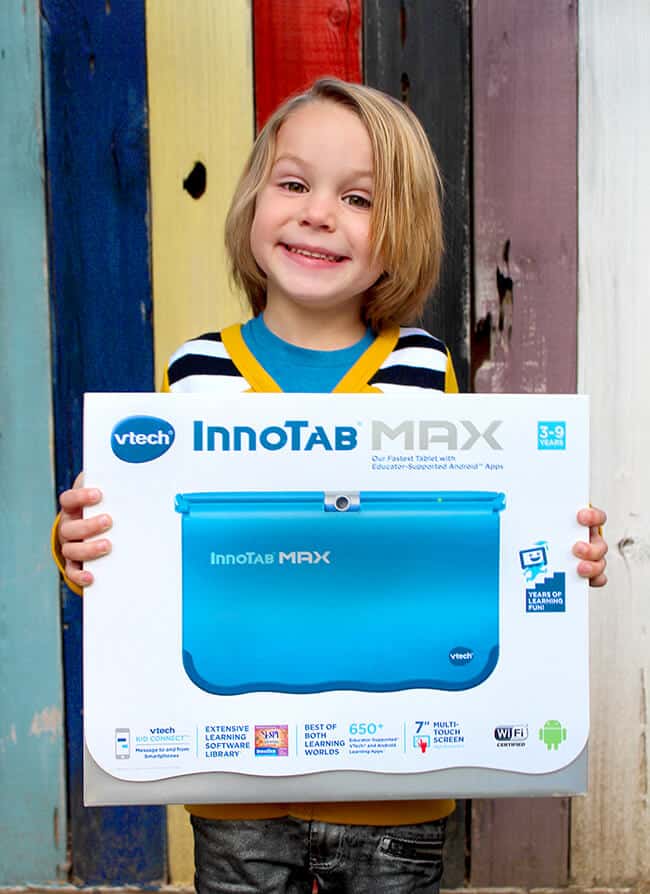 today we are checking out the InnoTab® MAX, VTech®'s newest tablet for kids. this is the very first tablet that we have gotten specifically for the use of my four year old Vann. this kids loves electronics as most kids do. and there are few reasons why i selected to get him a children's smart tablet.
my number one issue with him, is that he likes to sneak onto You Tube, which i find hard to control what he views. plus, i really prefer that he be learning, rather than playing mindless games. i feel that the InnoTab® MAX helps with this issue. it uses Android™ learning content which combines VTech's expert-supported library of cartridges and apps with carefully selected educational Android apps.  this offers the best of both learning worlds and the widest variety of learning material to provide a superior children's tablet. children can learn new skills with this fun educational tool through a variety of games, apps, and hand-picked Android content.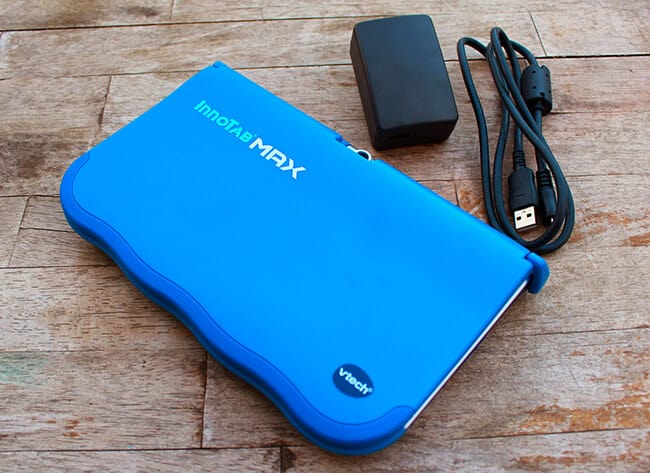 Vann, has really enjoyed his InnoTab® MAX. he drags it around the house and brings it with him in the car and on mom's "boring" errands. i feel more comfortable with him bringing his InnoTab® MAX tablet over the more expensive adult tablets, because it is more durable and i have less worry about him loosing or damaging it. that is piece of mind for me. and since this is VTech's 4th generation kids' learning tablet, it has its fastest processor yet with up to six times the processing power of previous generation and a 7" high-resolution multi-touch screen display. so to him, it is awesome!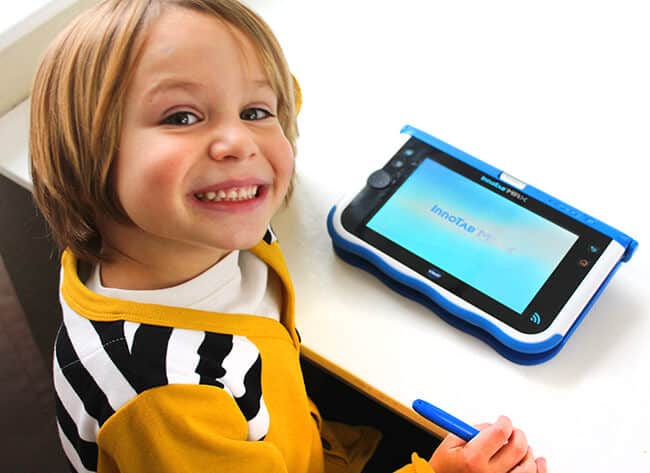 some of the user features or the VTech® InnoTab MAX can be set up for multiple users with a custom picture of each child's account. the child can pick there own picture and log on to there own account to start playing where they left off.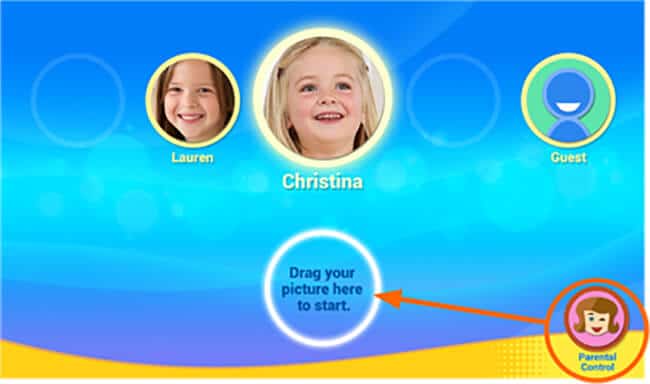 VTech® InnoTab MAX features an enhanced 2nd generation version of Premium VTech Kid Connect™, allowing children and parents to exchange voice and text messages, photos, drawings and fun stickers in real time between the tablet and a smartphone. i like this feature a lot. it offers the best of both learning worlds with access to more than 650 educator-endorsed, age and stage appropriate learning titles as well as carefully cultivated educational Android apps that can be purchased and downloaded through VTech's Learning Lodge® app store. (the extra apps do cost money).
this tablet comes included with 15 onboard apps....Premium VTech® Kid Connect, My Magic Beanstalk, Movie Maker, Art Studio, Wonder Cam Max, E-Reader with Story Dictionary and much more.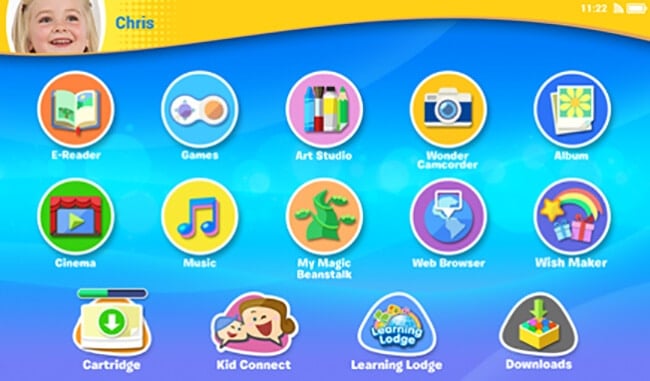 InnoTab MAX also comes with a free Toca Boca app and two additional free apps that can be downloaded from the Learning Lodge. it also features a built-in rechargeable Lithium battery and kid-safe Wi-Fi so kids can explore age appropriate online games, videos and websites that have been pre-selected by VTech.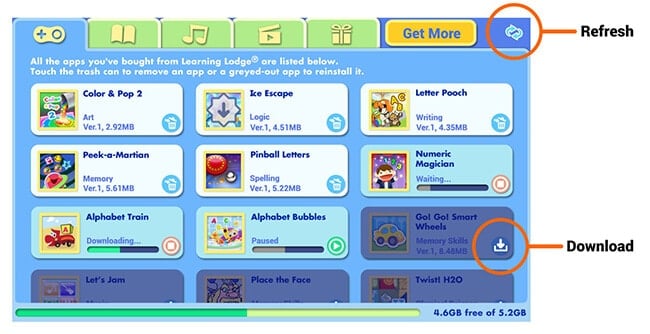 Parental controls allow parents to manage their child's apps, web access and tablet time, as well as view a progress log.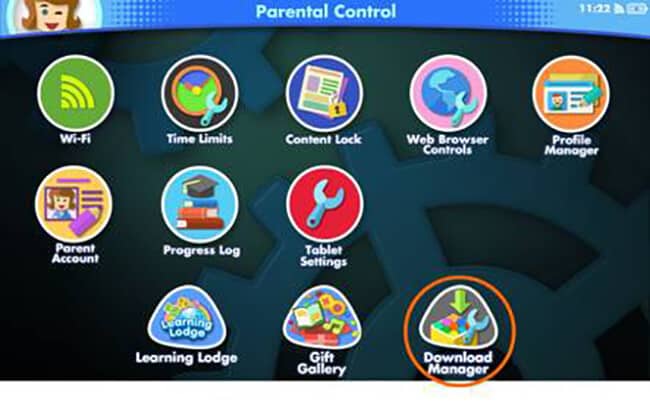 the VTech® InnoTab MAX is recommended for ages 3-9 years and is MSRP at $109.99. and since it is made by a VTech, you know its a brand you can trust. we are still getting to know our VTech® InnoTab MAX , we find new fun features and tricks every time we use it. and of course, Vann is much better at using it than i am. kids these days!
{ Disclosure: This is not a sponsored post. The VTech product, information, and additional gift pack have been provided by VTech. As always, all thoughts and opinions are a bazillion times my own. }