This post is sponsored by ScholarShare.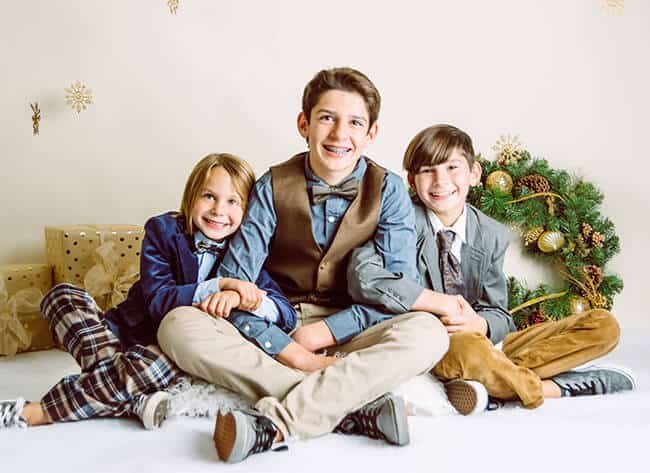 "What should I get your kids for Christmas?" i am sure many of you have gotten this same question that i have many time from family and friends this holiday season. grandparents have asked me, aunts and uncles have asked me, and even some friends. it's hard because most of our kids have so much, they really don't need anything. but let me tell you, there is a gift that every kid will benefit from.....a donation to their very own Scholarshare account.
ScholarShare is a state-sponsored, tax-advantaged 529 college savings plan that's helping families and individuals plan for the cost of higher education. it's available to any citizen or tax payer. and just about anyone can help contribute including Grandparents, other family members and friends. exciting news....
Double your Scholarshare Money on Holiday Match Day
on Friday, Decemeber 9, 2016, from 12:01 a.m. to 11:59 p.m. PST, California families who open a new ScholarShare 529 college savings account with $50 can receive a matching initial deposit of $50 from ScholarShare. To be eligible for the matching promotion, California families will need to open a new ScholarShare College Savings Plan account with at least $50 – to be contributed and invested at the time the new account is opened – and enroll in the automatic contribution plan for the new account with at least a $25 per month contribution. The matching deposit of $50 will be made to the eligible ScholarShare 529 account on or before 11:59 p.m. PST on June 30, 2017. There is a limit of one matching deposit per new ScholarShare account opened for a new beneficiary. Additional details can be found here www.ScholarShare.com/holidaymatch.
besides adding funds to their Scholarshare accounts, my boys do have a few wishes on their Christmas lists this year. i thought i would share some of them in case you are wondering what to get a boy for the holidays.
Jackson, my thirteen year old, is really into technology, drawing, swimming and playing water polo. on his wish list is a web camera, a laptop computer, ear buds (kids go through these like no other), Pokémon Sun/Moon for Nintendo 3DS, clothes and goggles and swim fins for swim team. he has been super good this year getting good grades and being very committed to his swimming by going to swim team and water polo practice five days a week. i hope he gets some of the things that he wants.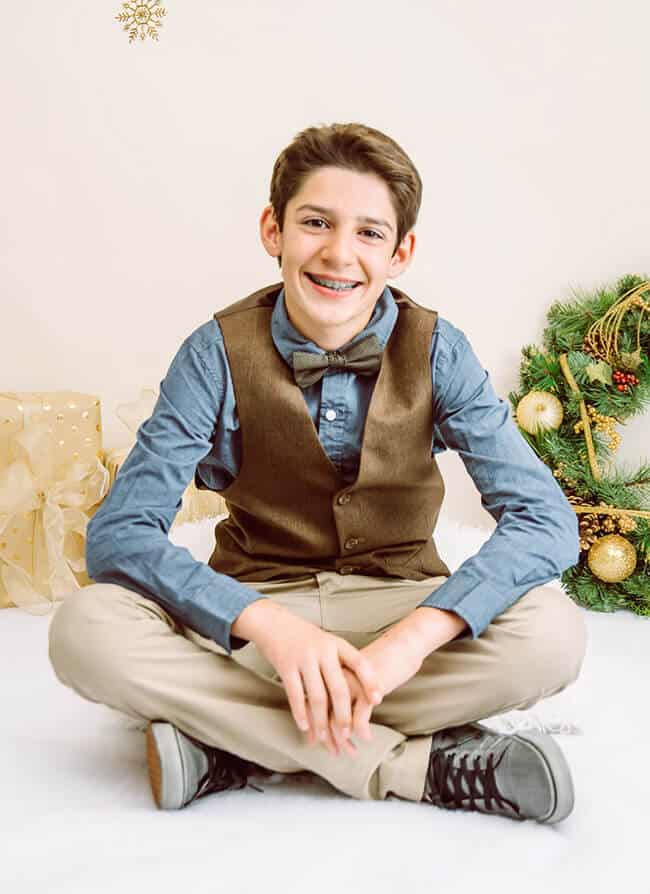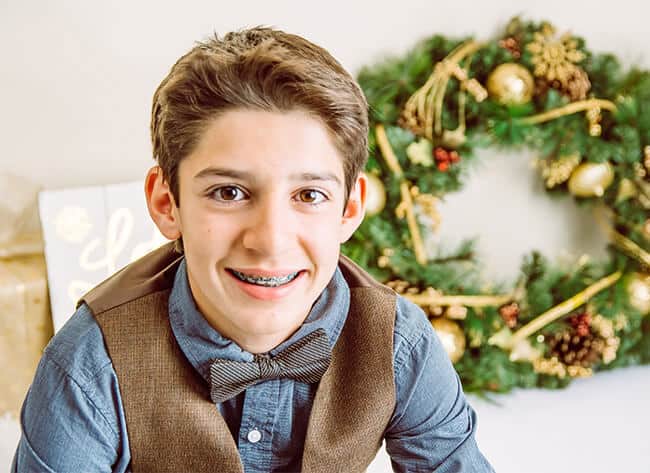 Kyle, my eleven year old, loves to hip-hop dance and listen to music, play his iPad, practice the cello, all things cats, and hang out with friends. he is my creative kid, and also a social butterfly who always wants to be on the go doing something fun. he would love iTunes music, clothes, Legos, Nintendo 3DS games, Tech Decks, and
my youngest, Vann, is six. he loves stuffed animals, and if he had it his way, his entire room would be filled with them. he also likes to hip-hop dance, read stories, color, go to Build-a-bear, and snuggling with mom. for Christmas this year, he wants a Jurassic Park Lego set, Beanie Boos, and Tsum Tsums. he pretty much likes anything i get him, so it was fun to shop for him this year.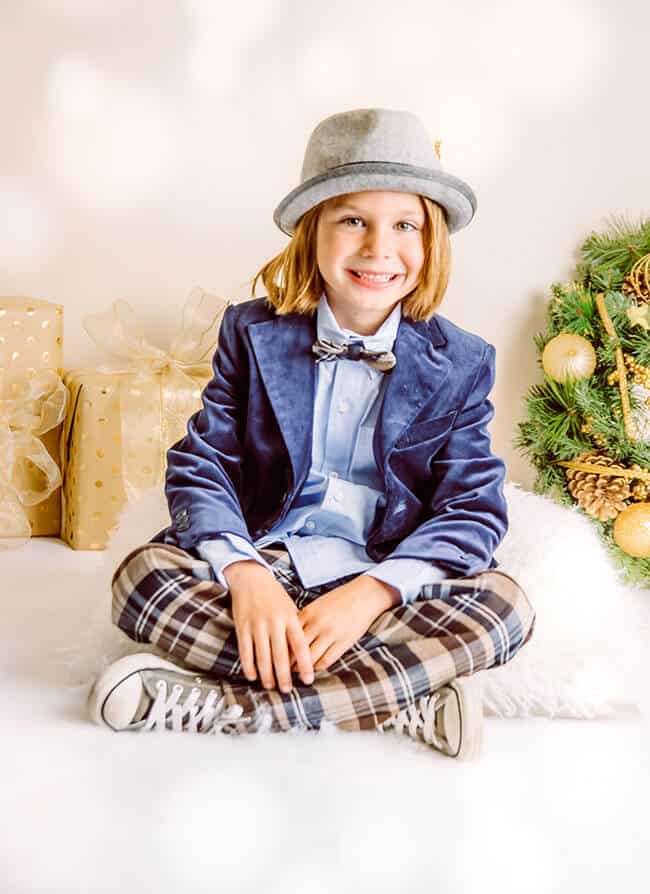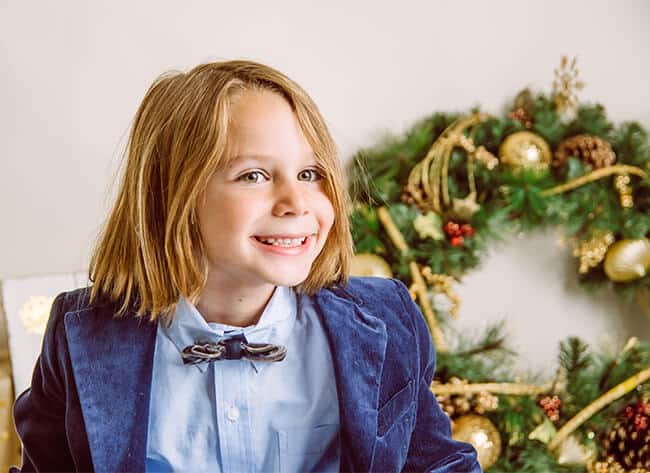 and then there is our baby girl, who is supposed to arrive just after the New Year. since she is not here yet, there is no need for gifts. but i should start planning for the future.
thats a lot of kids! more reason to get those college savings accounts going now. time is getting shorter and shorter to start saving for my kids' college. i will now have FOUR kids who will most likely be attending college....that is going to equal A LOT of money. but saving money for college doesn't have to be painful at all. in fact, by saving in small realistic steps, you can end up saving big in the end. by simply giving up your morning latte once a week or eating in instead of going out once a month...you could put that money away for your kids' college. we have created ScholarShare...saving plans for each of the kids, which are California's 529 plans. they are GREAT!!!! and saving has really been easy.
with the help of family and friends during the holidays, on birthdays and special occasions throughout the year, you can work together on getting your kids Scholarshare accounts funded. it's super easy for others to buy Scholarshare gift cards for your children, they are even sold at Toys 'R' Us and Babies 'R' Us. the gift of education is a gift of love !!!!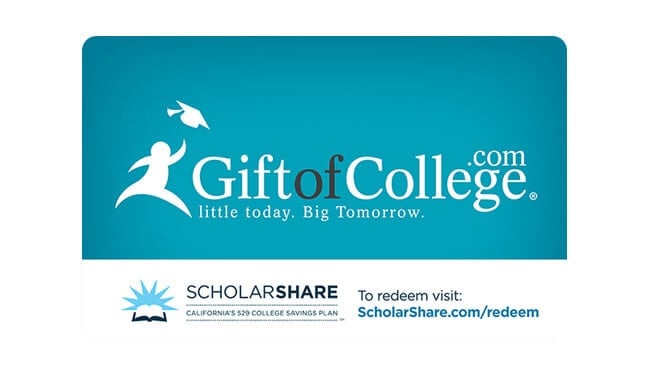 don't forgot about the Holiday Match Program this December 9th, 2016!!!! time is short, soon our kids will be saying goodbye to us and heading into the grown-up world of college and careers. as parents, we love to give our kids the best, an not have them worry about the struggles of funding school and having to pay off huge student debt loans. one day they will look back and thank you for what you have done for them!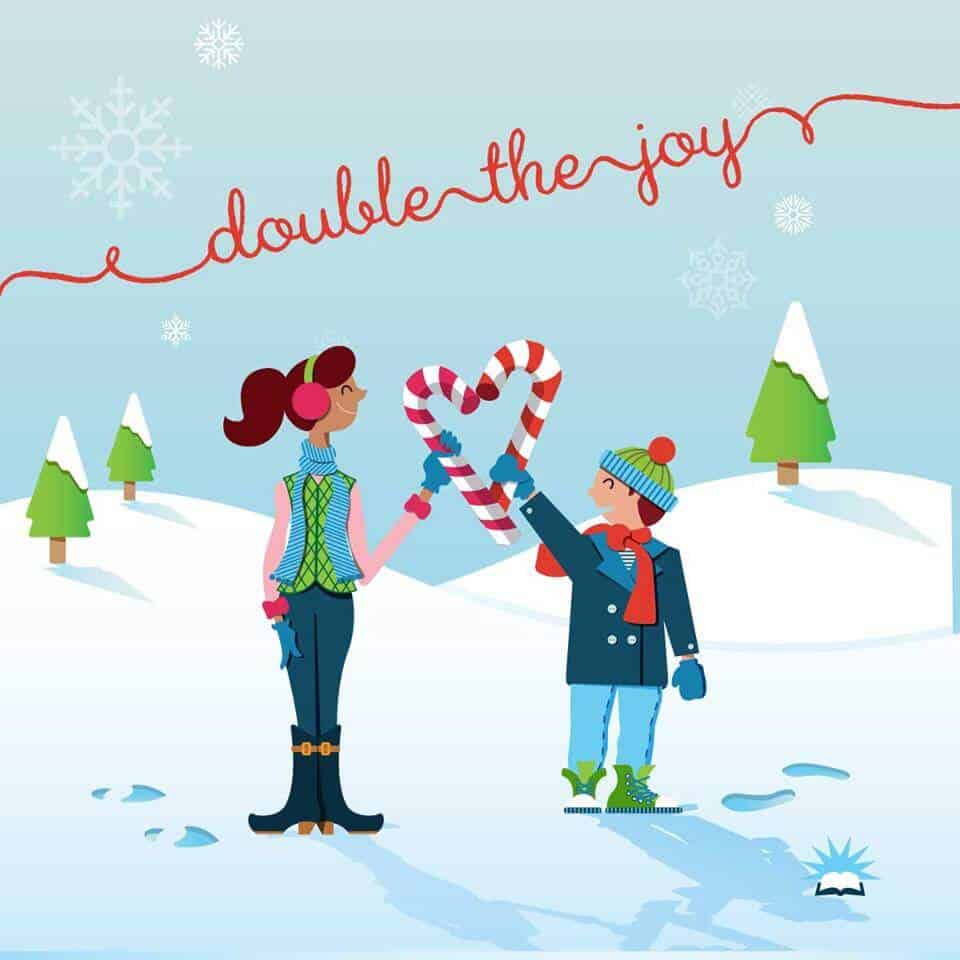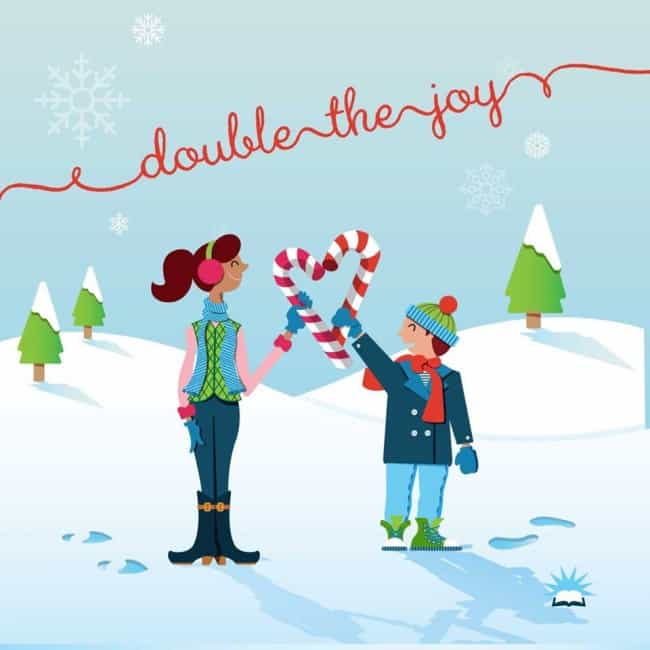 {Disclosure: This is a sponsored post. All thoughts and opinions are 100% my own.}